Turning left for less will be taking a break over Christmas for a few days from today. We will, as usual, be publishing our selection of the best Christmas aviation-themed videos over the next few days. TLFL will be back on 27 December with a fantastic competition to win status. Make sure you check our article on the 27th to enter!
Jenna, Sarah, Katie, Paul, Roving Reporter, all my regular contributors, and I would like to wish all our readers a very Merry Christmas and Happy Holidays. Cheers from us to you for a better year for travel in 2021 (it can't be much worse than 2020!)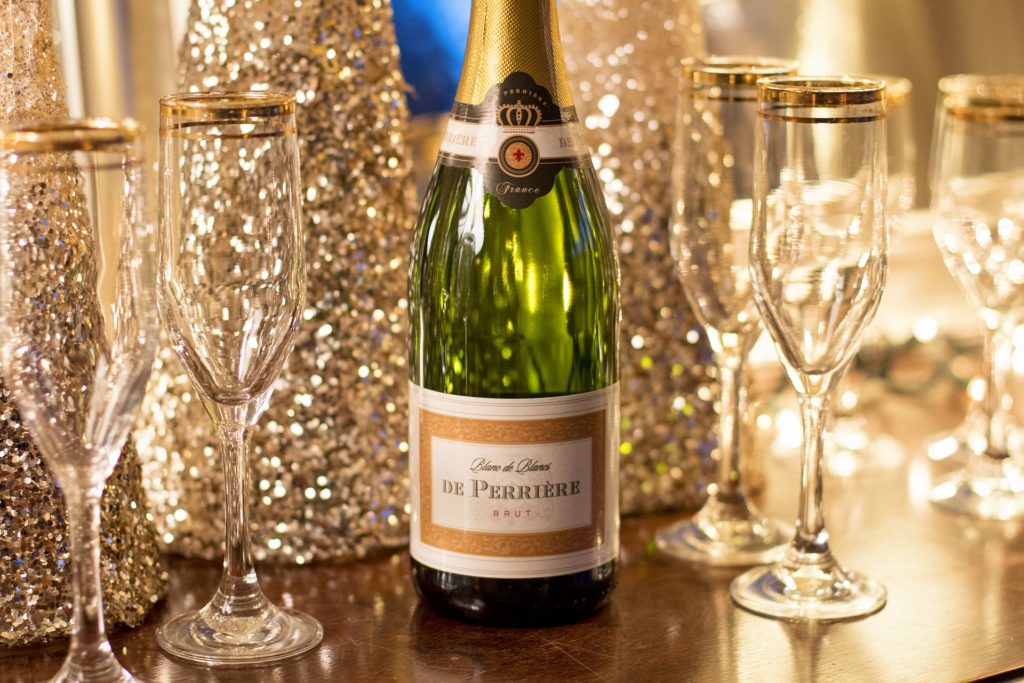 Today's videos are the courtesy of British Airways and should have you in the Christmas spirit with their equivalent of a Heathrow Xmas flash mob from 2019!! Sadly that won't be happening anytime soon in the current situation!
Here is the shorter version:
If you want to see how they prepared to stage this event and the rehearsals, here is the full version: