After the news last week that Japan was to remove their entry restrictions, the good news keeps coming with others following suit.
Canada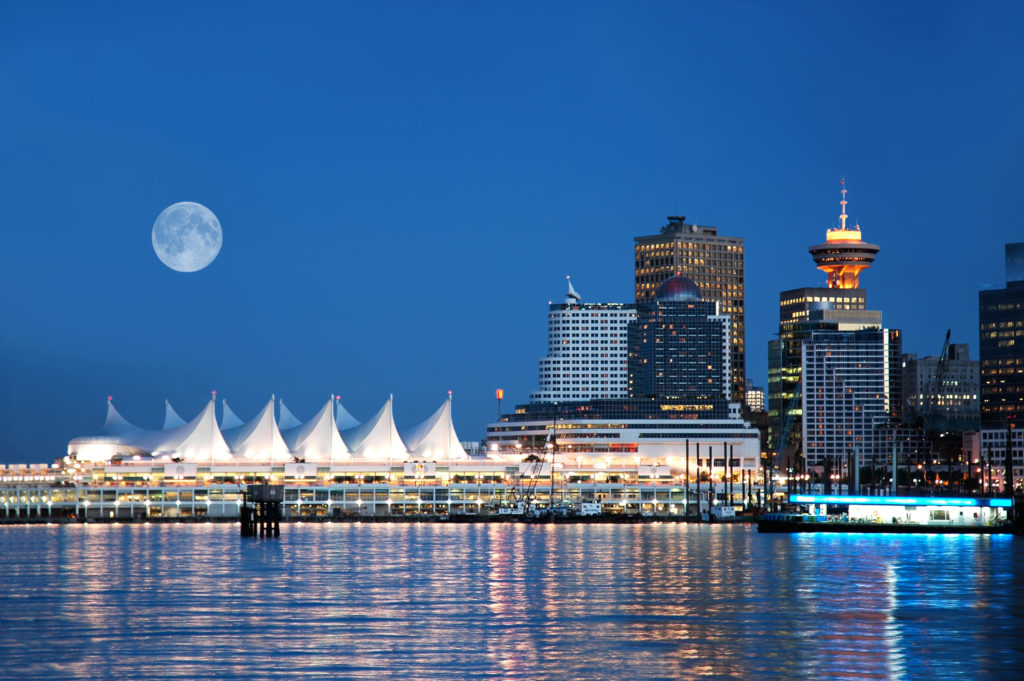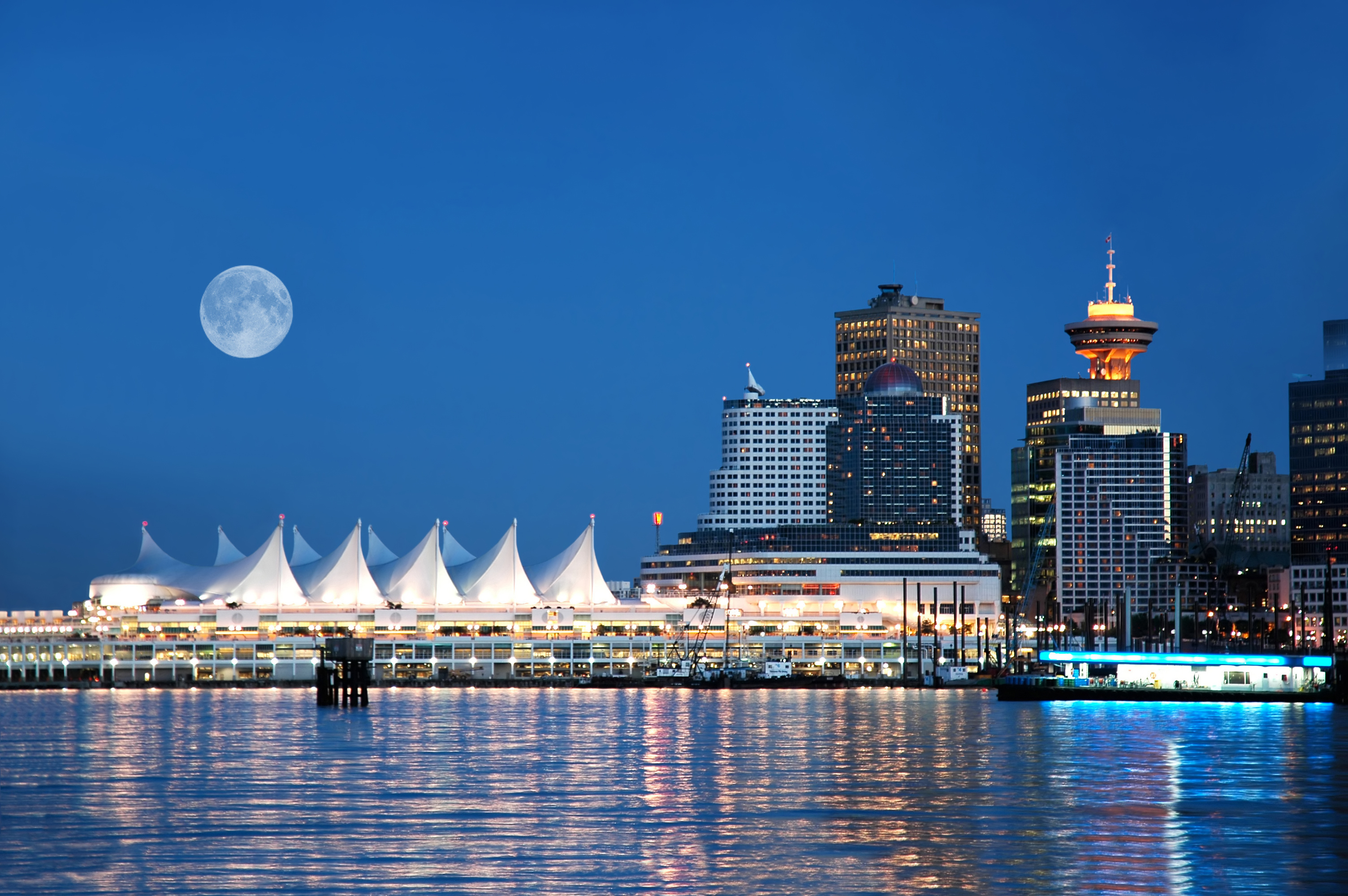 Starting 1 October 2022, all COVID-19 border requirements, including vaccination, mandatory use of ArriveCAN, and any testing and quarantine/isolation requirements will end for all travellers entering Canada whether by land, air or sea.
Hong Kong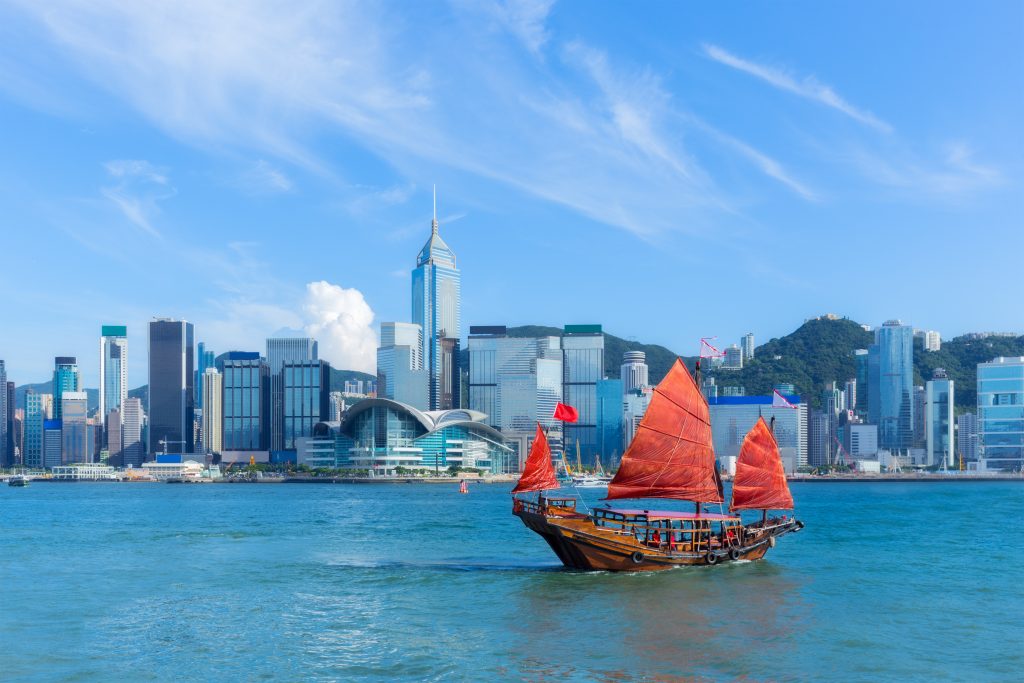 The Hong Kong Government announced on 23 September the lifting of compulsory quarantine requirement for foreign inbound travellers from 26 September. It's unlikely that you will want to go on holiday given the still fairly strict protocols, but it is a step in the right direction.
Starting on 26 September, the boarding requirements and quarantine arrangements for inbound travellers will be adjusted as follows:
Presentation of a negative PCR testing report prior to boarding will no longer be required. Instead, a declaration of the negative result of a rapid antigen test (RAT) conducted within 24 hours prior to the scheduled time of departure should be made via the online Health & Quarantine Information Declaration of the Department of Health.
Non-Hong Kong residents aged 12 or above will still be required to be fully vaccinated or have obtained a medical exemption certificate before they are allowed to board a flight for Hong Kong.
Travellers will not be required to wait for the test result at the airport after undergoing a PCR test on arrival. They can take public transport or self-arranged transport to return to their home or their hotel of choice.
There will be no compulsory quarantine required. There will be three days of medical surveillance during which you are free to go out but are obliged to comply with Amber Code restrictions under the Vaccine Pass, followed by a four-day self-monitoring period, making it a 7-day observation period in total.
Nucleic acid tests at community testing centres, mobile testing stations or other recognised institutions on Day 2, Day 4 and Day 6 (the day of arrival is Day 0) will be required upon arrival at Hong Kong, supplemented by daily rapid tests from Day 1 to Day 7.
Those who consecutively tested negative can complete medical surveillance with Amber Code restrictions ending at 9 a.m. of Day 3. Prior to that, you will not be able to enter most public places such as restaurants, bars, gyms and cinemas.
There is sadly no change to the transit rules yet.
You will be able to transit through Hong Kong if:
you hold a confirmed onward ticket or an onward boarding pass;
you meet the entry requirements of your final destination;
your baggage is checked through to your onward destination;
the connection time between your flights is within 24 hours.
Barbados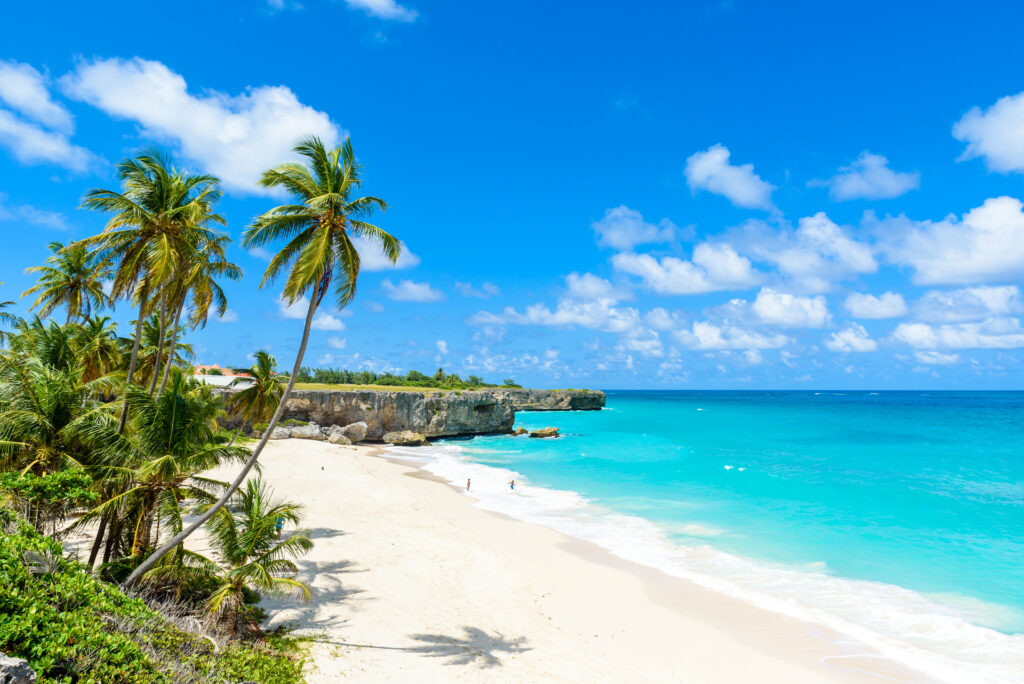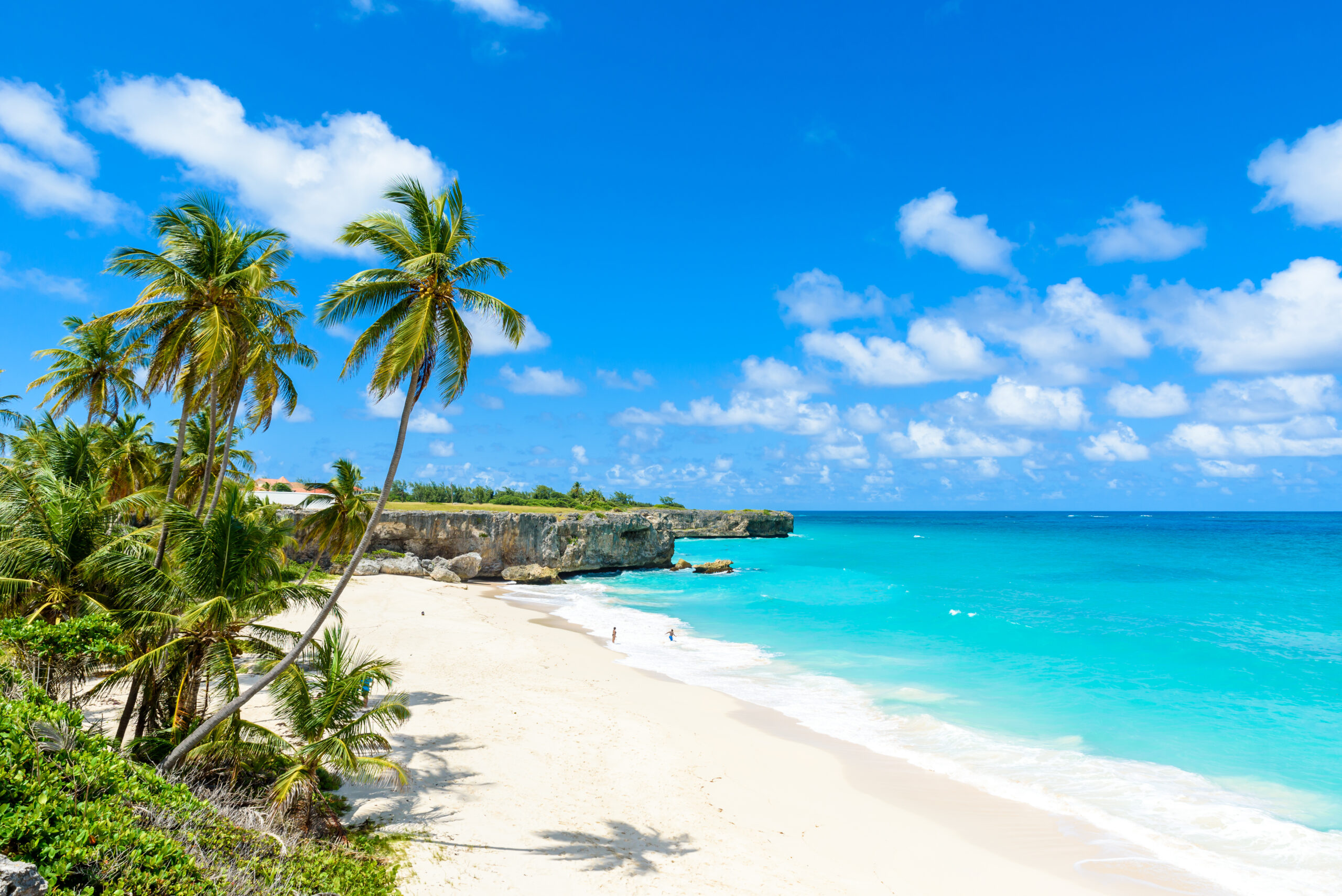 On Thursday 22 September, the Government of Barbados announced its changes to the travel entry protocols.
Effective midnight, Thursday 22 September 2022, Barbados discontinued all COVID-19 related travel protocols. Therefore, there will be no testing requirements for entering Barbados whether you are vaccinated or unvaccinated.
In addition, the wearing of masks generally will now be optional.
Abu Dhabi and Dubai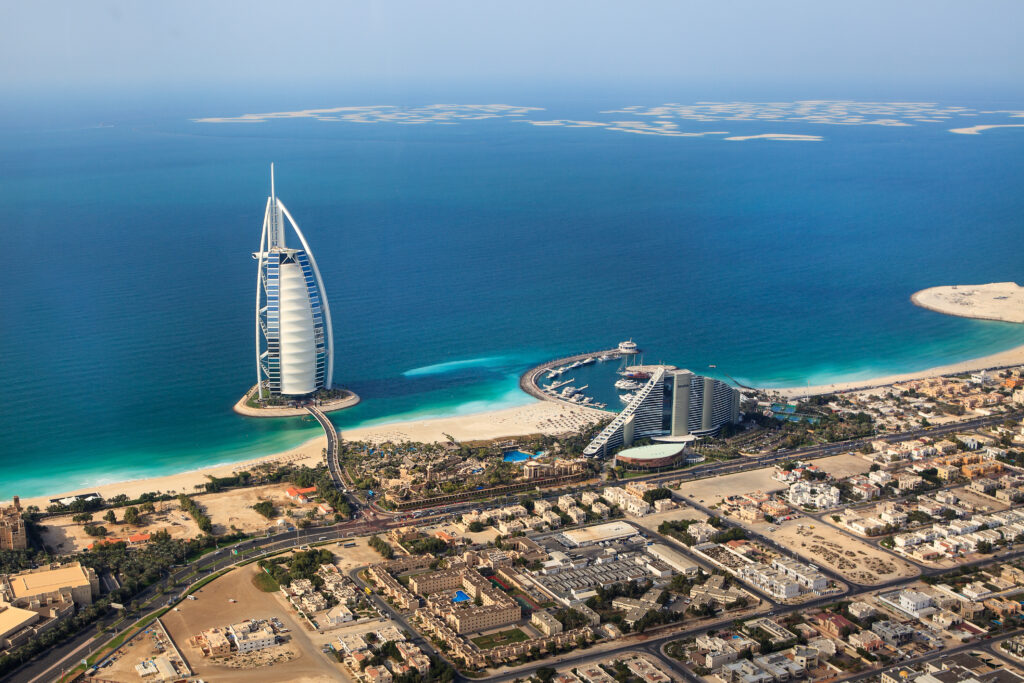 The UAE is stopping its mandatory mask requirements in nearly all public indoor spaces after over two years of the mandate.
The change was initially announced as applying to Abu Dhabi but the rest of the UAE is expected to follow. The mask mandate is removed from 28 September. Masks will now only be required in hospitals, on public transport and in places of worship. Masks are no longer mandatory on aircraft as they have given airlines the discretion to decide for themselves if they wish to require masks. So far, Emirates still says that it requires masks, but the announcement only happened yesterday so this could change.
Abu Dhabi was one of the UAE's strictest emirates in terms of mask-wearing. In Dubai, mask-wearing was required in public indoor spaces except while sitting, eating, drinking and performing physical exercise.
Qatar entry ban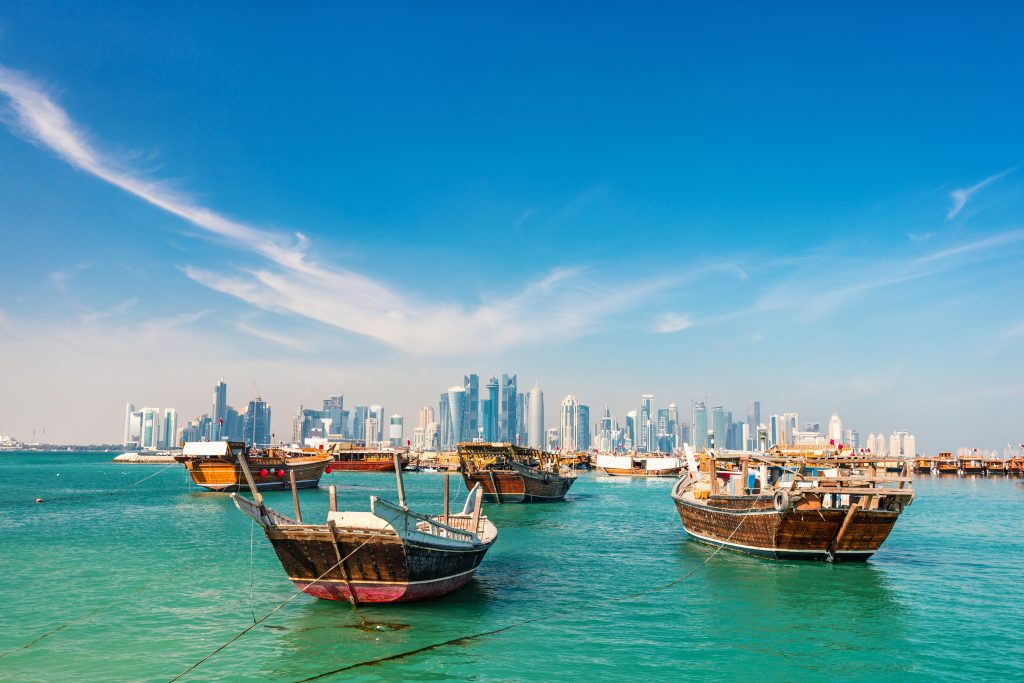 For some reason, Qatar has decided to ban entry to the country around the time of the World Cup unless you hold tickets. So if you were planning to enter the country during this time you will need to rethink it. It could also make for an unpleasant time at Doha airport should you have a serious delay or cancellation as there is only one small transit hotel airside. Should you want to book the transit hotel, do so now as it is likely to sell out quickly.
The Ministry of Interior of Qatar has announced the suspension of entry into Qatar for all visitors not attending the FIFA World Cup tournament (with limited exceptions including for nationals of Qatar and holders of a residence permit, among others) from 1 November 2022 until December 23, 2022.