Japan to finally remove all travel restrictions
As predicted, Japan has announced it will remove all remaining travel restrictions. The country has been taking cautious steps towards reopening with UK tourists allowed on package holidays with a visa currently.
Now Japan will allow visa-free, independent tourism and abolish a daily arrival cap from 11 October 2022.
"I hope many people will utilize it," said Prime Minister Kishida at a news conference in New York. "I want to support the travel, entertainment and other industries that have been struggling during the coronavirus pandemic."
However, you will still need to be vaccinated three times or submit a negative COVID-19 test result before travel.
TAP Air Portugal business class sale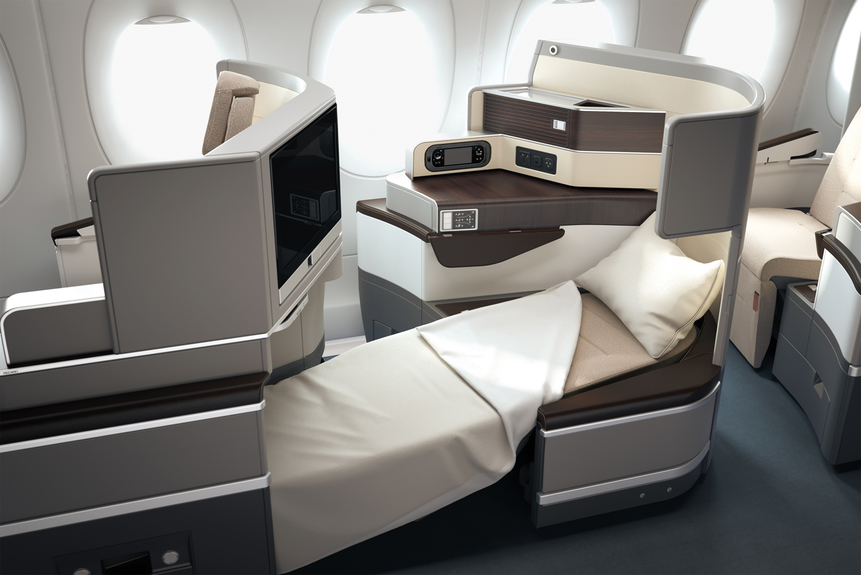 TAP is consistently one of the cheapest business class products available. Onboard they have a good business class seat on their modern A330neos and A321LR. The only issue can be when things go wrong, they can be tricky to deal with sometimes.
The latest sale has some good deals on flights from the UK. You can usually add in a Lisbon stopover for free. I would strongly encourage this not only to build on some leeway in your itinerary but also because Lisbon is one of the best European cities to visit in my opinion.
For short haul, flights to Lisbon and Porto in economy cost from as little as £79 return, while the island archipelagos of Madeira and the Azores can be reached from £115 and £124 respectively.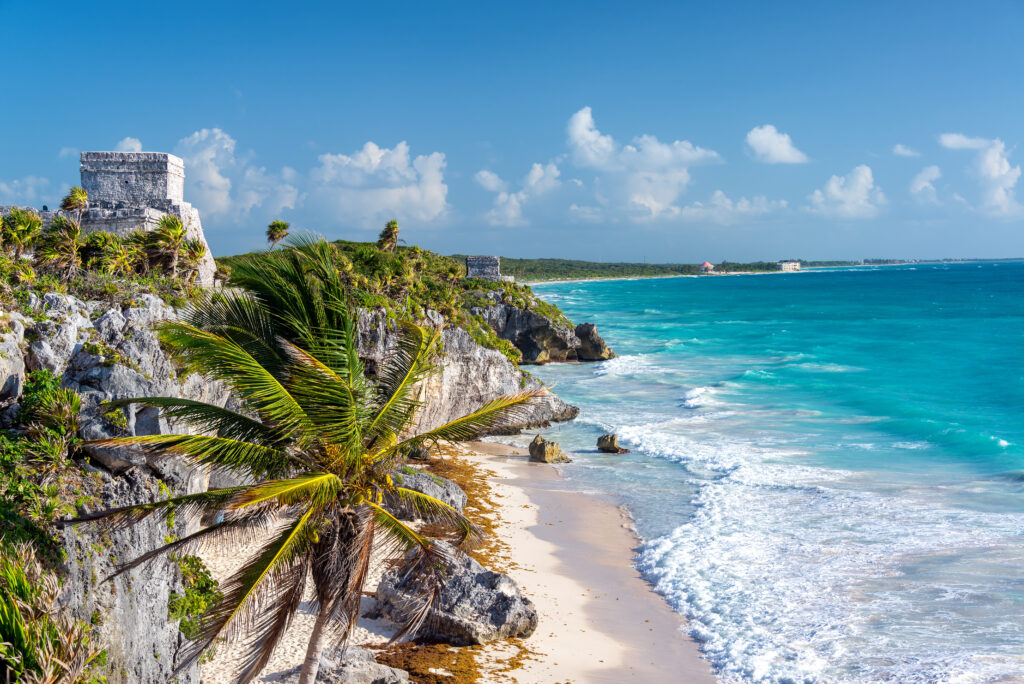 Transatlantic travel starts from just from just £1,359 return in Executive Class to New York. Sao Paulo and Rio de Janeiro in Executive Class are also from just £1,349. An even bigger bargain is £1,249 to Cancun in Mexico for some winter sun.
This limited time offer is available for bookings made until 2 October 2022. Sale fares are applicable for return flights in Economy and Executive Class for journeys between 19 September 2022 and 30 June 2023 with departures from London and Manchester.
Flying from London Heathrow, London Gatwick and Manchester, the airline has up to 13 flights a day.
For the full range of sale fares and to book visit www.flytap.com
Yet another strike threat at Heathrow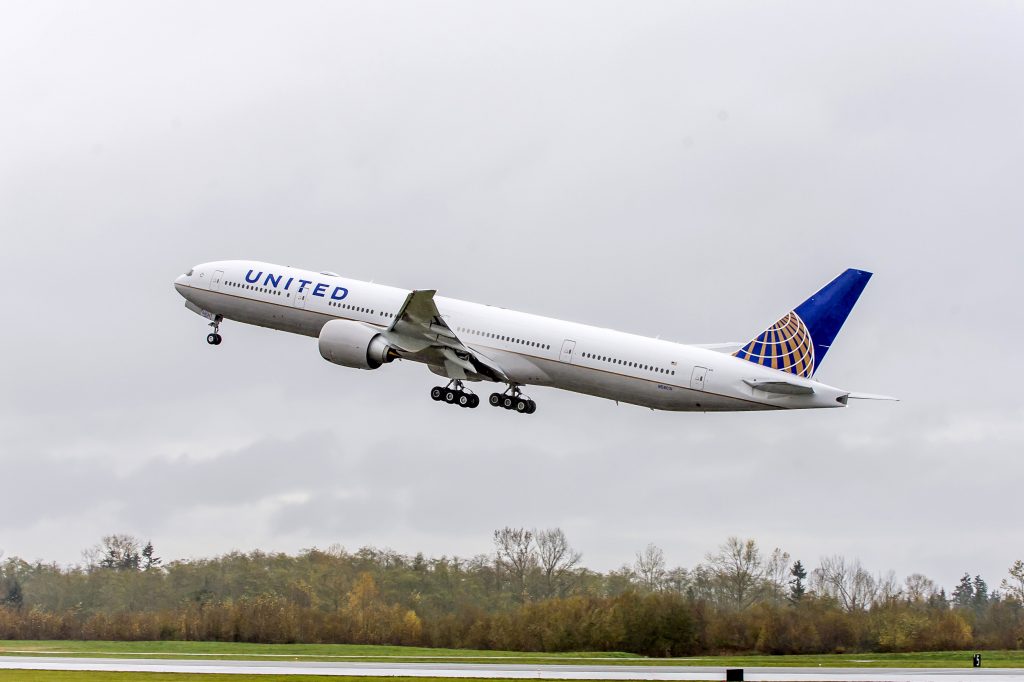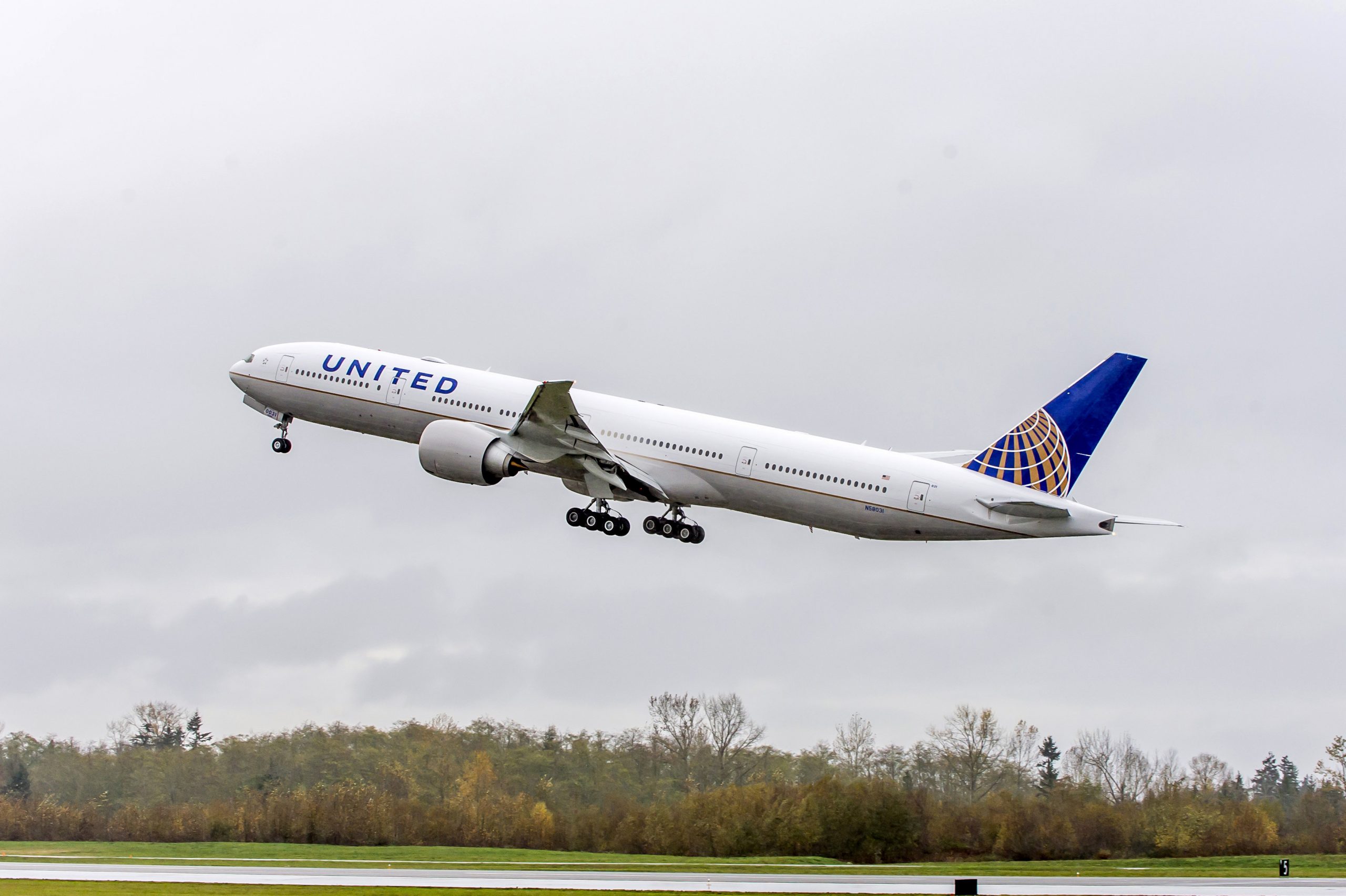 It feels like virtually every group of workers at Heathrow are threatening to go on strike. To be fair to the workers, many airlines and airports used Covid to worsen conditions and pay. Those decisions are now coming home to roost with strained industrial relations and staff shortages.
The latest to announce a strike ballot is United Airlines. Staff who are members of Unite union are voting in a strike action ballot which runs until 11 October. The ballot affects around 300 operations, customer service and baggage handling staff at Heathrow.
With the union required to give at least 14 days notice, this could result in a strike over UK half-term holidays with up to 18 flights a day cancelled in a worse-case scenario.
American Airlines staff are also balloting for strike action at Heathrow.