I am a long-time customer of Curve Card and currently have the Metal card. After the loss of American Express with Curve and my recent experiences with their gadget cover (which to me was a big benefit) I am now wondering if it is actually worth having the Metal Card.
What is Curve Metal?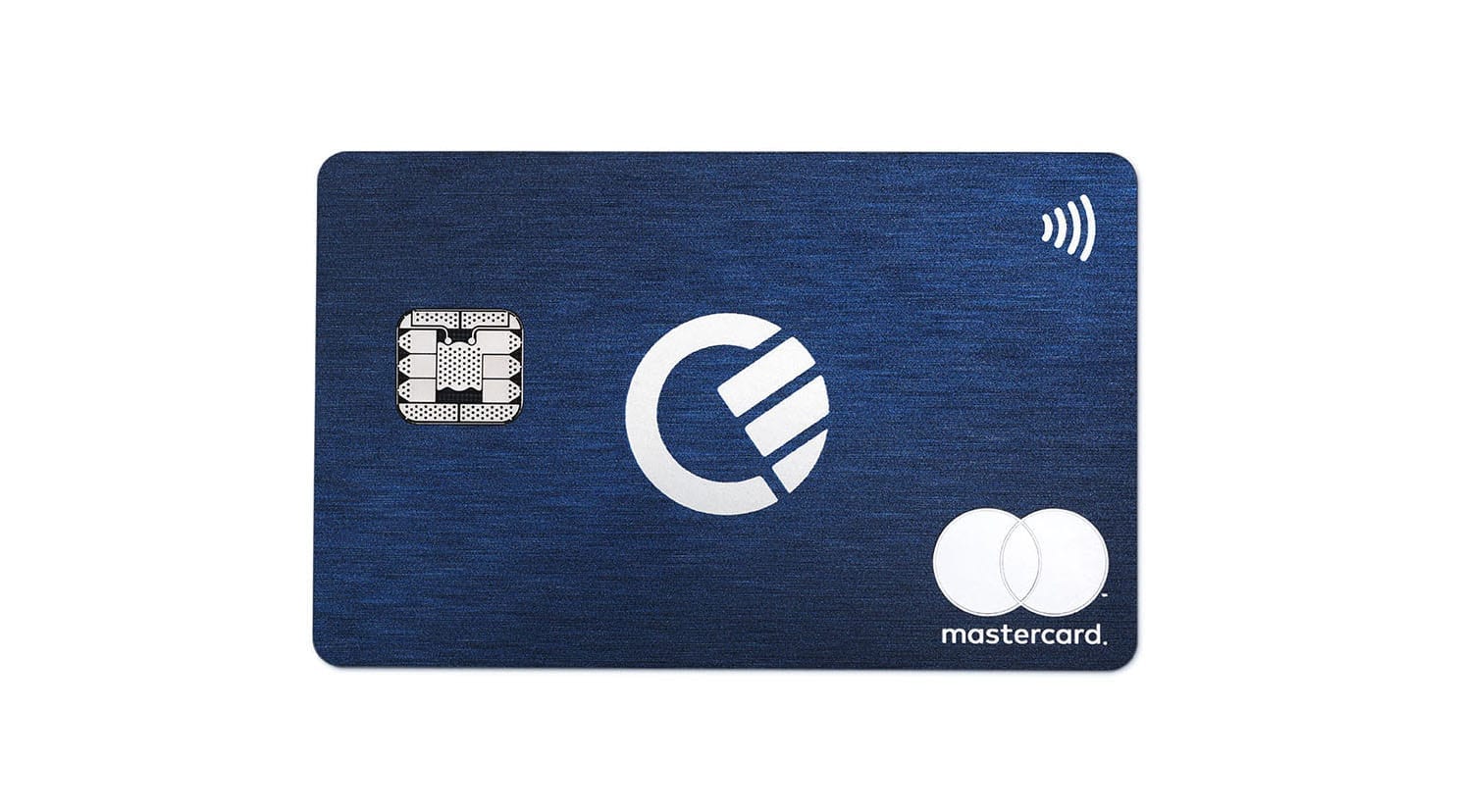 Costs £14.99 a month or £150 a year
Includes:

a metal card
unlimited fee-free spending abroad in 200+ currencies, with access to the interbank rate
1% cashback at six retailers
Free foreign ATM withdrawals up to £600 /month
Go back in time up to £1,000, within 14 days (this allows you to switch the card you pay with)
Worldwide travel insurance available to residents of the UK (includes lost luggage)
Electronic device insurance open to residents of the UK including loss and theft
Rental car collision damage waiver insurance with coverage provided by AXA Travel Insurance Ltd.
60% discount on 1,000 LoungeKey airport lounges worldwide
For me, the main benefit was the unlimited spending in foreign currency. Many credit cards charge ridiculous fees of 3%+ for every purchase you make in a foreign currency. Banks also charge for cash withdrawals (although I have a Revolut card which covers free withdrawals). With the amount of travelling I do, it made sense as it allowed me to link my Virgin Atlantic Mastercard to Curve and still earn points with no foreign transaction fees.
You basically can link any Mastercard, Visa or Diners cards to your Curve and then just use the Curve to pay and chargeback to the selected card. You can even change your mind on which card to use up to 30 days later. Curve also acts as a debit card which can be handy if there is a fee for paying by credit card (outside the UK) or they don't accept credit cards. This is also useful when paying for things like flights or hotels in the UK but in foreign currency when booking ex-EU or pre-paying hotels.
However, there are now several credit cards that do not charge the transaction fees even if most do not offer points. (The Capital On Tap small business card is a great option that offers Avios and fee-free foreign transactions if you qualify).
The normal Curve offers Access up to 500€/month in fee-free foreign transactions which is tiny and 200€/month fee-free foreign ATM withdrawals (weekend charges apply). The intermediate option, Curve Black may well be a better option for most people seeing as the gadget insurance could leave you well out of pocket and you can get gadget insurance from £40 a year separately with far better cover.
Curve Black gives you:
Unlimited fee-free FX spend (subject to fair use policy) & up to £400 per month of fee-free FX ATM withdrawals.
Worldwide travel insurance provided by AXA.
For £9.99 a month.
Curve Metal Gadget Cover experiences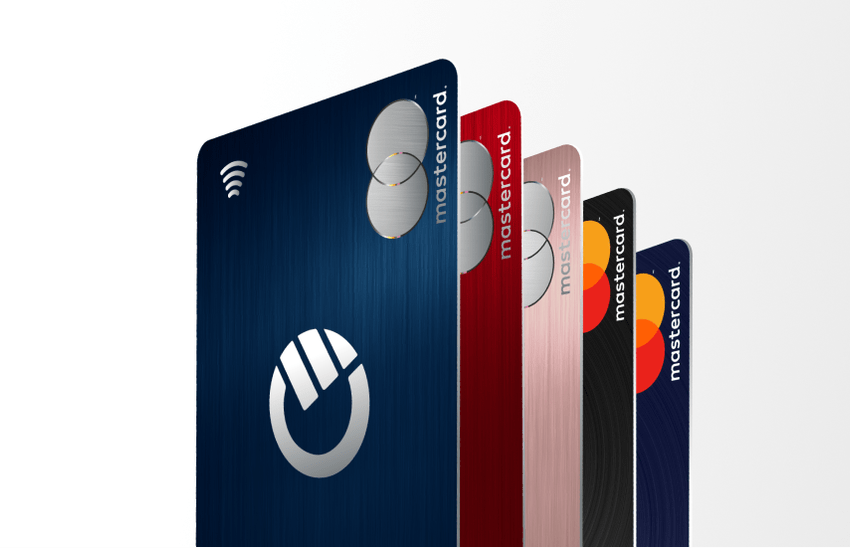 I know some people have had more success with Curve's gadget cover, but on sharing my story with other frequent travellers I found I was not the only one who was left very unsatisfied with AXA's insurance in terms of a replacement. I do know of one other blogger that had their phone stolen and got it replaced for 20% off the original price as it was a year old, a very different outcome to mine!
The Metal card insurance may be seen as "free" but actually, it's not as you pay £150 a year for the benefits of Curve Metal. Not only has it made me want to downgrade, but it also ensures that there is no way I would ever trust AXA with any of my other insurance again.
The saga starts in mid-October when an iPhone I had purchased new two years ago was damaged so badly it was beyond repair according to Apple due to damage to the camera lens. The phone was worth £799 when new. I spoke to someone on the phone as advised by the Curve website and duly sent back all the information as requested almost immediately. I supplied the Apple invoice saying the phone had to be replaced at a cost of £369 for a refurbished phone with exactly the same model and capacity (note not new, so not like for like) and the original phone receipt.
13 days later I received a cut and paste letter with a list of what I needed to send them, despite having already sent them this. I then replied attaching the original email to say that I had already sent it. Sometime later I received a phone call saying I hadn't sent the documents and I finally got out of them that they couldn't open one of the attachments. I then resent the original receipt.
Six weeks after the original claim I received the settlement letter for £171.40! It said that they had depreciated the replacement cost by 40%. Now usually I could understand the principle of depreciation, but that is from the cost of the original phone (£799) or a brand new replacement, but not on a second-hand replacement that had been refurbished and in effect had already been priced for depreciation. The extra £50 reduction was for an excess.
I duly complained by email and then about a month later I received a phone call abruptly telling me it was tough and I would need to complain if I wanted any further action. So it was raised to a supervisor. Again today I had a phone call saying it was rejected. There is no explanation given, no pointing to where it says in the terms and conditions that a refurbished phone should be treated as a new one. I was advised I can make a formal complaint and wait 40 days for an answer. So I decided to share my story and that of my friend to warn other readers of how little they may get back. The terms and conditions do not seem to over this situation.
My friend's story is very similar. He had an iPhone X that was bought in 2018 for about ~ £1000 and had to be replaced. The phone was excessively devalued and it took months to sort out too. There was no response via emails, it was very difficult to get any contact information and he got bounced around by AXA. Eventually, he had to complain via social media to get it sorted. He finally received £349 and an extra £25 because of his complaint taking so long.
He adds, "It was such a hassle and I would actively persuade anyone not to use the gadget insurance as an argument for Curve Metal"
Conclusion
The moral of the story is that unless you have a brand new phone insured, you are probably going to get fobbed off with a tiny amount of money that will not cover a replacement due to excessive depreciation. If you are prepared to spend huge amounts of time fighting you may get just about enough to replace the phone with a refurbished model. Don't buy Curve Metal for the gadget insurance, if you think you are the sort of person that's likely to damage your phone you'd be better off with a separate policy.
Have you tried to claim on any of Curve's free insurance policies? Let us know in the comments below or on social media.