Abu Dhabi lifts quarantine
Although previously Abu Dhabi had reopened, it has had quarantine for those arriving in the state recently. The UAE is now amber after being red for a significant period of the pandemic. While Brits have been able to start visiting Dubai, Abu Dhabi was off-limits.
Now fully vaccinated travellers from all destinations will be exempt from quarantine on arrival into Abu Dhabi. Currently, if you are unvaccinated arriving from the UK you will still be required to undergo quarantine for 10 days.
Even for fully vaccinated travellers you will still be required to test on day 4 and 8 with your arrival counted as day 1. This is in addition to a negative PCR test taken a maximum of 48 hours before departure and a PCR test at the airport on arrival. The arrival test will be returned in 90 minutes at which point you can leave the airport. Hotels can arrange testing on the premises, for visitors.
It sounds like a lot of hassle to me, so for now I will stick with Dubai.
You can find the official Abu Dhabi page here.
Traffic lights could go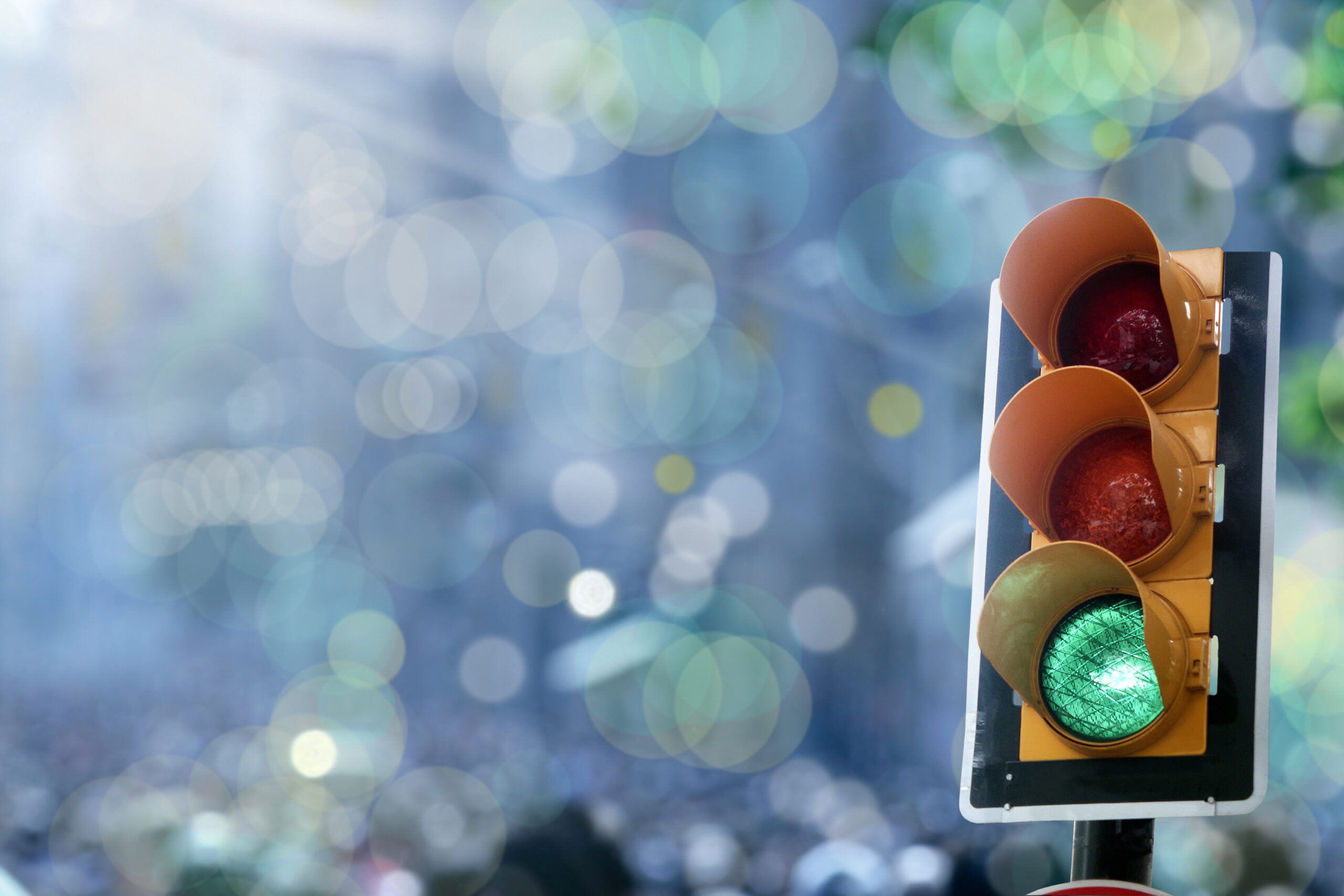 Today The Telegraph are reporting that the government has asked for recommendations to simplify travel before the next big review of the whole system in October. Hurray, I thought, thinking that it would just make things green or red. And yes that is what is proposed. But actually to someone vaccinated it makes zero difference. It doesn't matter what you call amber and green, other than which have an FCDO warning on it, it generally makes zero difference. Most insurance companies are now covering amber travel. The only difference will be for unvaccinated travellers where potentially it could be made worse if they choose to go down the route of the current amber regulations for green as well!
There are no plans currently to change the day 2 PCR test despite the fact that the government is only sequencing around 4% of tests and does not bother to check if you have actually taken the test or what the results are. So basically it's just Covid theatre. It was recently revealed that you are far more likely to catch Covid on holiday in the UK than abroad! Which was what I predicted in June with the big push from the government to holiday in the UK.
Australia preparing for international travel

Despite Australia just extending their travel ban until 17 December, it does actually seem that the county is expecting to open up to some extent at that point. The state of NSW has said they expect to reopen to international travel before Christmas which would be hugely welcome for families separated since the "human biosecurity emergency period" that was put in place in March 18, 2020. The reopening is based on achieving a 80% vaccination rate by then. However, there is a long way to go since they are currently only at 6%.
Australia has now set out plans for a vaccination passport system which I take as a very promising sign. They have also done a quarantine at home trial which so far seems successful.
Qantas also set out their planned return to countries:
• From mid-December 2021, between Australia and Fiji, Singapore, the United States, Japan, United Kingdom and Canada.
• From mid-December 2021, between Australia and New Zealand in line with the anticipated restart of the trans-Tasman travel bubble.
• From mid-February 2022 between Australia and Hong Kong.*
• From April 2022 onwards flights between Australia and cities including Bali, Jakarta, Manila, Bangkok, Phuket, Ho Chi Minh City and Johannesburg.
However, I think even if they reopen, there is still a strong possibility that you would have to quarantine on arrival. It does seem that the emphasis is very much on Australian's being able to leave rather than US visit, so I'd wait a while before booking at the moment.