All testing removed for UK travel
Boris Johnson has confirmed today that COVID tests for fully vaccinated travellers arriving in England are being scrapped. Airlines and other members of the travel industry have been campaigning for the change which many other countries have already instigated as omicron recedes.
UPDATE: Grant Shapps has confirmed the change will start from 4am 11 February which is quite a long way off but in time for half term at least. Those not fully vaccinated will no longer be required to do a day eight test after arrival or to self-isolate. They will still need to fill out a passenger locator form to demonstrate proof of a negative Covid test taken two days before they travel and they must still take a post arrival PCR test.
As yet Scotland and Wales have not announced their attention to follow the same rules.
Virgin Atlantic welcomed the news,
"Britain is now open for business and it's vital that the aviation industry is allowed to lead the way in boosting prospects for economic recovery. The removal of all testing for vaccinated passengers is the final step in moving towards frictionless air travel, allowing passengers to reconnect with loved ones and business colleagues. It restores customer confidence and demand will be boosted in a critical booking window for the travel industry.

"We have demonstrated that international travel can operate safely, taking full advantage of our world leading vaccine rollout. To ensure certainty for the industry, we will continue to work with UK Government on an evidence-based framework for variants of concern, eliminating border closures which have proven to be ineffective."

British Airways' Chairman and CEO Sean Doyle said:
"Today's announcement provides a welcome boost to the travel industry and UK economy. Finally fully-vaccinated customers can start to book with confidence whether they are doing business, going on holiday or reuniting with friends and family without the additional costly and time-consuming burden of testing. It sends a clear message to the rest of the world that global Britain is back in business."
Children's Covid Travel passport on the horizon
Traveling with children during Covid has been particularly tricky since children do not have access to the NHS app and this has led to difficulties in proving their vaccination status. The papers are reporting today that the government will also announce that the NHS COVID Pass app will be available for 12-15 year olds as well. This will make it easier for families to travel to countries such as France, Italy and Spain, which require over-12s to prove they are double vaccinated. It is expected to be available in time for half term.
Slot relief for UK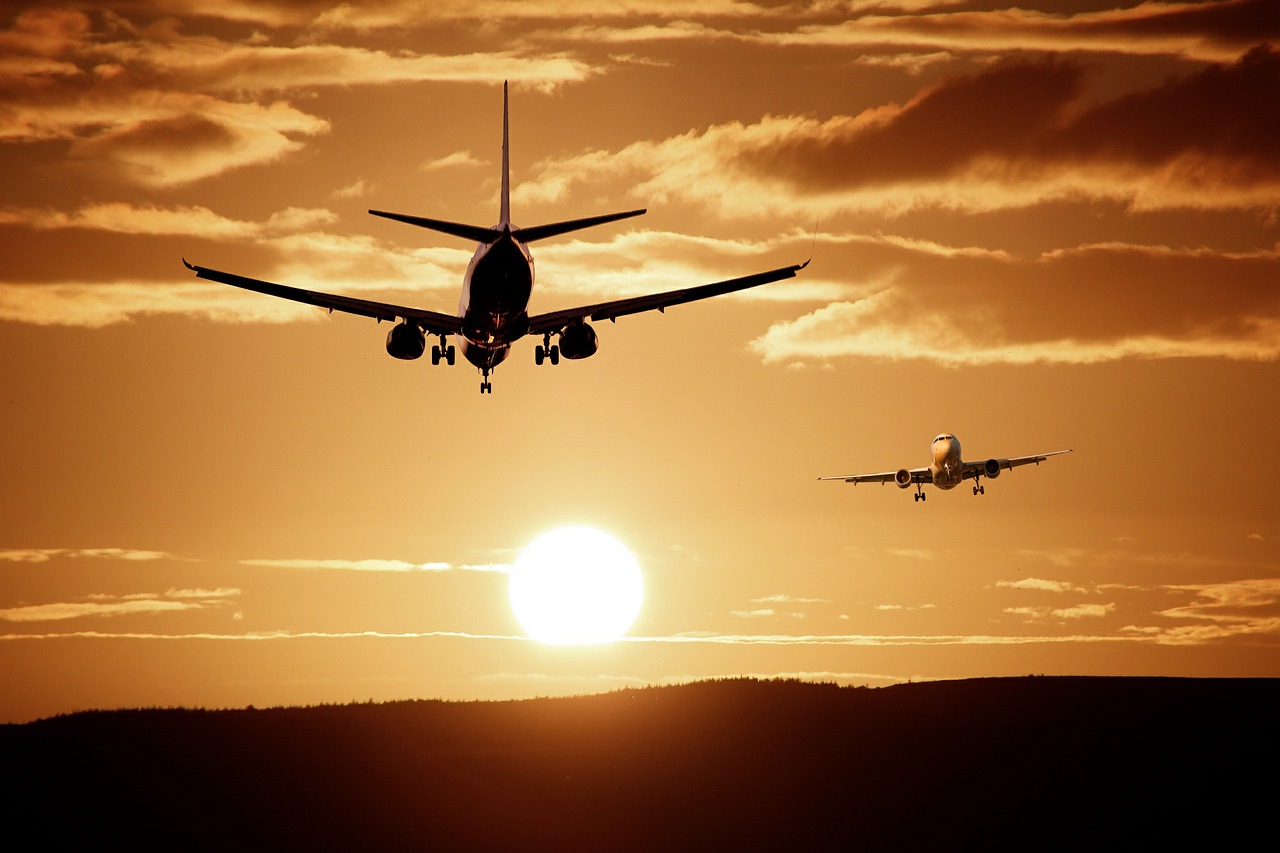 In a sign that travel is a long way from returning to normal, airlines are likely to be granted permission not to be bound by the usual slot rules for summer 2022. Normally airlines must use their slots 80% of the time or they risk losing them. During the pandemic it has been virtually impossible to do this and before the exemptions airlines were running "ghost" flights that were completely empty just to keep their slots.
Today the new slot regulations went before parliament which is an extension of the previous alleviation with a few tweaks. Airlines will still have to use their slots 70% of the time but they are also being given more leeway when they are not required to use them. This basically gives them more excuses to cancel flights rather than run them with few passengers. While no one wants empty flights flying, the constant cancellation of flights by airlines is not great from a customer perspective.
The exemptions cover situations where there are restrictions that in effect "close" the route but the airline used to have to prove that this was not foreseeable. Now they no longer have to do this.
Transport secretary, Grant Shapps, said: "Leaving the EU has allowed us to take back control of our airport slots rules, giving us greater flexibility to balance the needs of our magnificent aviation industry as it faces up to the pandemic."
As an idea of where we are in terms of the airlines' recovery aviation analytics expert Cirium has produced some data on this year's half term traffic:
International flights from the UK this February half-term are up 555% compared to half-term 2021, but remain 41% down on February half-term 2020 – prior to most countries imposing harsh travel restrictions
There are 7,868 international flights scheduled to depart from the UK this February half-term – equating to 1,537,458 seats
Spain is expected to welcome 1,338 flights from the UK this half-term, making it the most popular destination for holidaymakers, followed in second place, by Ireland with 581 arriving flights from the UK