Amazing new B777X video
Earlier this year we saw Lufthansa's new business class on the B77X which is a definite improvement on their current design. Other customers include Emirates, Cathay, Qatar, and British Airways. So far we don't know definitely what any of them have planned for their cabins in terms of specific seats. Lufthansa is expecting their 1st B777X delivery in December 2020 and Emirates in January 2021.
To whet your appetite Boeing have released a beautifully done video of some of the features available on the B777X. I think the B777 may go from my least favourite long haul aircraft to one of my favourites!
We design our airplane cabins so that you fly in style and comfort. See what you can enjoy onboard the new #777X and 787 #Dreamliner. pic.twitter.com/USt08C9lsq

— Boeing Airplanes (@BoeingAirplanes) August 5, 2019
American Airlines Premium Economy
American Airlines was the first U.S. airline to introduce the Premium Economy experience three years ago. Prior to that it was a bit confusing with Main Cabin Extra which was basically just better legroom but the same seats. AA has now finished installing Premium Economy seats on its widebody fleet. American have 3,025 Premium Economy seats — more than the other U.S. carriers combined.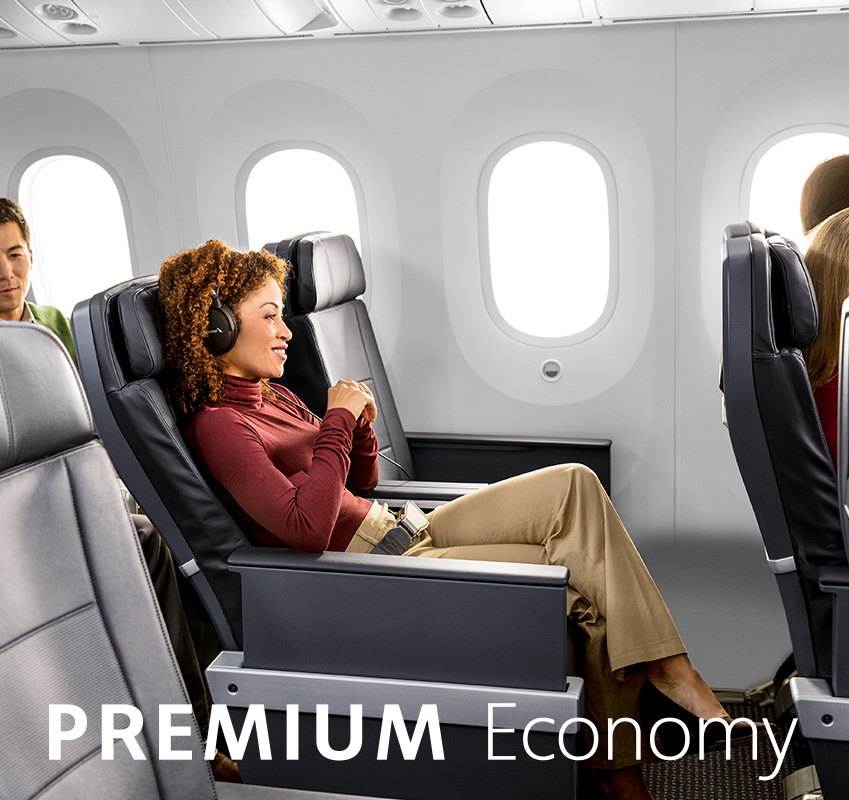 Premium Economy is available on long-haul international flights and on select flights to Hawaii and Alaska. The aircraft that have the seats fitted are American's 124 Boeing 787s and 777s and Airbus A330-200s. Premium Economy guests have more legroom, wider seats, extra recline, extendable footrests and an enhanced onboard dining experience compared to Main Cabin.
When travelling in Premium Economy, cyou get some nice amenities too with Casper day blanket and lumbar pillow, a premium amenity kit and a chef-inspired meal with wines selected by master sommelier Bobby Stuckey. On the ground, you have two free checked bags and priority check-in, security and boarding.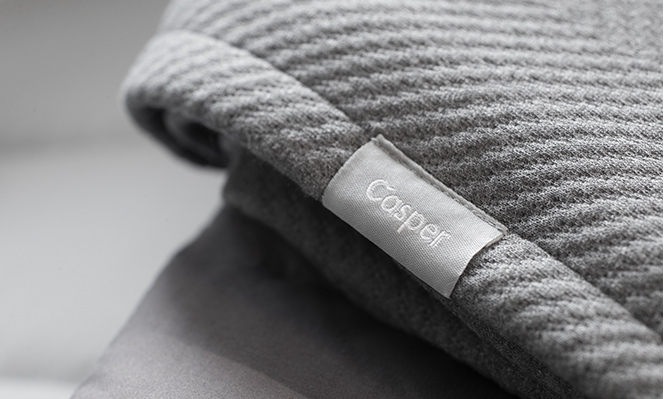 "Premium Economy is the perfect complement to the many travel experiences we offer, providing customers with even more options when flying," said Janelle Anderson, Vice President of Global Marketing for American. "As the first U.S. airline to introduce Premium Economy, we continue to invest in new ways to ensure customers' time with American is well spent, like high-speed Wi-Fi, live TV, new amenities on the ground and more."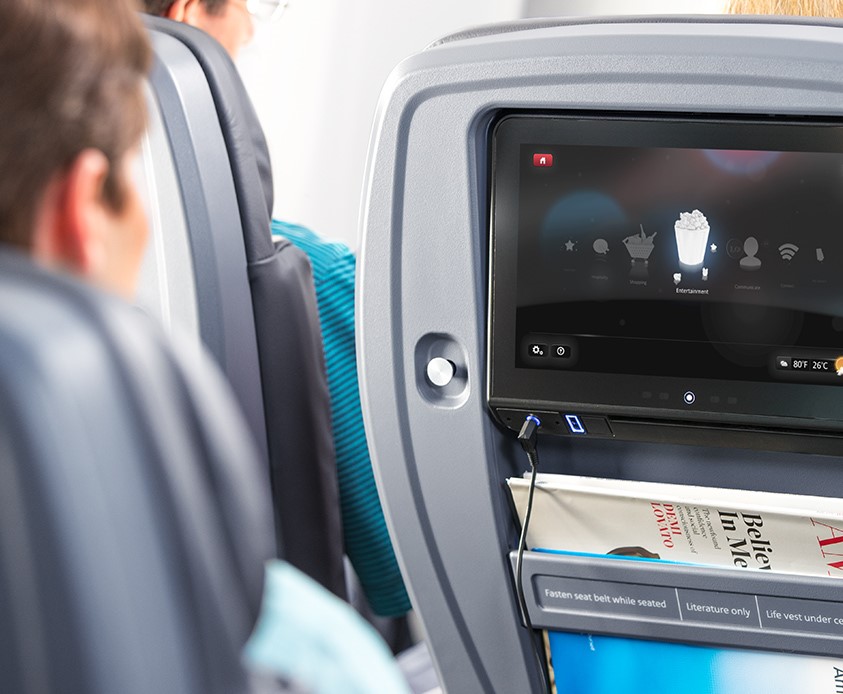 Did you know you can use Avios to upgrade on American Airlines? You just need to book the ticket on a BA ticket number and be booked in specific fare classes.
You can find more information on AA Premium Economy here.