American Express Preferred Rewards Gold Credit Card is one of the best options for frequent flyers who want flexibility in earning points and miles for travel. As it allows you to transfer into a number of different airline and hotel loyalty schemes it gives a lot of flexibility. You also get frequent discounts and cash back offers when you spend at various shops, hotels, airlines and more. The fee is much less than for the Platinum Card so it's an alternative option if you don't feel you want to spend so much for the Platinum.
American Express has announced a doubling of airport lounge visits through its American Express Preferred Rewards Gold Credit Card, alongside a new, improved bonus points structure, offering Cardmembers access to more Membership Rewards points more often. The improvements, which also include the addition of Avis Preferred Plus status, will launch on 12 October, 2022.
However, the bad news is that the annual fee for the Gold Card will increase from £140 to £160. The increase will apply to Cardmembers whose membership year begins from 12 October, 2022. I think given the extra benefits and the relatively small increase it's a fair rise. If you are interested in applying, it is free for the first year.
More Membership Rewards Points – new bonus
Under the new bonus system, Cardmembers will receive a bonus 2,500 Membership Rewards points for every £5,000 of eligible spend up to five times per Cardmembership year, up to a maximum of 12,500 Membership Rewards points for £25,000 spend. The downside is that if you used to spend the full £15,000 you will receive less bonus points for that level of spend. If you spent £25,000 or over then you will get slightly more bonus points as before the maximum was 10,000 bonus points. So whether you like this change will depend on how much you usually spend.
Cardmembers will no longer need to spend £15,000 and sign up to renew the Card for the next year to trigger a Membership Rewards points bonus, as is currently the case. This will make it easier for more Cardmembers to earn a bonus and meaning significantly more Cardmembers will earn more bonus points than previously. Cardmembers will also receive their bonuses throughout the year, rather than annually as is currently the case.
The improved scheme also allows Cardmembers to earn up to 12,500 bonus Membership Rewards points per year, an increase of 2,500 points from 10,000 Membership Rewards points previously.
This means that once the bonus is factored in, Cardmembers could earn up to 1.5 Membership Rewards points for every £1 spent. As an example, Cardmembers who spend £25,000 during the year will get 37,500 Membership Reward points (12,500 bonus plus 25,000 through spend). This is equal to the BA Amex which earns 1.5 Avios per £1 but gives more flexibility on spending your points.
Cardmember's annual spend (£)
Previous bonus Membership Rewards points
(not including additional 1 point per £1 eligible spend)
New bonus Membership Rewards points
(not including additional 1 point per £1 eligible spend)
0-4,999
0
0
5,000-9,999
0
2,500
10,000-14,999
0
5,000
15,000-19,999
10,000
7,500
20,000-24,999
10,000
10,000
25,000+
10,000
12,500
How will the bonus work for existing spend?
From 12 October, any eligible Card spend that counted towards previous Membership Rewards points will be transferred to Gold Cardmembers' new bonus schemes, with those who have spent more than £5,000 at this date awarded any applicable bonuses.
If by 12 October 2022 Cardmembers have spent at least £15,000 in their current membership year, American Express will ensure that they receive at least 10,000 bonus Membership Rewards points for that spend. This only applies to a current membership year ending after 12 October 2022, and is to ensure that Cardmembers do not receive fewer points than they would have been awarded under the previous bonus.
Doubling of complimentary Priority Pass airport lounge access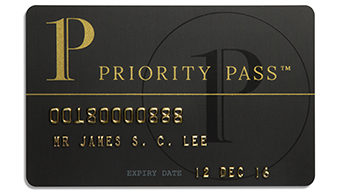 In addition, American Express will double the number of complimentary Priority Pass airport lounge visits available to Cardmembers each year, from two to four. Priority Pass offers over 1,300 lounges globally, including UK airports such as Heathrow, Gatwick, Stansted, Manchester, Edinburgh, Leeds Bradford, East Midlands, Liverpool John Lennon, Newcastle and more.
The additional lounge passes will be available for Cardmembers to use from 12 October, 2022.
Avis Preferred Plus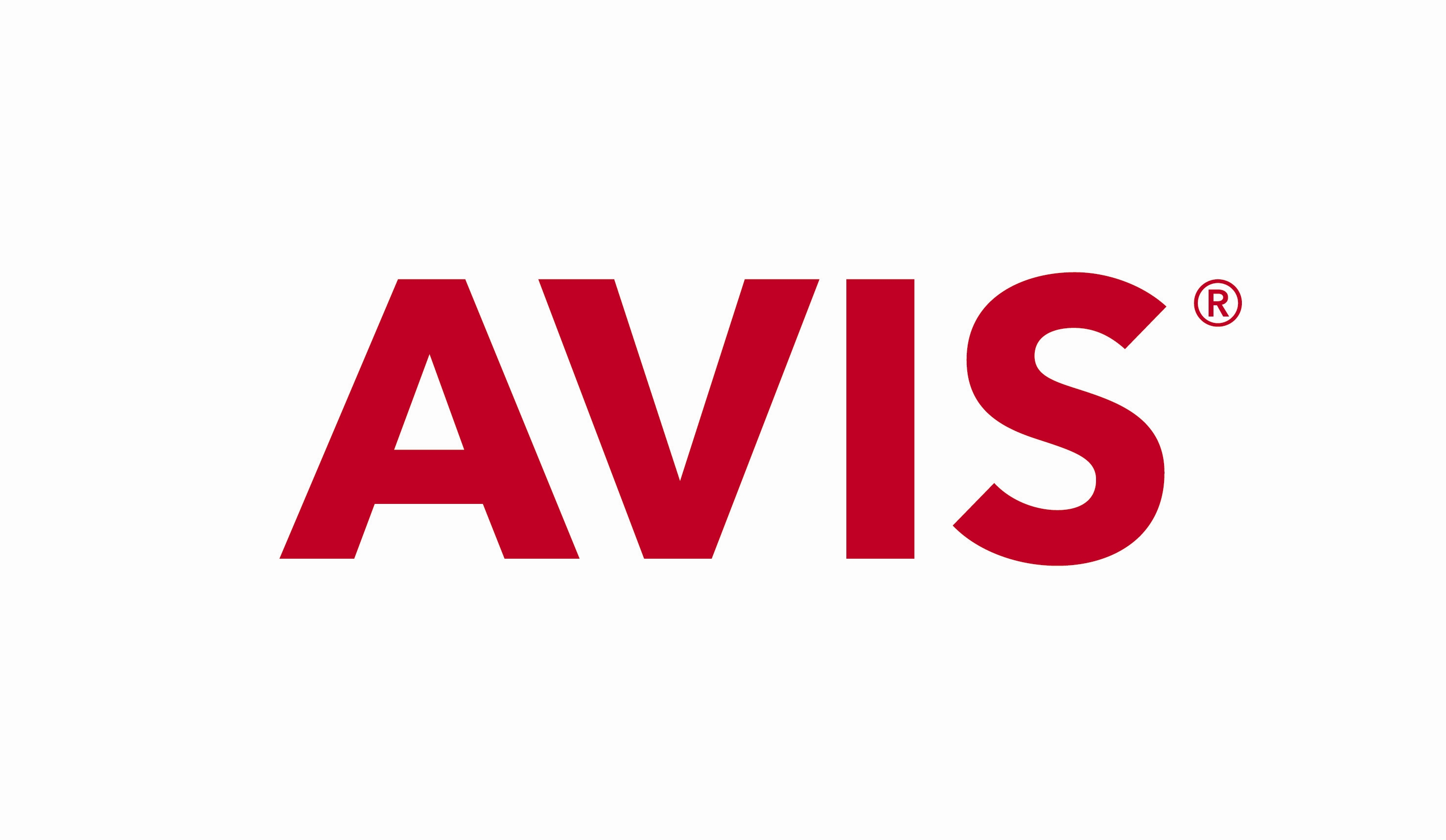 From 12 October, Gold Cardmembers who enrol in the Avis Preferred loyalty scheme will receive Avis Preferred Plus status, which includes a complimentary single upgrade when available, as well as a dedicated phone number for reservations and customer support, on top of the wider benefits associated with the loyalty scheme. Cardmembers can visit https://www.avis.co.uk/your-avis/avis-loyalty for more details on Avis Preferred and the Avis Preferred Plus status level.
All other Gold Card benefits remain unchanged, including the Deliveroo credit, the Eat Life programme, and additional benefits at more than 600 hotels worldwide through The Hotel Collection.