Avios could be taxed
Just when you think that in a time of record tax bills, things couldn't get any worse, they come after your Avios! In an article in the Telegraph this afternoon, HMRC has revealed to IAG, who own British Airways and Avios, that it is looking at how VAT is charged on Avios points when they are collected and spent.

The article is quite vague about exactly what they would be going after, but it seems to be about the zero rate of VAT on travel and the fact that originally, Avios could only be redeemed on flights. However, Avios can now be spent on other things, such as wine, which are not exempt from VAT. Plus you can also buy subscriptions as well.
Apparently, HMRC is now considering "whether to charge the tax on membership of the Avios programme" IAG said, meaning VAT. The statement by IAG says that "HMRC's emerging view asserts that charges made by IAG Loyalty are for participating/membership in the Avios scheme and the associated charges are subject to VAT."
What specific part of the Avios process would be subject to VAT is not clear – whether it is the fees on redemption flights or something else needs to be clarified. IAG is trying to argue against it, but if it goes ahead, Avios collectors will feel the pain somewhere, that's for sure!
There was also some interesting information in the briefing today about Avios. During the first half of the year, IAG issued 66.4 billion Avios, a 14% increase from the first half of 2022. Profit from Avios was up 11% versus the first half of 2022 at £141 million and 64% higher than the first half of 2019.
BA and IAG make record profits for first half of 2023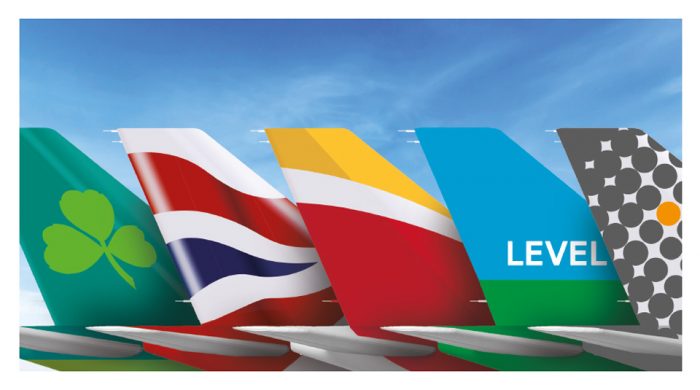 IAG, owner of BA, Iberia and Aer Lingus, has reported operating profits of €1.3bn (£1.1bn). In the same period last year it had posted a loss of €446m.
This was down to capacity being back to 94% of pre-pandemic levels in the first half of the year and higher fares than previously with fares were up by about 9.5%. Passenger unit revenue for the first six months was 18.4% higher than the same period in 2022, with strong leisure traffic recovery and business traffic recovering more slowly. The premium leisure market continued to perform very well. I'm not surprised by this given the large Club Europe cabins I have been seeing.
Luis Gallego, International Airlines Group's CEO, said:
"Our strong profits since the start of the year are helping to fund investment for our customers, and to improve our balance sheet by reducing debt. We are aiming to be back to pre-pandemic capacity at the end of this year.

"These results are thanks to a strong performance from all companies across the Group, and we would like to thank our teams for their hard work during the year so far. Customer demand remains strong across the Group, particularly for leisure travel, with around 80% of passenger revenue for the third quarter already booked."
It also revealed in the report that British Airways is continuing to focus on its the North Atlantic markets, as well as reopening its key Asian routes. Whether this refers to the routes they have already opened or the ones that remain closed is not clear. Prior to Covid BA had Seoul, Kuala Lumpur and Bangkok flights which have not resumed.
British Airways and Iberia order more long-haul aircraft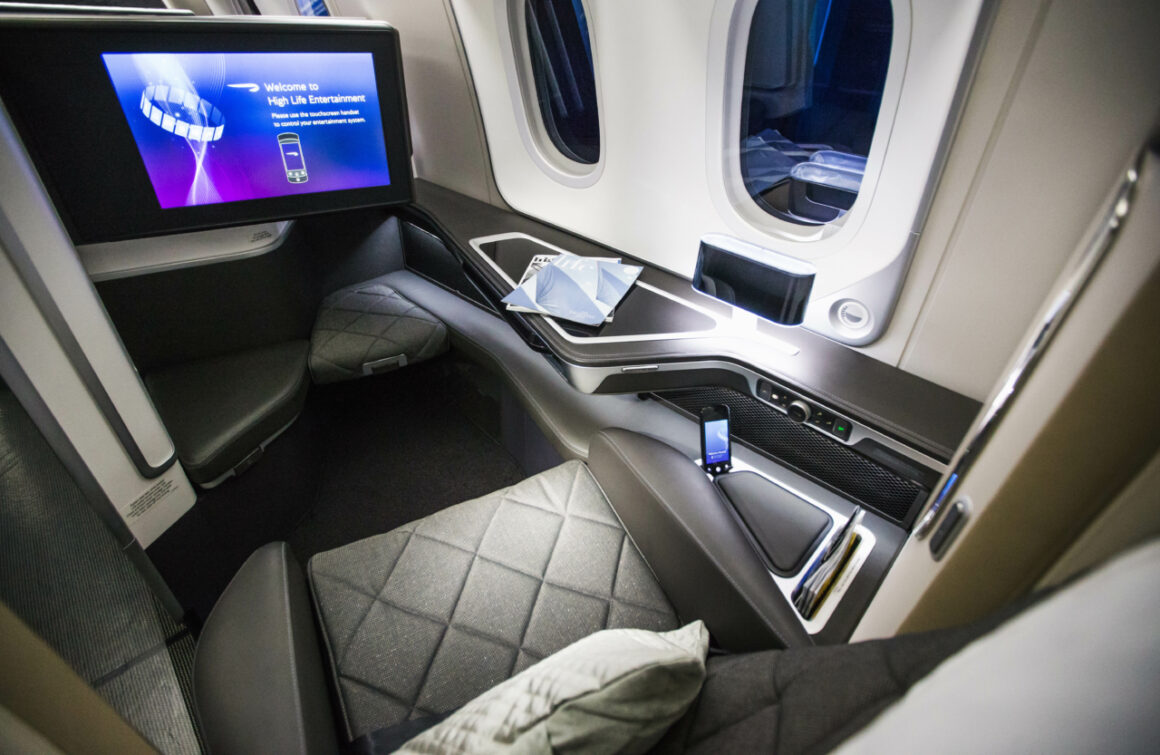 One of the main problems for BA is a lack of aircraft after retiring the B747s during COVID-19 and delays in aircraft deliveries. In the IAG results statement, they also clarified their fleet plans. BA is not expected to return to pre-pandemic levels capacity until 2025 for long-haul and premium capacity by 2026.
Six new Boeing 787-10 aircraft, which are currently on option, will be converted into firm orders. These, of course, will have the new Club Suites and 8 First seats. Only 55% of British Airways' Heathrow long-haul fleet has the new Club Suite currently.
BA has also taken out new options on a further six B787-10s. The new aircraft on firm order will be delivered during 2025 and 2026.
Luis Gallego, IAG chief executive, said: "These latest generation aircraft will contribute to restoring capacity to pre-pandemic levels. They will be among the most fuel-efficient aircraft in our long-haul fleet and will help towards our commitment to achieve net zero carbon emissions by 2050."
IAG is expecting to take delivery of 30 aircraft in total this year with six long-haul aircraft for BA and 19 short-haul aircraft spread across BA, Iberia, Level, Aer Lingus and Vueling.
The company also converted 10 A320neo options to firm deliveries from 2028 as replacement aircraft for the shorthaul network.