BA changes partner Avios redemptions
Yesterday with no prior warning British Airways changed its redemption rates for many JAL and Cathay short-haul redemptions. For most people this won't be an issue currently since we can't enter most of Asia, but as travel resumes this is annoying. This follows a small increase in BA short-haul redemptions earlier this year.
The rises only seem to be on certain route lengths but are for both business and economy.
Examples of the prices are:
Hong Kong – Tapei Cathay Pacific business class was 15,000, now 16,000 Avios
Hong Kong – Bangkok Cathay Pacific business class was 16,500, now 25,000 Avios
Hong Kong – Tokyo Narita Cathay Pacific business class was 22,000, now 25,000 Avios
Hong Kong – Tokyo Narita JAL business class was 22,000, now 24,000 Avios
You can find the BA Avios Partner redemption page here.
HT: Flyertalk
Italy extends quarantine for Brits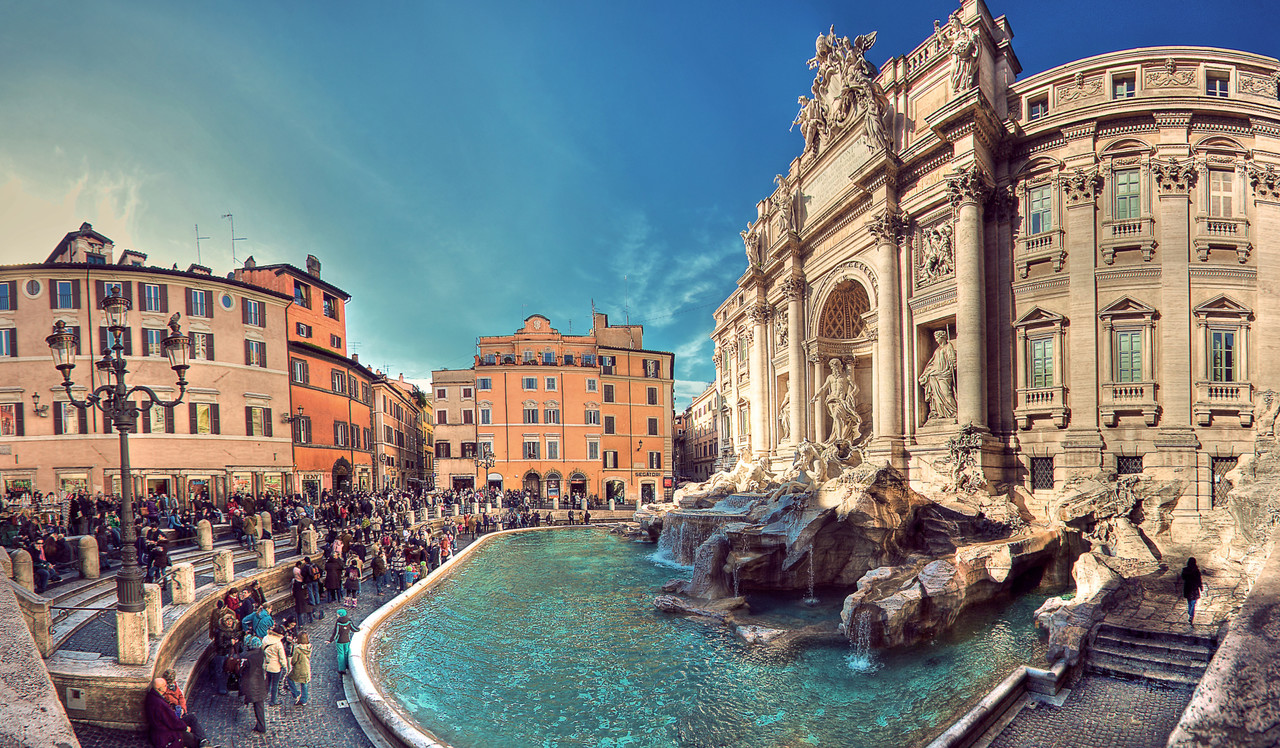 Italy today reviewed the rule that all Brits entering Italy must quarantine for 5 days even if fully vaccinated or with a negative test. Given that the Delta variant is pretty much everywhere in Europe, this seems somewhat like overkill. However, sadly today they decided to extend the rule until 30 August, effectively ruling out the entire school holidays for families. You also must show a negative COVID test result, self-isolate in your accommodation, and then take another test after five days.
If and when Italy decides to remove the rule, it should at least be easier to enter as they have announced they will now recognise UK COVID vaccination certificates. From 6 August Italy will require visitors to show their Covid status to enter indoor bars, restaurants, museums, cinemas, and other venues.
Spain unlikely to go amber+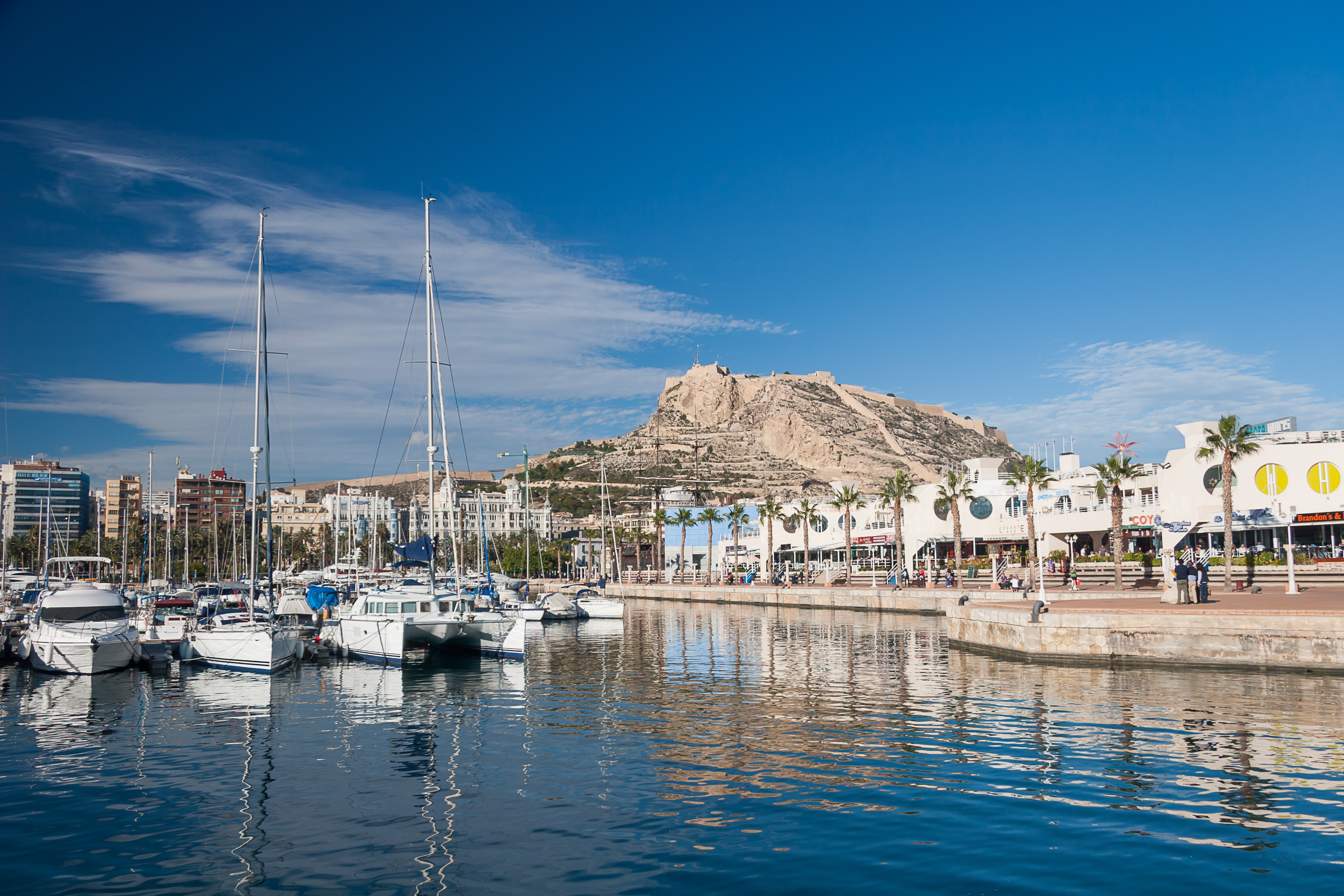 There has been a lot of speculation in the media about the possibility that Spain would go amber plus, which means that even if you are fully vaccinated you would need to isolate on your return for 10 days. The rumours were based on a rise in Beta variants cases in Spain and a generally worsening situation. Similar to the UK, happily Spain appears to have turned a corner.
Experts are now predicting that Spain will just remain amber as it is now. Cases of the Beta variant are down to just 2.9% and these are not in the main tourist areas. Overall the situation is improving with cases levelling off and now beginning to fall slightly.
However, given that there often appears to be little logic or data applied to some of the traffic light decisions, it remains to be seen what will be announced next Thursday.