British Airway launches a new route & with 80 tier points each way!
British Airways has announced the launch of flights between London Gatwick and Antalya, Turkey. The summer route, which will operate on an Airbus A320 and run six times a week starts on April 30, 2020, and is available to book on Avios and cash now via ba.com. This will be a summer-only service and finish at the end of Summer 2020. The good news is that BA have confirmed that this will get 160 tier points return making an ideal tier point break destination. Flights take approximately 4.5 hours.
There is currently a launch offer with flights starting from £139 return in Euro Traveller or £387 return in Club Europe. This seems a little pricey to me being a holiday destination. With Black Friday at the end of November, I would be tempted to wait and see if that brings any bargains.
Until 29 October customers can secure any British Airways Holiday booking with a deposit of just £25 per person.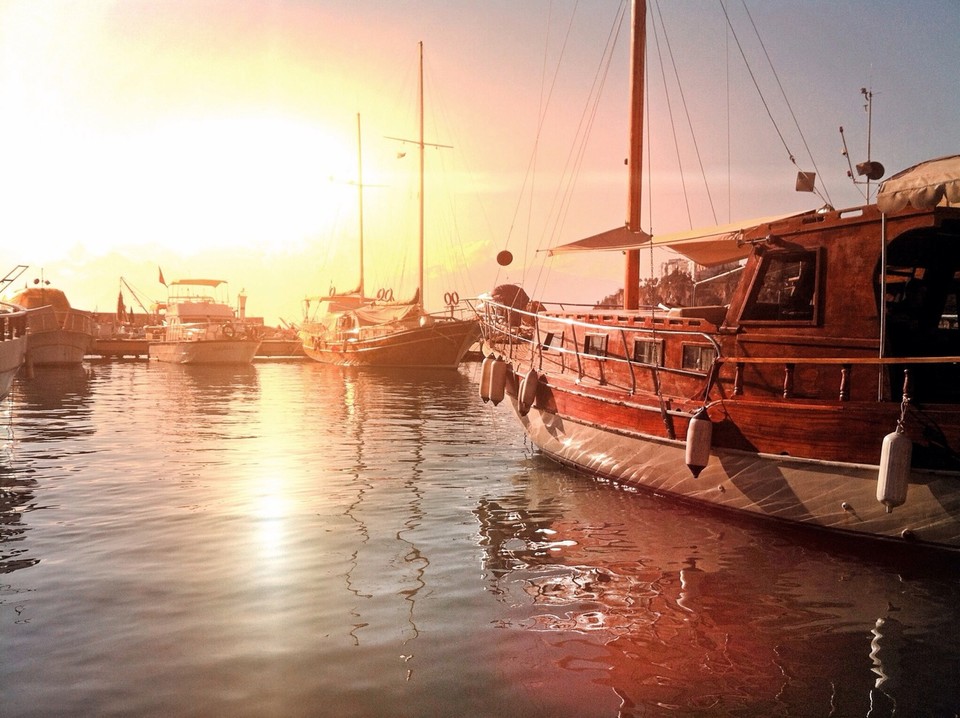 The Antalya announcement comes as the airline adjusts its Gatwick schedule for Summer 2020.
Adam Carson, British Airways' Managing Director of Gatwick, said: "Holiday makers can look forward to another option when flying to Turkey with British Airways next summer. After months in the planning, we are excited to announce the addition of Antalya to our network from Gatwick. We are committed to offering flights and holidays to a wide variety of destinations at competitive prices to help people get their travel plans off the ground."
Antalya is often described as the gateway to the Turquoise Coast with some of the most stunning landscapes in Turkey. The beaches and crystal-clear Mediterranean Sea are perfect for sunbathing, swimming and water sports. As well as the rolling landscapes and beaches, the region has two-thousand years of history with a range of spectacular temples and Greco-Roman ruins close by, as well as a bustling food and cultural scene.
For reservations visit ba.com
Earlier this week I mentioned the TLFL reader event on 21 November in central London. I am pleased to announce that BA have kindly donated a pair of Club Europe tickets to Antalya which will give away at the event. More details coming soon.
Virgin's Shake for Champagne
Virgin Voyages, the new cruise brand that's full of Virgin's quirky touches, has announced its exclusive on-demand champagne delivery service, Shake for Champagne. I love the idea of something fun like this – if only they could arrange to deliver it wherever I am in the world! Virgin Voyages is enabling Sailors to request champagne, anywhere onboard Scarlet Lady, with a simple shake of their phone. Given that it is an 18+ adults only ship and it has champagne on demand anywhere – what's not to love?!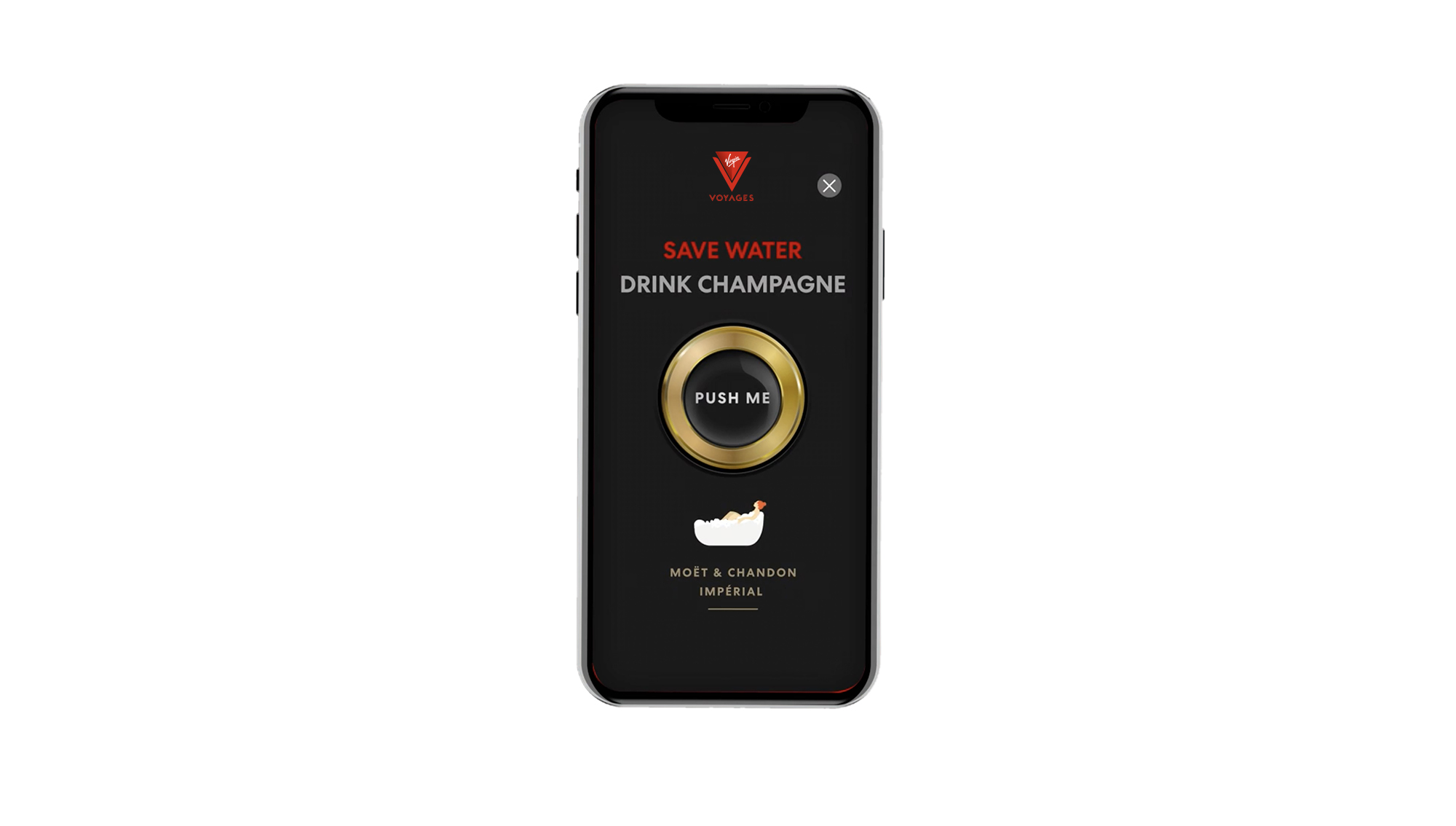 When the Virgin Voyages Sailor App is shaken, a secret Virgin Voyages Champagne button is revealed and, with just one press, a bottle of Möet Chandon Impérial will be delivered to the Sailor.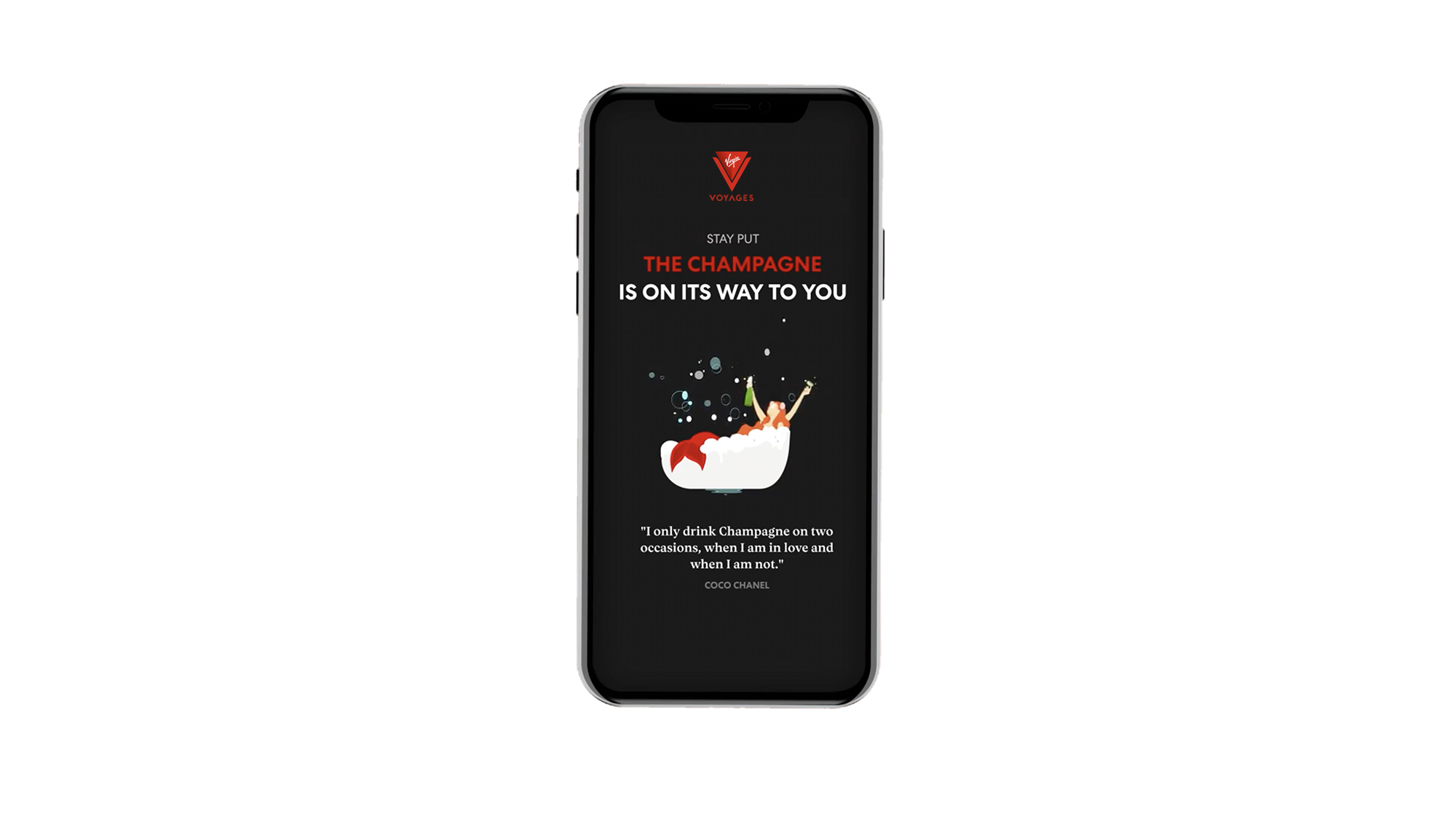 Delivered in an eye-catching, Virgin red champagne bucket, the service includes a 750ml bottle of Möet Chandon Imperial with two glasses.
"It is never too early for champagne and there is always something to toast to while aboard Scarlet Lady. We want our Sailors to enjoy a glamorous holiday and what better way to feel like a RockStar than a sip of bubbly whenever and wherever you want it," said Tom Mcalpin, president and CEO of Virgin Voyages.
Sip champagne lounge

Virgin have also revealed what the new luxurious champagne lounge and caviar bar, Sip will look like. Sip is a decadent lounge designed to be enjoyed with a chilled glass of bubbles. Featuring a diverse curation of champagne labels, including Moët Chandon – Virgin Voyages' featured champagne house. Sailors can opt for a glass of bubbles priced from $9 or splash out on a $1,000 vintage bottle. In a nod to Virgin's quintessentially British heritage and eccentricity, Sip will offer a signature afternoon high tea.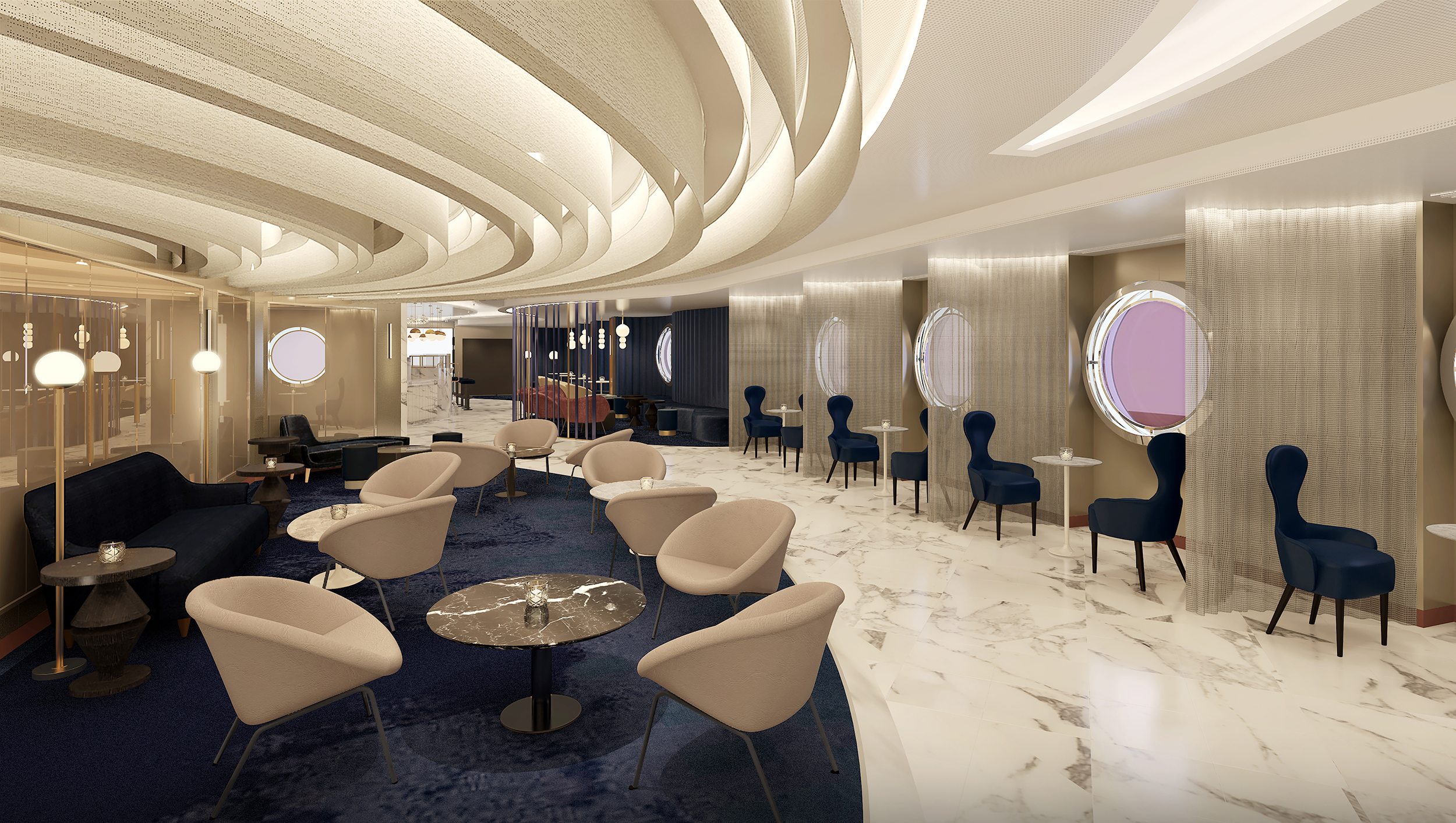 Featuring a long marble bar with rose-gold inlay, Sip encourages Sailors to indulge in one of the most luxurious pairings of them all, champagne and caviar. Gold and rose-pink hues echo the colour of the champagnes that will be served, and are beautifully offset by deep watery blues and carrara white marble bars and tables.
If you book for Virgin Voyages' inaugural season to the Caribbean from Miami by 30 November 2020 for April or May sailings, you will receive a complimentary special Virgin Voyages limited-edition bottle of Möet Chandon Imperial in the cabin upon arrival. In addition, Sailors who book now can snag their voyage with half off their deposit. You can book by visiting www.virginvoyages.com.