Turkish Airlines have a decent business class product with a great lounge and onboard chef. Their seating has been a little old fashioned up to now though. They recently announced some much-improved seating for their B787-9 which is now on the London route. They have 30 B787 on order due to arrive by 2023 so hopefully, London may eventually get more than one a day.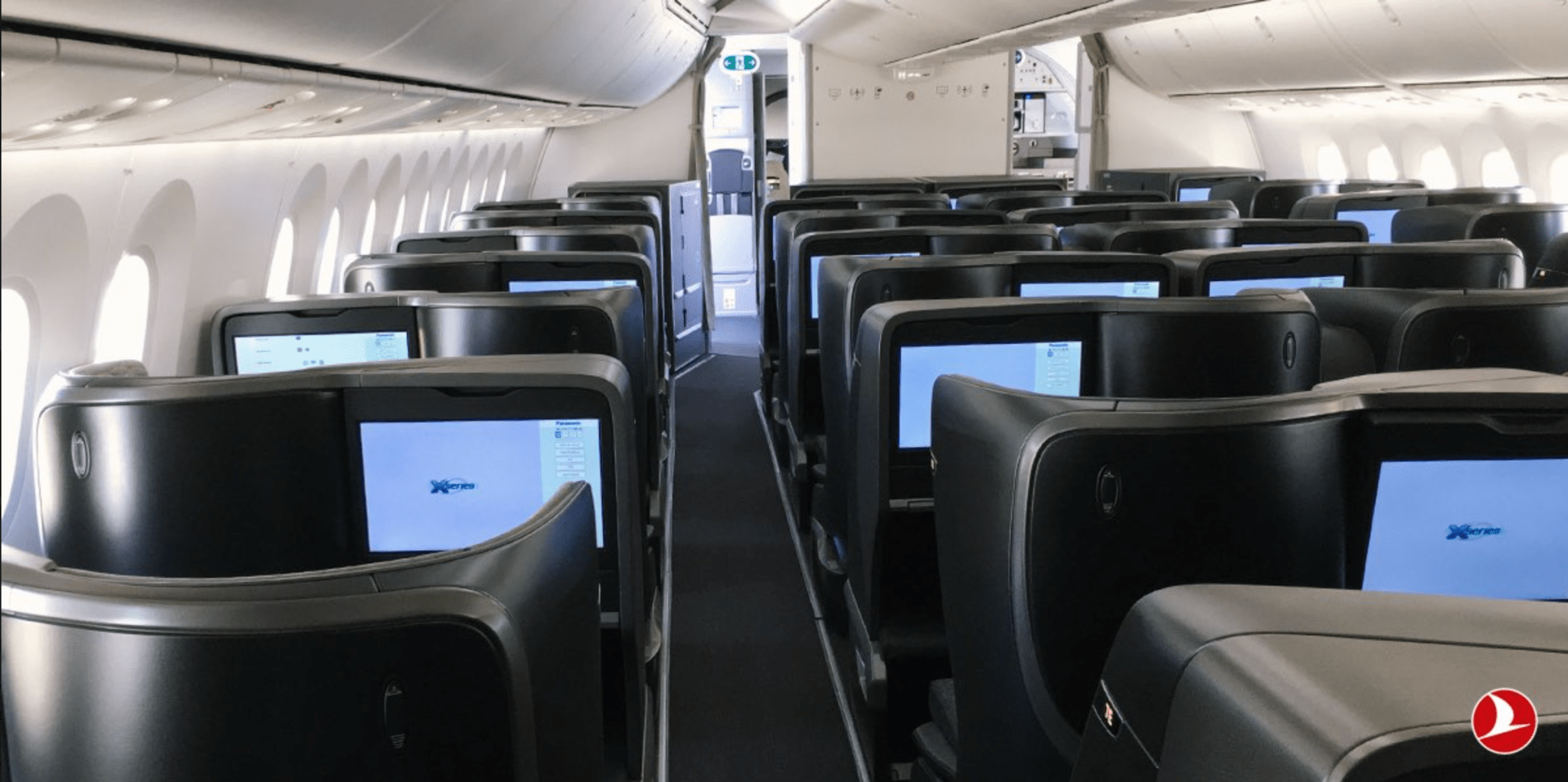 The new seats are in a 1-2-1 configuration, so aisle access for all, unlike the old seats. Turkish are on my list of airlines to try so I look forward to trying the new seat. Turkish Airlines' B787 will fly to New York, Washington D.C., Atlanta, Denpasar (Bali), Mexico City, Cancun, New Delhi, Bogota, Panama City, Amsterdam, Dubai as well as London.
The new seats are available from Heathrow to Istanbul on TK1986 which departs at 16.30. On the return from Istanbul, it is on TK1985, leaving at 13.00.
With that in mind, although the sale prices aren't super cheap, if you can get the new seats it's worth the price in my opinion. I'd much rather pay a bit extra to have a flatbed than a Club Europe seat on a longish sector like Istanbul. However, BA can be much cheaper at around £312 to Istanbul.
The prices business class return start from:
Istanbul £499
Cairo £999
Bangkok £1623
Phuket £1843
Seychelles £1883
Shanghai £1747
Nairobi £1512
The sale rules are:
Book by: 13 October 2019
Travel by 20 May 2020
You can travel from Birmingham, Manchester, Edinburgh and London. Prices vary between airports.
Minimum stay: 3 days
Maximum stay: 3 months.
You can find the sale page for Turkish Airlines here or try Skyscanner for the cheapest prices.