British Airways pulls dividend and reduces schedule by 90%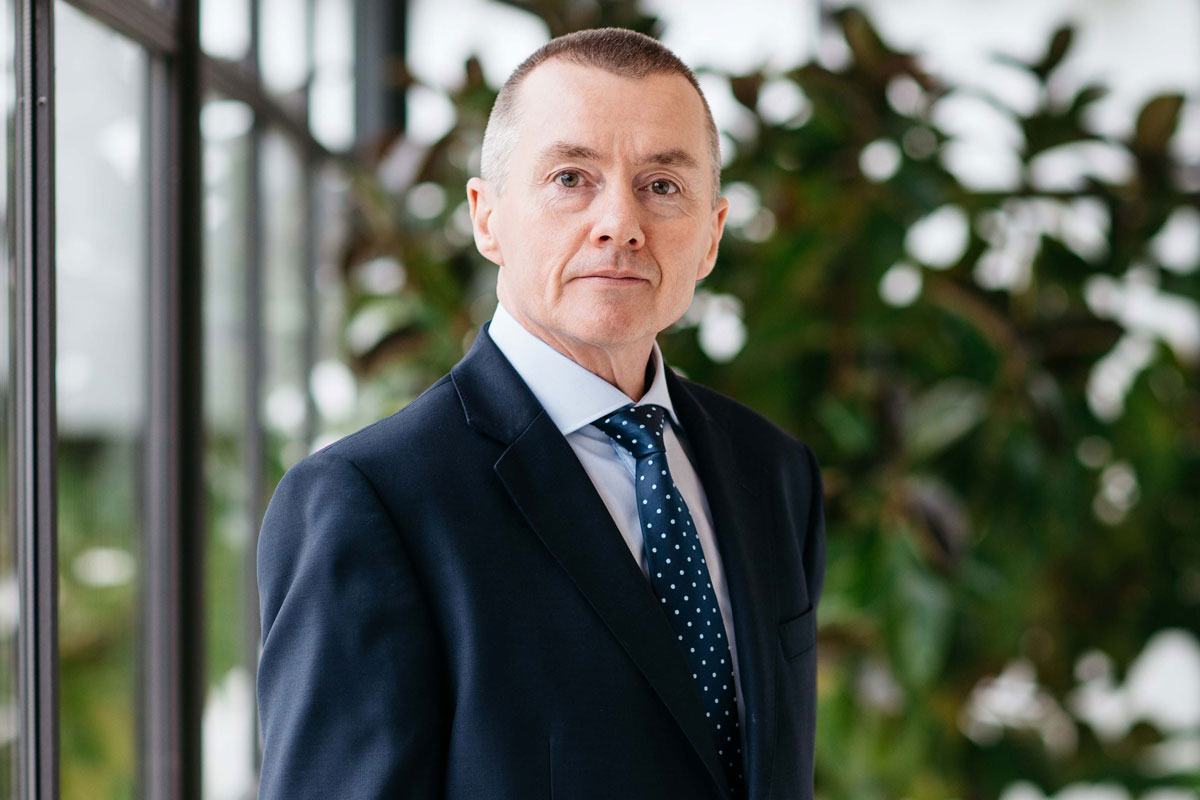 EasyJet caused controversy recently when they decided to go ahead with a £174 million dividend for shareholders. This is despite the fact that they may have to ask for a government bailout. I am actually a BA shareholder, but I was very pleased to see that they decided not to go down the same route and are not be paying the final dividend. As a shareholder, I would much rather they kept the money in the business and were still around at the end of the crisis to give me many more years of dividends!
In an official statement, IAG, BA's parent company said " The Board of Directors of International Consolidated Airlines Group, S.A. (IAG) has resolved to withdraw the proposal to the next Annual Shareholders' Meeting to pay a final dividend of 0.17 euros per share and, instead, to propose the allocation of all the profit for fiscal year 2019 (except the amount already paid as an interim dividend) to the voluntary reserve."
At the same time, the Board delayed the date of the Annual Shareholders' Meeting 2020, originally scheduled for June, until the end of September 2020.
BA has also announced that their schedule for the next two months will run at only 10% of the usual volume. You can see the long-haul routes running in this article.
EU extends slot concession

The EU was previously very slow to relax slot restrictions rules amid the COVID crisis. This meant that airlines were flying aircraft that were almost empty to protect their slots at airports like Heathrow that are capacity constrained. The EU has a rule that means airlines must use their allocated slots for 80% of the time or they lose the right to keep them. The initial dispensation was until June 2020 but this has now been extended until 24 October 2020 which is when airlines switch to winter schedules. This could be extended further, but the EU won't make a decision on that until 15 September.
"It seems clear now that this crisis will not be over very soon," said Council President Oleg Butković. "Waiving the 'use it or lose it' rule until October will help mitigate the heavy economic impact on airlines and give them certainty over the whole summer season."
Emirates resumes limited flights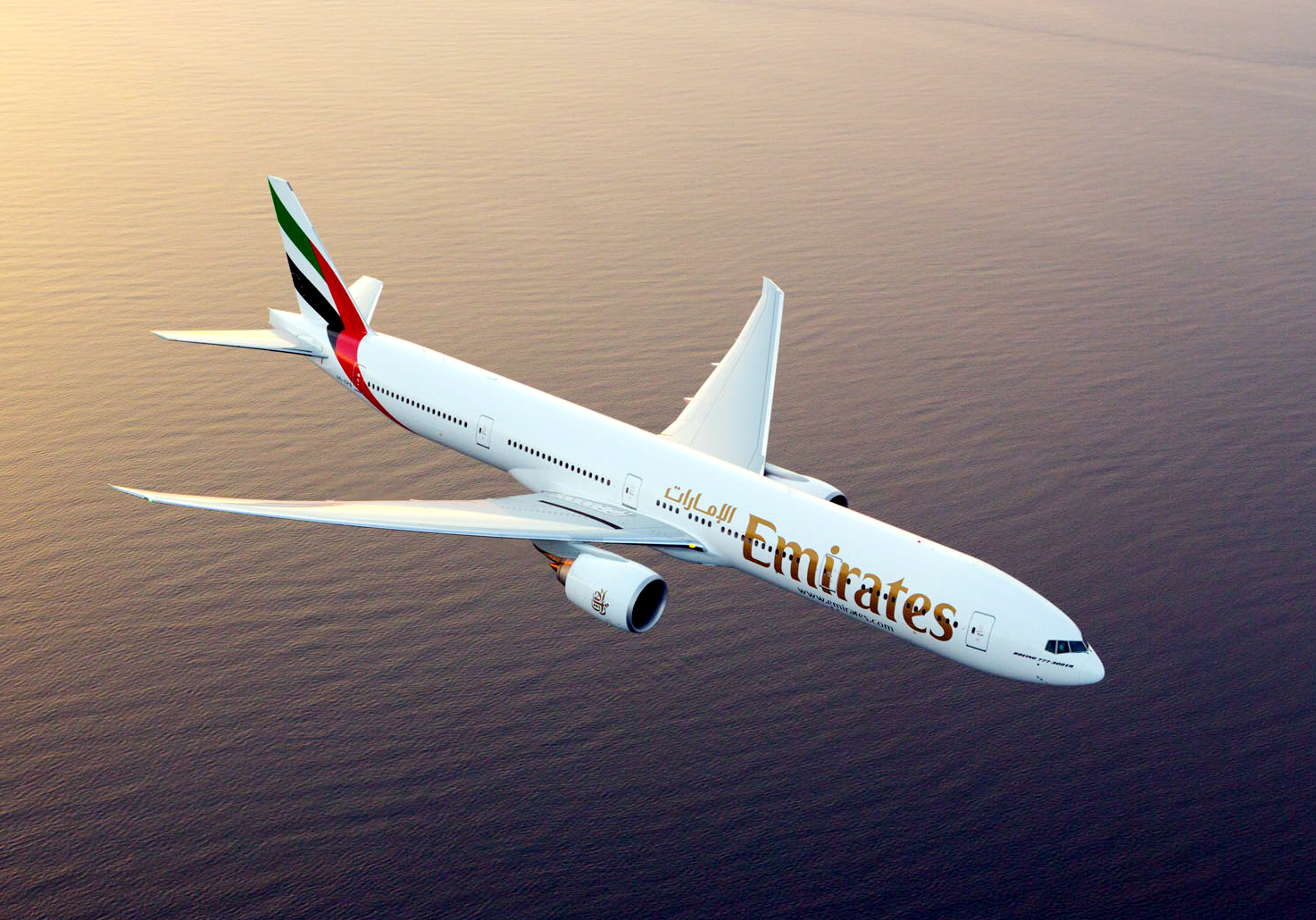 Emirates has previously stopped almost all flights as a result of the UAE restrictions. They have now filed a very limited schedule between 6-19 April 20, but only one way from Dubai as they are still not allowed to return with passengers. At the moment Emirates is expecting to start resuming flights properly from 1 May 2020.
Dubai – Brussels 07APR20 – 18APR20 3 weekly 777-300ER
EK183 DXB1010 – 1515BRU 77W 246
EK184 BRU1715 – 0150+1DXB 77W 246
Dubai – Frankfurt 07APR20 – 18APR20 3 weekly 777-300ER
EK087 DXB1040 – 1520FRA 77W 246
EK088 ZRH1720 – 0140+1DXB 77W 246
Dubai – London Heathrow 07APR20 – 19APR20 4 weekly 777-300ER
EK029 DXB0940 – 1425LHR 77W x136
EK030 LHR1650 – 0245+1DXB 77W x136
Dubai – Paris 08APR20 – 19APR20 3 weekly 777-300ER
EK073 DXB1010 – 1520CDG 77W 357
EK074 CDG1720 – 0205+1DXB 77W 357
Dubai – Zurich 07APR20 – 18APR20 3 weekly 777-300ER
EK087 DXB1040 – 1520ZRH 77W 246
EK088 ZRH1720 – 0140+1DXB 77W 246
Qantas stops chauffeur services permanently

Whilst you would expect airlines to stop chauffeur services during the current crisis, you may assume that they will resume once things start to return to normal. As we know, when airlines cut services to save money, they often disappear for the long term. Qantas has announced that from 15 April 2020, they will no longer be offering its complimentary Chauffeur Drive service on flights between Australia and London. This also applies if you have booked an eligible flight with a Qantas flight number that is operated by Emirates.
Existing Chauffeur Drive bookings made on or before 15 April 2020 for travel through to 30 April 2021 won't be impacted.
If you have not confirmed your Chauffeur Drive service, you can still book your complimentary Chauffeur Drive before 15 April through Manage Your Booking, for upcoming travel through to 30 April 2021.
Thanks to reader Gordon for sending this in.
Help support TLFL by doing your online Amazon shopping through our link. We receive a small commission which will help us fund maintaining TLFL.