Well, it looks like it could be the end of the super cheap Qatar fares unless you are willing to give up lounge access and seat selection. 2020 is definitely the year that keeps giving!
Qatar Airways has launched new, fare families across all travel classes. From today, Qatar Airways will offer a total of six fare families. By travel class, these are:
Business Class: Classic, Comfort, Elite
Economy Class: Classic, Convenience, Comfort
Each of Qatar Airways' new fare families offers passengers a distinct set of products and services designed to meet the different needs of customers. For example, passengers booking Economy Class tickets will receive an additional five kilograms of checked baggage allowance for each incremental fare family. Those booking an Economy Class Comfort ticket can enjoy complimentary preferred seating, while those purchasing Economy Comfort or Business Elite tickets can also make unlimited, complimentary changes to their travel date and are entitled to a fee-free refund. Across all classes, valued members of Qatar Airways Privilege Club can earn more Qmiles according to the fare family they select.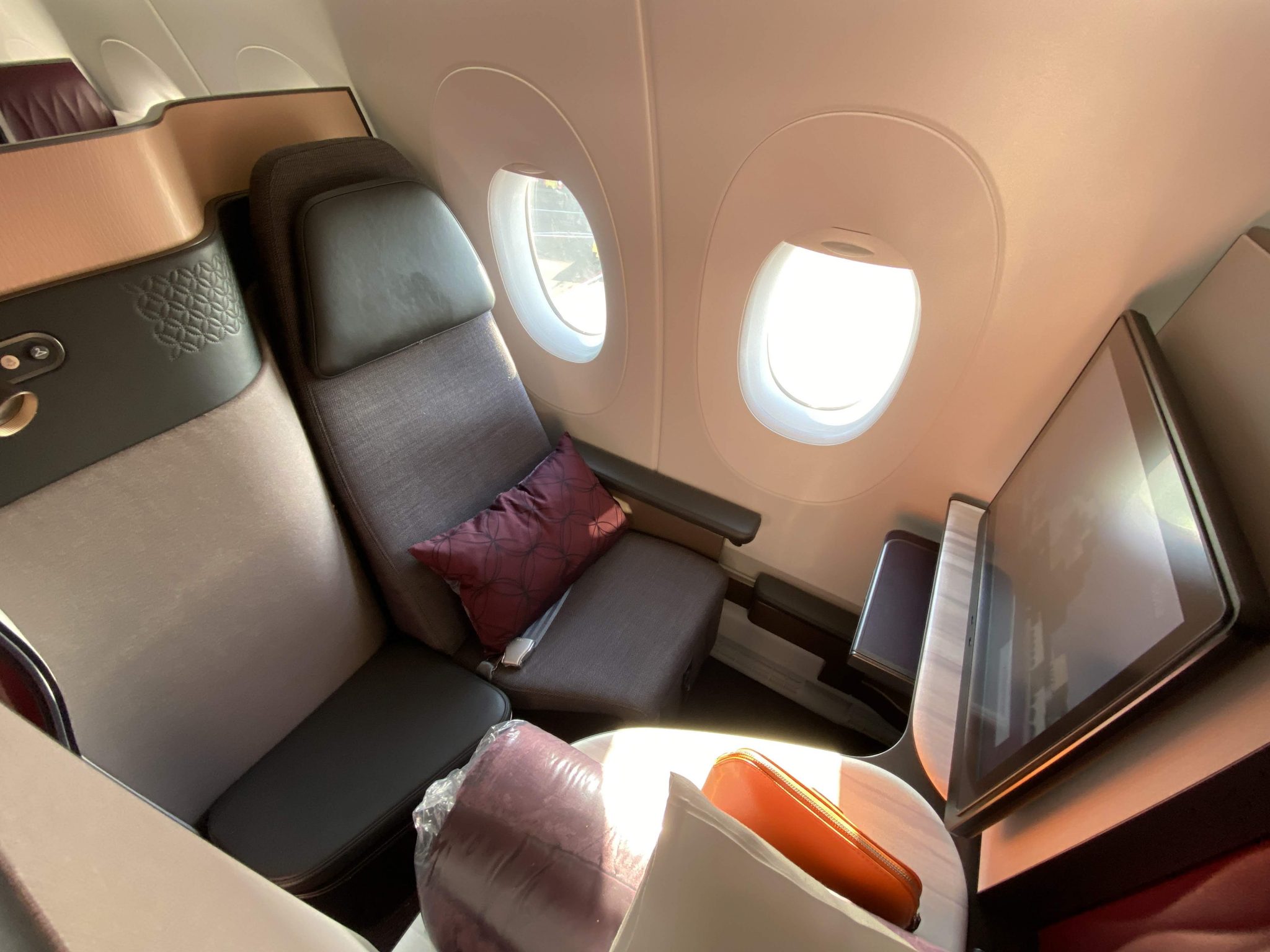 We don't know the full details of what will be included with the new Business "Classic" category except that we expect it to not include free seat selection, which is similar to BA but also no lounge access. Presumably, you would still be allowed to use a lounge with your status but it is not fully known. Currently, Qatar does not allow status passengers to use its main Al Mourjan lounge but instead an inferior business class lounge. The new classic fares will be R class fares.
Qatar Airways Group Chief Executive, His Excellency Mr. Akbar Al Baker, said: "Our new fare families are designed to offer greater simplicity, choice, and flexibility to our passengers and further our ambition to offer a best-in-class retail experience. With these new categorisations, it is very clear to the customer what they are buying – there are no hidden fees or additional charges. We are also giving our valued Privilege Club members the opportunity to earn more Qmiles with us to unlock additional benefits or tier upgrades."
Qatar Airways will reserve a number of extra products and services across each of its fare families to customers booking directly with the airline. These include the option to exchange tickets for a future travel voucher and discounts of up to 40 per cent at Qatar Duty Free (QDF) retail and food and beverage outlets at Hamad International Airport (HIA). At the moment I would always advise booking direct with the airlines unless you are booking a package holiday that the airline can't offer. It makes it much easier when things go wrong to get information and refunds or vouchers etc.