BA aircraft leasing
Due to the ongoing issues with the B787 Trent 1000 engines, BA have been leasing aircraft to fill the gaps. They have been using Air Belgium A340 planes on the Cairo route, which actually are a pretty good substitute with aisle access flatbed seats. They have now changed the leased aircraft for Cairo to Titan airways. This is not going to please people booked in Club World.
The existing Air Belgium A340-300 aircraft will continue to operate until 6 November 2019. A Titan Airways Airbus A321 aircraft will operate the route until 13 January 20 for the BA155/154 flights. The aircraft is wet leased so it will be operated by Titan pilots and crew.
If this was on short haul it would not be too bad as Titan crew are normally very good and they have just refurbished their A321 aircraft. Sadly for those in Club World though, they will only be operating economy and premium economy cabins on this route. There is also no seatback TV but they do normally offer streaming entertainment on your own device.
Titan A321 feature 44 premium economy seats and 100 economy seats. The seats are upholstered in black leather for a sleek modern look and are ergonomically designed with a slim-line profile for maximum leg room.
The premium economy seats at the front of the cabin offer a 45 inch seat pitch with in-seat power, adjustable headrests, leg rests and foot rests. At the rear of the cabin, the economy seats offer a 29 inch seat pitch.
So what happens if you are booked in Club World? Club World passengers will be downgraded to premium economy, with a refund of the difference. Club World passengers will retain their original baggage allowance, lounge access privileges and Avios/tier points earning entitlements. You are also entitled to cancel thei flights with a full refund.
Personally, looking at the seats and the fact you keep the Avios/Tier points and get some money back, I would still fly on Titan.
There are also some changes at Gatwick for the New York service. Gatwick to New York JFK will be operated by an Envelop Airlines Airbus A330 aircraft from Sunday 27 October 2019 to Sunday 12 January 2020. Evelop are a low-cost airline.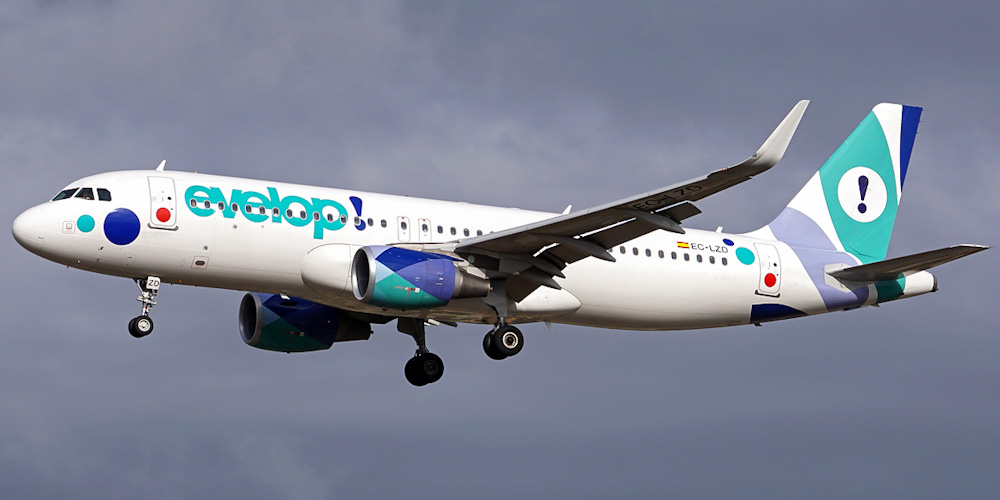 The aircraft only has business and economy with no premium economy. All passengers have the option of rebooking on alternative BA services between London Heathrow and New York JFK. The business class seats look OK although not great in a 2-2-2 config butr given that BA are operating the new Club Suites on some Heathrow-JFK flights on the refurbished B777-200s, I would try to swap to that.
The route will also be cancelled 14 January 2020- 10 February 2020.
The winter schedules take effect next weekend and there are the usual winter suspensions plus a few airport and terminal swaps. Gran Canaria moves from London Heathrow to Gatwick. It will operate on Monday, Friday and Saturday.
At Heathrow there are a few terminal swaps:
Billund, Hanover, San Diego and Zagreb move from Terminal 5 to Terminal 3.
Luxembourg, Lyon and Phoenix move from Terminal 3 to Terminal 5.
Marriott's new hotels

Although I have always been a Hilton fan due to my Diamond status, I am currently doing a Marriott status match. Overall it feels like Marriott have far more choice at the luxury end of the market than Hilton. Marrriott have now announced they will be adding a further 7 hotels to the group from the well known Elegant Resorts collection. A few of these hotels have been on my bucket list for a while so I am quite excited to see them added and be able to book them on points.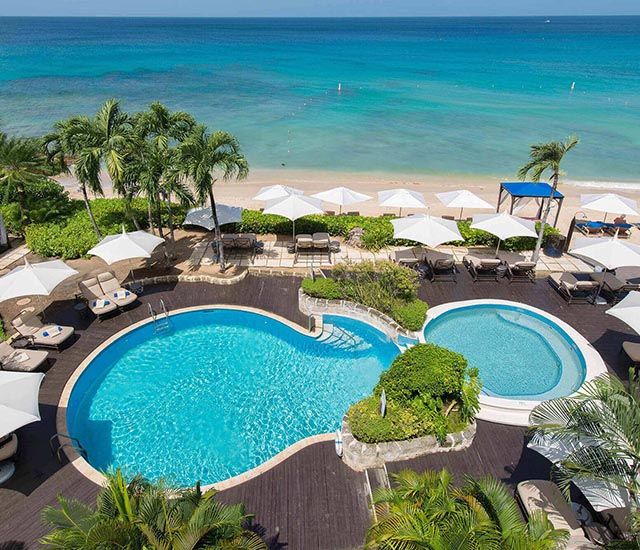 The hotels are all situated in Barbados and Marriott plans to renovate them completely.
Elegant owns and operates seven hotels and a beachfront restaurant on the island of Barbados. Six of the seven properties are situated along the prestigious west coast of Barbados commonly known as the "Platinum Coast." The majority of Elegant properties are operated as all-inclusive resorts. The hotels are: – Colony Club, Tamarind, The House, Crystal Cove, Turtle Beach, Waves Hotel & Spa and Treasure Beach.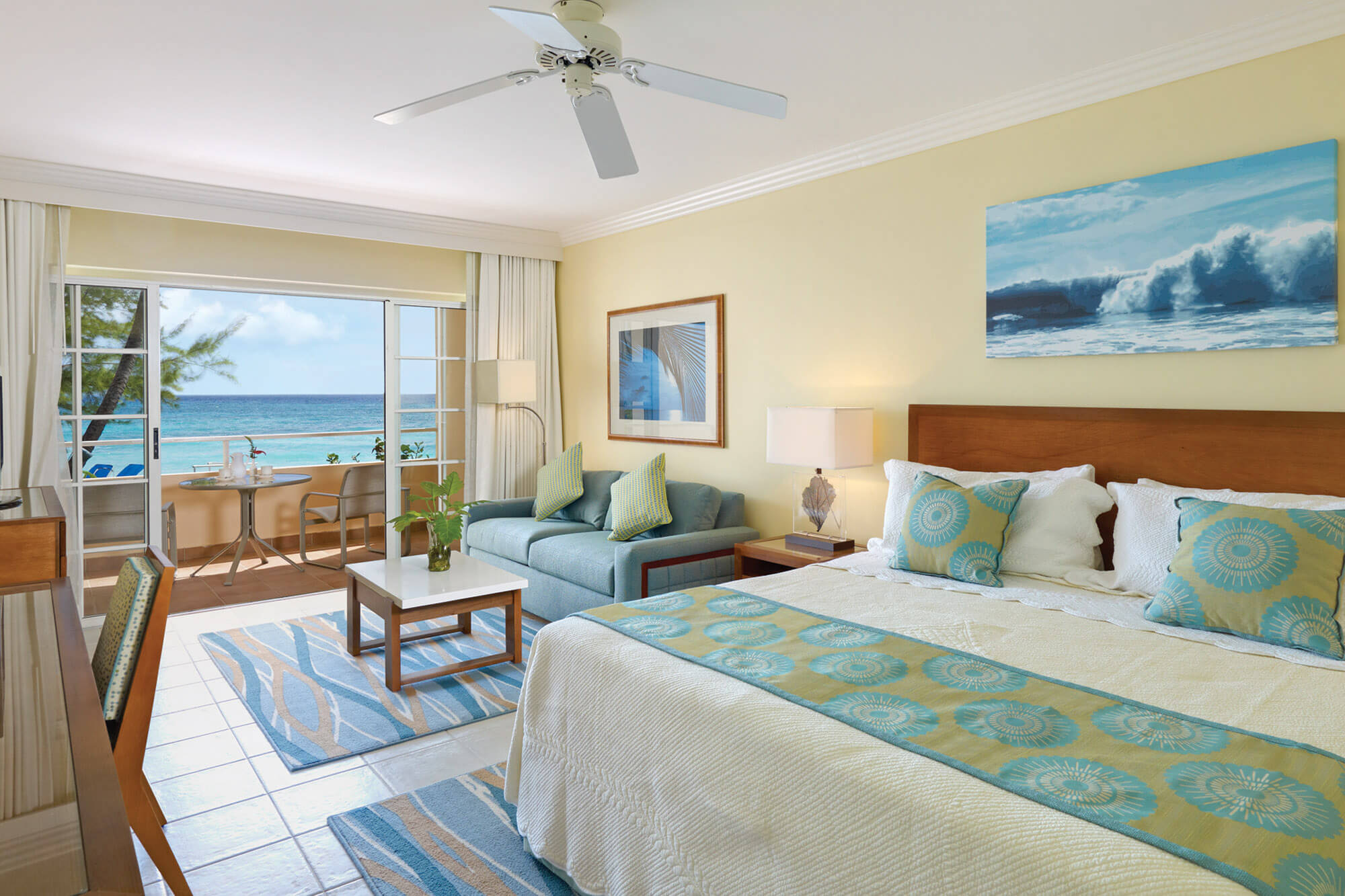 "There is a strong and growing consumer demand for premium and luxury properties in the all-inclusive category," said Arne Sorenson, President and Chief Executive Officer, Marriott International. "The addition of the Elegant portfolio will help us further jumpstart our expansion in the all-inclusive space, while providing more choices on the breathtaking island of Barbados for our 133 million Marriott Bonvoy members."
When the planned property renovations are completed, Marriott intends to operate all the Elegant hotels as all-inclusive resorts under one or more of Marriott's collection brands.