If you are delaying booking flights because of concerns that you may have to change your booking in the future, then there is some good news. Whether it is due to the Corona virus or any other reason you may wish to change your flights, both BA and AA are offering a reason to book. All the airlines are hurting at the moment with people not inclined to book flights due to the current situation.
I am hoping that other airlines follow suit as this will likely stimulate some much-needed bookings. Obviously this doesn't help if you already have a trip booked but generally, most airlines are allowing changes to the worst-hit destinations.
Here is what the airlines are offering:
British Airways

British Airways is the first UK airline to waive its change fee, giving customers the flexibility to delay travel that is booked during the next two weeks.
The policy will be available for new bookings made between Tuesday 3 March 2020 and Monday 16 March 2020. As some customers are facing uncertainty when booking travel at the moment, the airline has introduced the policy to give its customers more confidence, across any of its routes.
Andrew Brem, British Airways' Chief Commercial Officer said: "As some customers may choose to change or delay their travel plans at the moment, it's important that we offer them more flexibility. By waiving our change fee, they have the added confidence to book a trip that suits them."
The 'book with confidence' policy covers all British Airways routes with changes available right up to departure. Any fare difference due to a date change will still apply.
The offer is available for all flights currently on sale with BA, in any class. Refunds fees will not be waived though.
Obviously the fare difference could catch you out, but you could be lucky and find the same or similar fare. You may want to take a second look at the BA current luxury sale as there are some good deals to the US in particular in both first and Club World from the UK.
American Airlines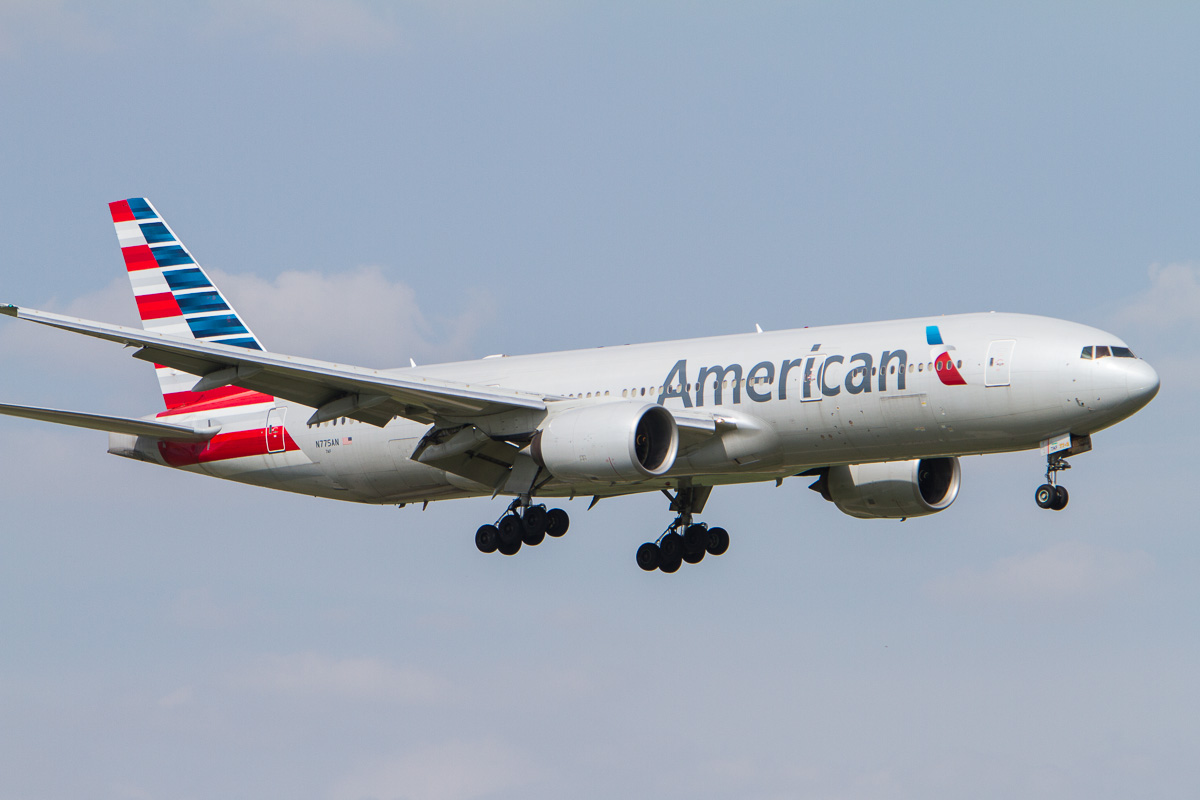 American Airlines is not quite as generous as you have to give at least 14 days notice to change your flights, but it's better than nothing.
American Airlines announced it will waive change fees up to 14 days prior to travel for customers who purchase travel between March 1 and March 16 2020. The offer is available for any of American's published fares including basic economy. Again, you will still have to pay any difference in fare but not any fees.
Additional updates on existing travel alerts can be found on aa.com/travelalerts.
We posted a great offer yesterday from Paris to the US in business class starting from £873 which you may want to take another look at before it disappears!
Are you delaying booking flights at the moment? Would this offer tempt you to book? Let us know in the comments below or on social media.