British Airways Maldives service changes – now with First & Club Suites
British Airways has moved its Maldives service to Heathrow from Gatwick for the winter 2020/21 season from 25 October 2020. BA will operate this route with Boeing 777-300ER 3 times weekly, and will start offering First on the route too – get those 2-4-1 vouchers ready as this will be a bun fight! Have a read of this article to get some tips if you are new to 2-4-1s.
The times of the new flights will be:
BA061 London 1815 – 0940+1 Male
BA060 Male 1145 – 1810 London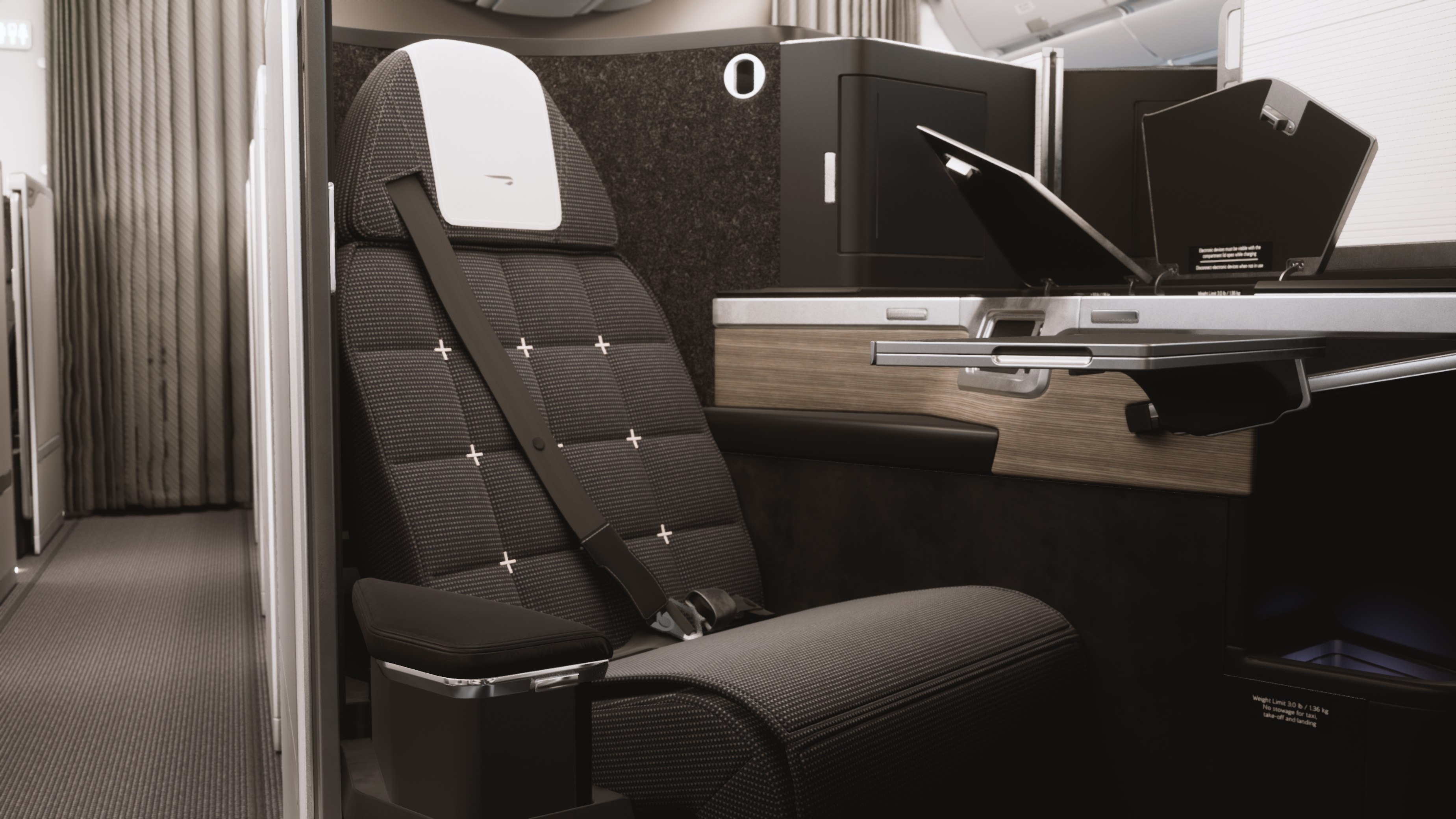 From 1 January 2021, service will be operated by the new 254-seater 777-300ER which has the new Club Suite. Seats are showing on the seat maps and what's more I can see quite a few Avios seats available in January and February. You can read our review of the Club Suite in this article.
We recommend using SeatSpy to set alerts for Avios availability for FREE and also search for a whole year worth of Avios availability instantly in every class.
Virgin delays launch of Brazil route to São Paulo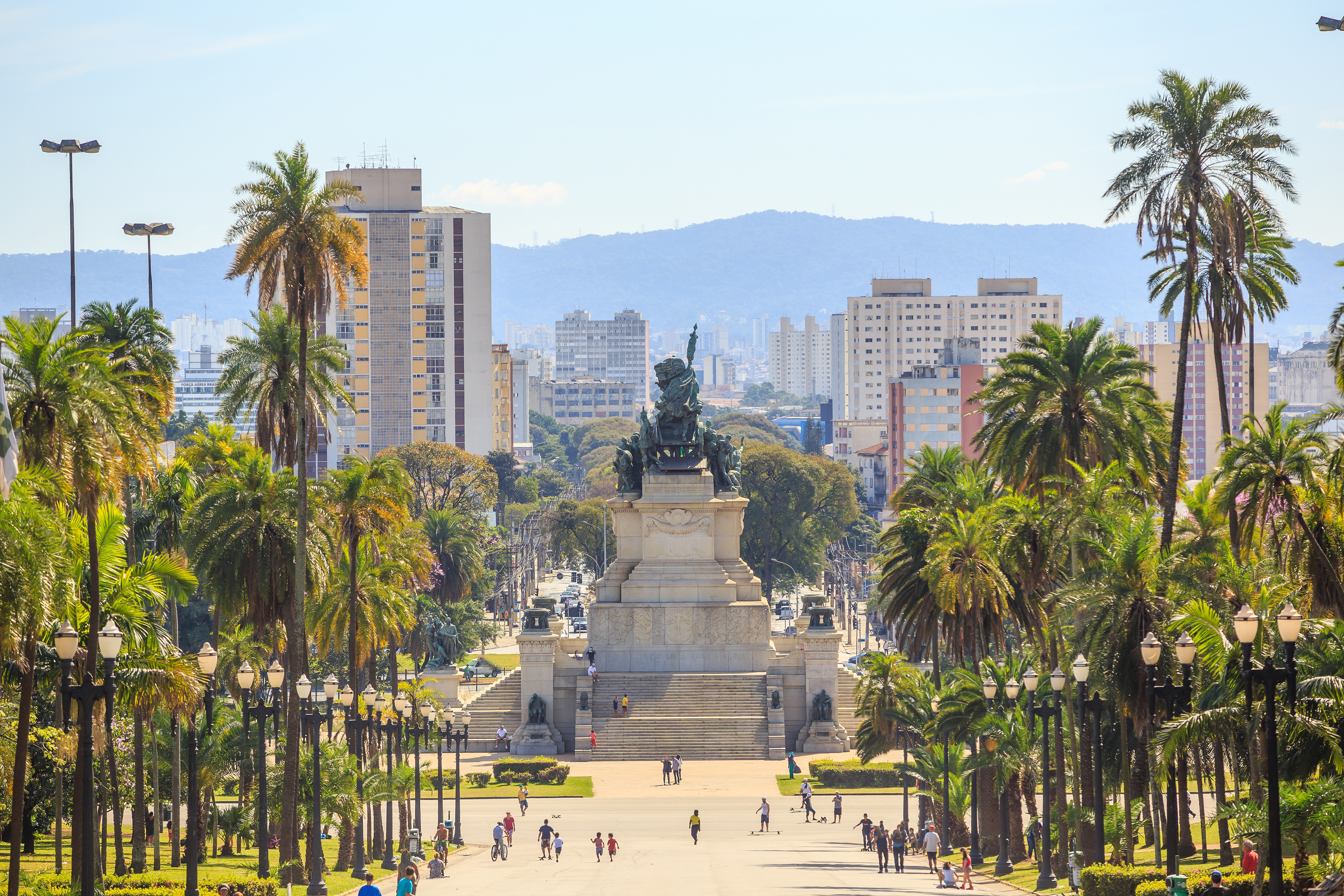 As I wrote about in this article, Virgin was due to launch a new daily service to São Paulo airport on 29 March 2020. Given the number of airlines cutting back on flights it is not surprising in some ways, although it seems an odd choice of route. Virgin have blamed the Corona Virus situation. I'm guessing that forward sales were not as good as expected. They have now delayed the route until 5 October 2020.
If you had a ticket you can either get a full refund or you can ask rebook to a later date, or to fly with Delta Air Lines via the USA.
Delta new London service, change waiver + fog on board!

Delta has announced its plans to launch a nonstop service from Seattle to London-Heathrow in 2021. The route complements their partner Virgin Atlantic's twice-daily service. I am planning to fly Delta as soon as I can fit it in, as their new seats from London on their refurbished B767-400 look pretty good! As yet we don't know what the planned start date is.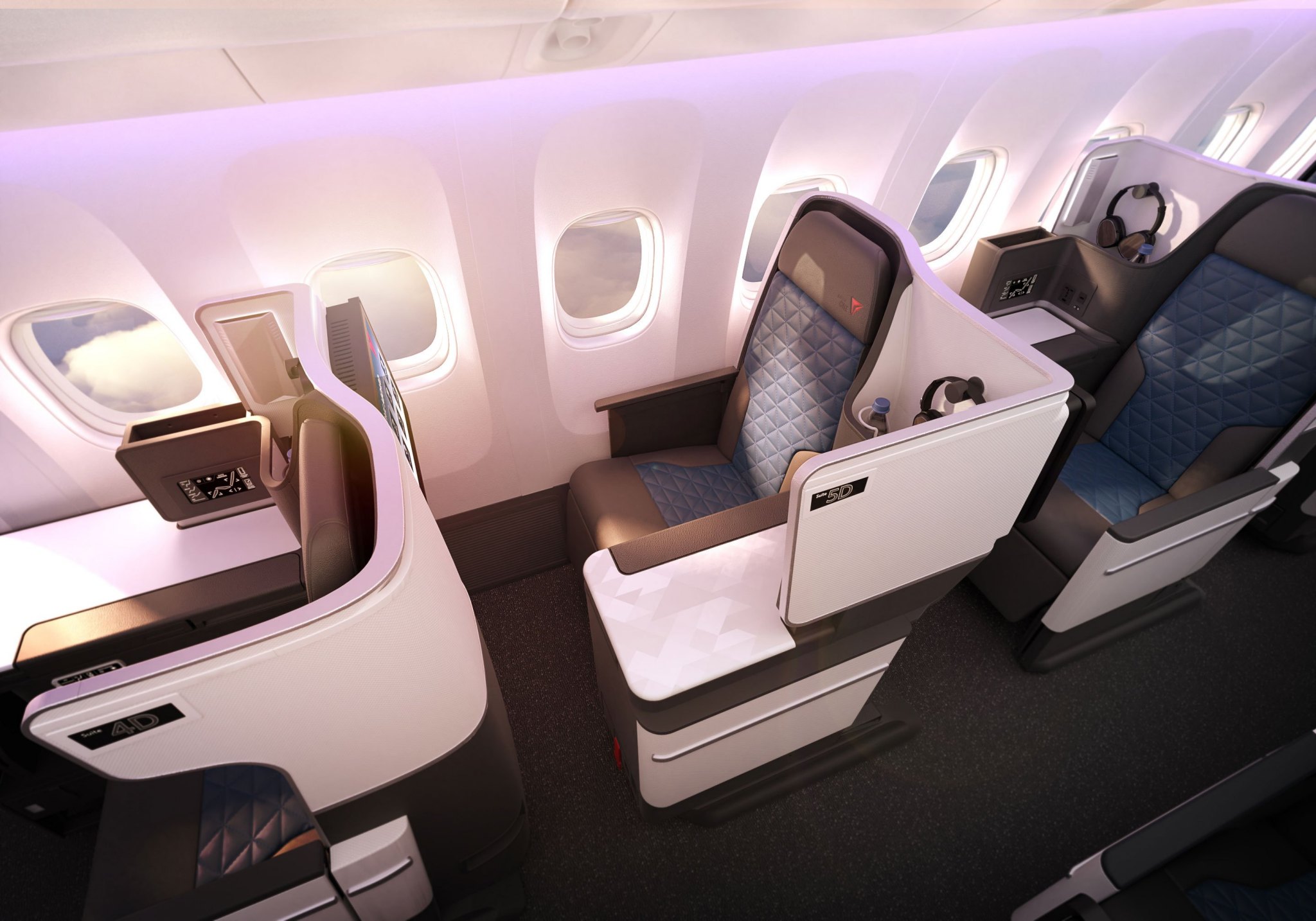 Changes amnesty on Delta
Alongside Virgin, Delta also announced free changes on International tickets bought between March 1, 2020 – March 31, 2020. Theirs is probably one of the most generous as it includes travel until February 25, 2021 with any changed dates of travel starting by 28 February. You can only make one change but they are also offering cancellation with a refund to be used against a future flight. You still have to pay any difference in fare though if you change your flights.
You can find the full terms and conditions of the offer on this page.
Fogging on a plane?
There appears to be a battle of cleanliness going on between airlines with them all releasing information about their cleaning procedures in the Corona virus outbreak. Delta stated that "In February, we began deploying a fogging technique with a highly-effective, EPA-registered disinfectant, on flights arriving in our U.S. gateways from Asia – Atlanta, Detroit, Honolulu, Los Angeles, Minneapolis/St. Paul, Portland and Seattle. Fogging procedures are currently being performed on all trans-Pacific arrivals into the U.S."
Finnair cancellations and changes

I know quite a lot of readers use Finnair so I thought it was worth an update on their cancellations:
Finnair is cancelling its flights to Mainland China (Guangzhou, Nanjing, Beijing Capital, Beijing Daxing, Shanghai, Xi´an) until April 30, 2020. In April, Finnair will fly to Hong Kong with one daily frequency instead of the normal two daily frequencies.
Finnair is cancelling two weekly flights from its Osaka route, and will fly to Osaka during the summer season (March 29 – October 24, 2020) with 10 weekly frequencies instead of the earlier scheduled 12 weekly frequencies.
Finnair is cancelling its daily flights to Seoul from March 9 to April 16, 2020.
Finnair is postponing the opening of its new route to Busan from March 31, 2020 to July 1, 2020.
Finnair is also cancelling its flights between Helsinki and Milan from March 9 to April 7, 2020, following an updated travel advisory from the Finnish Foreign Ministry concerning Milan.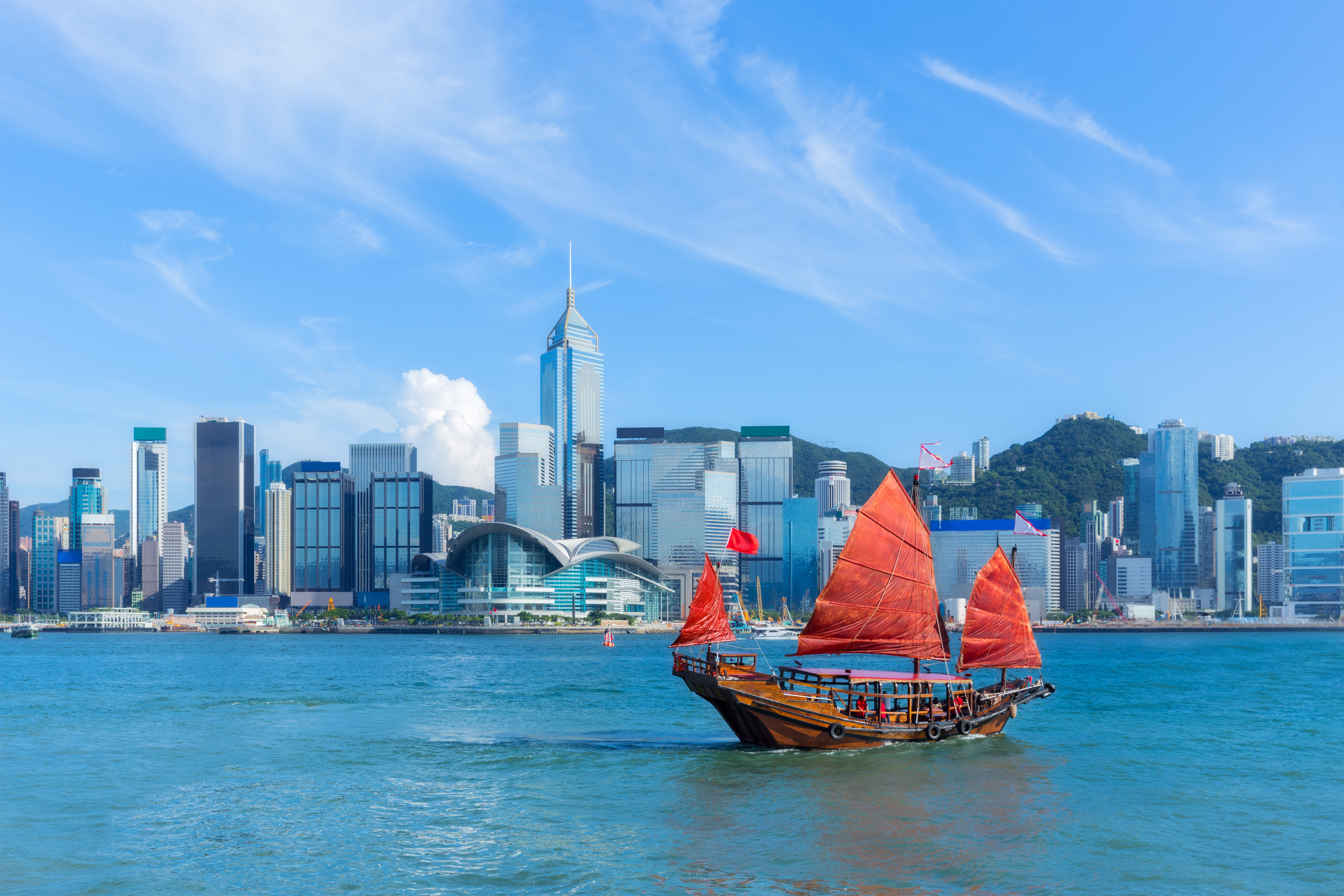 If you purchased one of the Bologna – Hong Kong fares like myself and Paul you will be in a slightly sticky situation. Hong Kong are not allowing entry from people who have been Bologna in the last 14 days. It is not clear whether this applies to transit passengers but on two separate tickets it would be tricky not to enter through immigration anyway. So far Finnair does not seem to have an official policy on this, although I have heard of people being allowed to change dates.
Did you buy the Bologna-Hong Kong fare and have managed to change/reroute or cancel? Let us know in the comments below or on social media.