British Airways is launching a summer route between London Heathrow and Newquay, creating the only direct route to Heathrow. This will make a great addition for a weekend break or to get some tier points in the summer without leaving the country. Or if you live in that part of the world you will have some exciting options for connecting on to BA's extensive route network.
The move comes as struggling airline Flybe decided to end their Heathrow-Newquay from March route in favour of moving it to Gatwick instead.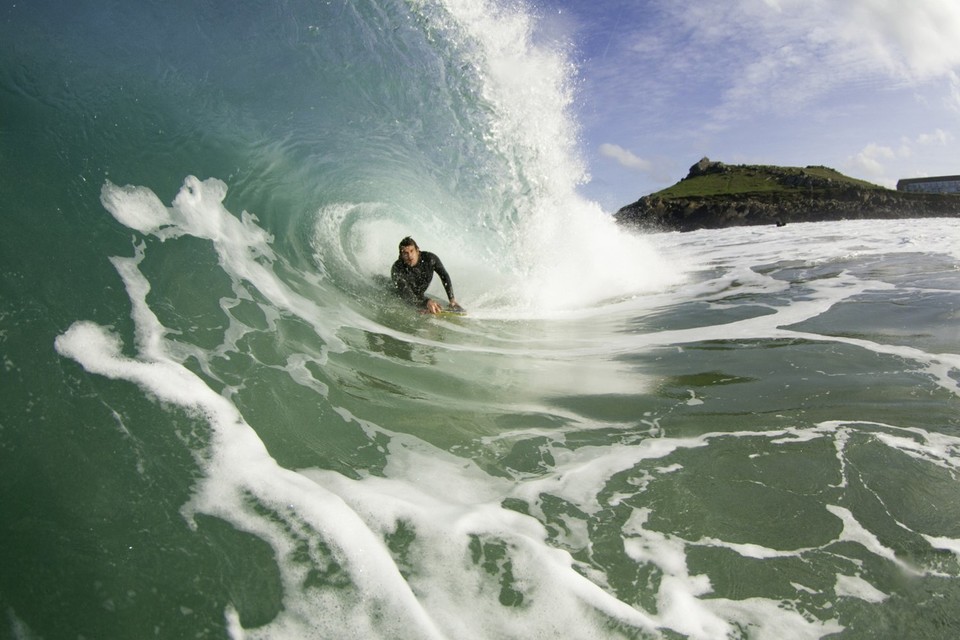 Seats are available to book from today on BA.com with flights operating on Monday, Thursday, Friday, Saturday and Sunday between 2 July and 7 September 2020. Avios seats should also be available. However, I tried at the time of writing and neither cash nor Avios seats were not loaded up yet.
Although this is obviously not the most green way to get to Newquay, British Airways offsets carbon emissions on all its flights within the UK, as part of the airline's commitment to achieving net-zero carbon emissions by 2050.
Richard Thomasson, Interim Airport Director, Cornwall Airport Newquay adds: "We are delighted British Airways will be flying to Cornwall this summer and to be able to continue to offer this vital link between Cornwall and Heathrow. With such a major global carrier we will be able to offer our passengers one-stop access to the world, while worldwide investors and tourists will benefit from an easier connection to our stunning county."
Return fares start from £90 in Euro Traveller and £250 in Club.
Flights will operate five days a week on Monday, Thursday, Friday, Saturday and Sunday from 2 July to 7 September 2020.
| | | | | | | |
| --- | --- | --- | --- | --- | --- | --- |
| Day | Sector | Departure | Arrival | Sector | Departure | Arrival |
| Monday & Friday | LHR-NQY (BA1350) | 18.05 | 19.15 | NQY-LHR (BA1351) | 20.15 | 21.25 |
| Thursday | LHR-NQY (BA1350) | 07.00 | 08.10 | NQY-LHR (BA1351) | 09.10 | 10.20 |
| Saturday | LHR-NQY (BA1350) | 06.40 | 07.50 | NQY-LHR (BA1351) | 09.55 | 11.05 |
| Sunday | LHR-NQY (BA1350) | 19.10 | 20.20 | NQY-LHR (BA1351) | 21.25 | 22.35 |
You can book and search for Avios availability at britishairways.com