Gold upgrades just got more useful
For those that earn a high number of tier points each year, a very useful reward is earned at 2500 and 3500 tier points. These consist of an upgrade voucher for two people and two upgrade vouchers for one person respectively. The vouchers can be used to upgrade a cash or Avios fare and don't need Avios availability to use them.
Up until now, they could only be used for British Airways flights which given the reduced route network at the moment was a bit limiting. It also meant if you were going to Hawaii for example you could only use it for the BA flights, not the rest of the flights. All that is changing as now as Executive Club members with a Gold Upgrade for Two or a Gold Upgrade for One voucher will be able to use these to upgrade on American Airlines. AA AAdvantage members will also be able to use their System Side Upgrades on BA operated flights. This opens up greater opportunities for members to be able to redeem their vouchers.
Members will be able to upgrade from Premium Economy to Business, Business to First and from Economy to Business (only where no Premium Economy cabin exists) – eligible booking classes apply as they do at the moment. (eg you need A class to be available for First class upgrades).
You can find all the details here.
BA Strike Ballot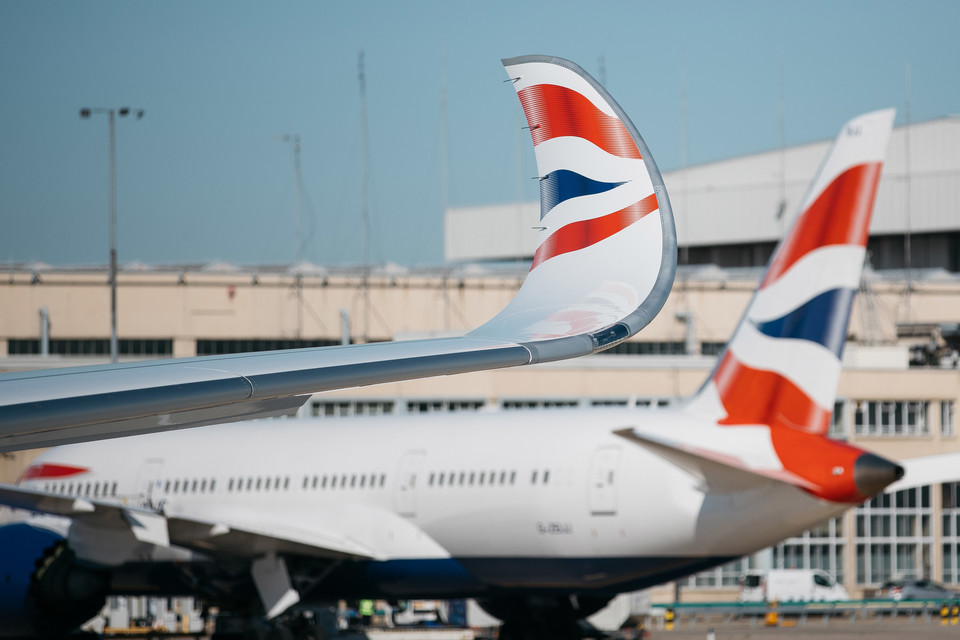 While there have been issues reported with both pilots and cabin crew having strained relations with management at BA, it appears that Ground staff are now joining in with their union, Unite, balloting for strike action. With the lack of staff and unhappy customers, I can understand why many BA staff are fed up.
Now hundreds of Unite and GMB members working as Heathrow check-in staff and ground staff have voted in favour of holding a formal industrial action ballot. The strike ballot will begin shortly with dates to be confirmed during the next few days.
Any industrial action will take place during the summer holiday period. The dispute is over a 10 per cent pay cut imposed on them during the pandemic has not been reinstated – despite bosses having their pre-Covid pay rates reinstated.
Sharon Graham, Unite general secretary, said: "Under the cover of Covid, British Airways used the abhorrent fire and rehire practice to slash check in and ground handlers pay by 10 per cent.

"In a further disgraceful move, BA has now restored the pay of managers but has kept the cut for these workers.

"This is why our members have voted overwhelmingly to proceed to strike action. This is about paying the rate for the job.

"BA has had every opportunity to resolve this dispute through negotiations but it has failed to do so. Our members are left with no choice but to vote for strike action this summer.

"Unite will be giving its members its unequivocal support until this dispute is resolved."
B737 Max order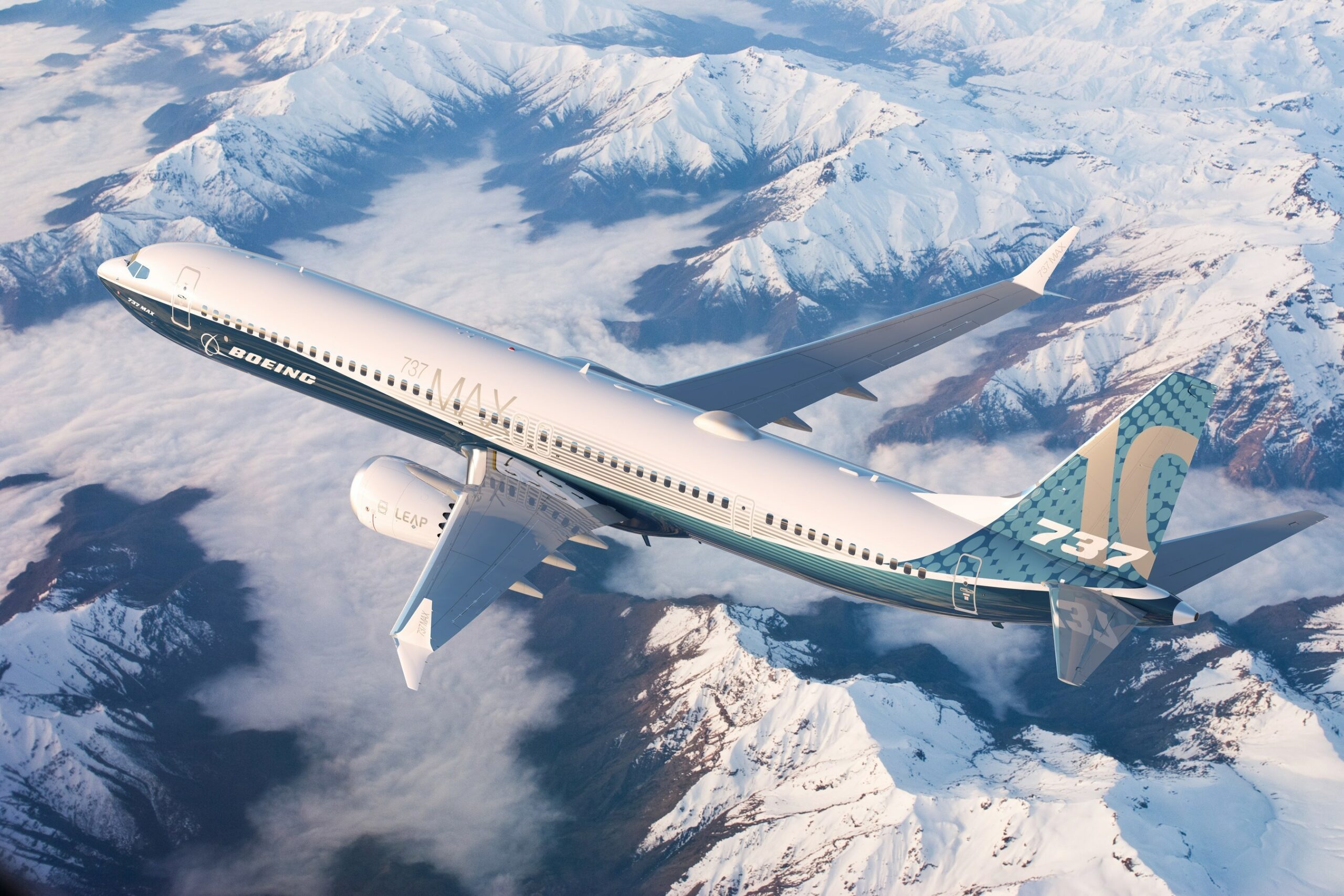 Prior to Covid IAG, BA's parent company had originally signed a letter of intent in 2019 covering the purchase of up to 200 B737 Max jets. Some of these were destined to be used by BA at Gatwick.
IAG has now agreed to order up to 150 B737 Max jets including 25 of the high-density 737 Max 8-10 which can seat up to 230 people. The aircraft are due to be delivered from 2023 until 2027.
As yet we don't know which IAG airlines they are destined for but the main contenders are likely to be BA at Gatwick and Vueling (I'd expect them to get the high-density ones).