BA strike ballot update
Yesterday I wrote about BA's ground staff voting on a strike ballot. BA have put out an official statement so in the spirit of fairness, here are their thoughts on the dispute. Whatever the vote result is, I am of the belief that BA will not let a strike happen. Given the current issues with their operation it would pretty much be the final nail in their coffin. With a shortage of staff within the industry, now is not the time to play hardball with pay. I am confident that they will reach a resolution before any strike would take place.
BA was keen to point out that it is a consultative ballot only which is not the same as an industrial action ballot. If staff vote yes, there would have to be an official industrial action ballot for a strike and obviously there are other actions they could take instead of striking.
Their statement said,
While this is not a strike ballot, it is a disappointing response from this small group, considering our genuine offer of a 10% reward this year ahead of planned pay talks. Our colleagues are the heart of our business and we are continuing to talk with their union representatives.
IHG ONE Platinum status challenge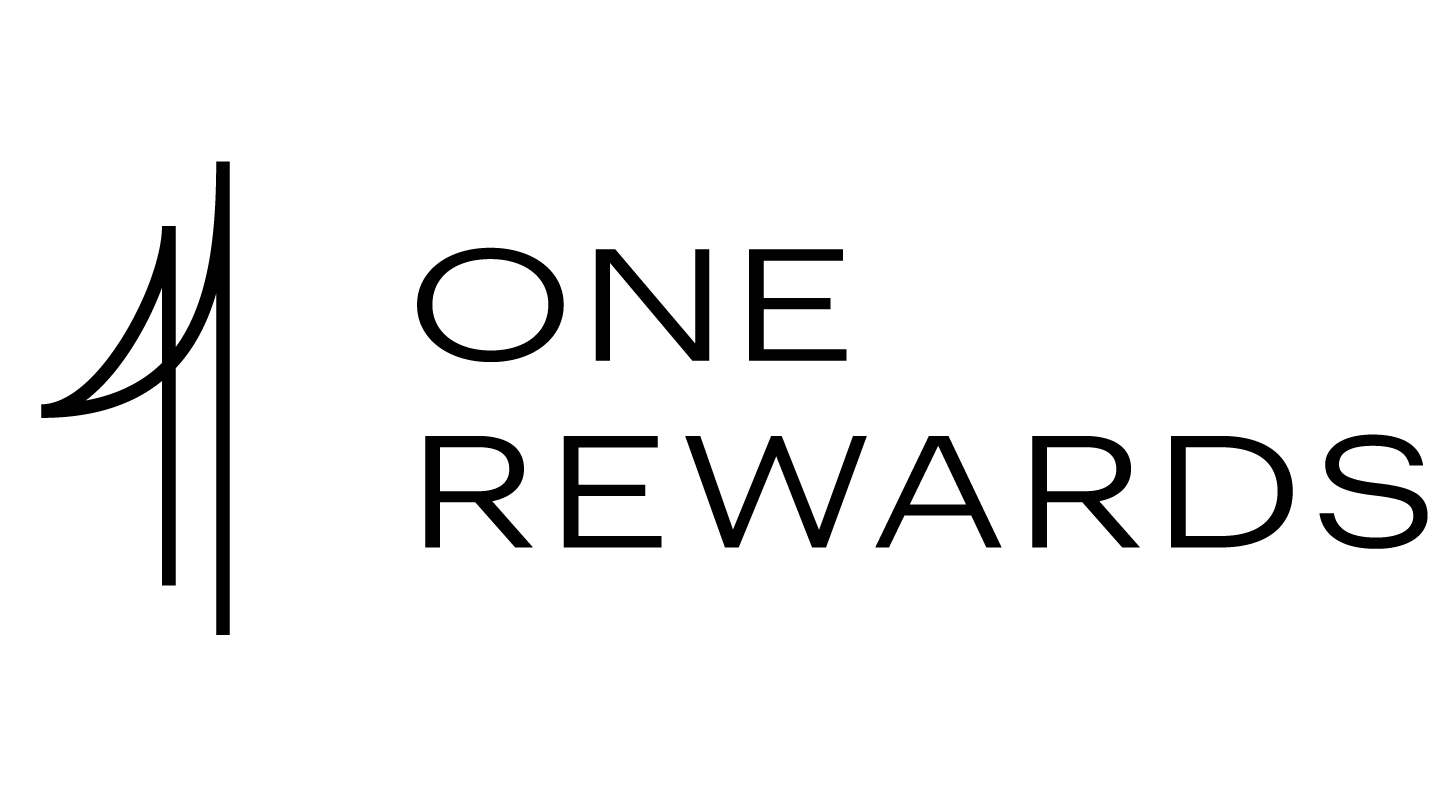 IHG recently relaunched its loyalty program and it is a huge improvement on their previous program. They are now doing a status challenge where you simply select which status you currently hold with any major hotel chain (no proof required and basic status is fine). Then you get Platinum for 120 days (although when people are signing up it looks like you get it until 31 December 22 in your account).
Then stay 5 nights within 120 days of registration to keep Platinum status through December 2023.​
You can then stay an additional 10 nights within your 120-day period to earn Diamond status through December 2023.​
Here are the benefits: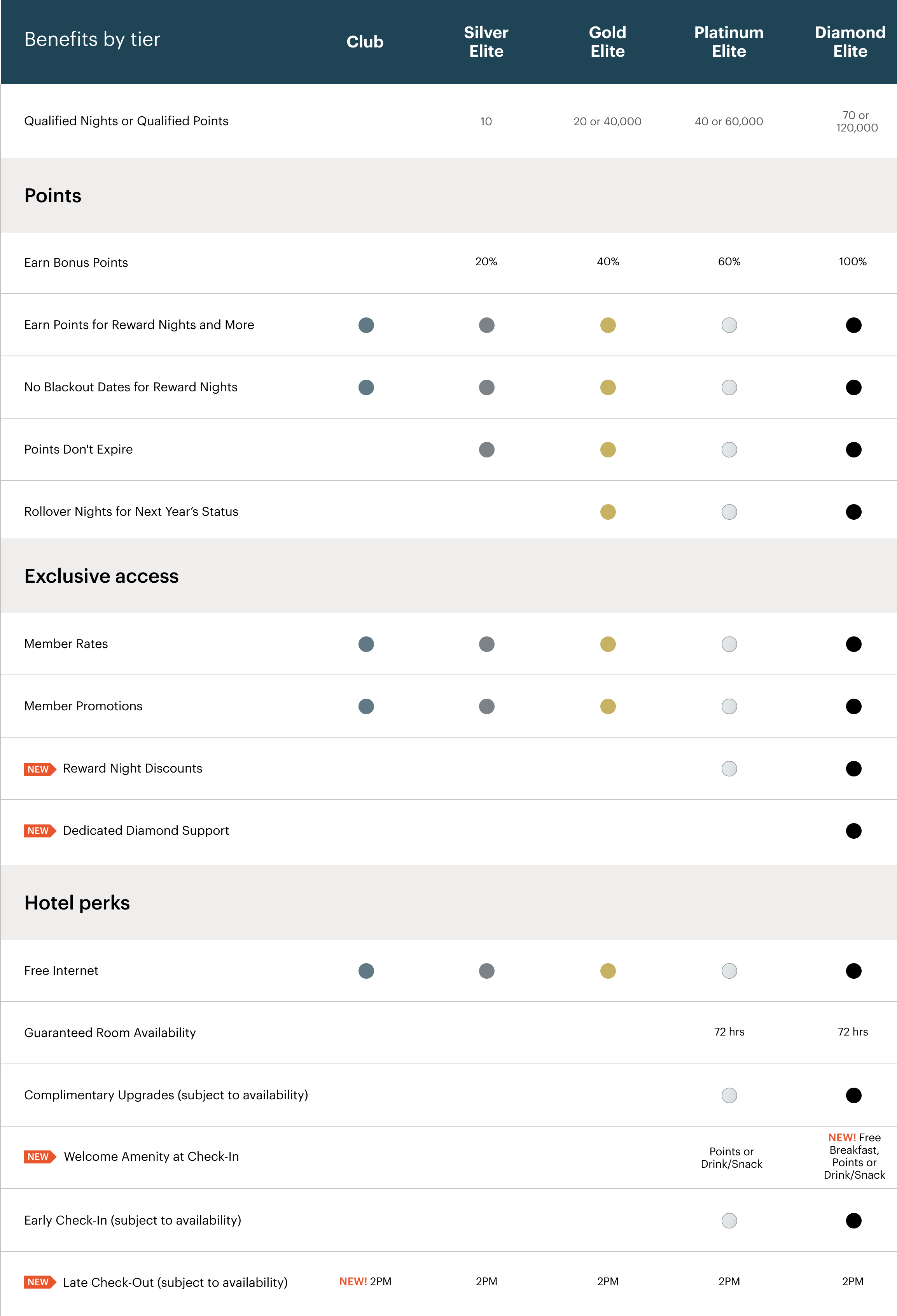 Here is the sign up page.
You can also get Platinum status with Intercontintal Ambassador which you have to pay for but can easily be offset by the free weekend night which you get when you pay for another night. This may be a better way if you would struggle to get the stays in naturally for the status challenge.
HT: Loyalty Lobby
Hilton Tulum new all-inclusive resort opens
Hilton has recently opened their new Hilton Tulum Riviera Maya All-Inclusive Resort, so there's another way to spend your points (or earn some).
Located beyond the mangroves and overlooking the white-sand beaches and Caribbean coastline of the Riviera Maya, the beachside resort is designed as a destination in itself. The resort offers rooms and suites in three-story villa-style buildings, a variety of dining experiences including five signature restaurants, a vast selection of entertainment, activities and pools and a dedicated, secluded Family Zone with a water park playground. With 735 rooms, Hilton Tulum Riviera Maya All-Inclusive Resort is Hilton's largest resort in the Caribbean and Latin America and joins the campus of the recently debuted Conrad Tulum Riviera Maya, with nearly 30 additional Hilton-branded properties set to open in Mexico in the coming years.
The resort is the latest addition to Hilton's rapidly expanding number of all-inclusive properties in prime beachfront destinations. In 2021, Hilton grew its all-inclusive room count in the Caribbean and Latin America by nearly 75%, including the recently opened Hilton Cancun, an All-Inclusive Resort. Other key properties include Hilton Vallarta Riviera All-Inclusive Resort, Mangrove Beach Corendon Curaçao All-Inclusive Resort, Curio Collection by Hilton, and The Yucatan Playa del Carmen All-Inclusive Resort, Tapestry Collection by Hilton.
In addition to the swimmable beach area, the resort offers eight pools and five jacuzzies, each with their own unique feel. The Fitness Center features the latest equipment as well as a yoga studio, spinning room and access to professional instructors.
Following the opening, the resort will have a Family Zone offering a kids-only splash pool, with a water park playground, play area and activities. The area will include its own family all-day dining with bar, La Churreria, and a two-story facility for kids and teens.
Guests at Hilton Tulum Riviera Maya All-Inclusive Resort can also visit the just-opened neighbouring property Conrad Tulum Riviera Maya, which looks amazing and includes five gourmet restaurants and six upscale bars, and Conrad Spa Tulum, a destination spa nestled in lush mangroves between the two properties.