Specialist First & Club crew
Some time ago, British Airways announced that it would be trialling First Class specialist crew on JFK routes. This was no doubt in response to the dilution of expertise following Covid where a large number of experienced crew left and were replaced by mainly young new recruits. The standard of service in First was often below the good old days pre-Covid with World Wide crew who were very experienced. The idea was that there would be one member who had an additional four days training, including a focus on the wines and even tasting them.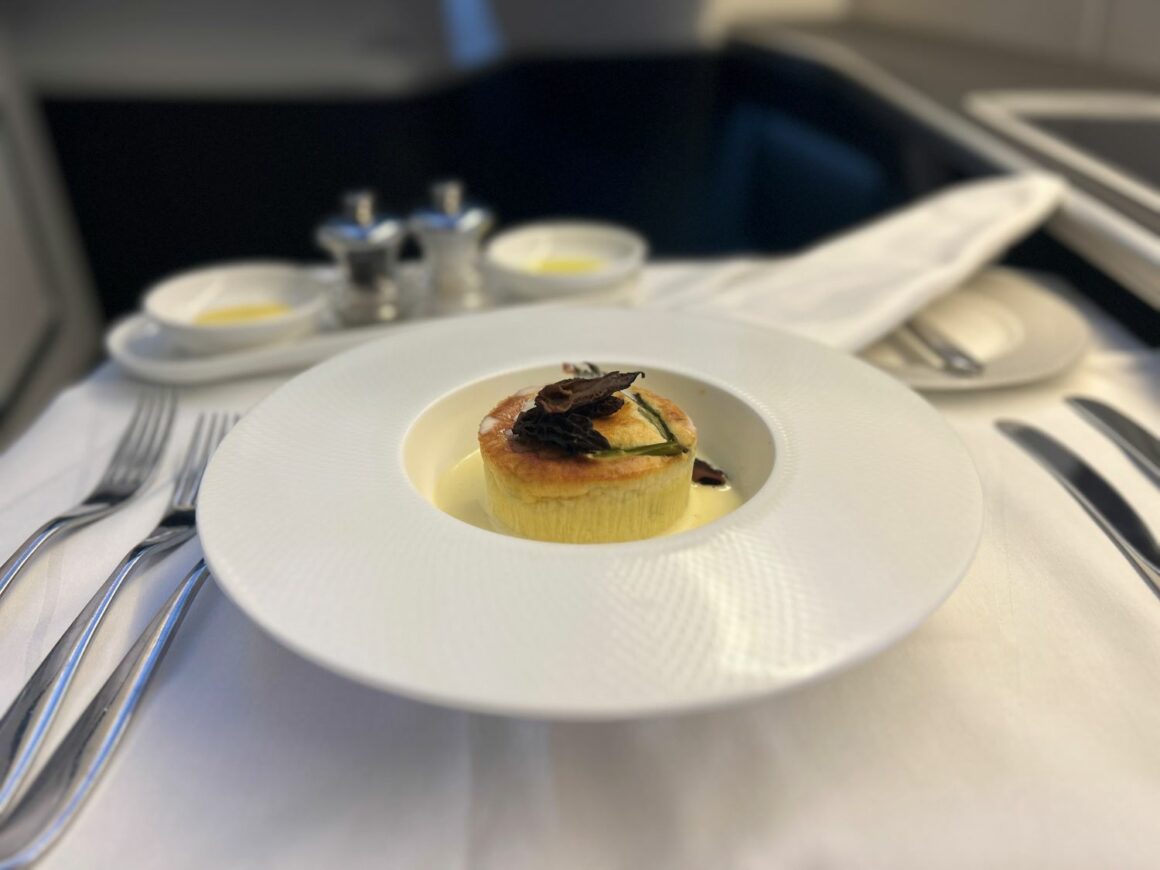 This was obviously a success, as it has now been rolled out to Los Angeles and is going to be introduced across further first class cabins. Obviously, this will take some time as four days is quite a lot of training, and crew have to apply and be selected for the role. Certainly, the crew member on my flight to Los Angeles was more knowledgeable about wine, although I thought it strange that she was mainly in the galley during the flight. I'm not sure if that is their choice or whether it is to ensure the correct presentation of the meals (which was very good).
Apparently, BA is also considering whether to bring in a Club specialist position as well. While I think it would be great for all staff to be trained to the level we would want, it is simply not cost-effective to do that and could take years, so I think this is a reasonable solution that would ensure at least one person would be available to make sure things are to the correct standard and be able to advise on things like wine.
Brandygate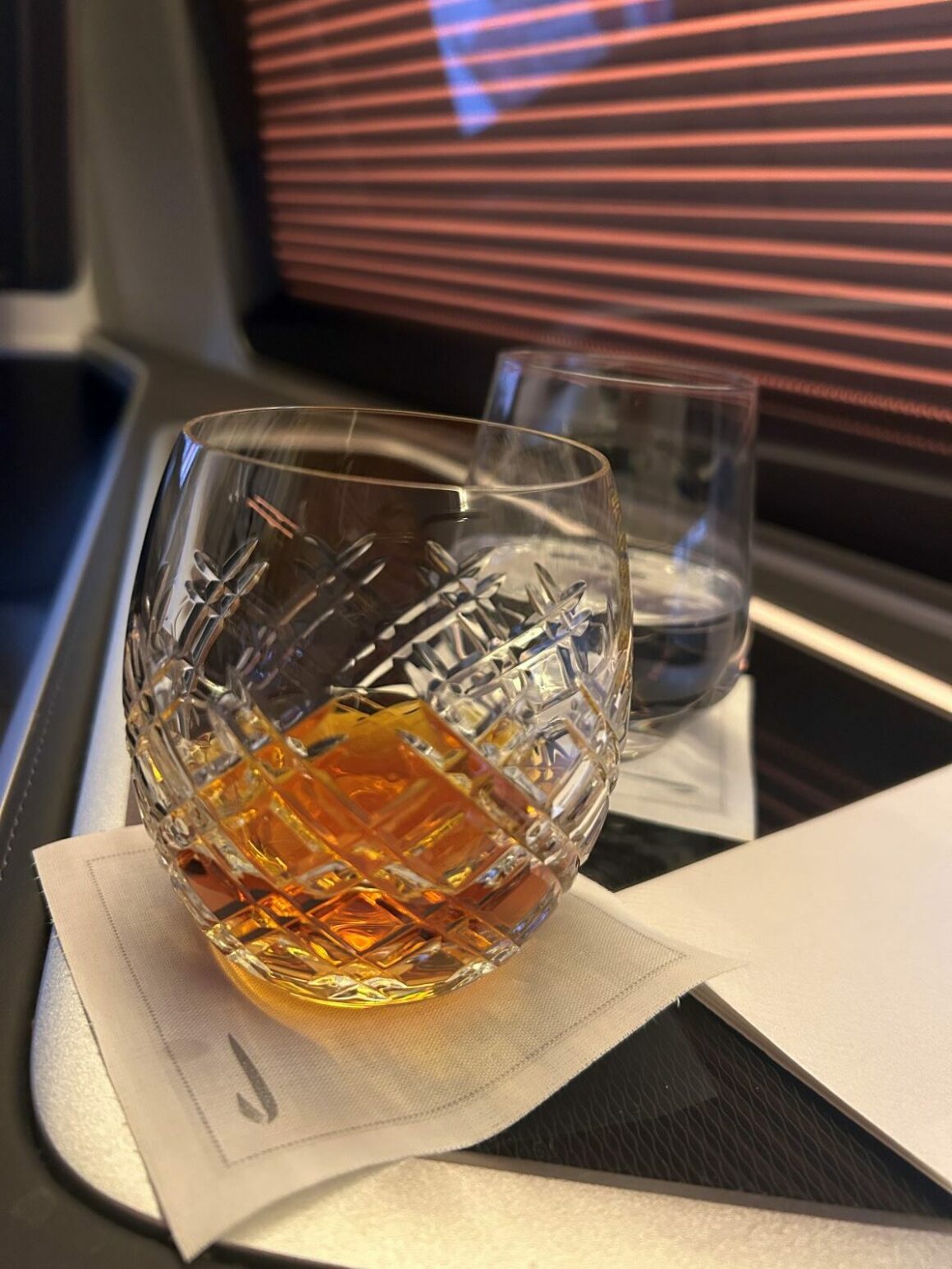 Some positive news is that Cognac is back in first class after going missing for the last few months due to supply issues. There is still no update on Club, and frankly, I'd be surprised to see it again, which I think is a mistake. Yes, they may have other options like the special Tequila, but to me, Cognac is a staple of almost every airline's business class experience. If they don't want to pay for Cognac, some excellent aged Spanish brandies could be used as an alternative.
A380 First and Club refurbishment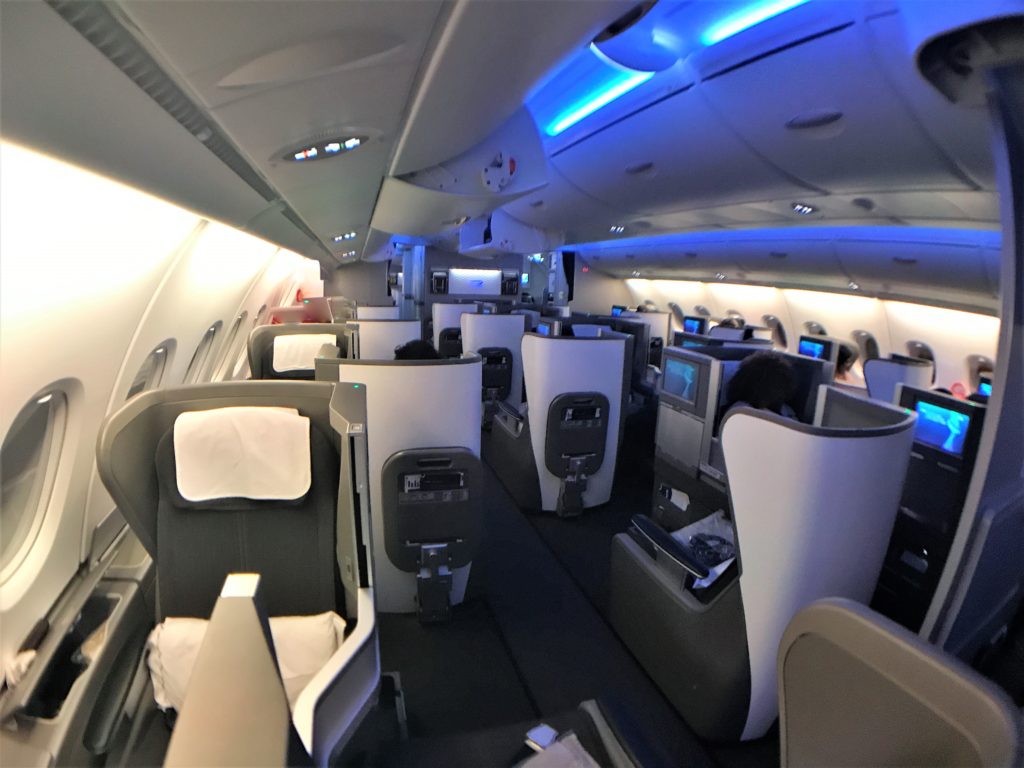 I heard an interesting couple of snippets, which are unconfirmed, about BA's upcoming A380 refurbishment. The retrofitting of the A380s was announced by Sean Doyle in a news article for the Sunday Times.
In it, it was said that the A380s "will have a new first class — perhaps on the upper deck for the first time — the popular new business-class Club Suite, also upstairs".
Here are the current rumours:
Club Suites will move to be solely on the Upper deck (I'd guess there would still be room for First, too). This makes sense and could lead to efficiencies for staff depending on the number of seats. It also reflects what was said in the interview.
First will reduce further to six seats in a 1-1-1 configuration. If this happens, it will not be good news for Avios collectors, as I can see seats becoming very hard to come by. Many airlines restrict first class redemptions in some way, such as only those with a certain status or only those who are a member of their own loyalty scheme. Could BA be forced to do something similar?
First will be similar to the recently announced Lufthansa first class but with a seat and a bed. This seems very credible to me as BA's current simple seat is very behind most other first class products that are flying or have been announced. Lufthansa has a 1-2-1 configuration with a double suite in the middle, which can transform into a double bed or a seat and a bed. JAl recently unveiled something similar with a suite that has several configuration options, including a single or double bed.
Obviously, time will tell if this rumour is correct, but as yet, there is no timeline for the A380s to be reconfigured. Pre-Covid BA was talking about launching a new First Class in 2023, so this will be the result of that delayed project.