Why you should check your passport, Global Entry etc
With travel looking very likely in some form this summer, now is the time to start looking at all the necessary paperwork. Wait times for things such as passports, visas, and Global Entry are much longer than usual.
People have been urged not to delay in applying for a British passport and to allow more time for it to be processed. The department is saying that it can take up to an astonishing ten weeks for an application to be processed!
During the pandemic, the Passport Office has seen a significant drop in the number of people applying for passports. In a normal year, it processes around seven million passport applications, however in 2020 just over 4 million people applied for their passport. This means there is likely to be a surge of applications once travel resumes.
While all applications will be processed as quickly as possible, peopleare advised that they should now allow up to 10 weeks when applying for their British passport to help manage this demand.
Director General of Her Majesty's Passport Office, Abi Tierney, said:
It is vital those who may need to apply for a new passport do so now. If you have delayed renewing your passport or are applying for the first time, please apply now so you can receive it in good time.

Our dedicated staff work tirelessly to ensure that passport applications are processed as quickly as possible.

This new advice will help to ensure that we continue to meet the travel plans of our customers during any period of the very highest passport demand.
Her Majesty's Passport Office will be sending text messages to people whose passports are nearing expiration to let them know to allow more time when they renew.
Applying online is the cheapest and easiest way to obtain your passport.
Radisson Rewards changes – should you care?
Radisson Gold is one of the perks of the American Express Platinum card as well as a transfer partner or you may be collecting Radisson Rewards through your stays. From June the scheme is about to get more complicated. However, the short version is that there is no real change, just if you travel to the US it will get more complicated!
The scheme is basically splitting into two – Radisson Rewards or Radisson Rewards for Business for hotels in Europe, the Middle East, Africa, and Asia Pacific. and Radisson Rewards Americas program. From June the new Radisson Rewards Americas program will cover hotels in the United States, Canada, Latin America, and the Caribbean. So if you want to earn or redeem points in any of those places, you will have to also join the US scheme.
There is no change to status or points etc. However, Radisson Rewards will launch a Global Points Transfer process will also launch in June, as you will have to transfer points between the two programs if you want to redeem in the US. Then you will need to call Member Services to match whatever status you hold in the original program.
This seems a step backwards for what is supposed to be a worldwide brand. Having more hoops to jump through to collect points, does not seem very customer friendly to me. Apparently, it's because they want to create a more personalised experience. It's a no from me I'm afraid! I rarely use Radisson and I certainly would not be bothering with all that hassle in the US where there are so many other hotels to chose from.
New luxury Accor SLS hotel in Dubai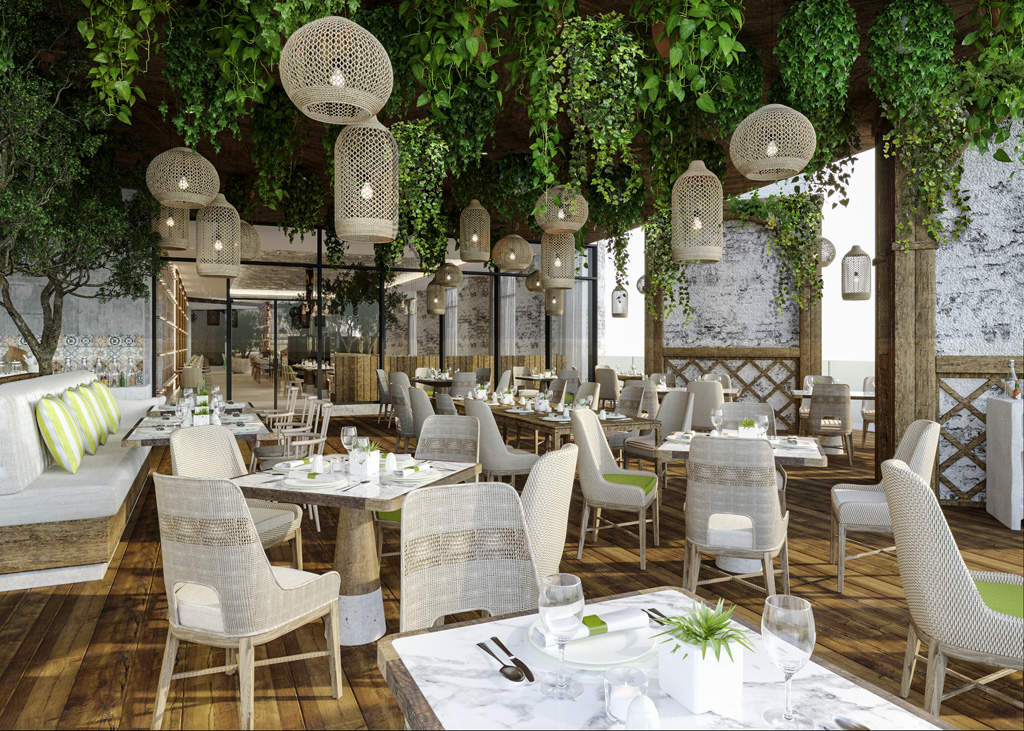 It is expected that Dubai could go straight from the red list to the green list judging by the criteria cited by the government for the green list. By the time we are able to visit again, there will be several new hotels with the newly opened Sofitel Obelisk near the creek and now the SLS hotel.
Accor's new SLS Dubai opened on April 5, 2021. Accor recently bought the sbe group of hotels including the SLS brand which is synonymous with individual luxury hotels.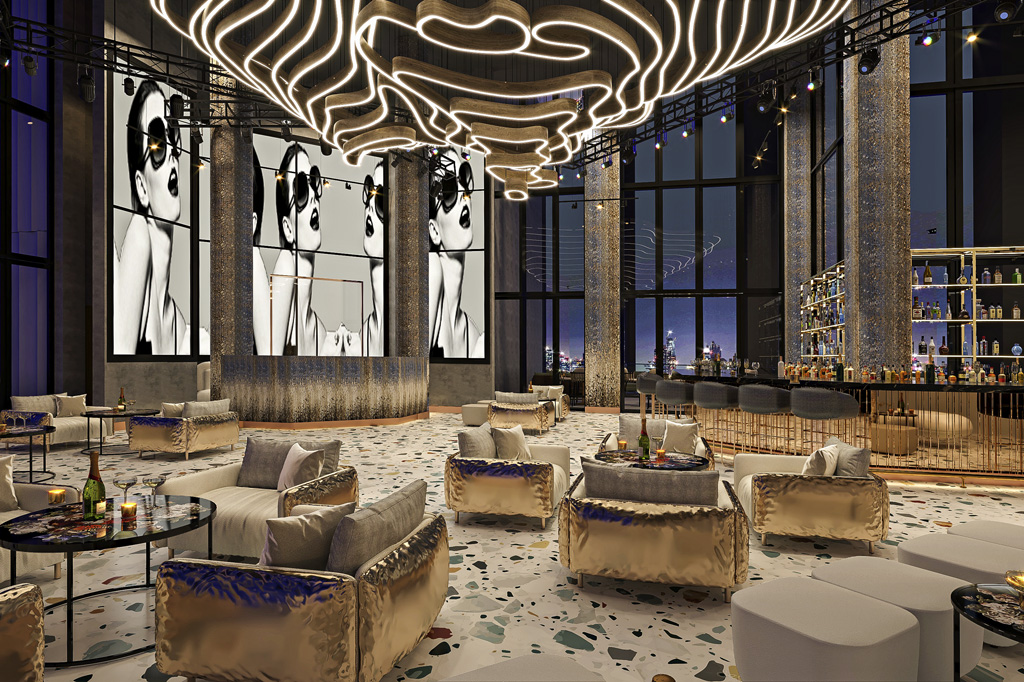 Chadi Farhat, Chief Operating Officer, sbe states, "We are happy to announce the official opening of SLS Dubai. We are excited to deliver culinary concepts like Fi'lia, our Italian concept, which will at this specific location focus on empowering the incredible leadership team of women, from our chefs to mixologists to managers. We truly believe that the property will be a highly sought-after destination for global travelers and locals alike.
Located in the Downtown district, SLS Dubai offers 360-degree views over the city, with unobstructed views of the iconic Burj Khalifa, along with a clear overhead of the Dubai Creek. The 75-storey tower makes SLS Dubai one of the tallest hotels and residences in the region. Developed in collaboration with international architecture firm Aedas, SLS Dubai features 254 hotel rooms by acclaimed designer Paul Bishop, 371 residential units and 321 hotel apartments.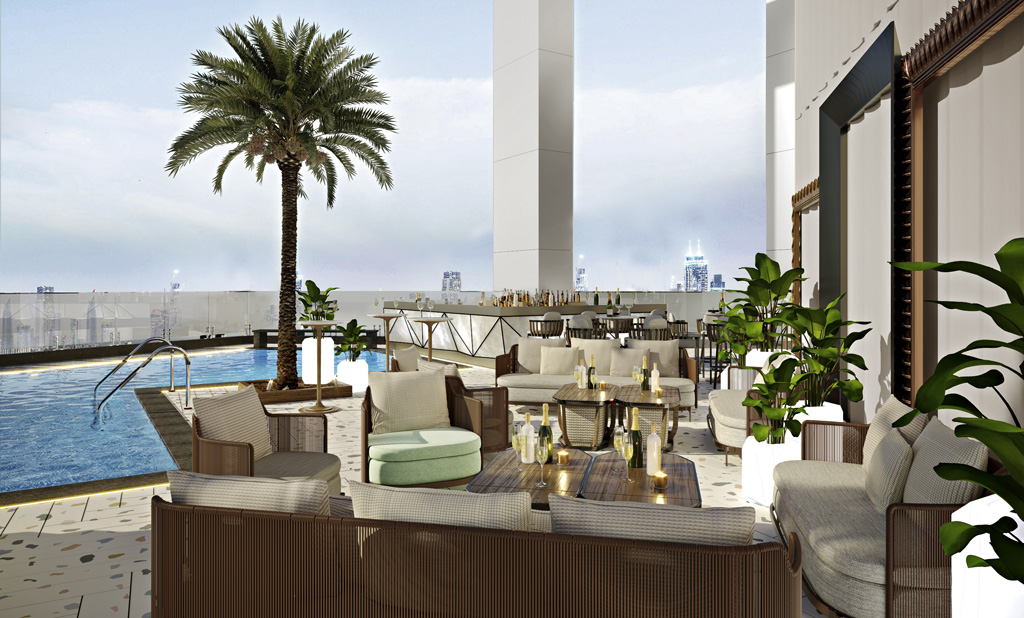 Hotel guests will enter through the ground atrium. You can take an express elevator to the Sky Lobby on the 71st floor, giving them panoramic views of the city's skyline. Floor-to-ceiling windows and a grand marble bar highlight S Bar, a lounge area where the menu is playfully divided between healthy, angelic options and sinful, decadent ones. Take your pick.

On the 75th floor, sits Privilege, a lounge and nightlife venue, featuring the region's highest two infinity pools offering coveted and unobstructed views of Dubai. Privilege is also home to the iconic SLS brand duck, placing it at the top of Dubai's most Instagram-worthy destinations.

A modern yet sophisticated coffee brand, called EllaMia, greets guests on the ground floor. 12 Chairs is a caviar bar that showcases the very best of caviar exclusively reserved for only a few select guests.

SLS Dubai also includes sbe's signature Ciel Spa, with treatment rooms, plunge pools, a hair and nail salon, a fully equipped gym and two outdoor terraces.

You can check rates and book the SLS hotel Dubai here.