Decision to remove PLF expected Monday
According to the Daily Mail, the Health Secretary has also indicated that he would be in favour of removing the PLF that you have to fill in before returning to the UK. The government had promised to revue it before Easter with Grant Shapps pushing to have it removed. Having filled it in on returning to the UK and being asked so many overly complex questions such as whether I had visited any islands in Belgium (!) whilst I was there, I will be very glad to see the back of it!
The government is due to meet on Monday 14 March to review the matter and make a decision in time for the school easter holidays.
US renews mask mandate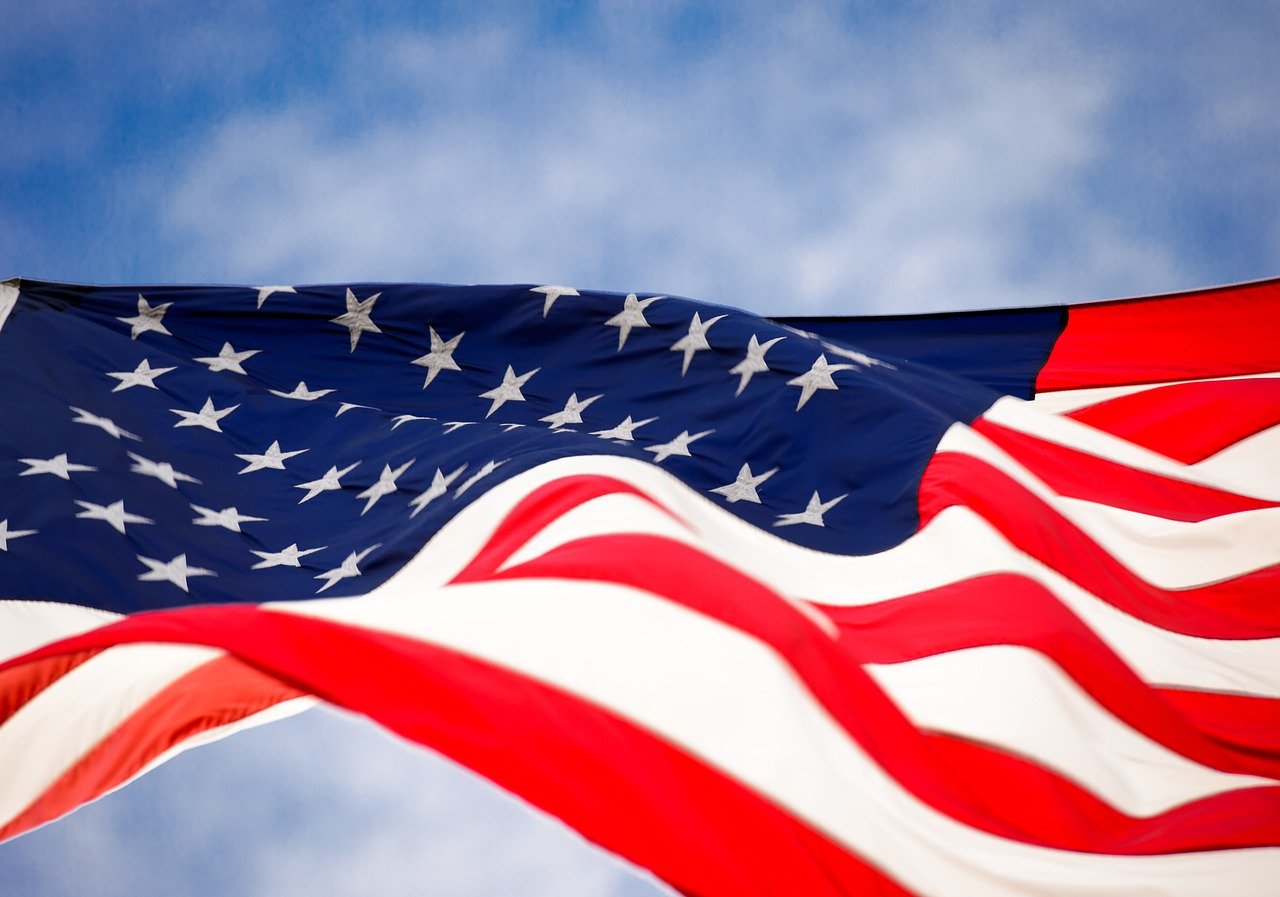 Hopes had been rising that the US might remove its federal mandate on masks on all forms of public transport since the deadline was fast approaching with no extension. However today it was confirmed that they will extend the mandate for one month to 18 April 2022. This is the shortest extension that has been done yet, which suggests that it is likely to be removed in the next few months. The current mandate was due to expire in just eight days' time.
Bali to remove quarantine for fully vaccinated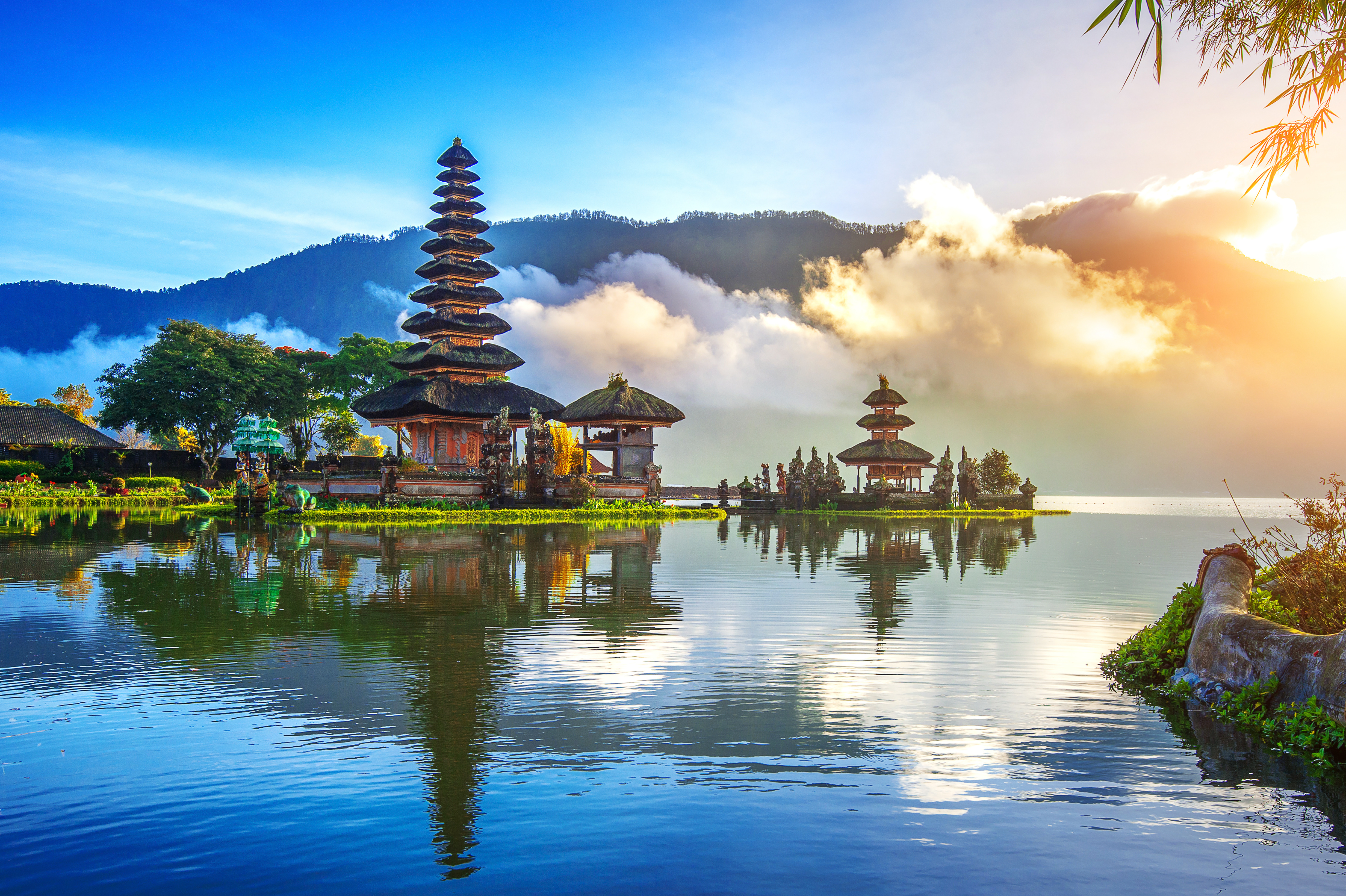 Bali is slowly reopening for tourism, but officially requires arrivals to quarantine for three days. Until the end of the month, Bali officials are trialling a pilot program that allows fully vaccinated tourists not to quarantine if they remain on the island for four days or more.
Tourism previously was 50% of Bali's economy so naturally, they are keen to get tourists to return. If the pilot program is deemed a success, then the need for fully vaccinated visitors to quarantine will be officially removed from 1 April.
With effect from 7 March 2022, British Citizens who are entering Indonesia via Bali for tourism purposes can apply for a visa on arrival at a cost of IDR 500,000. This visa is valid for 30 days. Previously during the pandemic, you had to apply for permission to enter Indonesia.
However, entering Bali is far from straightforward and akin to Thailand about three iterations of rules ago! Requirements include testing on pre-departure and on arrival and day 3, pre-booking of approved hotels, and having travel insurance. You can see the latest details here.
Indian flights resume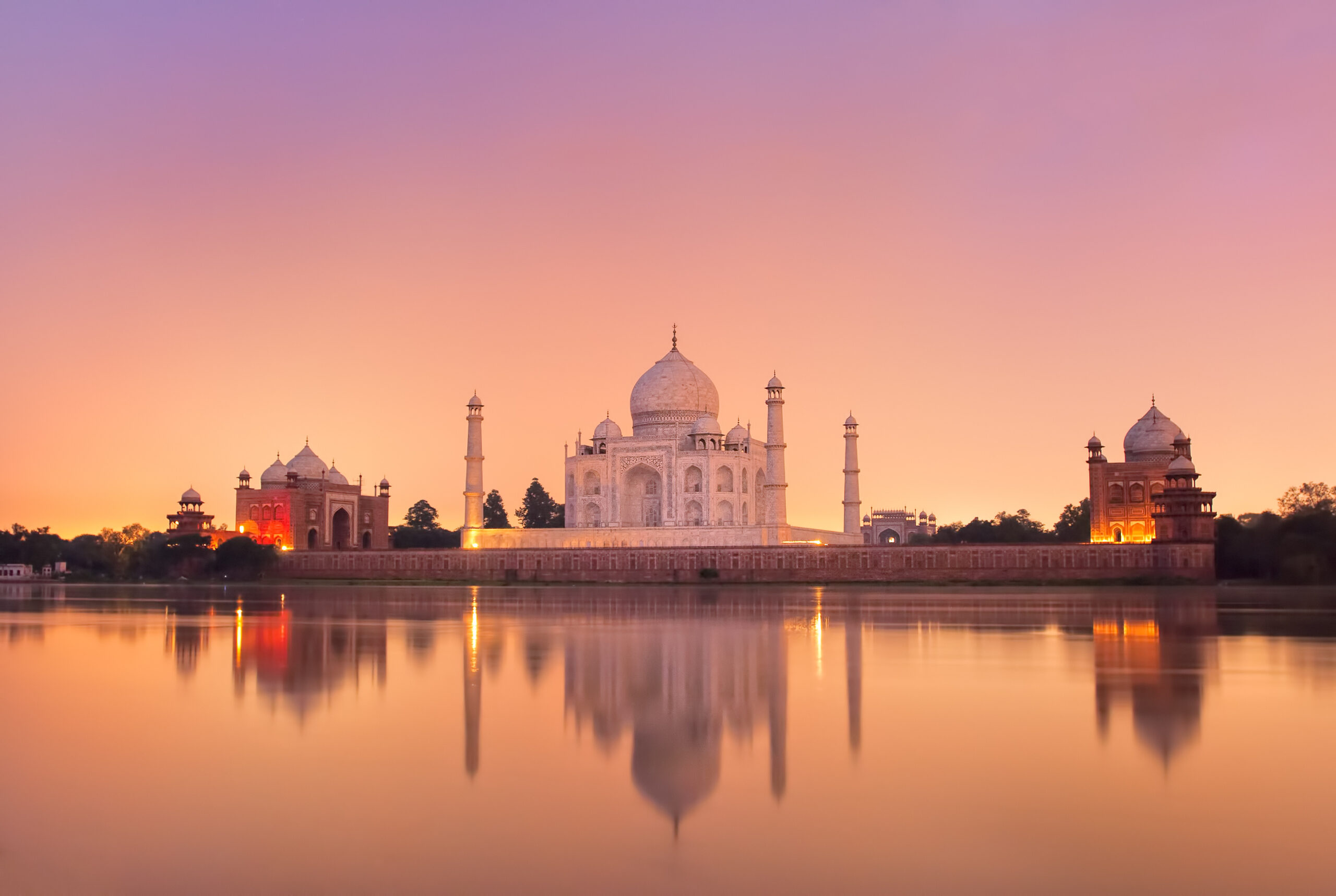 India will resume regular international flight operations from 27 March 22 after a gap of two years. They had been operating some flights in "air bubbles" but these also will go from that with airlines allowed to operate as normal.
The need to quarantine and have a day 8 test fort arrivals has also been removed, You can find the full entry requirements on the FCDO page here.