Malaysia confirms reopening
After speculation for the last few weeks, Malaysia's Prime Minister, YAB Dato' Sri Ismail Sabri Yaakob has finally confirmed that the country will reopen from 1 April.
In response, Malaysia Airlines has said that they are looking to achieve approximately 70% of their pre-Covid capacity by end of 2022. Their official response statement said, "The move signifies a momentous occasion in the nation's longstanding battle with the COVID-19 pandemic and a beacon of light for the economic recovery of industries, including aviation, which has been impacted significantly since Malaysia's borders closed two years ago."
Fully vaccinated passengers will not be required to quarantine on arrival. All you will need is a PCR test two days before departure and then a rapid antigen test within 24 hours of arrival in Malaysia.
You will not need a permit to enter, just a completed pre-departure form.
British Airways extends some vouchers and suspends Tokyo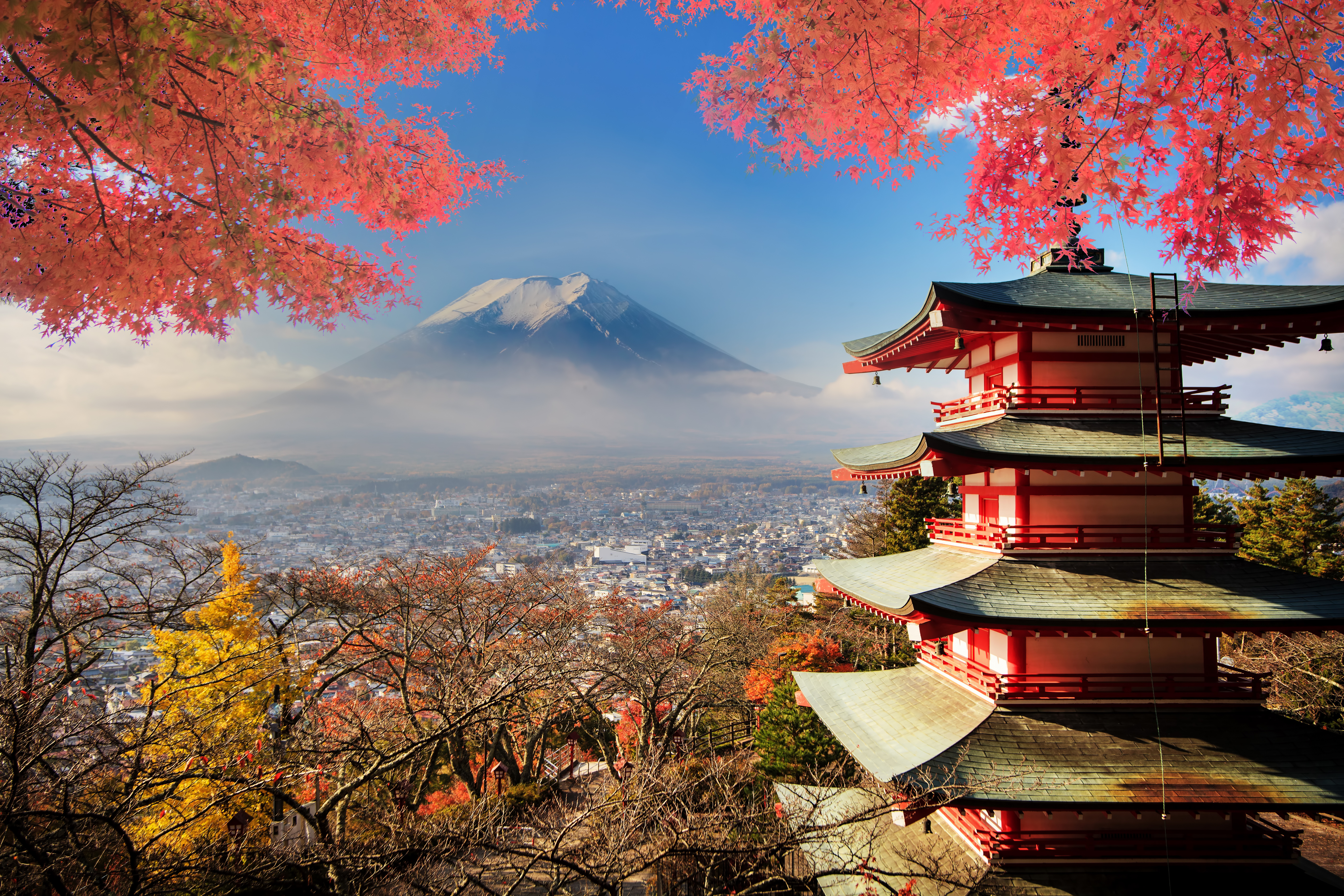 If you read the comments yesterday you will have seen that Ian helpfully shared that his refund of a Future Travel Voucher (FTV) had arrived with an extension of his companion voucher.
Ian said "I've just had a Future Travel Voucher refunded. The cash refunded, the avios refunded and most importantly the Companion voucher refunded with a date of 30th September 2023."
I recently wrote about how BA are planning to simply refund anyone that applies for an FTV on any Avios flight or flight that contains a voucher of any sort (apart from an FTV voucher). The good news is that although you can no longer get an FTV for an Avios flight, those that hold them already are being refunded with the extension of the expiry date until 30 September 2023.
If you have a voucher that expires after 30 September 2023, you should get the voucher back with the original longer date.
This is actually good news for everyone. Part of the issue with the phone queues was BA's making entirely. By making everyone who had an Avios booking not be able to get a refund online, or if they took an FTV, have to phone up to use it. was blocking the phone lines. Once all the vouchers and Avios bookings are refunded, it should ease the problem slightly.
As well as being a nice gesture for customers (and let's face it BA need some good PR right now), it also is probably going to help BA not get 100,000 people phoning up to complain and ask for their voucher to be extended!
BA further suspends Tokyo
In a fairly unsurprising move, BA has decided to further suspend flights to Tokyo Haneda which were due to resume for the summer schedule from 30 March. Given that Japan has not reopened for visitors and the extra fuel needed to fly to Japan currently, this was to be expected with low demand. At the moment the flights are suspended until 29 May 2022 but are not officially for sale again until the start of the winter schedule in late October 2022. I guess BA will decide nearer the time in case Japan decided to reopen again.
The Maldives ends testing for vaccinated travellers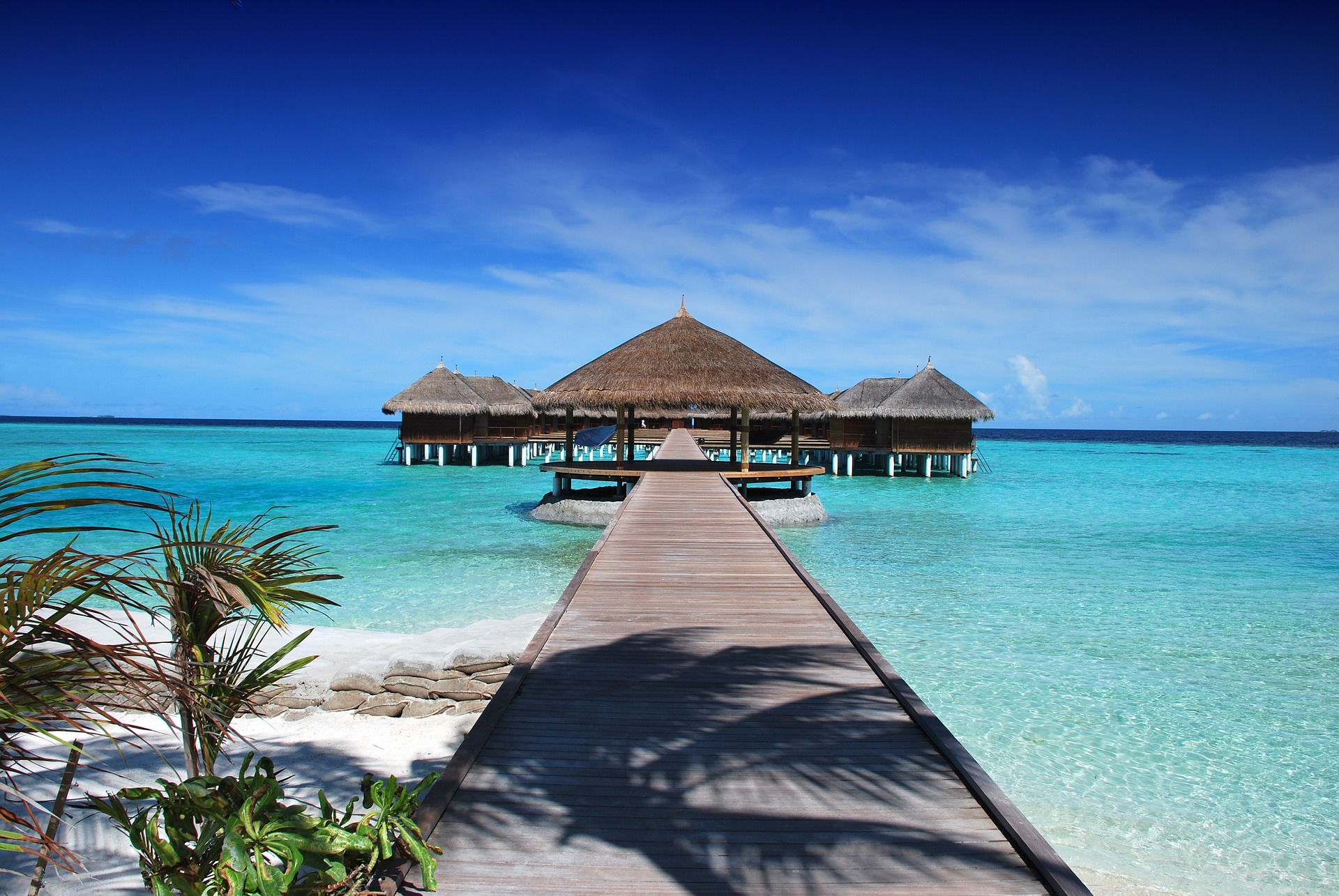 Fully vaccinated foreign travellers will not be required to provide a negative PCR test upon arrival in the Maldives from 5 March 2022. You will also not need to supply a test before leaving either (could never fathom what that was about). You will still need to complete the Traveller Health Declaration form within 48 hours of your flight departure.
TLFL will be doing a round-up of which countries no longer require testing in the next week.