Desperate times call for desperate measures – airlines make it difficult to get a refund
British Airways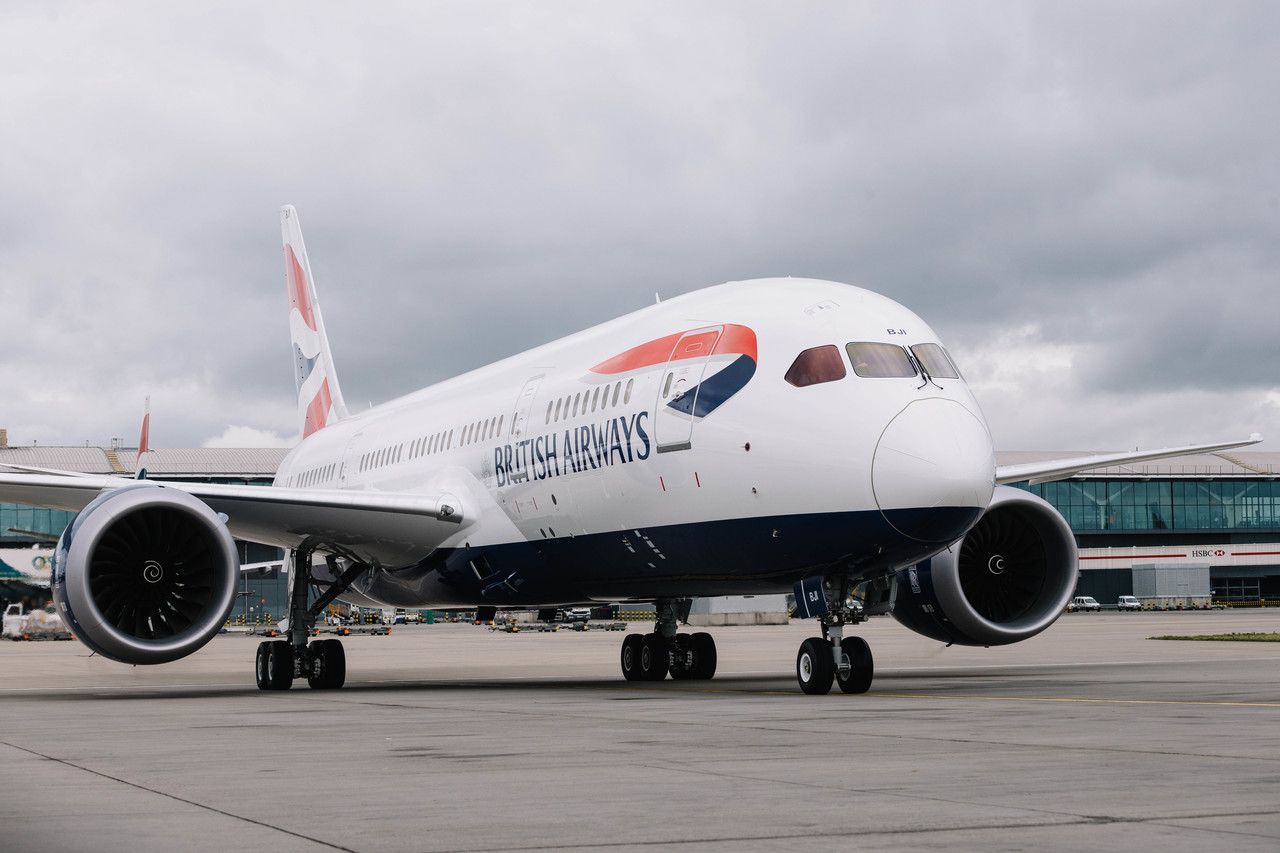 Yesterday we spoke about how to workaround BA's lack of options to cancel a booking. If you have a fully refundable ticket or an Avios booking where you can cancel for £35, you can no longer cancel online. Previously, this was very simple to do via Manage my booking. Now if you try to do that, you are directed to the voucher form. This will only give you a voucher to spend on the BA website. If you don't need the money now, obviously it helps BA to keep cash in the business, although not the government have guaranteed wages at 80% I am glad the employees have some protection. However, if you want to cancel and get your Avios or money back you will need to use this process. Note: if you have already flown part of the itinerary you will need to call BA.
Understandably, BA are even refusing to speak to some people if their trip is not within 72 hours. This is to try and help people that may be stranded abroad. If you have a booking and the outbound was operating and you took a voucher – there may be hope of a refund. If your inbound gets cancelled you may be able to get a refund. BA will not necessarily notify you that it has been cancelled and it may not show in Manage my Booking either. I recommend monitoring the Flight Status page instead. Some cancellations are last minute and you have up until check-in closes to apply for a voucher, so its worth keeping your nerve until at least the night before if not later if you can guarantee not to forget!
Virgin Atlantic
Virgin have now started to pull the same tactics. If you are not flying within 72 hours they will not speak to you, even if your flight has been cancelled. If you are within 72 hours you can now use What's app or text as well as phone. The contact details are here.
If you wanted to cancel your miles booking online you are out of luck. The only option available when you go into the booking is Make a change.

When you click on it, the link takes you to a generic page which options on how to change your booking.

You should be able to cancel the booking up to 24 hours prior to departure for a full refund minus a £30 fee.
I understand these are hard times for airlines, but for many people losing their jobs or taking unpaid leave, they need the money back now, not in a couple of weeks! Airlines are trying to keep your cash in their system which is fair enough. However, making it impossible for people to cancel online or by phone until 72 hours before is unethical in my opinion.
Have you had another airline pull the same tactics and make it impossible to get a refund until 72 hours before? Let us know in the comments below or on social media.
British Airways give pilots 50% wage cut but bosses don't lead by example

BA are still figuring out what their staffing looks like, and hopefully, with the government announcements on Friday evening, it looks brighter for their employees. The BA pilots have already been told what their changes will be. British Airways pilots will have to take two weeks of unpaid leave in both April and May. They will also get a 50% deduction from basic pay over three months. It has not been announced what other staff face although some new recruits have already been let go.
So you would expect senior executives such as Mr Cruz, the CEO to follow by example and also take a pay cut? So far Alex Cruz has not taken a pay cut, although Willie Walsh has announced a 20% cut even though he was due to leave his position as IAG CEO shortly.
I have always stuck for Alex as when I have chatting to him and seen him speaking he made a lot of sense. So far in the crisis, he has not impressed me. Having seen his letter to staff warning of job cuts, it is extremely blunt. Everyone knows the situation is serious, but there are ways to break the bad news. Many BA team members are working very long hours trying to sort out people's refunds and getting people home. BA should be grateful to these employees for their tireless work whilst knowing that there are likely to be job cuts or unpaid leave on the horizon. Hopefully, Alex will announce something soon.