First look at British Airways new improved First menu
Thanks to my friend Kevin for this look at the new British Airways First menu and what it looked like in reality. Kevin said the crew were generally great, although lack of familiarity with the new service meant the odd lapse like only a single hot towel service etc (but at least there's a hot towel again – amazing what you miss!). The lamb shank was a little disappointing and the courgette a bit bland but the rest of the menu was great. This definitely looks a step up from before, and it's good to see some better desserts.
The menu:
The drinks: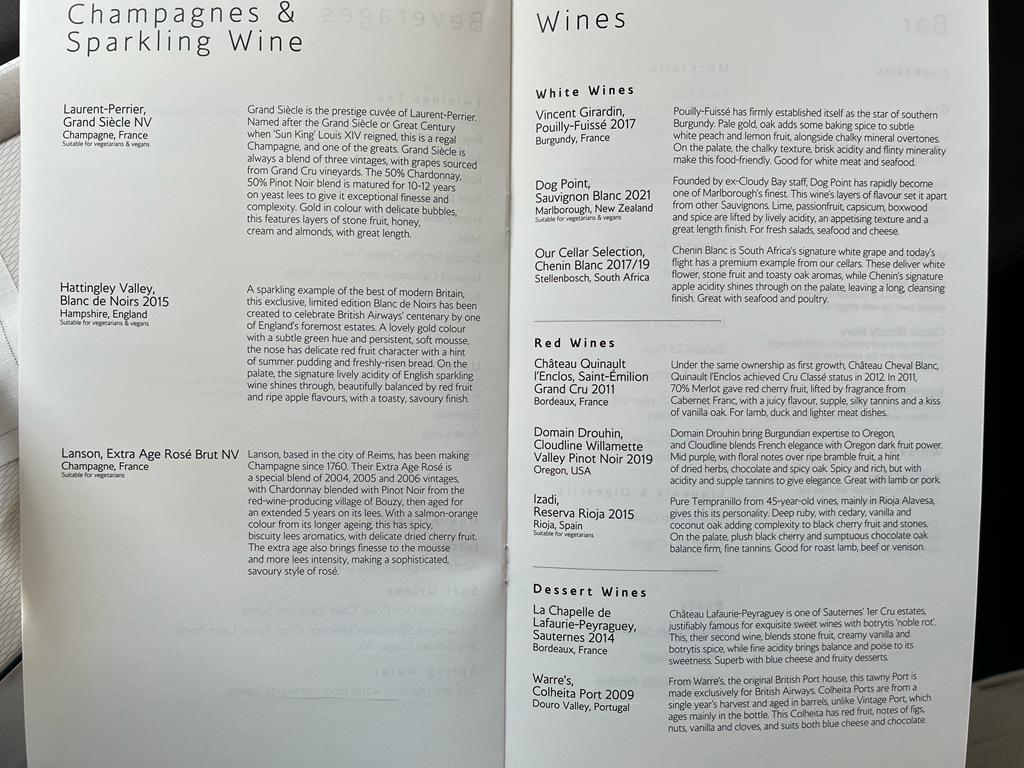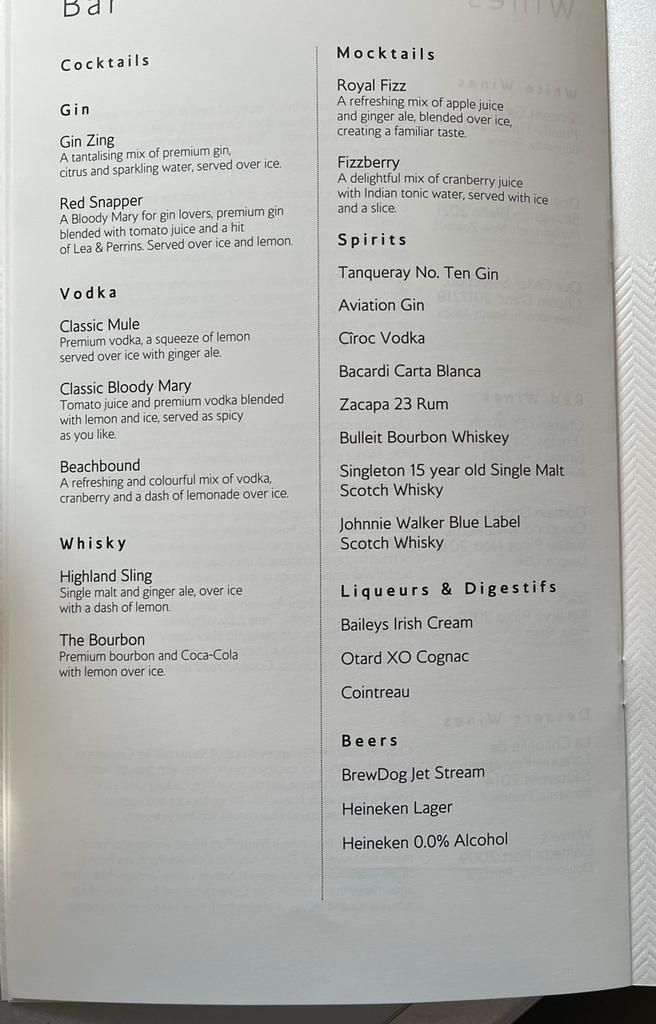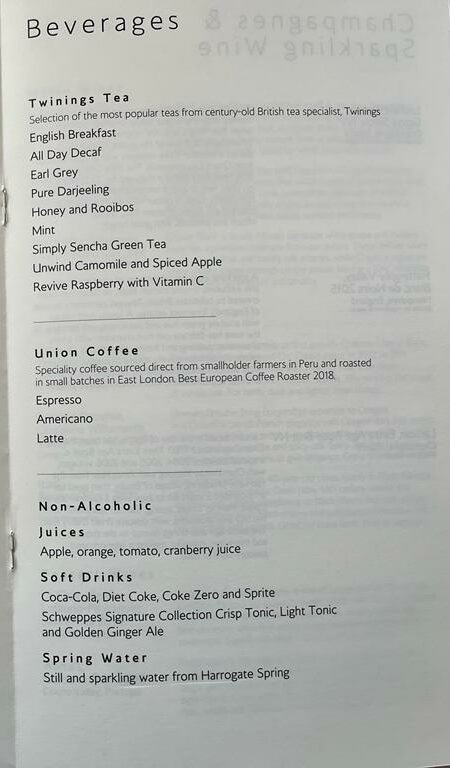 Hot towels, champagne and canapés
The starters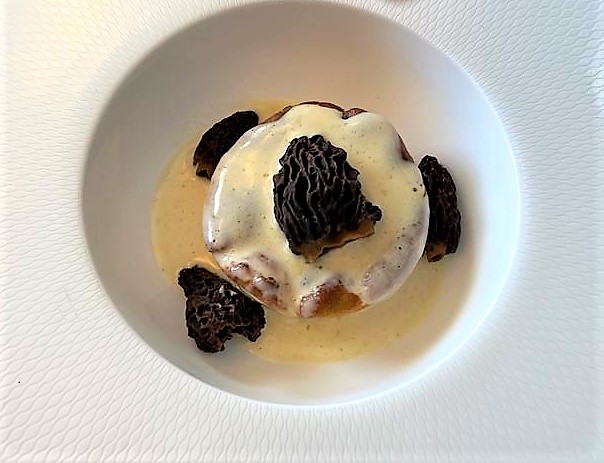 The mains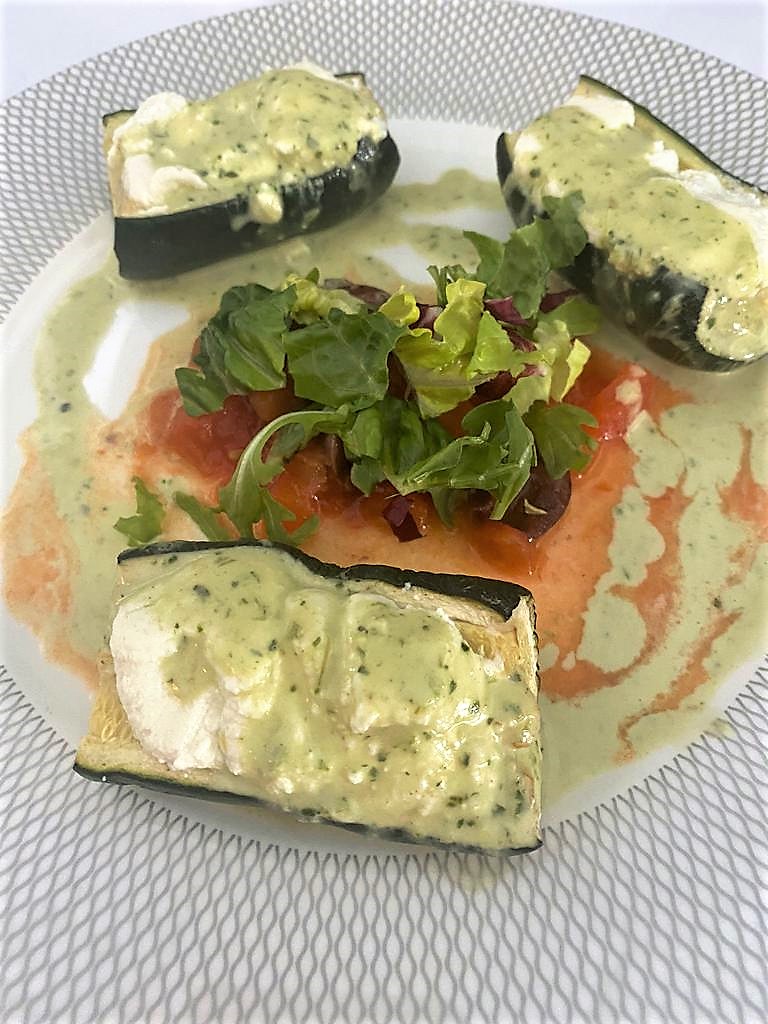 Dessert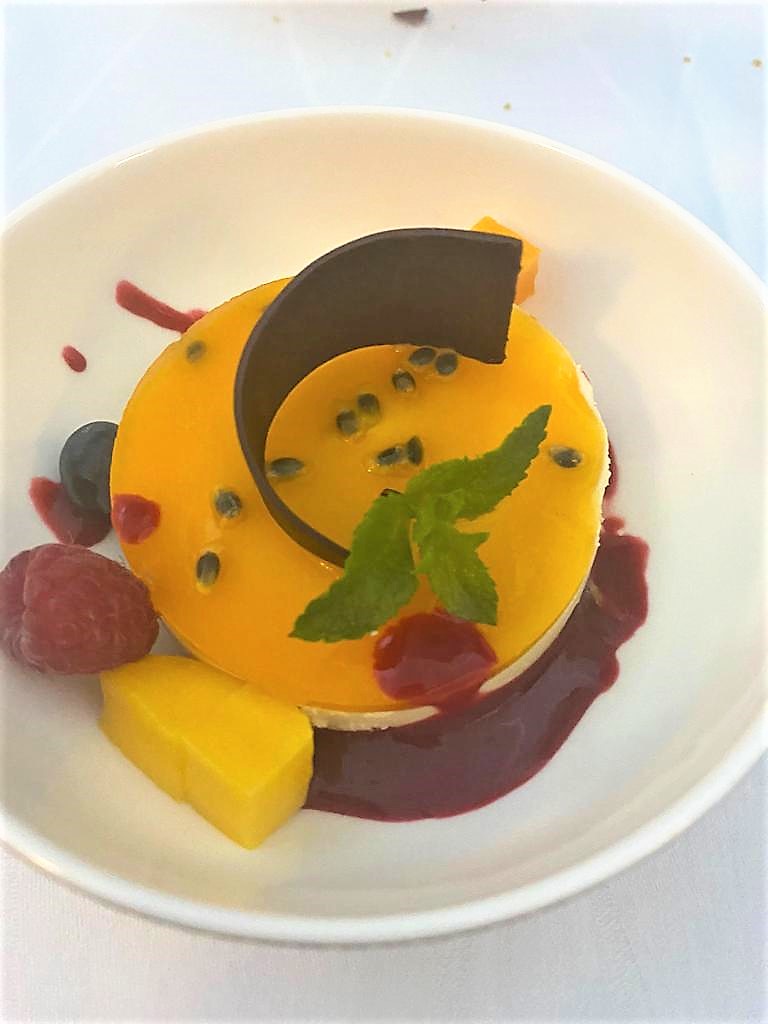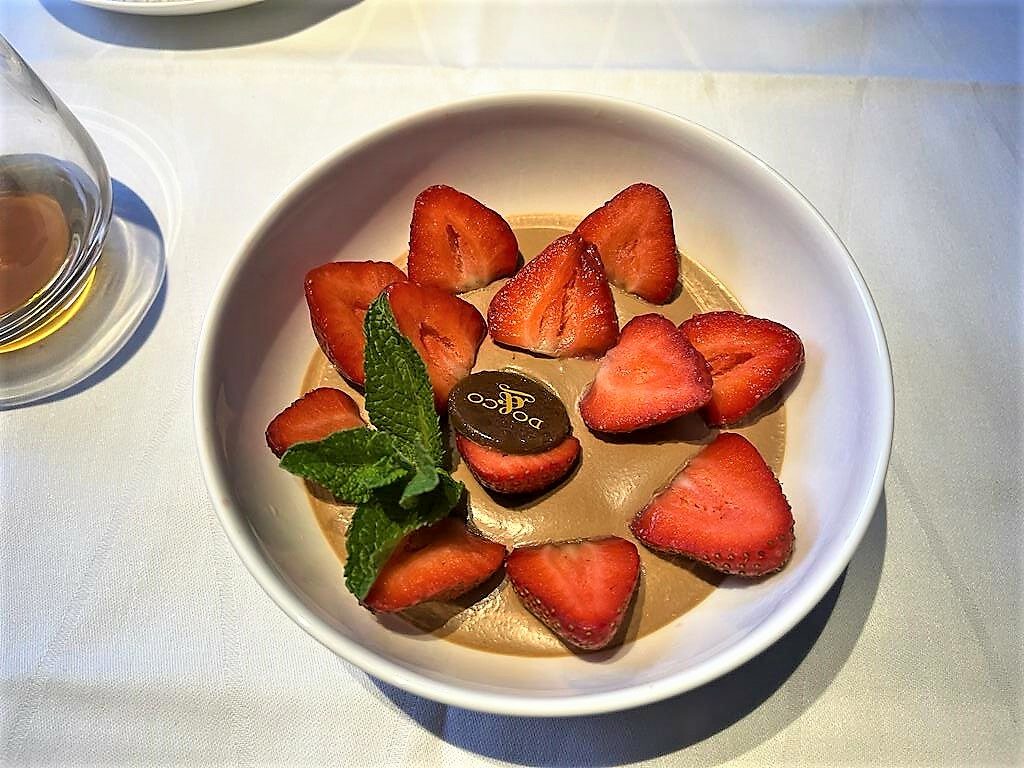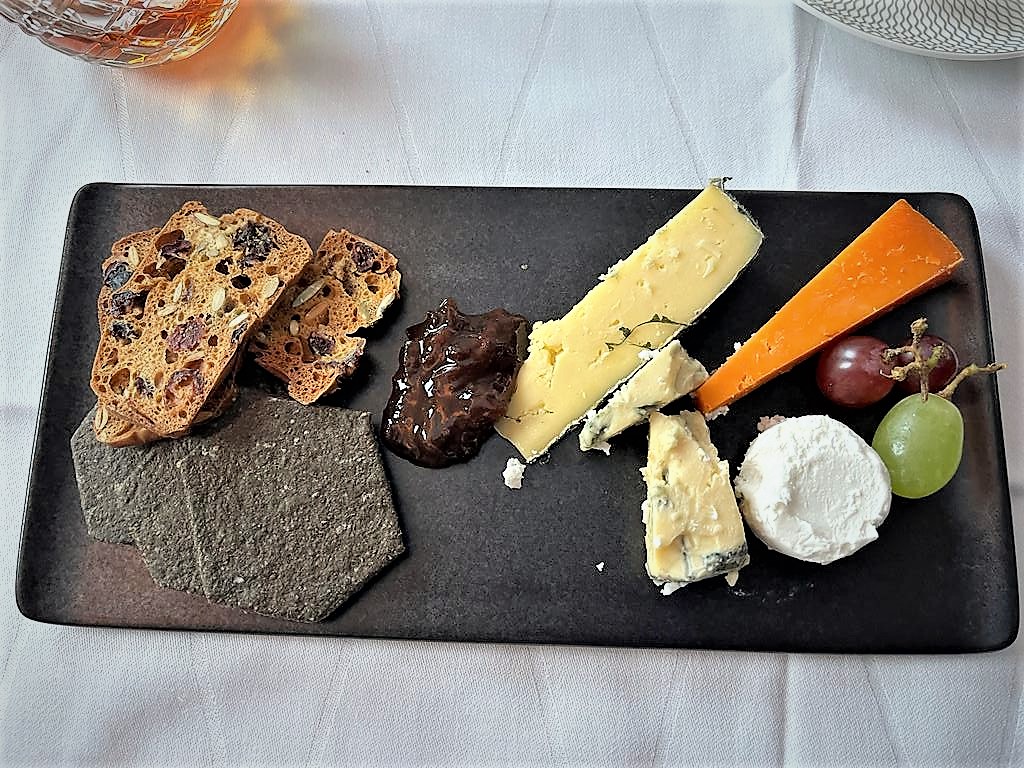 Childrens meal

Light meal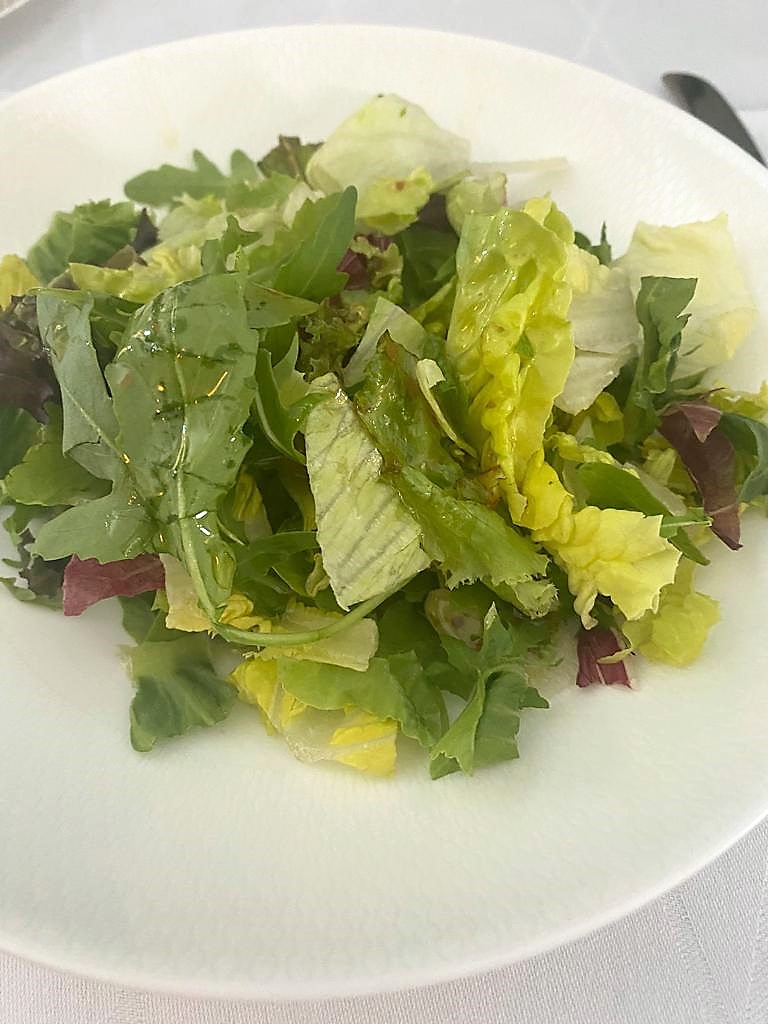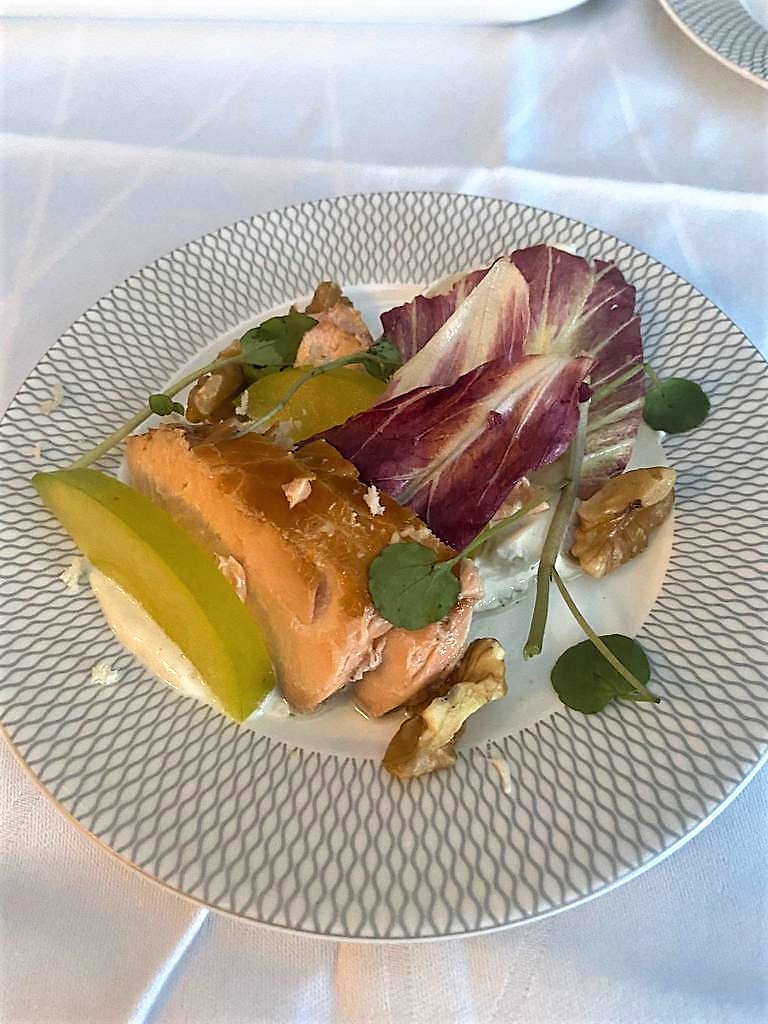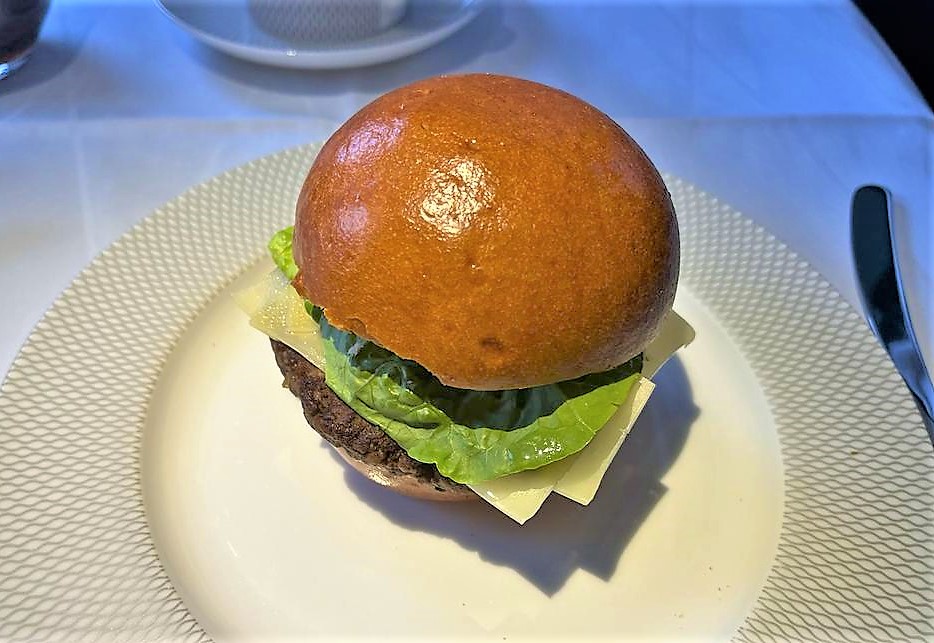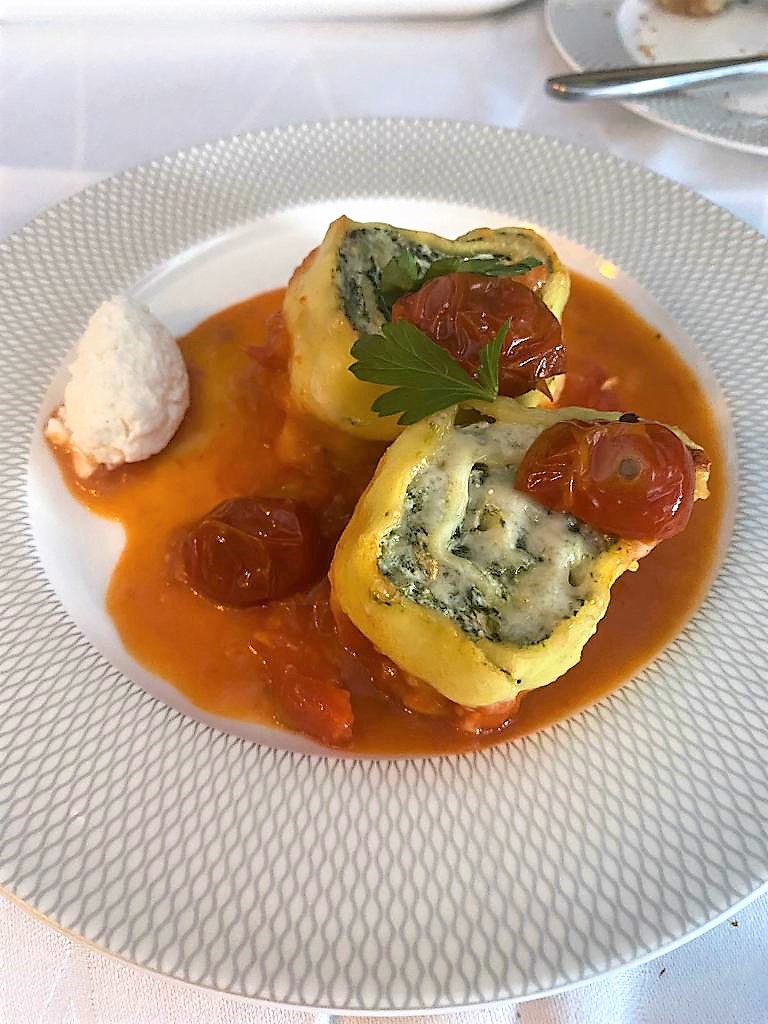 BA Brandygate update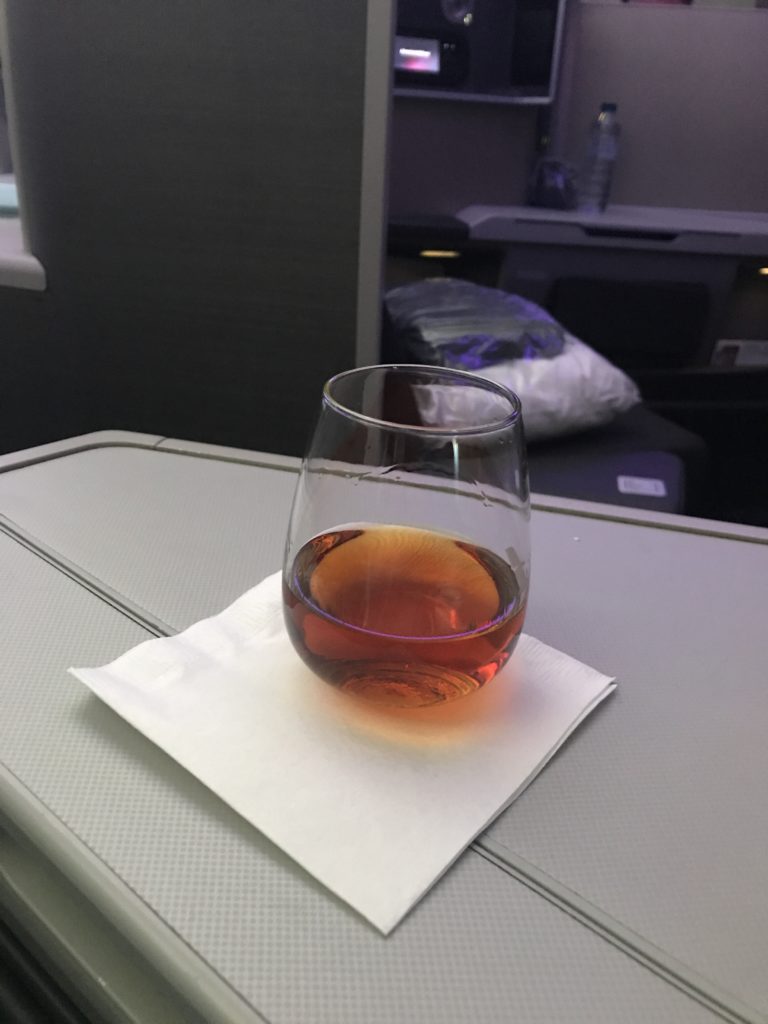 Many TLFL readers were understandably upset when BA discontinued cognac in its lounges and onboard. According to BA, this was down to supply chain issues. There is now good news and bad news. Cognac is back onboard in first class! However, it is definitely not currently in the lounges at Gatwick (I'd assume not Heathrow either) or onboard in Club Europe.
If you spot Cognac onboard in Club World or in a BA branded lounge somewhere, let us know!
Hilton 100% bonus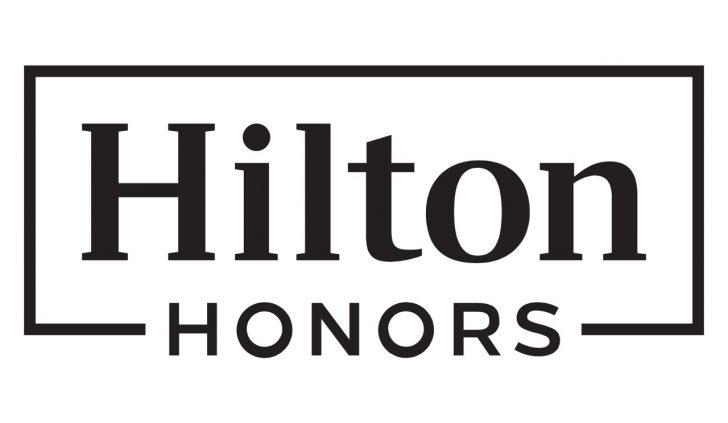 With hotel prices at very high rates in many places, particularly London, it may be worth a look at this offer if you plan to do a cash stay in the next 6 months with Hilton. Many top end hotels would now be cheaper by buying points to book than paying cash plus you get the extra flexibility. Before you buy any points make sure the dates you want are available and book immediately after you purchase them.
Hilton are offering a good bonus of 100% when you buy 5,000 or more points. You can buy up to 160,000 points a year with this offer which would cost $1600 under the offer for 320,000 points including the bonus. The offer is for purchases by 18 September 2022.
You can access Hilton's web page for buying points here.