Virgin new A330 neo seat routes revealed and schedule changes
I attended an event with Virgin last month to see their new A330 Upper Class seats and overall I was very impressed. They are an improvement on both the old herringbone seats and the A350 Upper Class Suites which have had a few issues. Initially, it was announced they would fly to Boston, but now that they have added the aircraft to the schedule, there will be more routes available. The main routes it will operate are Boston, Miami, Tampa, and New York. These flights are now available for booking here.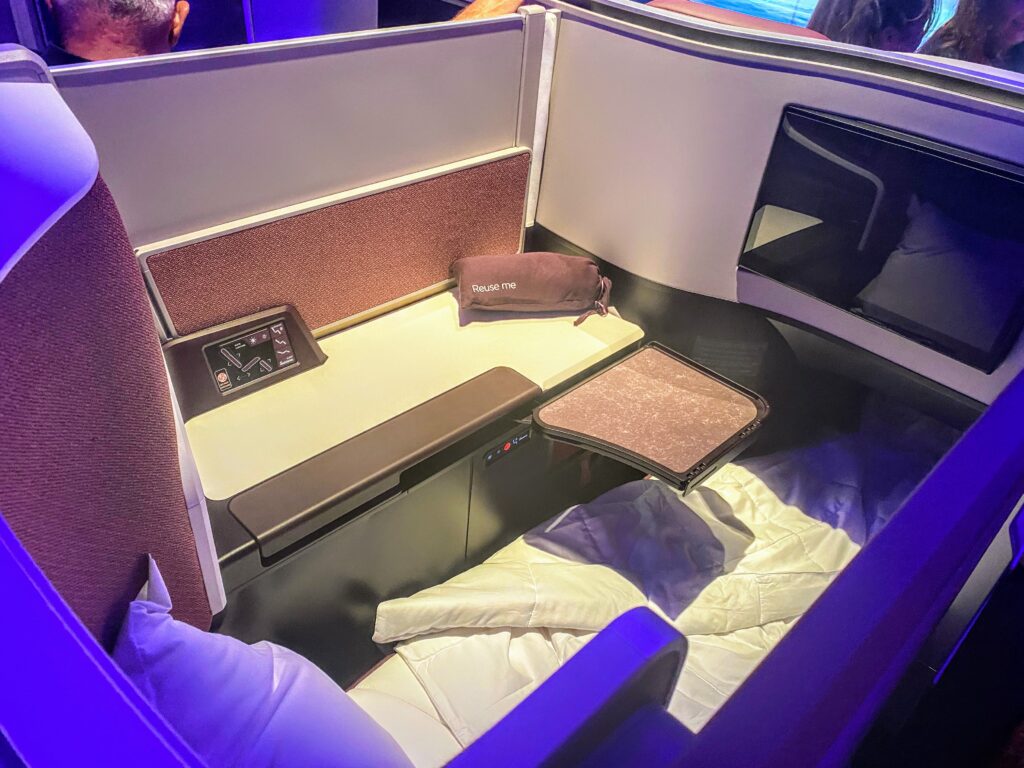 There are also some extra flights added which may be useful if you are looking to find reward seats, but a few reductions as well. These all apply to the winter 22/23 schedule unless noted.
London Heathrow – Antigua Increase from 3 to 4 weekly, A330-300. 5th weekly scheduled from 9 Jan 23
London Heathrow – Atlanta A330-900neo operates on 21 Mar 23 and 25 Mar 23
London Heathrow – Boston eff 12 Oct 22 A330-900neo replaces -300, except following:

18 Oct 22 – 21Oct 22 A330-300
1 Nov 22 – 6 Dec 22 Selected Day 2 and 4 service operated by A330-300 or 787-9
eff 13 Dec 22 Day 2 operated by A330-300

London Heathrow – Bridgetown Nonstop increases from 2 to 4 weekly Additional 5th weekly nonstop (overall 11th) scheduled with 787-9 from 11 Jan23 to 1 Mar23
London Heathrow – Las Vegas 9 Jan 23 – 28 Feb 23 Reduce from 7 to 5 weekly
London Heathrow – Miami VS005/006 A330-900neo operates along with -300 from 13 Nov 22, transition to all -900neo service by 9 Dec 22
London Heathrow – New York JFK

Reduce from 42 to 35 weekly instead of 39. VS153/154 now cancelled for winter 22
A330-900neo scheduled on following:

7 Nov 22 VS009/010
eff 6 Mar 23 VS003/VS045 from LHR,
VS004 from JFK (Except 09, 13, 20, 21, 25)

London Heathrow – Seattle 09JAN23 – 06MAR23 Reduce from 7 to 5 weekly, 787-9
London Heathrow – Tampa eff 3 Nov 22 Planned new service to be operated by A330-900neo,
HT: Aeroroutes
Iberia Airlines add free Wi-fi for Iberia Plus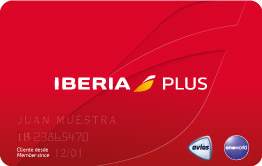 Iberia has decided to extend its free WiFi messaging services beyond just business class and allow Iberia Plus customers to use it. When you are above 10,000 feet, with your device in flight mode, switch on WiFi and connect to the "Iberia WiFi" network. Then you will need to sign in with your Iberia Plus account details and get the messaging service which includes What's app and Messenger, for free. This is great news as Iberia's WiFi is shocking value due to the fact that their biggest package is ~150mb which will last about 30 minutes if you try to do anything other than message.
I wish BA would do something like this. I understand that if you have lots of people using it, it can slow it down, but I see that being less of an issue with messaging. Only those in First with BA get free Wi-Fi
American Airlines new Admirals Club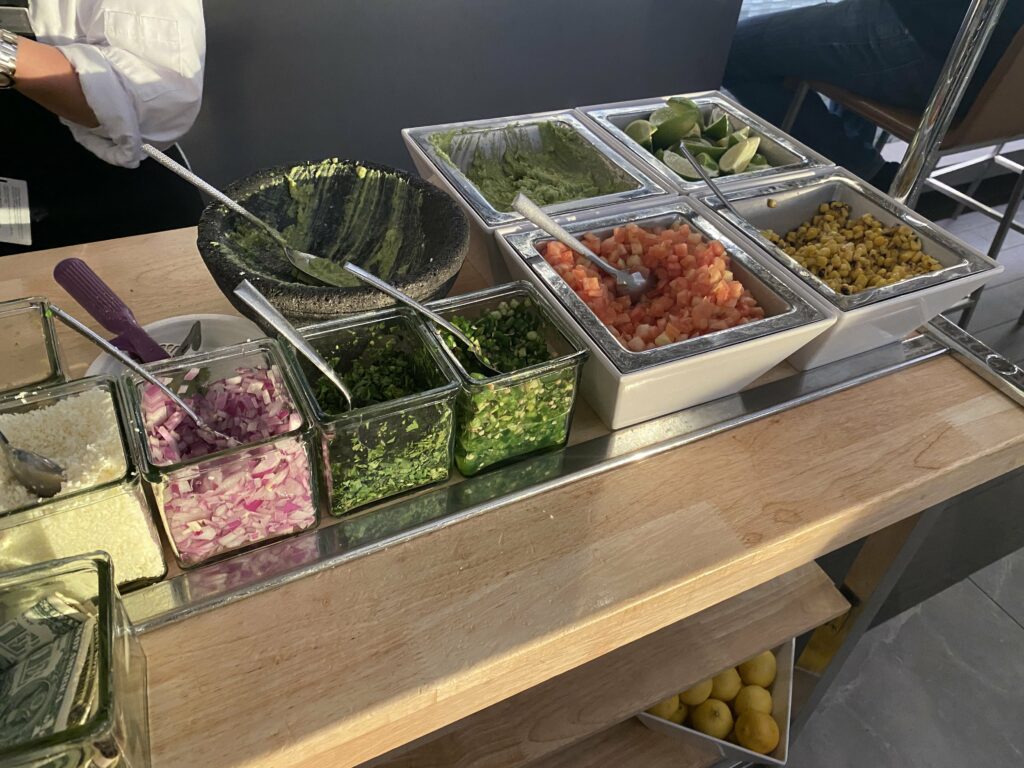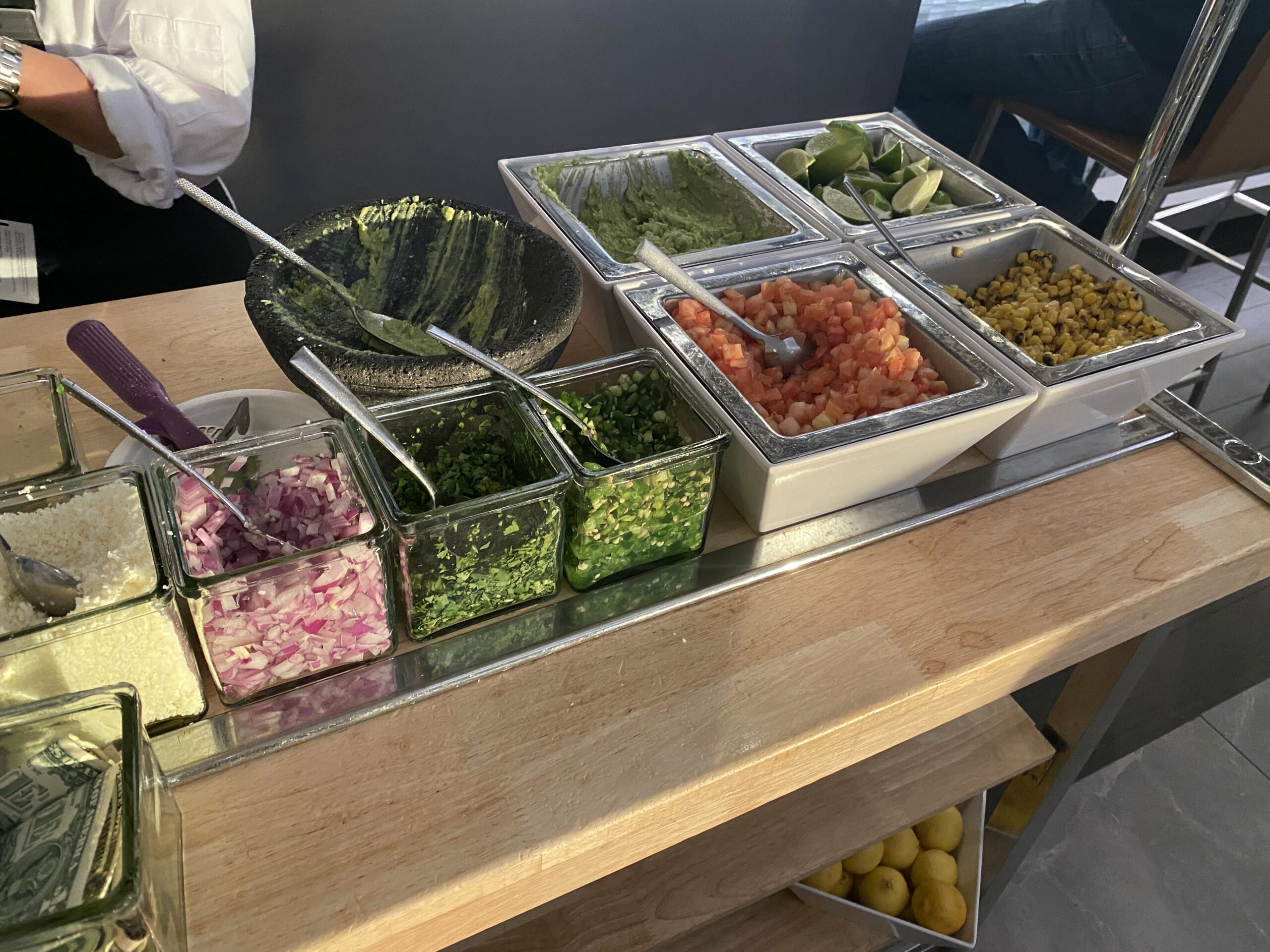 If you are flying on AA in the US in many locations, there is only an Admirals Club if you are not in a main hub like JFK with the Flagship lounge. Putting aside my favorite, the guacamole bar, these are usually fairly drab and dismal. AA has now revealed they are being redesigned with the first one due to open at Ronald Reagan Washington National Airport (DCA). The AA lounge in London has been waiting for a refurbishment since before Covid, so hopefully, they may get on with that too!
"The new Admirals Club interior design is inspired by our customers, who tell us that their favorite aspect of visiting our lounges is feeling like they're 'coming home,'" said Clarissa Sebastian, Managing Director of Premium Customer Experience & Onboard Products. "This design is the culmination of a partnership between American and an award-winning architectural firm well known for their designs in the hospitality space. Each element was thoughtfully developed to create an environment of calm, with natural woods and open spaces, so our customers can relax and feel their best as they prepare for their flight."
Chicago-based DMAC Architecture & Interiors created a unique vision for American. When customers step inside, they will be welcomed by signature brand elements and references from local landscapes and landmarks that create a sense of place. Sustainability is also intentionally built into the new design.
I think that if they look like the render of the Dallas lounge below, it's a huge improvement.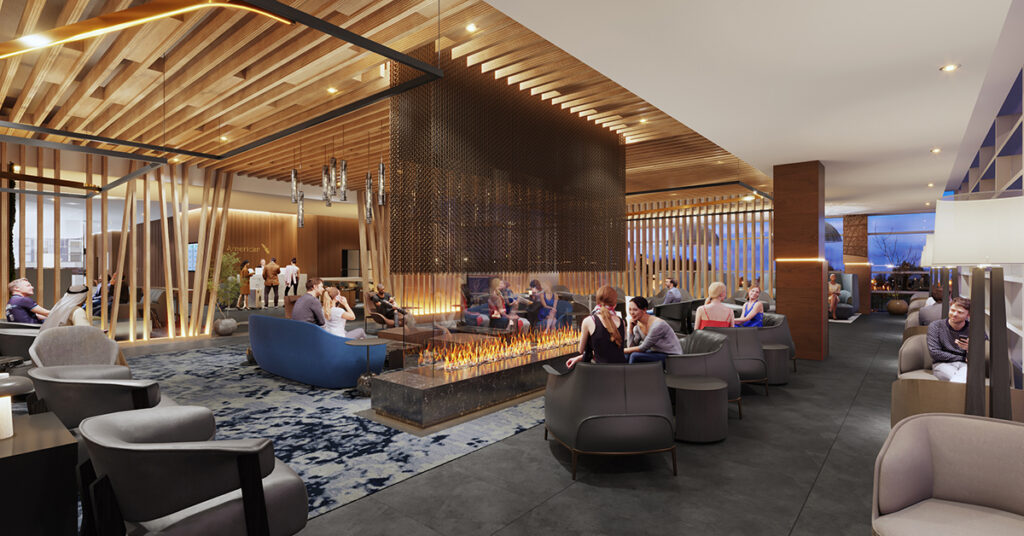 Admirals Club lounges currently in the works include Newark Liberty International Airport (EWR), Austin-Bergstrom International Airport (AUS) and Denver International Airport (DEN), which will also feature the new design.