Gatwick South to reopen
If ever there was a sign that travel is coming back, this is it. Having been closed since early in the pandemic, Gatwick South is to reopen.
Gatwick Airport has today announced it will reopen its South Terminal in March – after nearly two years being dormant – to help meet the expected strong demand this summer as confidence in international travel returns.
The news comes on the day that testing requirements for those arriving into the UK have been eased significantly, with fully vaccinated passengers (two doses) and those under the age of 18 no longer needing to take pre-departure and post-arrival tests.
Flights have been operating solely from the airport's North Terminal since 15 June 2020 to save on costs, but flights will return to the South Terminal from Sunday 27 March, the traditional start of airline summer schedules.
British Airways has already announced it will restart its short-haul services from Gatwick from 29 March, with 35 new European routes added. Much as I am not a fan of Gatwick itself, I do really enjoy the BA first and business lounges there more than those at Heathrow. Having been refurbished a few years ago, they feel much more upmarket and the staff in the first lounge are always super helpful as it's a much smaller space so easier to give better attention than Heathrow.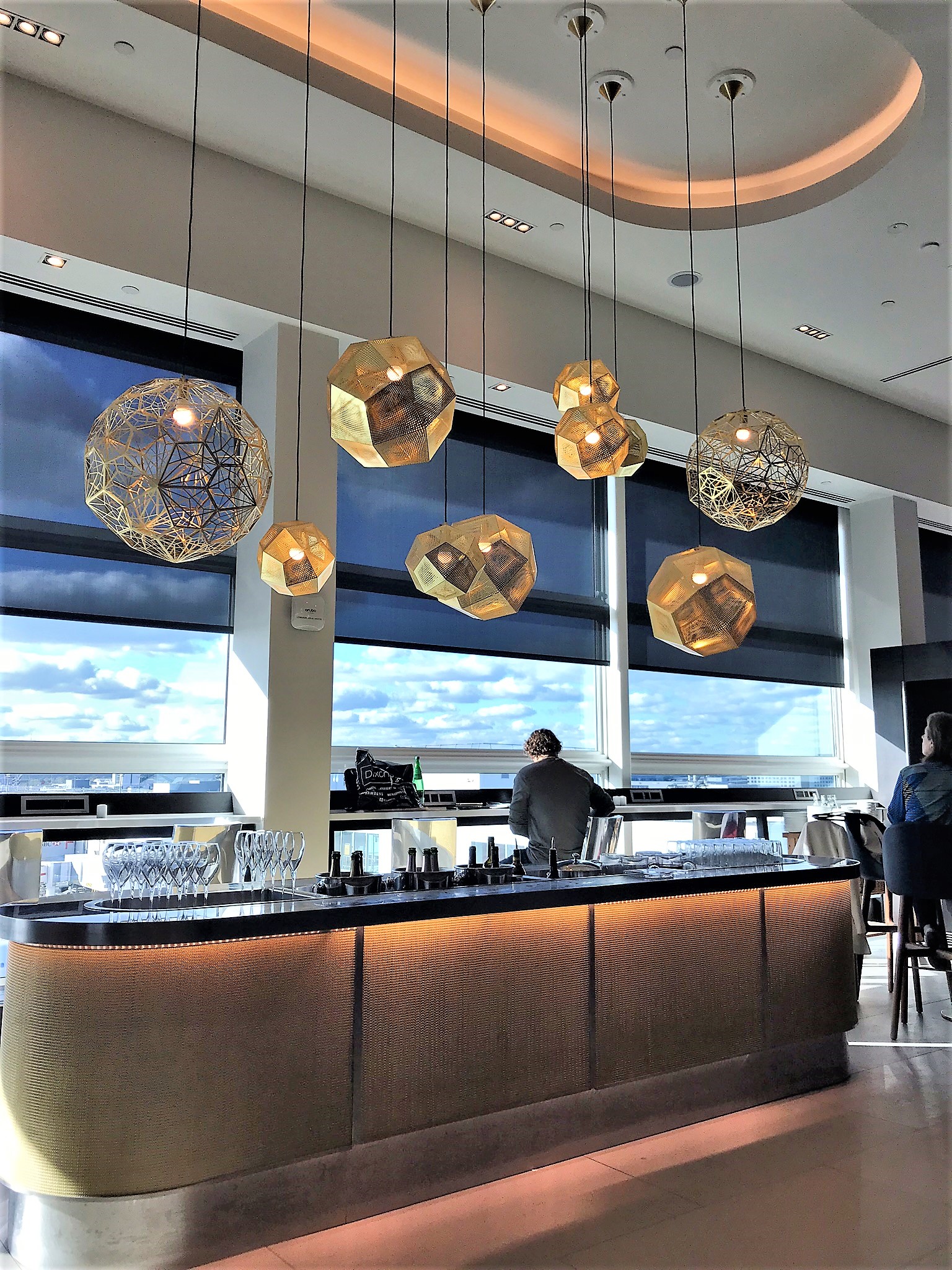 Stewart Wingate, Chief Executive Officer, Gatwick Airport said: "After an incredibly challenging two years for the airport, our partners, local communities and the entire aviation industry, we are delighted to be reopening our South Terminal next month.

"Following some major announcements from our airlines about significantly increased flying schedules, and from Government on removing travel restrictions and airport slot regulations, we can now look forward to once again operating a busy Gatwick this summer and beyond.

"It may however take time for consumer confidence to fully recover, so I urge Government to make 2022 the year when all travel restrictions are removed, including the unpopular passenger locator form and other remaining barriers to free travel."
Airlines who will be operating from the South Terminal include: British Airways, Vueling, Wizz, Ryanair, Norwegian, Turkish Airlines, TAP, Eastern Airways, Aurigny, Aer Lingus, Air Baltic, Airmaltia, Air Europa and Enter Air, while easyJet will operate across both South and North Terminals.
Spain eases entry restrictions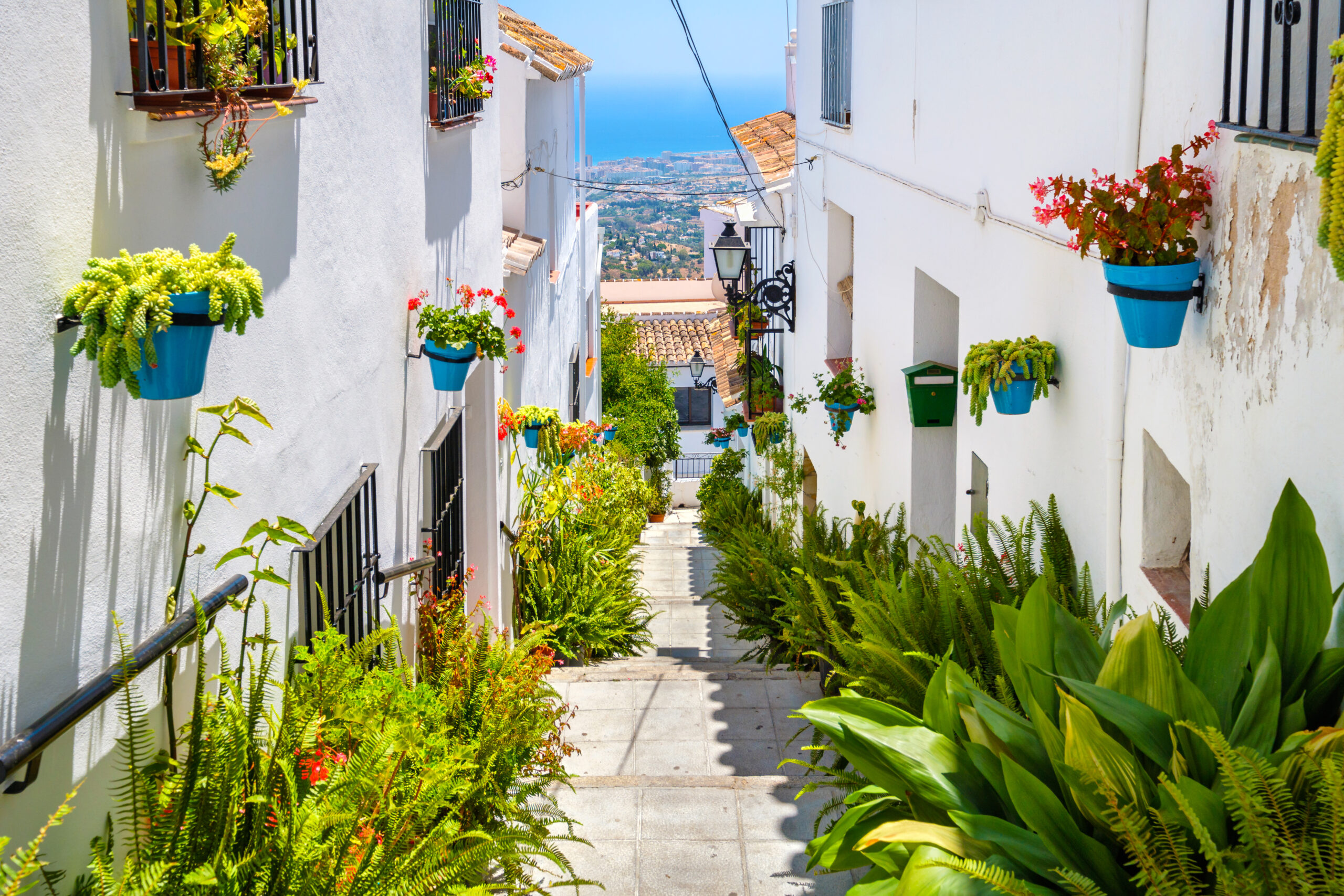 There have been repeated calls recently from the Canary Islands for Spain to get rid of its restrictions on children visiting Spain. Currently, only children under 12 can enter without being fully vaccinated, making many families cancel bookings for countries more favourable to children.
Now Spain has announced it is to allow all unvaccinated British children to enter from 14 February, the start of half term. Children aged 12 to 17 who aren't fully vaccinated will be able to travel with a negative PCR test taken up to 72 hours before arrival.
£100 off Barbados with Virgin Atlantic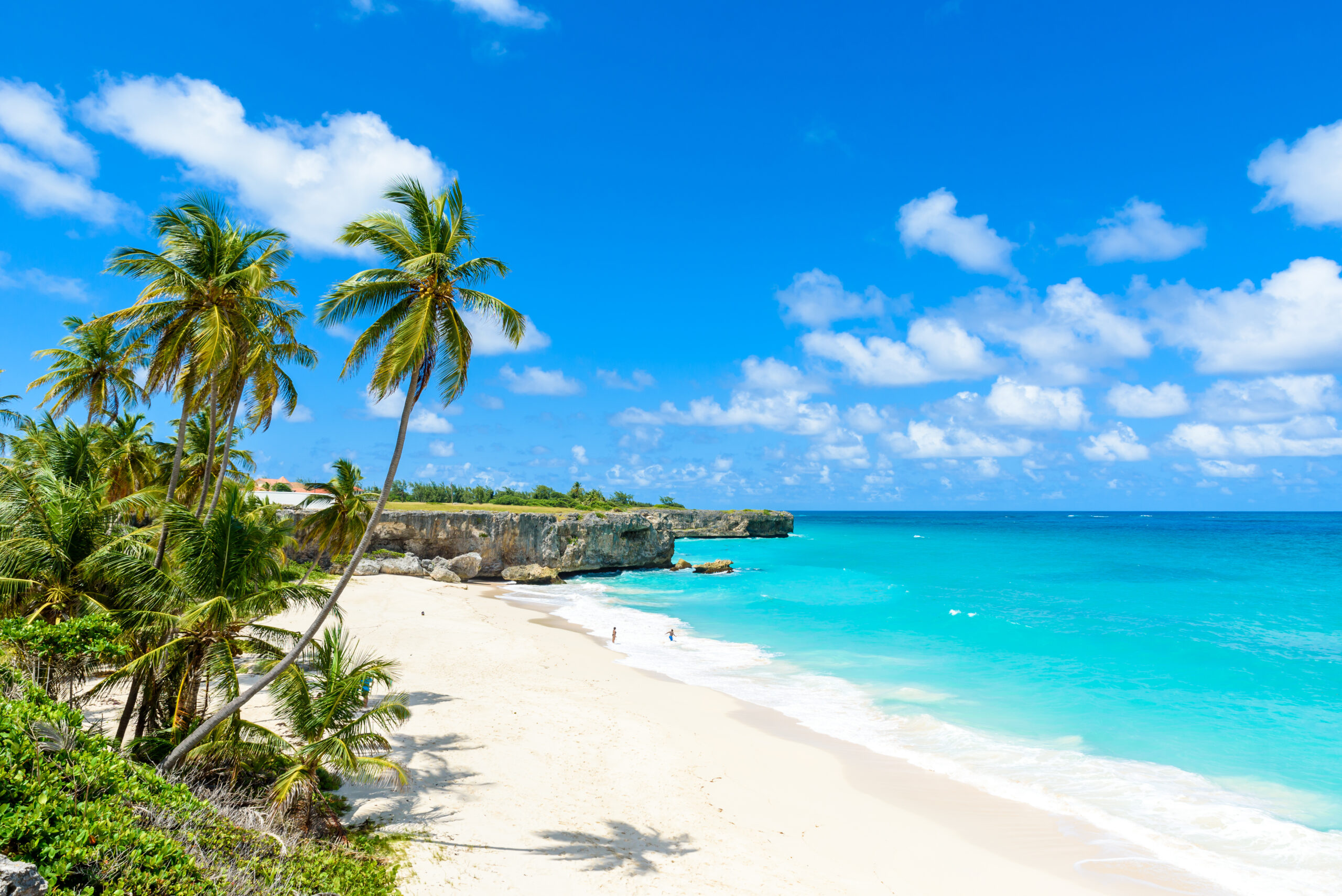 If you are looking to book flights to Barbados, Virgin have a new offer for up to £100 off flights to Barbados. There's a £100 Discount on Upper Class Flights with a lesser discount on other classes. You can fly from London Heathrow, Manchester and Edinburgh to Barbados. You can use the code below until 21 February and travel until 15 December 2022.
Promotional Code: SUNNY
You can book here using the code.