This weekend has been tough for those that are desperate to be able to travel abroad legally again. With headlines like "summer holidays unlikely" from the major news channels, it was a gloomy start to the weekend. However, I don't believe that this means that the current travel ban won't be lifted. When Matt Hancock was questioned about the comments from one particular "expert", he said that the government travel task force would be coming up with a plan for the way forward for travel and that travel is banned until 17 May. None of this is news but it did seem to suggest that the scaremongering was unwarranted.
The reason that the experts are getting alarmed is due to the rises in SOME countries in Europe. But to say that summer holidays are off because of a rise in cases in March seems rather overly pessimistic. It also ignores the fact that many people want to travel to see friends and family that they have not seen for many months. For a start, there are some countries in Europe such as Portugal, Spain and Iceland that have lower cases than the UK. Plus some countries like Greece and Spain are targeting certain islands to get fully vaccinated to allow tourists back. These destinations could well be allowed for UK visitors this summer.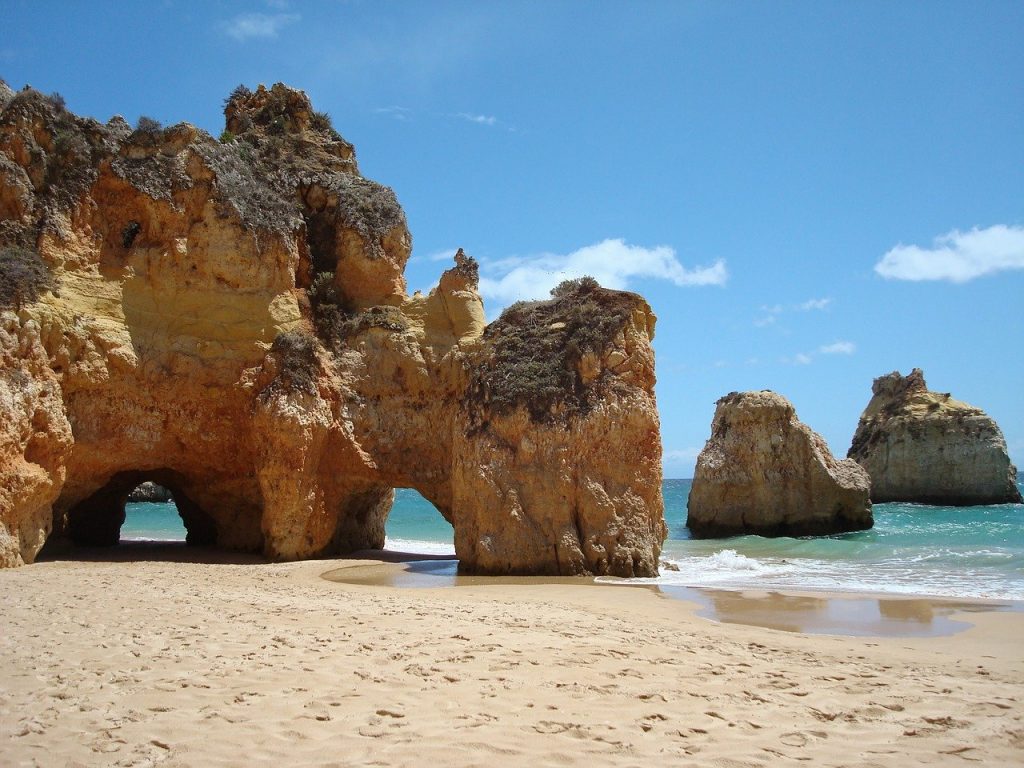 Yes, there could be a rise in variants as cases rise in Europe, but this doesn't mean the entire world is off-limits. There are plenty of destinations around the world with relatively low cases and/or good vaccination programs that should be safe to visit by summer.
The Financial Times had an interesting article about the options the Travel Taskforce are considering, which said much of what I was expecting the government to do from 17 May.
Here is a summary of the main points:
A traffic light system is being considered with green countries being those with higher vaccinations rates and low cases as well as red for those deemed as a high risk due to cases or variant prevalence. This is similar to what we had before and exactly what I would expect any sensible government to do. The restrictions must be proportionate based on risk. It also means there is a danger that countries could move in and out of the green list as before. However, I would expect this to happen less and less as countries vaccinate their way out of the pandemic.
Hotel quarantine could be scrapped and be replaced by home quarantine for risky destinations. I would also expect this as travel becomes legal again as there simply would not be enough hotel rooms to cope. If I was the government I would be looking at some form of GPS tracking for quarantine for those from red countries, similar to what Barbados is doing.
Apparently, there is dissent amongst the advisors as to whether and how to open travel again. Unsurprisingly, Chris Whitty, England's chief medical officer is one of those against it. There were also the experts that spoke out against it yesterday along with a study that showed that Covid was brought back into the country last summer by some travellers. I think this misses two crucial points, firstly the majority of the adult population will be vaccinated by July, unlike last year. Secondly, testing before flying to the UK was not in place last summer either. That will catch a number of potential cases.
There is a proposal to carry out pilot schemes with countries with high vaccination rates, such as the US, Singapore and Israel.
Concerns from the travel industry include the amount of restrictions that may be imposed on those returning to the country. Some companies are pushing for no testing from the safest destinations. I think the government need to have a multi-layered policy based on whether people are vaccinated and the risk of the country they are travelling from. For example, someone vaccinated travelling from a zero Covid country like New Zealand poses virtually no threat, versus an unvaccinated person travelling from South Africa.
What do you think the government should do with travel from 17 May? Let us know in the comments below.