Although it has technically been illegal to travel since lockdown started in January, it has never explicitly said so in law. All it previously said was that you could only leave your home for an allowable excuse, of which going on holiday was not one of them! Now with the stay at home law ending on 29 March, the government have published specific legislation prohibiting travel.
I know people will disagree, but I do not think a free country should prevent its citizens from leaving. Put in all the quarantine and testing requirements you like, but don't forbid people from leaving the country for nearly 5 months. Surely the issue is people returning, not leaving. And yet it is perfectly legal for non-residents of the UK from all but the red list countries to visit England!
The government have also put the completely pointless form that you have to fill in prior to travel within the legislation. You have to carry this piece of paper with you. It is not approved by anyone and so serves no purpose as it doesn't prove your reason for travel – you could put anything on it!
It also says it's illegal to travel to an airport with the purpose of travelling abroad – although, for those that enjoy plane spotting, it's no longer illegal from 29 March just to go to the airport if you feel like it but aren't flying!
What does the law say about leaving the country?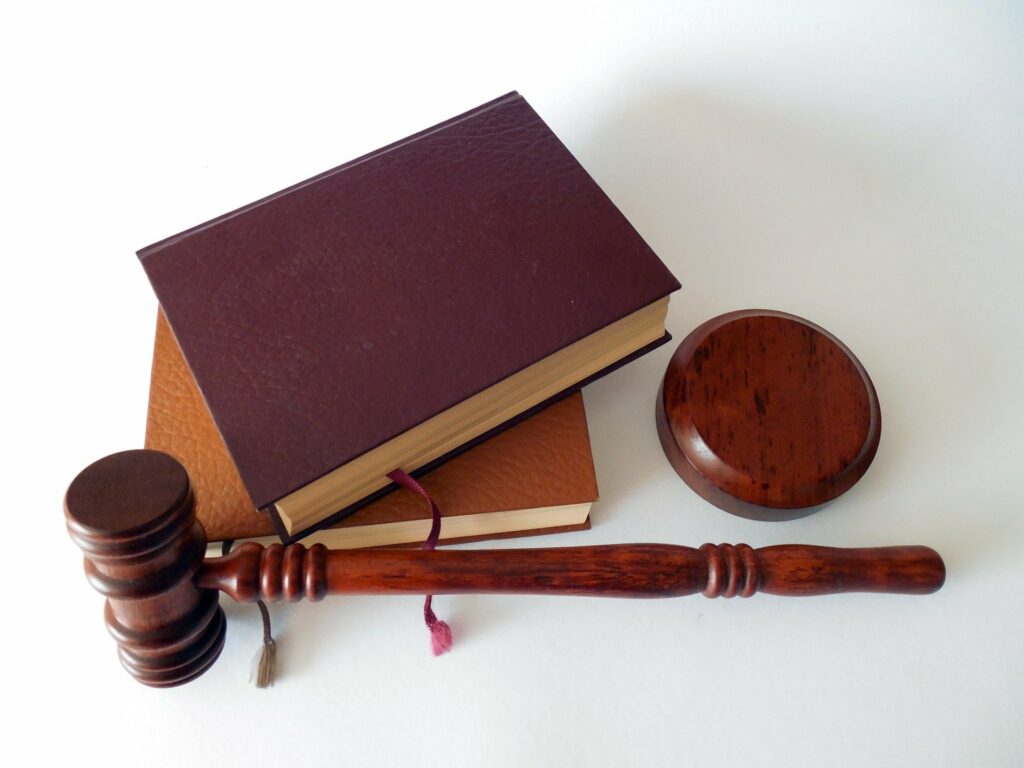 Restrictions on leaving the United Kingdom
8.—(1) No person may, without a reasonable excuse—
(a) leave England to travel to a destination outside the United Kingdom, or
(b) travel to, or be present at, an embarkation point for the purpose of travelling from there to
a destination outside the United Kingdom.
(4) A person who is travelling to, or present at, an embarkation point for the purpose of
travelling from there directly or indirectly to a destination outside the United Kingdom must have
with them a completed travel declaration form.
Further on in the legislation, it says that an official can stop you at the airport and force you to return home.
What are the allowed reasons for leaving the UK from 29 March?
Here is a summarised list of the reasons you will be allowed to leave the country:
Travel to the common travel area, this includes the Channel Islands, Isle of Man and Ireland.
For the purposes of work, if it is not reasonably possible to work from a location within the United Kingdom.
Where it is reasonably necessary to leave the United Kingdom to provide voluntary or charitable services, where it is not reasonably possible for those services to be provided from a location within the United Kingdom.
For study
Elite sportspeople
to fulfil a legal obligation or to participate in legal proceedings.
Activities in connection with the purchase, sale, letting or rental of a residential property—
(a) visiting estate or letting agents, developer sales offices or show homes;
(b) viewing residential properties to look for a property to buy or to rent;
(c) preparing a residential property to move in;
(d) moving house;
(e) to visit a residential property to undertake any activities required for the rental or sale of that property.
to seek medical assistance or to accompany someone getting medical assistance
to visit a person receiving treatment in a hospital or staying in a hospice or care home
Where it is reasonably necessary to leave the United Kingdom—
(a) to provide care and assistance to a vulnerable person,
(b) to provide emergency assistance to any person,
(c) to visit a person whom you reasonably believes is dying, – can be a friend or family member
(d) to attend a funeral.
To attend a wedding or a civil partnership ceremony for you or a close family member and one or both of the people getting married lives outside the UK
What does the law say about self-catering accommodation from 12 April?
Previously we looked at a few hotels that are planning to reopen on 12 April as they have self-contained accommodation and some luxury self catering options.
Here are the premises that are allowed to open in Step 2 from 12 April (hopefully). It is worth noting that there will be no legal requirement to stop you being away from home overnight from Step 2, but you are prohibited from staying with an unlinked household or in a hotel in most circumstances.
in a campsite or caravan park, provided that the only shared facilities used by guests at the campsite or caravan park are washing facilities, toilets, water points and waste disposal points,
in separate and self-contained premises with your own household/bubble
(b) none of the following must be shared with the members of any other household—
(i) kitchens,
(ii) sleeping areas,
(iii) bathrooms, or
(iv) indoor communal areas – a reception area is not treated as a shared facility but lifts and staircases are!
I do think this is a bit petty given that hotels limit the number of people in a lift and you have to wear a mask. This means that many hotels such as Citadines, Staybridge Suites etc will not be allowed to open because they have a lift despite the fact that they have self-contained accommodation for self-catering.
If you have trouble sleeping, you can find all 94 pages of the law here!