Greece, Italy and Western Australia change Covid requirements
Italy
Sadly Italy has gone against the grain with the rest of Europe and continued some of its Covid measures. There has been one concession for travellers with the requirement to complete a Passenger Locator Form removed on 1 May. All other travel restrcitions entry restrictions have been prolonged until the end of May.
This means that only travellers who have been vaccinated in the last 270 days with the final dose of a COVID vaccine and those who have received a third/booster shot are classed as vaccinated.
In better news, Italy has also lifted the requirement to present a COVID-19 Green Health Pass for entering museums, pubs, hotels, etc.Italy Masks are no longer required in the majority of places, including hotels, supermarkets, bars, museums etc.
However, they have extended the requirement to wear a mask for public transport, hospitals and indoor events. On flights to and from Italy you still have to wear a FFP2/3 grade mask.
Greece
All travellers entering Greece, regardless of their country of origin, can enter Greece without having to provide COVID-19 proof of vaccination, recovery, or test certificate. This caqme into effect on 1 May. You also can access cafes, bars, restaurants, and other public places without having show any proof of vaccination etc either. The country had previously dropped the requirement for the Passenger Locator Form.
Western Australia
Western Australia has always been super cautious but they have now finally removed the need for testing on arrival. The relaxation only applies to those that are fully vaccinated.
The relaxation of the rules came into effect on 29 April and also means that people no longer have to show proof of vaccination to enter restaurants and bars, while social distancing and face masks are no longer mandatory.
EU Passport confusion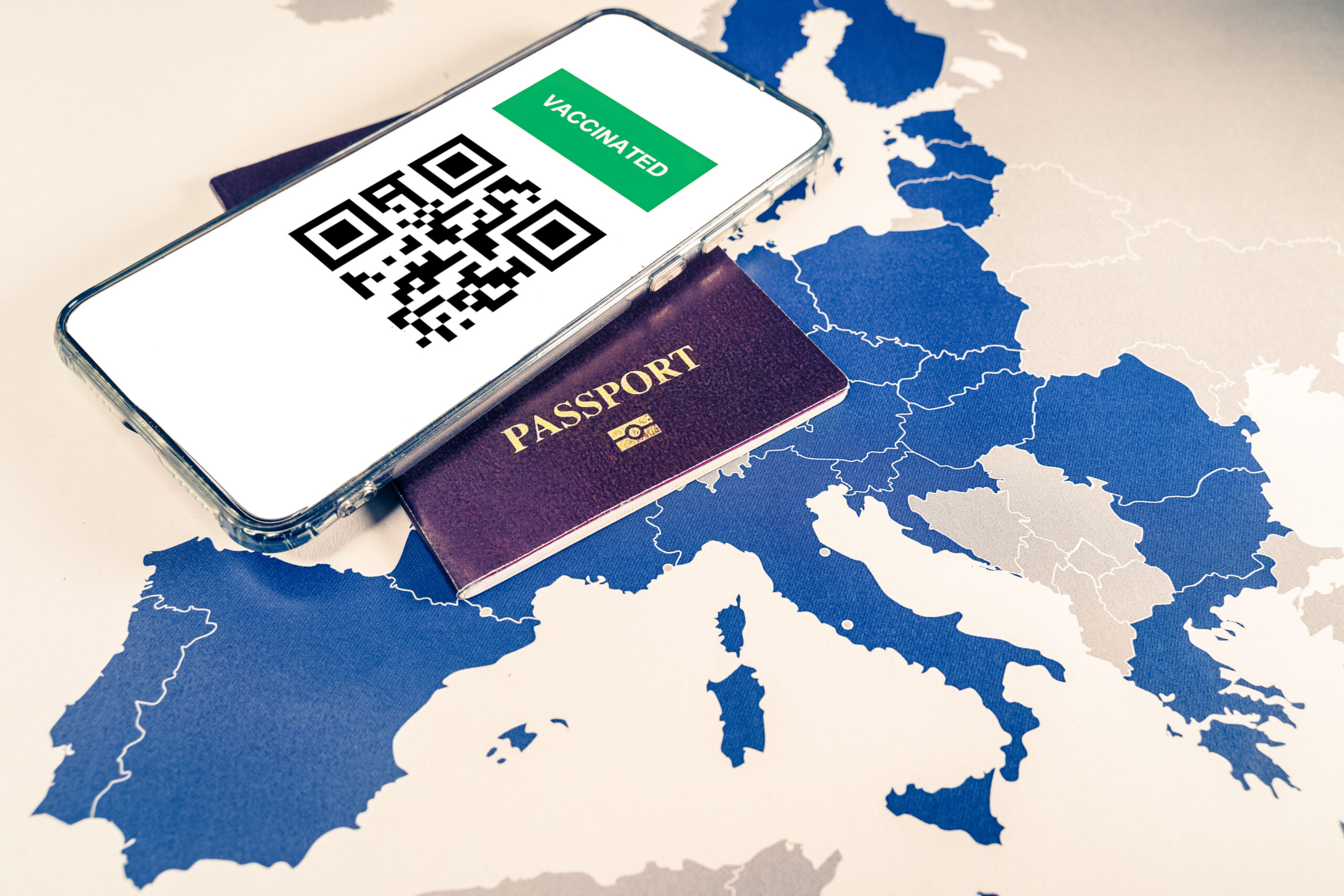 There has been huge confusion over the EU passport rules with some airlines such as EasyJet denying boarding wrongly. Even the UK's own FCDO seem confused and are yet to update their website.
It currently says
We are asking the European Commission to clarify the 10-year rule. Their guidance for Schengen border guards may not be updated until the spring of 2022. Until then, for some Schengen countries your passport may need to be less than 10 years old during your whole visit, and the 3 months at the end of your visit may need to be within 10 years of your passport's issue date.
It has now been clarified that the two rules relating to UK passports have been clarified and they are independent of each other. EasyJet has now confirmed it will compensate those it denied boarding to incorrectly. Passengers could be entitled to up to £350 per person compensation, a refund and reimbursement for other expenses such as hotels and car hire.
The confusion surrounds two rules which are being mixed:
Passports are only valid for a maximum of 10 years from the date of issue. This is a problem as until recently if you renewed your passport before it expired any remaining time was added onto the new passport. So a UK passport could be valid for up to 10 years and 9 months.
You must have at least 3 months remaining on your passport on the day you leave the EU
Some airlines were making people have at least 9 years 9 months on their passport when they left as they were assuming that the passport expiry date was the same as the required validity of 10 years maximum. In fact, the two rules are separate and you only need three months from the real expiry date of your passport, i.e. the expiry date printed on it.