Heathrow to cap flights until end of October
Heathrow has already caused great controversy by capping flights at 100,000 departing passengers daily for the summer period. This is due to lack of ground staff for security etc. It even led to some BA flights departing without food last week since security checks were delaying catering trucks due to a lack of staff.
Emirates originally rebelled against the cap with a very public statement saying they would not be complying, only to backtrack the next day. This may well be because Heathrow has warned airlines it is prepared to take legal action against airlines that refuse to reduce capacity!
Now it seems that Heathrow needs yet more time to get enough staff. The cap was originally due to end on 11 September, but yesterday The Telegraph reported that Heathrow would continue the cap until 29 October, which is the end of summer schedules.
The article also states that aircraft movements will be restricted as well – 1,100 a day until 31 August, rising to 1,150 in September and 1,200 in October. Heathrow previously had 1,350 movements a day before the pandemic.
Given that it's been glaringly obvious to most of the travel industry since early 2022 that this summer was likely to see a surge in travel bookings, I fail to understand how Heathrow, a company that makes huge profits usually, is unable to sort itself out until the end of October.
British Airways suspends Bangkok for winter 22/23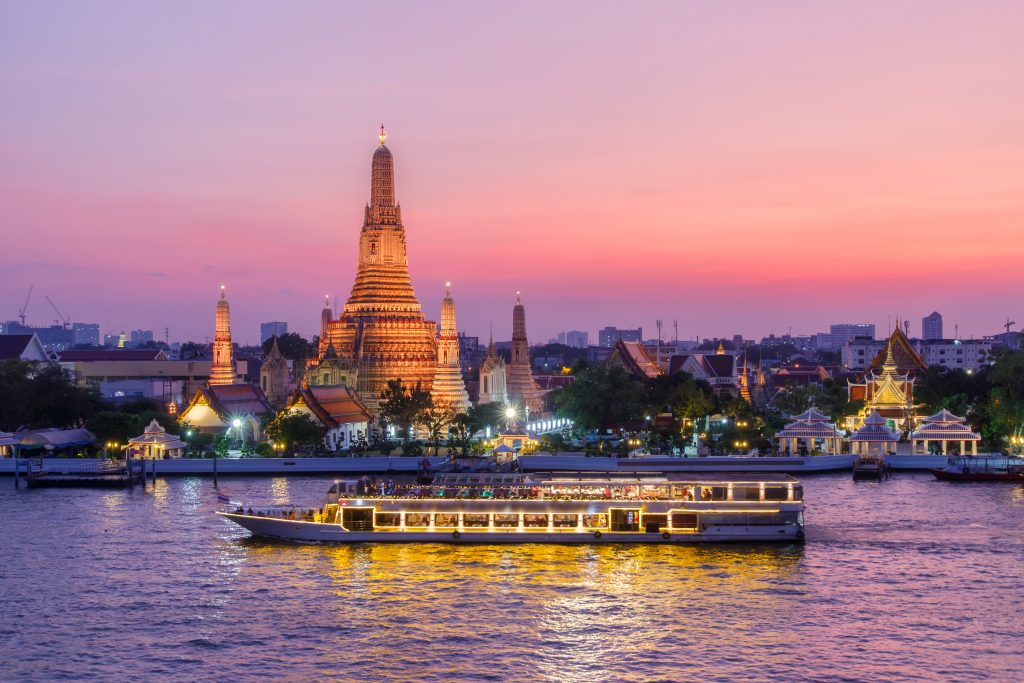 I have already written that BA had withdrawn flights from sale to Bangkok for winter 22/23, but now this has officially been confirmed and flights cancelled. The issue with the Bangkok route is that it is traditionally not a very profitable route due to mainly leisure travel and all the competition from other airlines who can price lower due to not offering a direct service. There are also no flights for sale from spring 23 either.
BA is now selling Bangkok flights on Qatar Airways. Other than the fact it is not direct, Qatar has a strong onboard product and plenty of flights to choose from. If you are considering booking Qatar, it's always worth looking at ba.com as sometimes flight prices can vary and BA usually doesn't sell the lower P class with no lounge access or seat allocation except with status. The only direct options available now from Heathrow are Thai and Eva Air.
In a statement to industry publication TTG BA said,
"We regularly keep our extensive global network under review, and we've taken the decision to extend the suspension of our Bangkok service.
"We're in contact with affected customers to apologise, advise them of their consumer rights and offer them alternative options, including a refund or rebooking."
British Airways closes another lounge permanently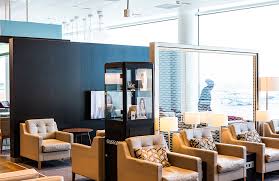 During the pandemic, some BA lounges, such as Manchester, closed, never to reopen again. Now another lounge has bitten the dust – Amsterdam. This leaves a pretty small number of actual BA lounges left in Europe. Just Geneva, Rome and Milan Linate remain outside the UK (Jersey is a sort of hybrid as its branded BA but is more like a third-party lounge as you can enter with Priority Pass).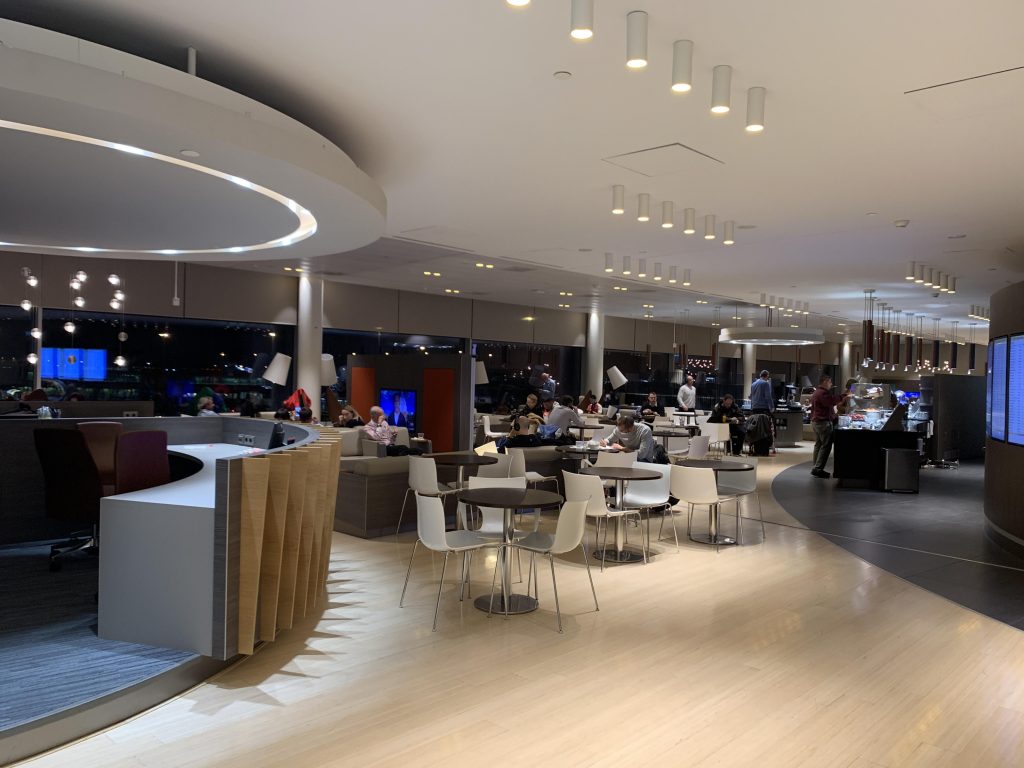 According to London Air Travel, the lounge will not reopen again as a British Airways lounge. The lounge closed during Covid and was expected to reopen at some point. Now it is likely to reopen as another third-party lounge at some point. Currently, those flying British Airways have access to the Aspire lounge which you can read my experience of here.
It could be that the lounge reopens as a third-party lounge but with an area dedicated to BA customers as they have done elsewhere.
Given the length of the security queues at Amsterdam, you may not have time to visit a lounge anyway!
Heathrow fuel strike starts Thursday (NOW SUSPENDED)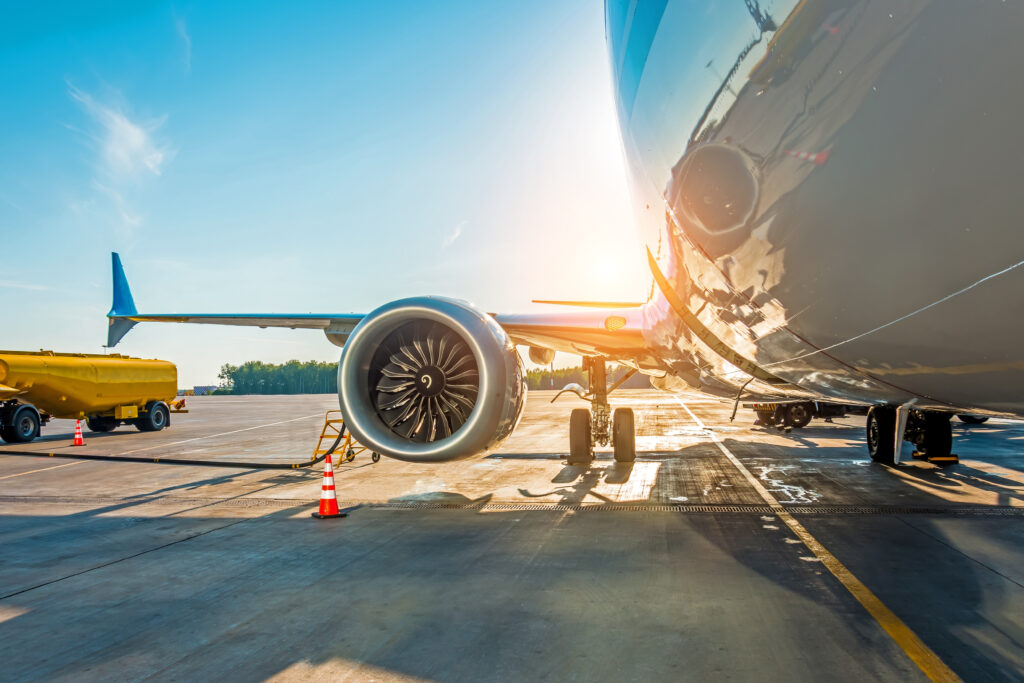 Edit: Following a new offer the strike has been suspended.
I wrote about a strike by Heathrow refuelling agents in this article. It looks set to go ahead but will not affect BA customers as they use a different refuelling company. The strike is scheduled to start at 0500 on 21 July until 0500 24 July.
Virgin has released details of its contingency plans which should mean there are few or no cancellations but could mean some delays. Some flights will be refuelled by a different company. Some other departures on 21 July will stop en route at either Stanstead or Shannon to be refuelled while passengers remain onboard before continuing on to their destination. Obviously, this could mean some delays as it will extend the flight time slightly, but it will all depend on how much padding the schedule has on those routes as to how bad the delays are. The departure times will remain the same. The airline will also be tankering some fuel from their international departure points.
I'd expect the other long-haul airlines affected, such as Emirates, American, JAL, Singapore Airlines, Delta and United to do something similar. Short haul is less likely to be affected as they will tanker enough fuel over to Heathrow for both legs.
Have you got a flight likely to be affected by the strike at Heathrow? Has your airline contacted you to let you know their plans? Let us know in the comments below.