IAG today revealed their 2020 performance. As expected it was a black year for the airline, but their current position is still relatively strong thanks to cost-cutting. The IAG group has €10.3 billion currently available, which should allay any concerns about the group's viability providing flying resumes to some degree in 2021. In fact, their liquidity position is higher than before the COVID-19 crisis. There were significant losses at all airlines. At BA they made a loss of £2.3 billion before exceptional items. Overall the group made a €7.4bn (£6.5bn) annual loss. This is not surprising when they are burning €80m (£69.7m) a week to just stay in business. This is after cash operating costs were more than halved.
Passenger demand declined by -74.7% for full-year 2020 compared to 2019 and by -87.2% from March to December 2020 compared to the same period in 2019. They do not expect to see traffic rise to 2019 levels until 2023. It was a least a record year for cargo flights.
BA felt that their long haul market outlook was not as bleak as may have been painted. Even with the current restrictions, US flights made up 15-20% of their overall revenue. India and West Africa were also popular routes for people visiting family. Currently, demand is mainly those visiting friends and family. The Caribbean has also been a strong route although currently there are fairly harsh restrictions in some of BA's key destinations there (Antigua and Barbados) With vaccination rates strong in key countries like the US as well as the UK, they felt there was a positive outlook. The key was for quarantine restrictions to be replaced by testing.
Like other travel companies, BA saw a rise in demand after the recent roadmap was released on Monday when there was a 560% increase in BA Holidays bookings. They believe there is strong pent up demand from leisure travellers. Bookings have been driven by the imposition and release of restrictions which you can see in this chart which shows weekly new passenger booking intake vs. last year (5 Jan 2020 – 21 Feb 2021).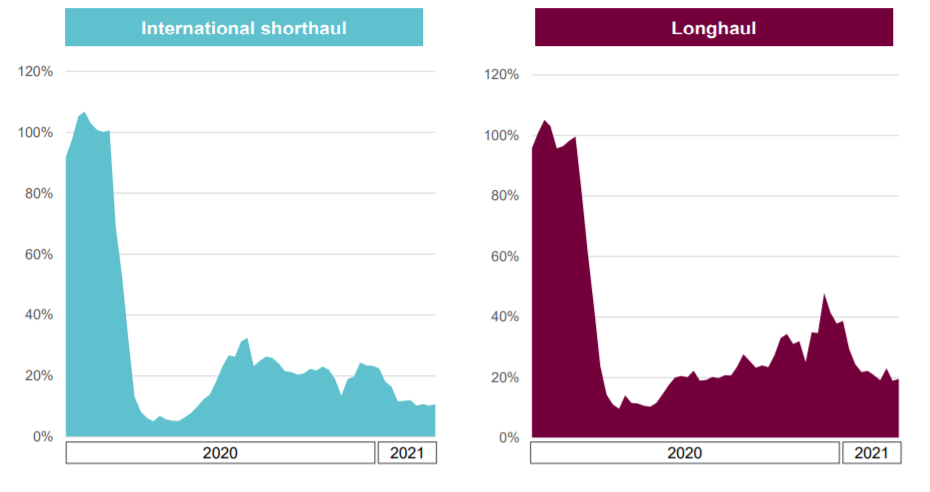 However, they will still continue with downsizing and cost-cutting measures. If traffic does not pick up in 2021 there is likely to be more cost-cutting and staff furlough.
International Airlines Group (IAG) are demanding that a global approach is taken towards travel, with common testing standards which I agree with. Currently, the world is a mess of different testing standards and restrictions. It would be a lot easier if they could work towards a more unified approach to make it similar for travellers. When you look at what BA now have to police before passengers can fly, it's quite a mess!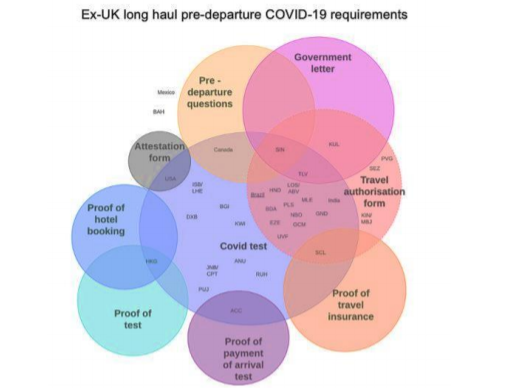 Fleet news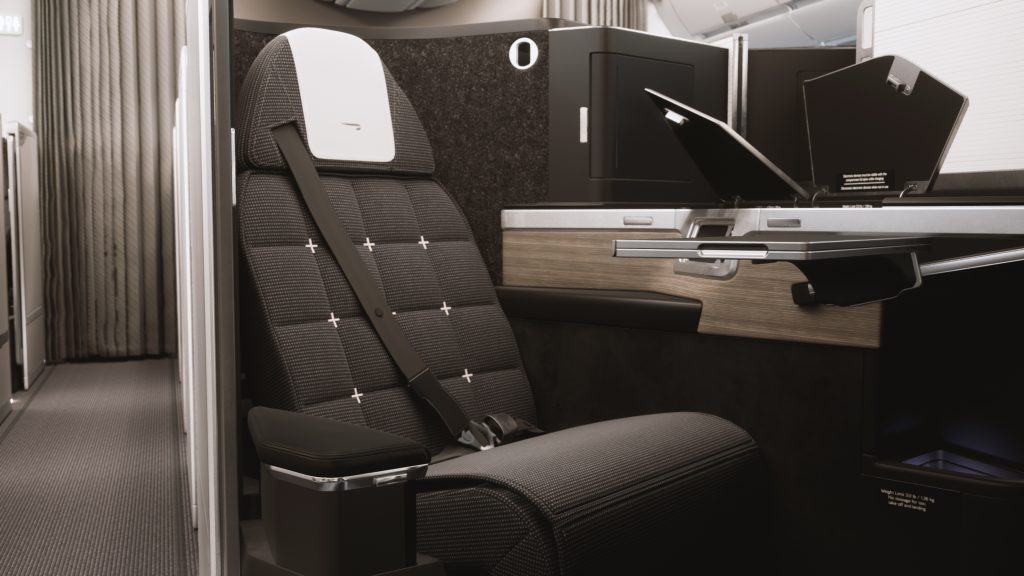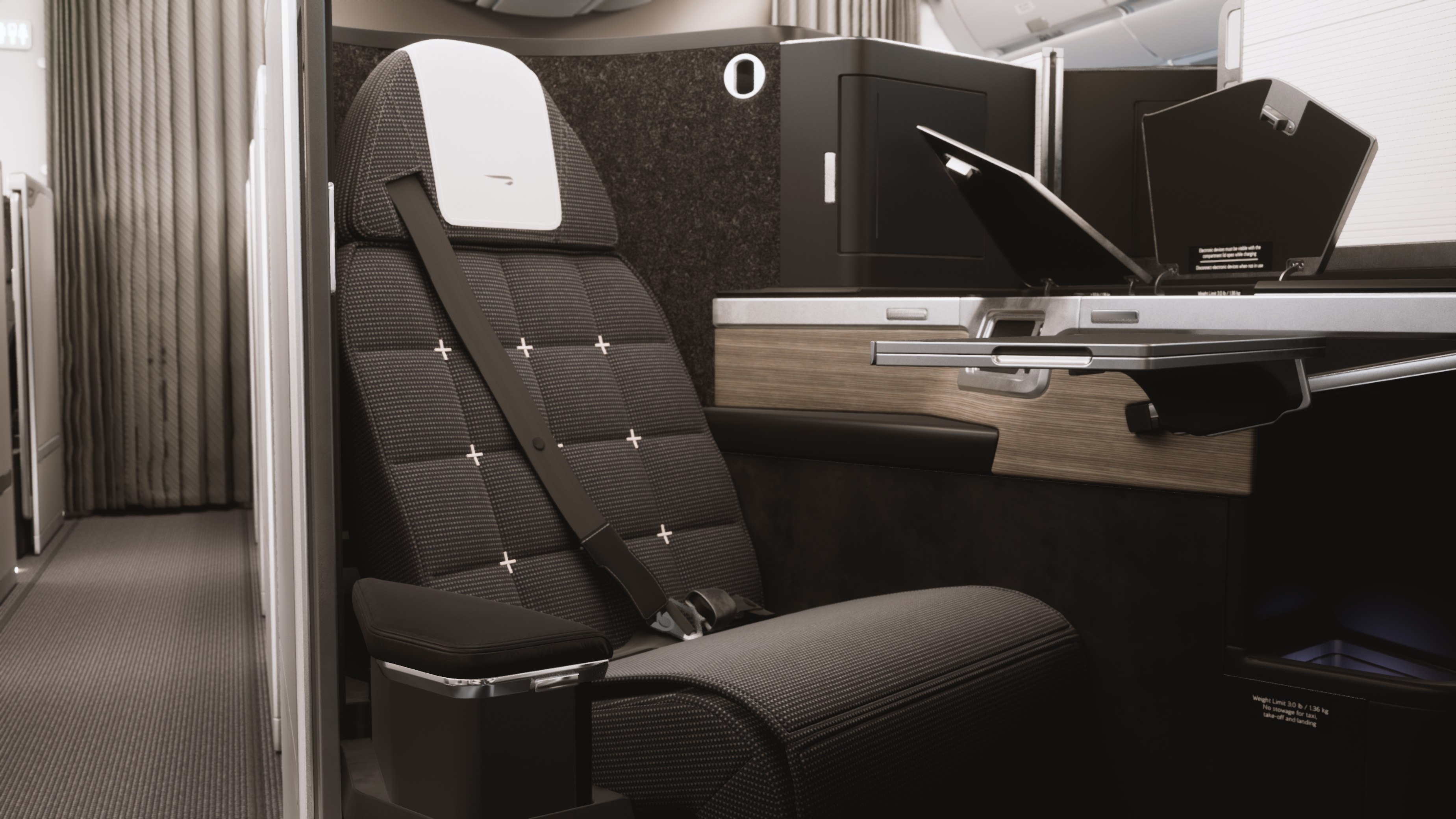 28 aircraft now have the Club Suite (the rumour about the 12 A380s getting refitted with Club Suites is not totally correct, it is only a proposal, it has not been signed off yet)
68 aircraft deliveries have been deferred
In 2021 IAG will get 10 new long-haul aircraft and 5 short-haul aircraft
BA Holidays discount – save up to £200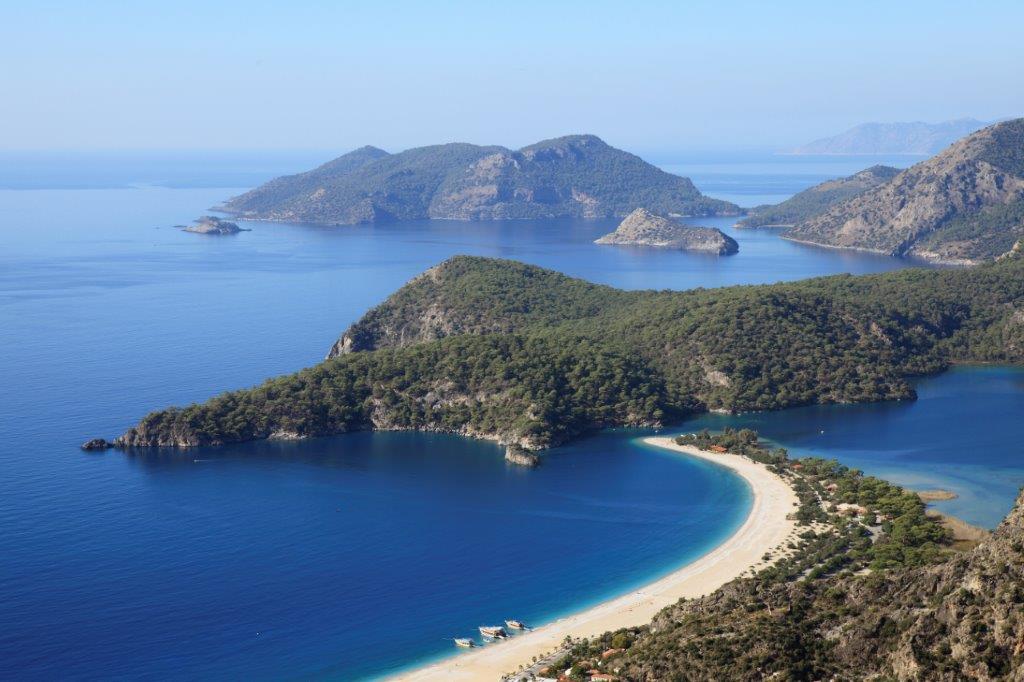 If the news that travel may restart from 17 May has inspired you, BA Holidays has a new promotion. I am expecting an overall sale from BA but suspect this may now not arrive until the announcement from the government on 12 April.
You can now save up to £200 on selected European summer holidays with BA. The holiday destinations available for the offer are Cyprus, Greece, Spain and Turkey. All of these destinations are positive about receiving UK visitors this summer. Unlike previous holiday offers, it only applies to flight + hotel, not flight + car. Hotels added to flights after a flight has been selected or booked will not be eligible.
The discounts are:
Spend £2,500 per booking for a discount of £100
Spend £5,000 per booing for a discount of £200
It's valid for new bookings only for travel 17 May to 21 October 2021 and must be booked by 9 March 2021.
You can find the BA Holidays page here.