ITA's new A350 business class
ITA is the reincarnation of Italy's Alitalia airline and is part of Skyteam. For those who use Skyteam airlines, their new long haul aircraft should make them worthy of consideration. (TLFL will shortly feature a short haul review of ITA).
???? #PHOTOS | At last, the interiors of @ITAAirways Airbus A350-900s have been unveiled. The first plane is on its way to Rome on its delivery flight.

Business Class: 1-2-1
Economy: 3-3-3

Photos by: Luca Bianchi pic.twitter.com/zzC1y9ZtxF

— Enrique Perrella (@Enrique77W) May 12, 2022
ITA took delivery of their first A350 this week and the 33 new business class seats look pretty good in a 1-2-1 configuration. The seat is based on the Collins 'Super Diamond' which is the same seat as BA's Club Suite, but in this case, ITA did not go for a door. Other than that they look almost identical with the same controls and storage bins.
The A350 is due to join ITA Airways fleet in June to serve the new intercontinental routes from Rome Fiumicino to Los Angeles, Buenos
Aires, Sao Paulo and Tokyo.
You can currently get a ticket from London to Los Angeles on ITA from £1896 on the A350 via Rome in November.
FCDO warning for Sri Lanka

The Foreign, Commonwealth & Development Office (FCDO) now advises against all but essential travel to Sri Lanka, due to ongoing political and economic instability. This advice does not apply to airside transit through Sri Lanka's international airport. A State of Emergency has been declared and an island-wide curfew is in place.
FCDO finally clarifies EU passport validity rules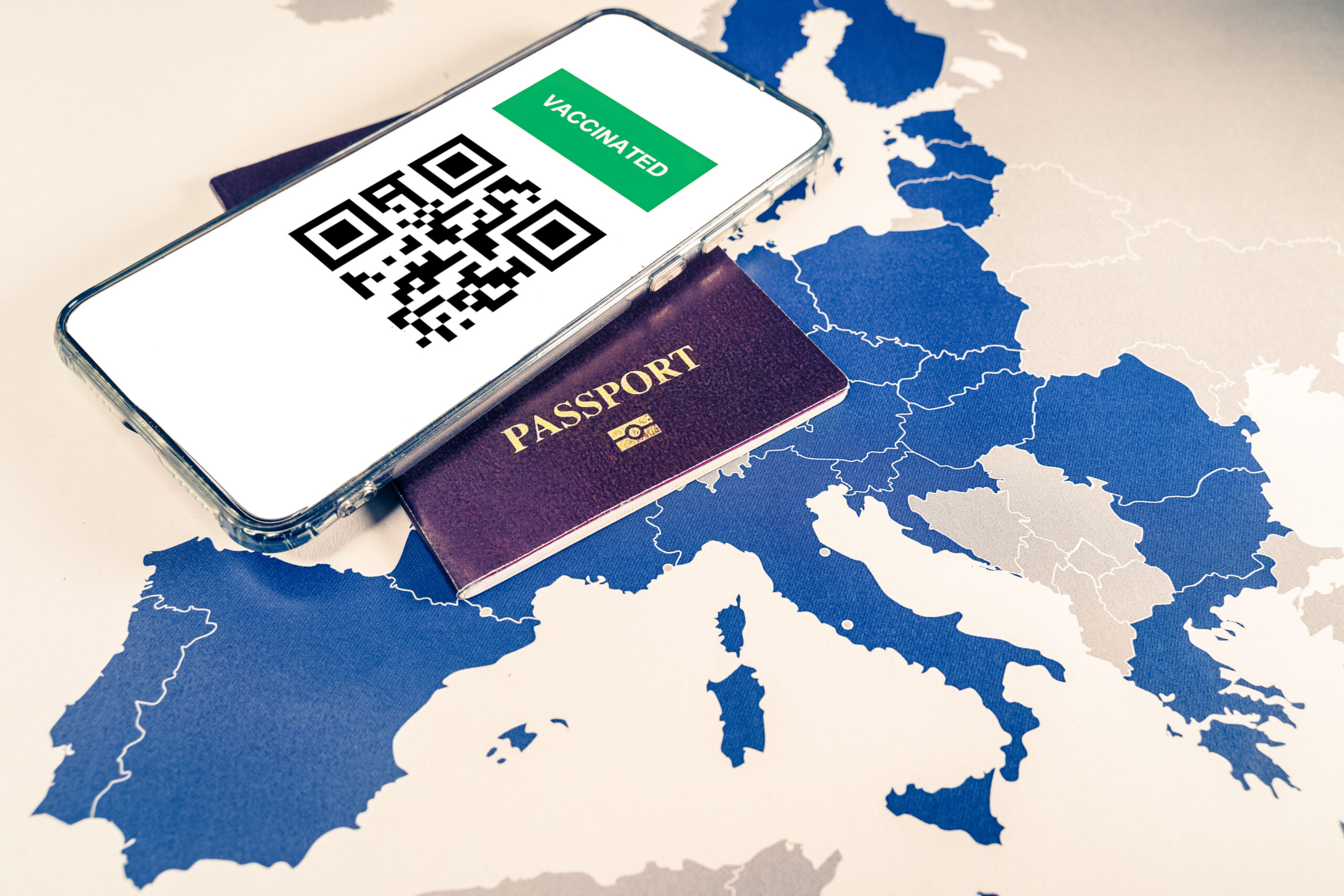 There has been a huge amount of confusion not just for passengers but also for airlines that have often been turning away passengers saying their passport is not valid, even when it is. Finally, the FCDO has updated its page after it previously said even they weren't sure what the rules were! Until the update was issued, the FCDO advice stated that "your passport may need to be less than 10 years old during your whole visit". Some airlines interpreted this as applying to all European countries when in fact the rules are slightly different as I have covered before.
The FCDO advice now correctly states:
"If you are planning to travel to an EU country (except Ireland), or Switzerland, Norway, Iceland, Liechtenstein, Andorra, Monaco, San Marino or Vatican City, you must follow the Schengen area passport requirements.

"Your passport must be issued less than 10 years before the date you enter the country (check the 'date of issue') and valid for at least three months after the day you plan to leave (check the 'expiry date')."

If your passport doesn't meet these rules, you need to apply for a new passport before travelling to the countries affected.

You must check your passport meets these requirements before you travel. If your passport was issued before 1 October 2018, extra months may have been added to its expiry date. These added months will not be accepted as valid for entry to the EU and Schengen area from the UK."
NHS Covid pass change
A number of countries still require proof of vaccination which can be obtained using the NHS Covid Pass. If you download a pass (which I strongly advise when travelling in case your phone fails (which happens pretty frequently with software failures) then it has always only been valid for a month. It is the QR code that is valid for that length of time rather than the information. However, I could never understand this as if you have had the full course, why would you need to download a new one every month if travelling frequently? It's not like the information is going to change unless you have further vaccinations.
Now they appear to have seen sense and Covid Pass QR codes are now valid for 180 days whether on your phone or downloaded.