Japan begins to reopen
Japan has officially announced the start of its reopening to tourists in June but if you live in the UK I wouldn't get too excited just yet. However, this is a big step in the right direction.
Japan will open for group travel in June for four counties – US, Australia, Singapore and Thailand. These countries make zero sense from a Covid point of view given that the US has surging cases again. The others maybe I can understand a bit more.
There are several stipulations for the travellers such as they must have had at least three vaccination shots and have medical insurance. Only those in small groups on package tours with approved operators will be allowed entry. Japan has also agreed to lift the cap on international passenger arrivals to 20,000 per day. Usually, it would expect around 90,000 per day pre-covid.
Lufthansa new business class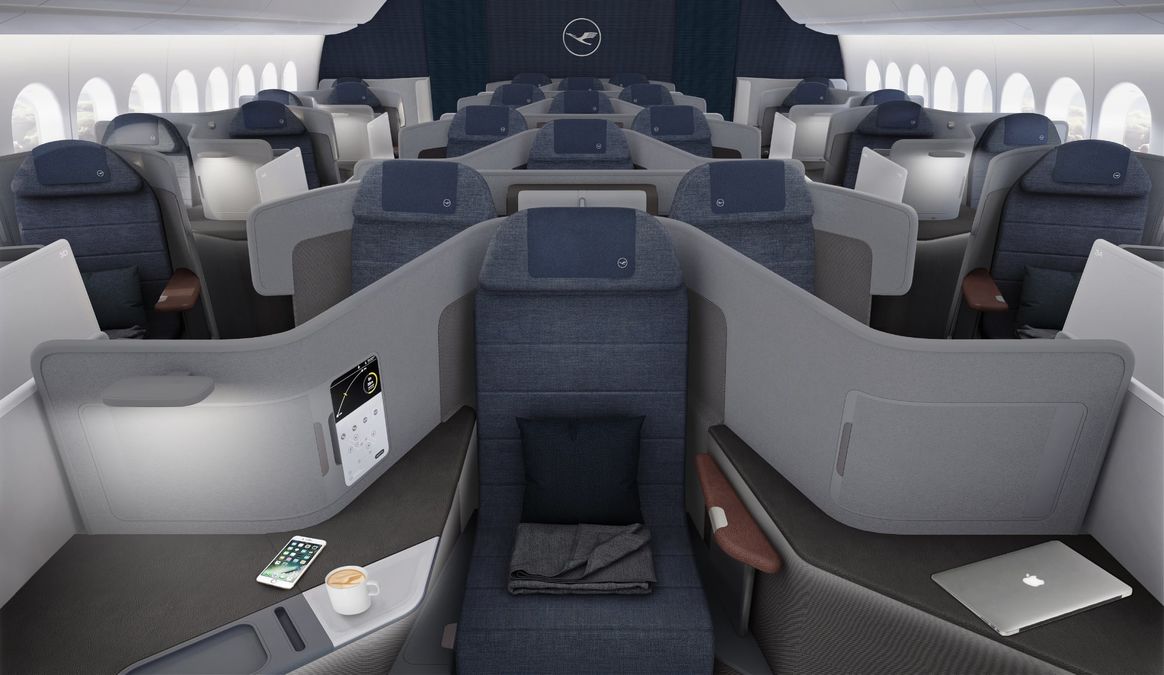 Lufthansa recently acquired four PAL A350s so it finally has a halfway decent business class seat on some routes. More details have now been revealed on the expectation of a new business class for 2023. It was originally meant to be on their B777X deliveries but since these have been delayed, they have decided to bring forward the seats on other delivered next year.
The new seats will not be available until summer 2023 and will be featured on their new Airbus A350s and Boeing 787s being delivered. Prior to this, they are taking aircraft (A350s and B787s) originally destined for other airlines such as PAL so will feature better business class seats but not the new design. We don't know yet what these seats will look like other than the PAL ones already revealed.
HT: OMAAT
Indonesia remove testing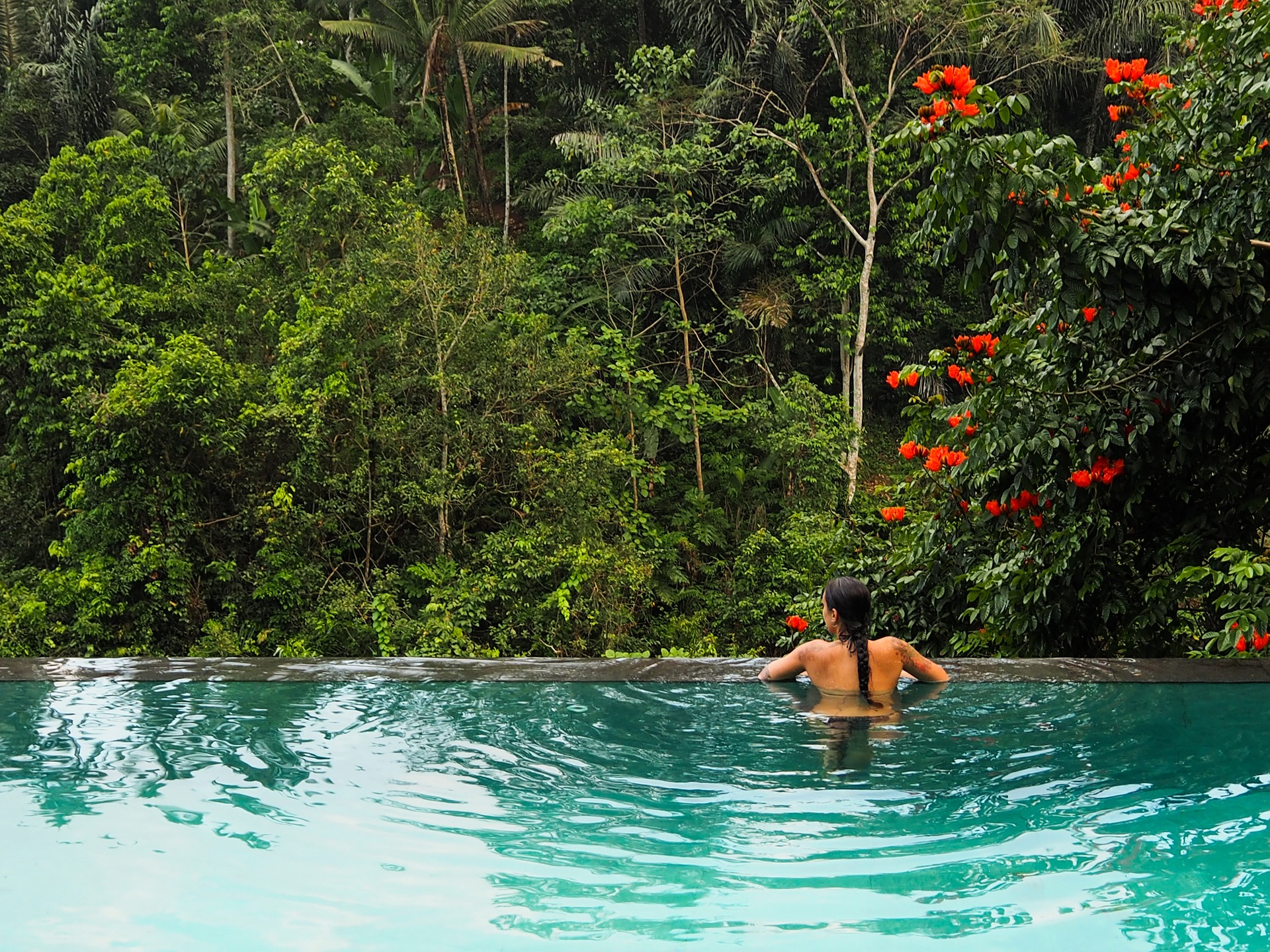 Indonesia has announced that it will remove pre-departure testing for arrivals and masks wearing will only be required for indoors and public transport. I must admit the thought of having to wear a mask outdoors somewhere as hot and humid as Bali definitely put me off wanting to visit, so this is a huge improvement.
The lack of pre-departure testing is also likely to encourage tourism which hopefully will mean more flights and lower prices to Bali. Recently there have not been many options for flights and prices have been extremely high. It's probably cheaper to fly someone like Finnair to Singapore and then fly on a separate ticket to Bali which is only a short flight.
US ease Cuba restrictions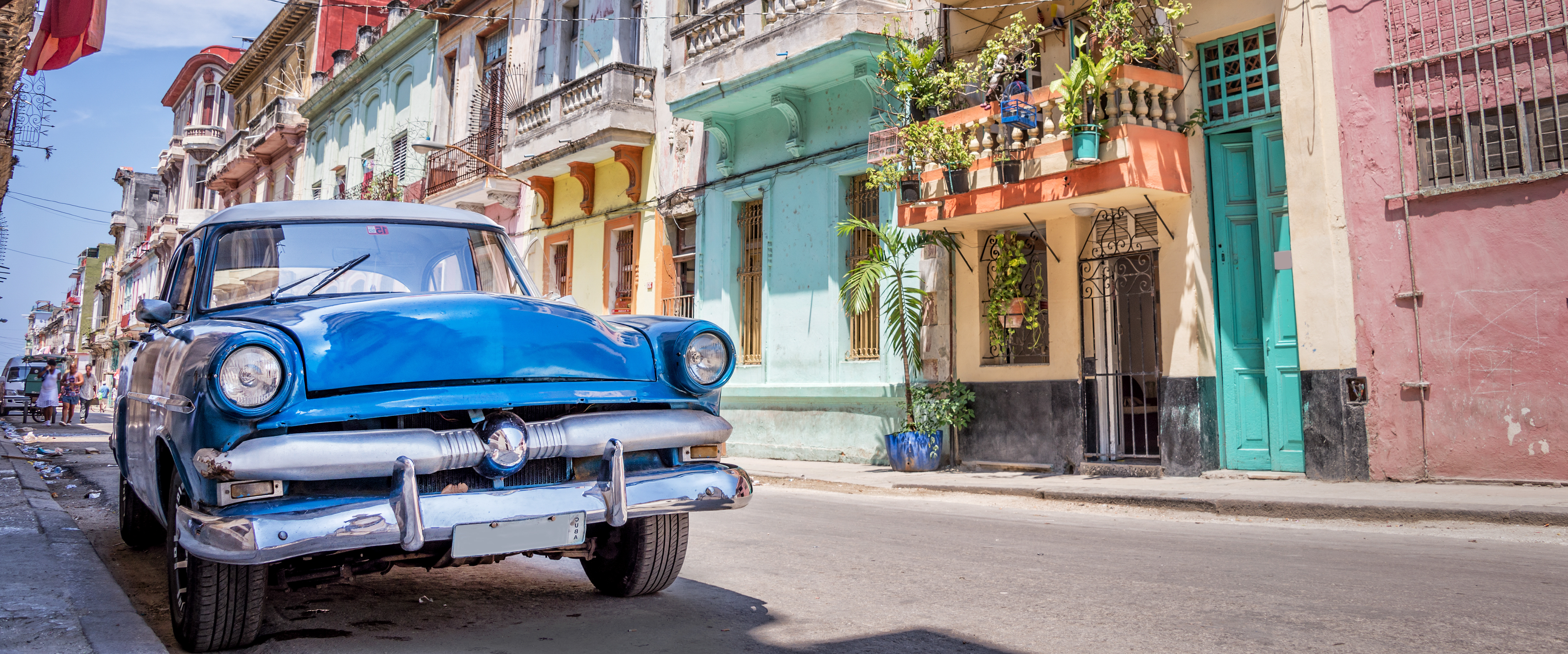 The US has had travel restrictions in place with Cuba for many years on and off. Under Obama, these were eased and then of course reinstated when Trump was President. Travelling to Cuba in business class from the UK is quite tricky as only Virgin fly direct with proper business class and then you also need to be on a package holiday.
With the US easing restrictions, it means that flights will resume between the US and Cuba which it will provide more options for getting there. Airlines will also be allowed to fly to other airports as well as Havana.
Travel to Cuba will still be restricted to Americans for group travel only so it's not clear how easy it will be for a UK citizen to get a flight without a group package. But it is definitely a step in the right direction.