Japan to allow "normal" holidays
Japan is one of my favourite countries in the world to visit due to the stunning gardens and architecture, lovely people, culture, history and food. So today is a good day! It turns out that those that were speculating that Japan was about to reopen were almost correct. Up until now, Japan has required visitors to be part of a strict guided tour to Japan. There has also been a cap on visitor numbers of 20,000 visitors a day.
Finally, there is some good news for anyone wanting to visit more normally. The cap is to be raised to 50,000 per day from 7 September, according to Reuters. From that point, travellers from all countries on package tours will be allowed to enter without needing guides.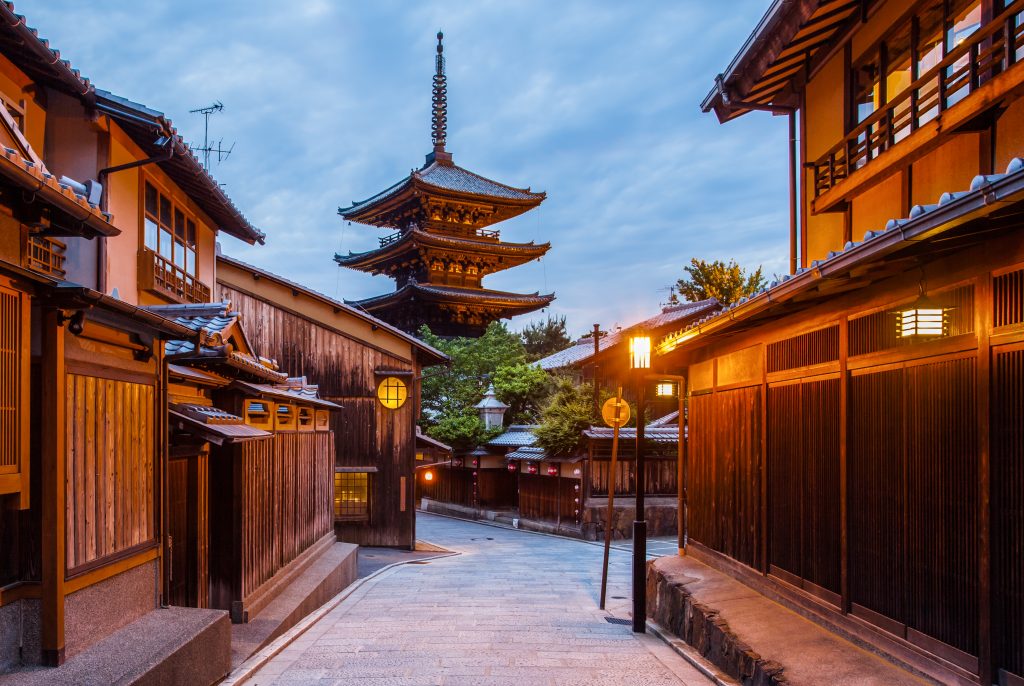 It is not yet clear exactly what a "package tour" means and whether you have to have booked a complete package through a company or if this would include things like BA Holidays or Expedia flight + hotels. If so, this is a significant breakthrough.
There will still be a requirement for travellers to have tourism visas. This will mainly limit travel to trips organised by licensed tour operators or agents. I have not been able to find a list, but specialists like Inside Japan and Wendy Wu are likely to be safe bets.
Flight prices to Japan are actually not crazy at the moment but I expect them to start rising now. Normally they are very expensive anyway so the current prices are fairly normal. BA is due to start flights again from November.
Japan's Prime Minister explained that the weak yen was driving the move to increase tourism "From the standpoint of making use of merits from the weak yen, we'll ease border controls further," said Prime Minister Kishida.
British Airways short-haul Gatwick flights for Summer 2023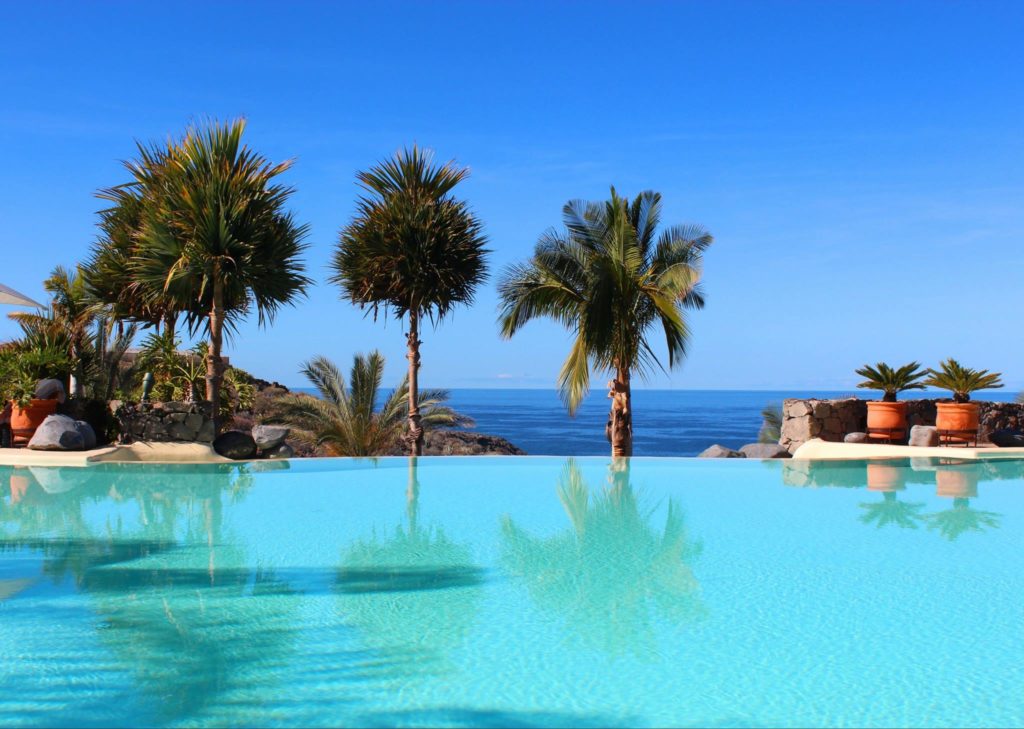 I have recently had a lot of emails about when BA are starting flights to the usual summer destinations next year as the current schedule is pretty lacking. Normally, I would have expected flights to be loaded a bit sooner, but with the lack of staff, I guess they have been waiting for more certainty for Gatwick.
We don't have the full timetable yet but the flights we can see so far are:
Lanzarote
Catania
Dalaman
Faro
Heraklion
Kos
Paphos
Tenerife
Once I get more information I will post the full list.
HT: To fly, to travel on Twitter
Virgin Atlantic announce new codeshare agreement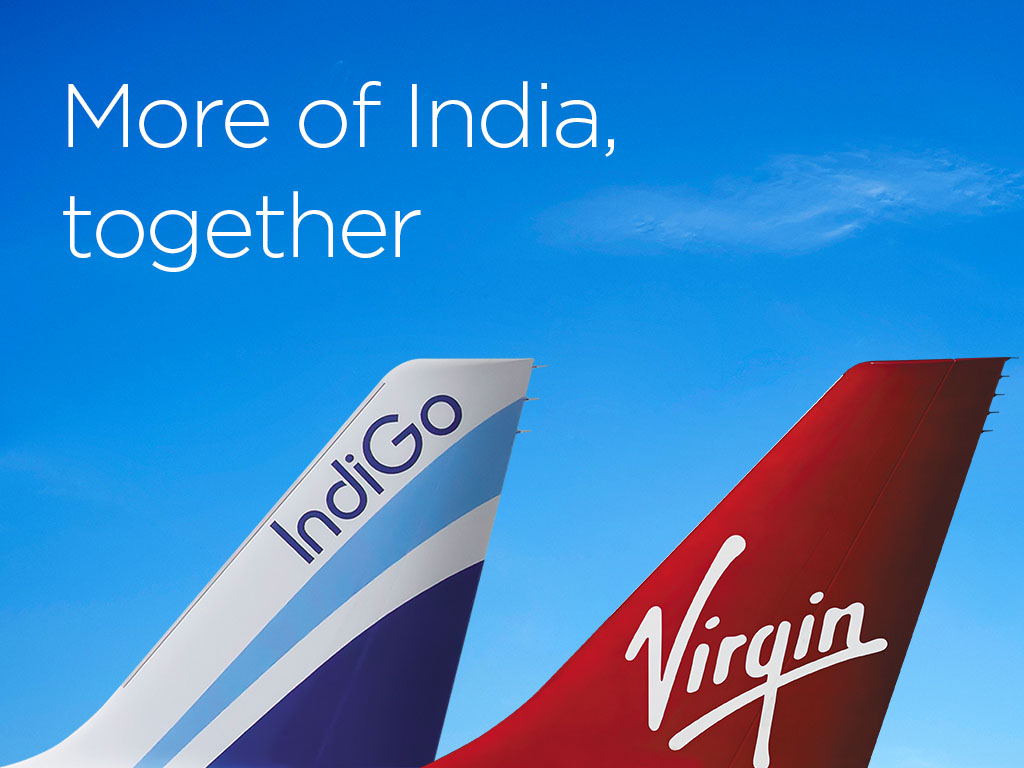 Virgin Atlantic and IndiGo have announced a new codeshare between the UK and India, offering seamless connections and increased opportunities for frequent flyers to earn more points than before.
IndiGo is amongst the fastest-growing low-cost carriers in the world. IndiGo has a simple philosophy: offer fares that are affordable, flights that are on time, offering a courteous and hassle-free travel experience. With its fleet of 276 aircraft (including 145 new generation A320 NEOs, 31 A320 CEOs, 35 ATRs and 65 A321 NEO), the airline operates over 1600 daily flights and connecting 74 domestic destinations and 26 international destinations.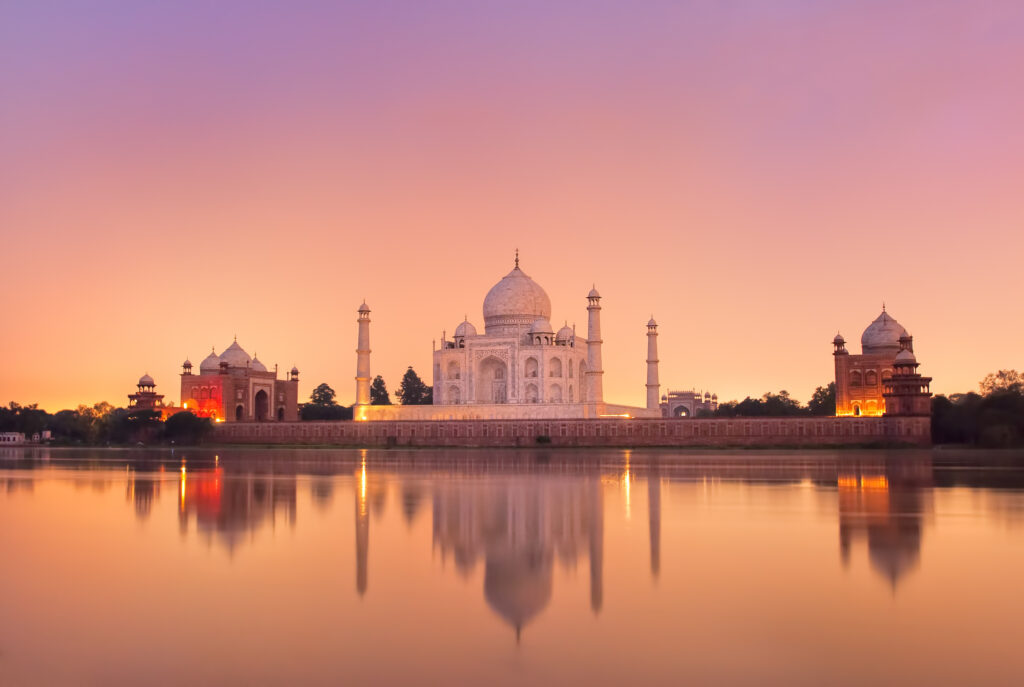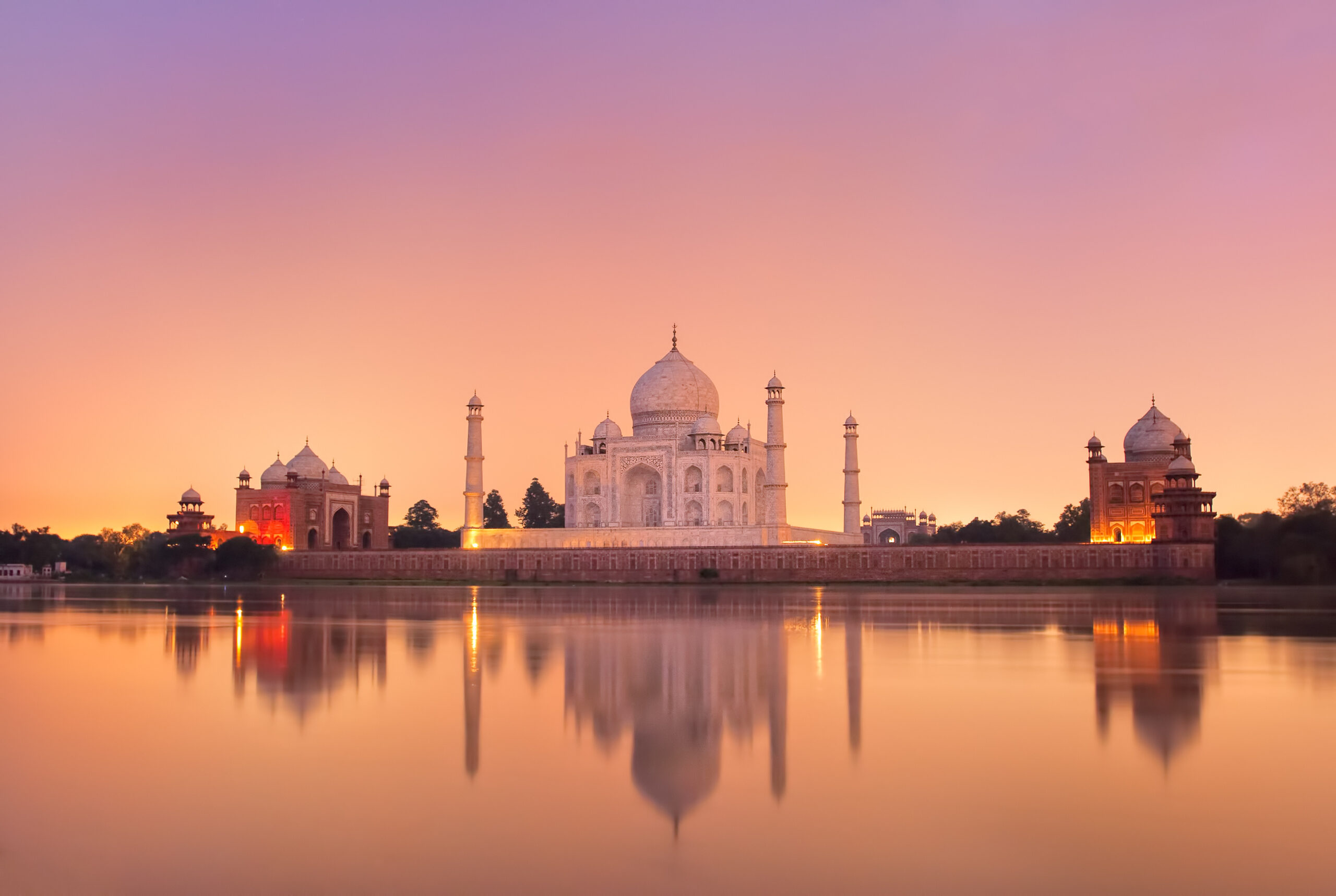 The codeshare partnership will mean customers booking a Virgin Atlantic ticket will be able to fly on the airline's London Heathrow to Delhi and Mumbai flights and connect to and from 7 additional cities in India. Later this year, the agreement will be expanded to cover a total of 16 destinations throughout India, as well as connections onto Virgin Atlantic's extensive US network operated via London Heathrow.
The agreement will allow Virgin Atlantic to sell seats to passengers connecting onto IndiGo flights. The initial codeshare destinations in India include Chennai, Bengaluru, Hyderabad, Kolkata, Ahmedabad, Amritsar, Goa, Delhi and Mumbai.
The additional destinations will include Kochi, Chandigarh, Jaipur, Pune, Coimbatore, Nagpur, Vadodara, Indore and Visakhapatnam.
The new codeshare agreement will allow Virgin Atlantic's Flying Club members to earn both Virgin Points and Tier Points on every codeshare with IndiGo.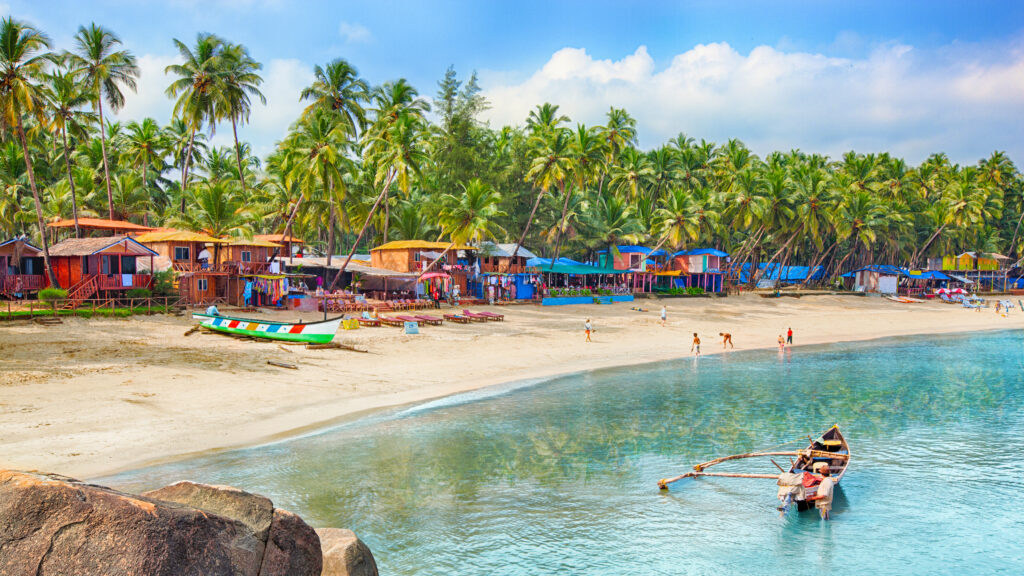 The codeshare flights will be available this week for booking for travel beyond 27th September, subject to government approval.
Juha Jarvinen, Chief Commercial Officer at Virgin Atlantic, commented:

"We're thrilled to launch a new codeshare partnership with IndiGo. This summer marks our largest ever flying programme from India with three daily direct services to London and our new partnership takes our commitment to even greater heights. IndiGo is India's largest airline and its extensive network will offer Virgin Atlantic customers even more choice when travelling between the UK and India, as well as offering seamless connections for the onward travel across our extensive US route network.

"It's great news for our Flying Club too, by providing more opportunities for members to earn valuable points. This new partnership aims to respond to the large, fast-growing demand for visiting friends & relatives, leisure as well as business travellers looking for more choice between UK and India."