The best tier points runs to make BA Silver or Gold this year
I had a reader this week asking for the best suggestions to make Gold this year, so since I have had quite a few emails along the same subject recently, I thought it was worth exploring. With the automatic renewal of status unlikely to continue and corporate travel still not back to the same levels, you may need to look at something to help maintain your status.
I'll also include a round up of the best fares in business class as usual.
What do I need to qualify for British Airways silver or gold?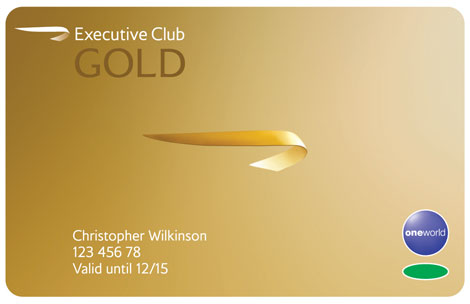 Usually, you need 600 Tier points and 2 eligible flights for Silver and 1500 tier points and 4 eligible flights to make gold. However, BA has reduced tier points for those that can make the number of tier points required by 31 December 2022. This will not be displayed anywhere on online in your account and it is not clear when it will show you as having completed the required amount. Some people are being told in January, and others are told when you complete your tier point year. Officially ba.com now says "If your Tier Point Collection Year end date is in 2023 and you are eligible to renew your Tier status under the reduced Tier Point thresholds, your membership will be automatically renewed in January 2023. There is no need to contact us to arrange this." However, given the fiasco with the double tier points on BA Holidays not being credited as promised, I'll believe that when I see it!
Here are the full details of the reductions:
BA has reduced the amount of Tier Points needed to renew or upgrade each Tier by 25% for all Members until 31 December 2022.
This means you can benefit from lower Tier Point thresholds until this date, as shown below:
Bronze: 225 Tier Points or 18 eligible flights
Silver: 450 Tier Points or 37 eligible flights (Silver members with renewal dates July-September 2022 will given a 50% reduction in the amount of tier points needed (From 600 to 300 TPs)
Gold: 1125 Tier Points
From 1 January 2023, these thresholds will revert to:
• Bronze: 300 Tier Points or 25 eligible flights
• Silver: 600 Tier Points or 50 eligible flights
• Gold: 1500 Tier Points
Eligible flights are defined as:
Those flights marketed or operated by British Airways and those flights marketed and operated by Iberia.
'Marketed' means the flight will have a BA flight number (in your itinerary or on your ticket).
'Operated' means the aircraft that you travel on is a British Airways aircraft (including franchises and BACityflyer).
'Marketed and operated by Iberia' means the flight will have an IB flight number and the aircraft you travel on is an Iberia aircraft (including franchises).
It is a bit confusing but basically if you complete the reduced 25% off tier points by 31 December 22 no matter when your tier point year ends then you get the reduced threshold. So my year runs until 8 March 23 but I am aiming to get 2250 for GGL by 31 December instead of having to earn the full 3000 points by 8 March 2023.
The best tier point runs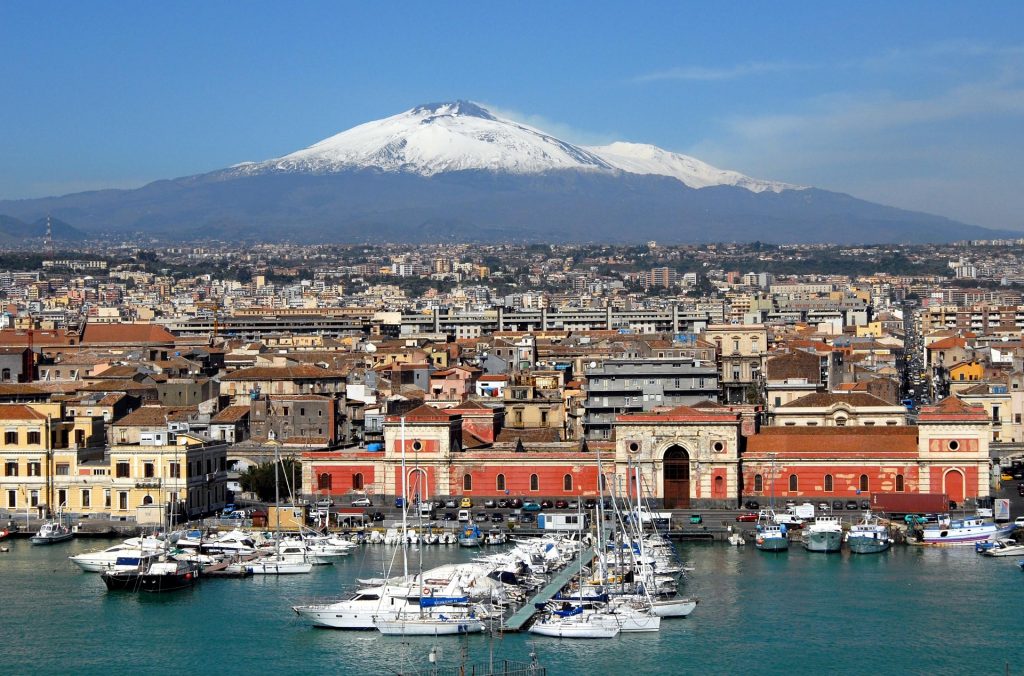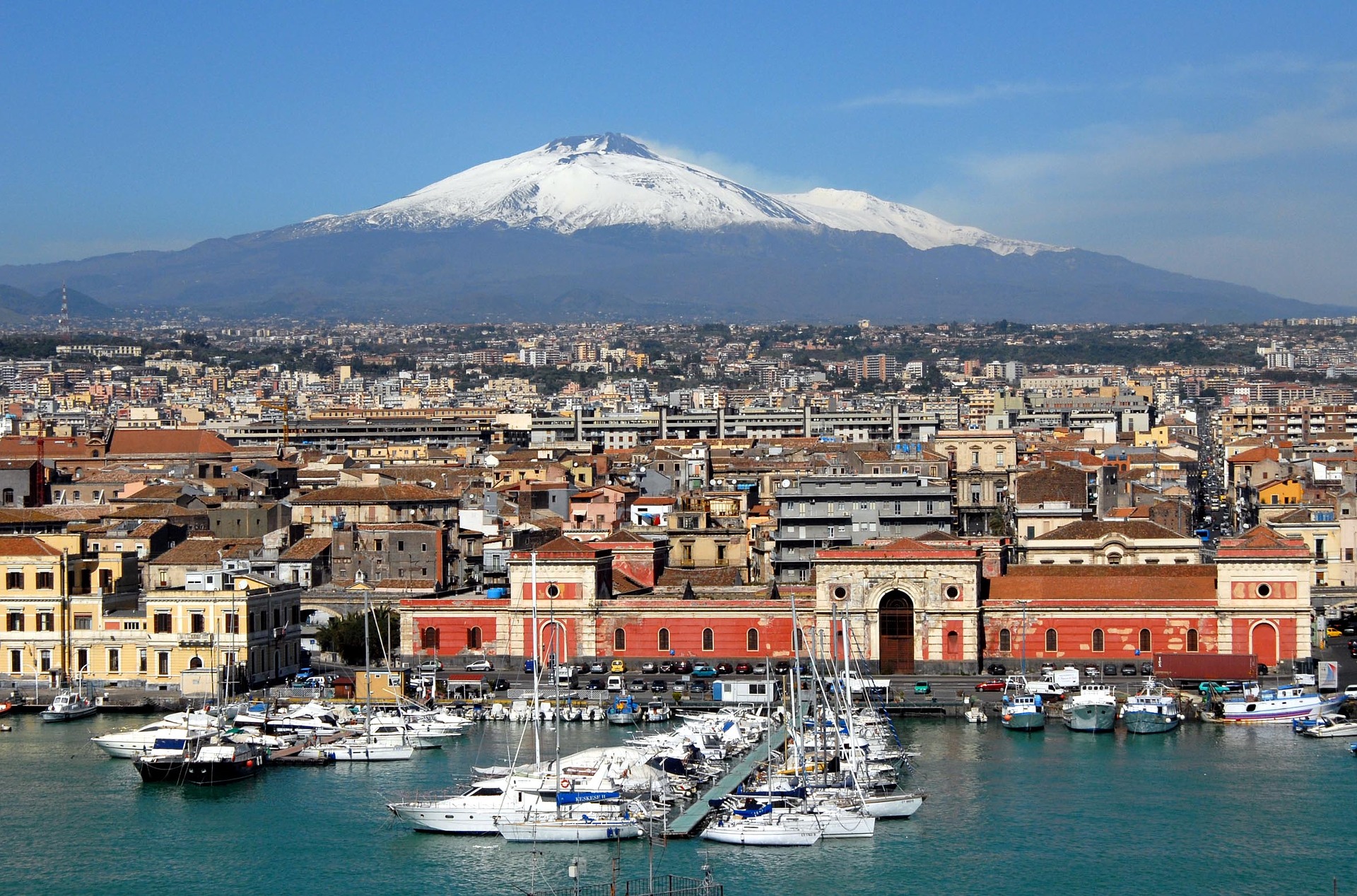 If you are trying for tier points, you need to maximise any flights you take to see if you can add in extra "transfers". This means adding in extra stops – for example, if you fly to Los Angeles via New York, you can add an extra 140 extra tier points each way often for no extra cost. Adding in flying via Helsinki when going to the US can also add 160 tier points return. A flight's tier points can vary by airline and mileage, so check your routing on the BA calculator to make sure you know your tier points before booking.
I will concentrate on flights that are available until 31 December.
Short haul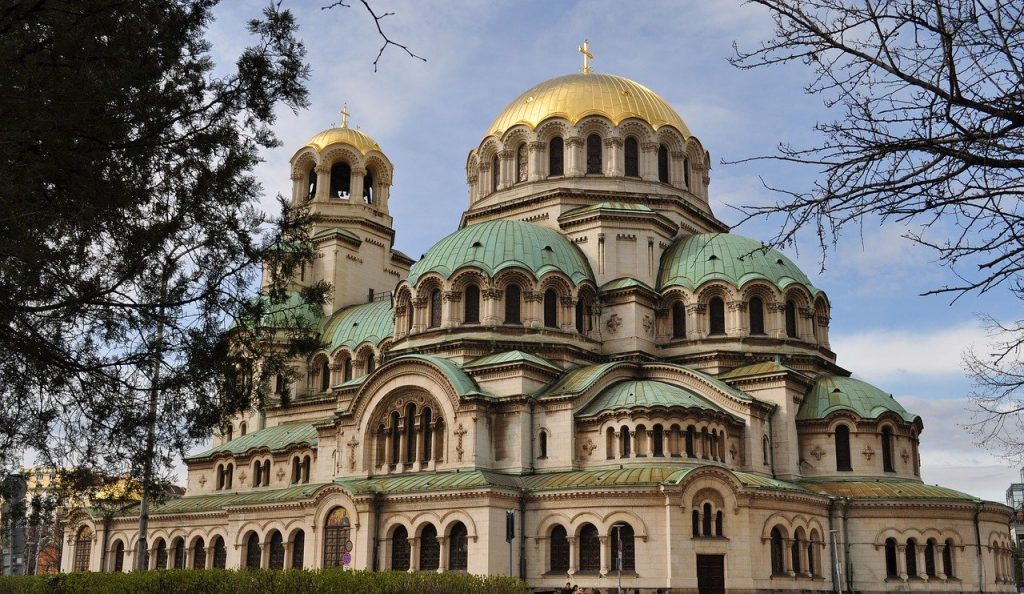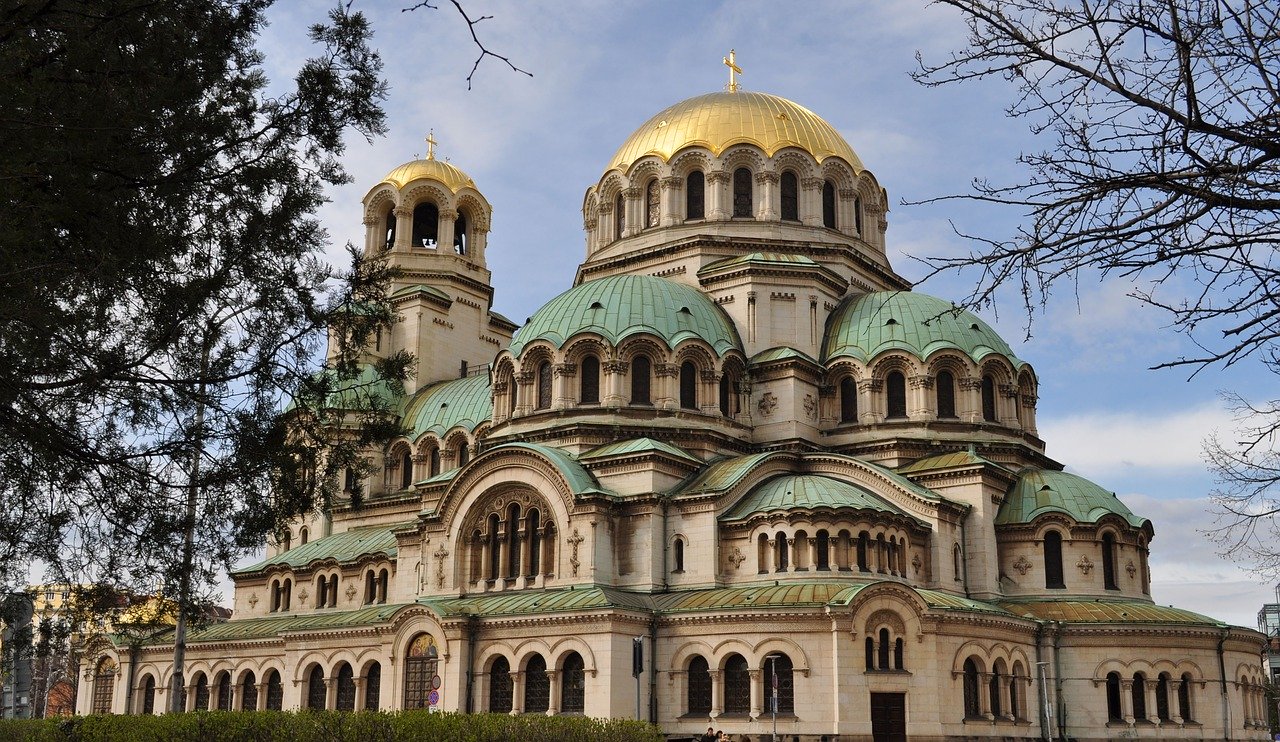 For short haul, ideally you want flights that get 160 tier points return. The cheapest of these in Club Europe return are:
You can find the cheapest days to fly using British Airways low fare finder.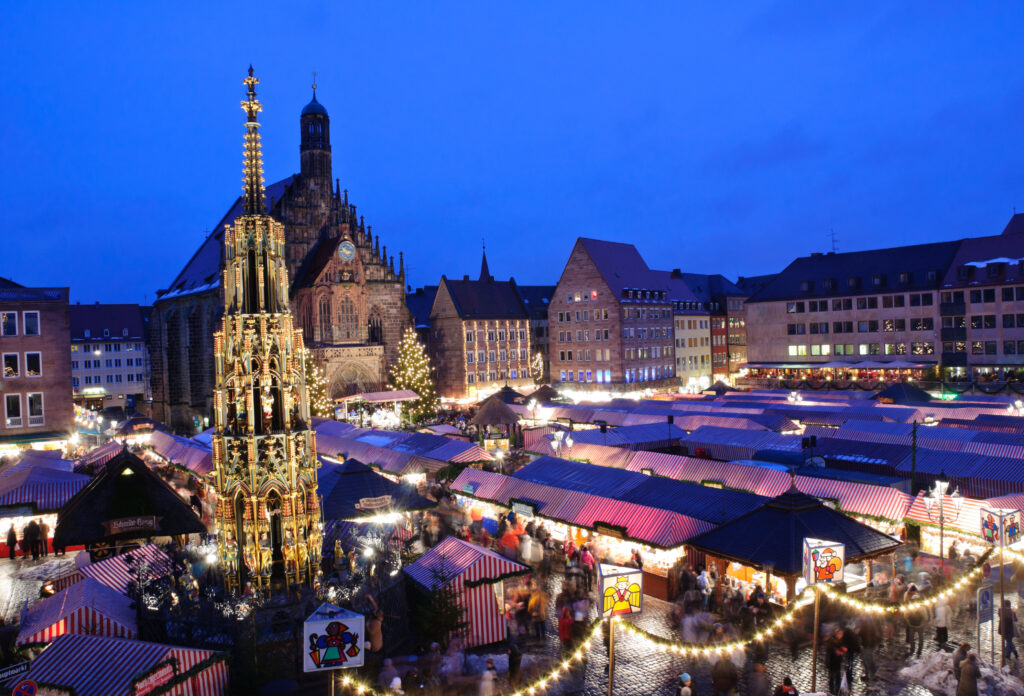 If you don't want to spend that much or only need a small number of tier points, the cheapest Club Europe flights are domestic flights which start from £160 return. These will get you 80 tier points return. For international destinations try:
Luxembourg £160 (read my tier point break guide here)
Dublin £188
Jersey £214
Nuremberg £216
Pisa £214
Billund (fun flight on Sun Air) £220
Bologna £220
Bordeaux £228
Brussels £228
Copenhagen £214
Prague £220
Valencia £220
Verona £220
Venice £220
Warsaw £220
You can find the cheapest days to fly using British Airways low fare finder.
Have you found a good tier point run? Let us know in the comments below.
Long haul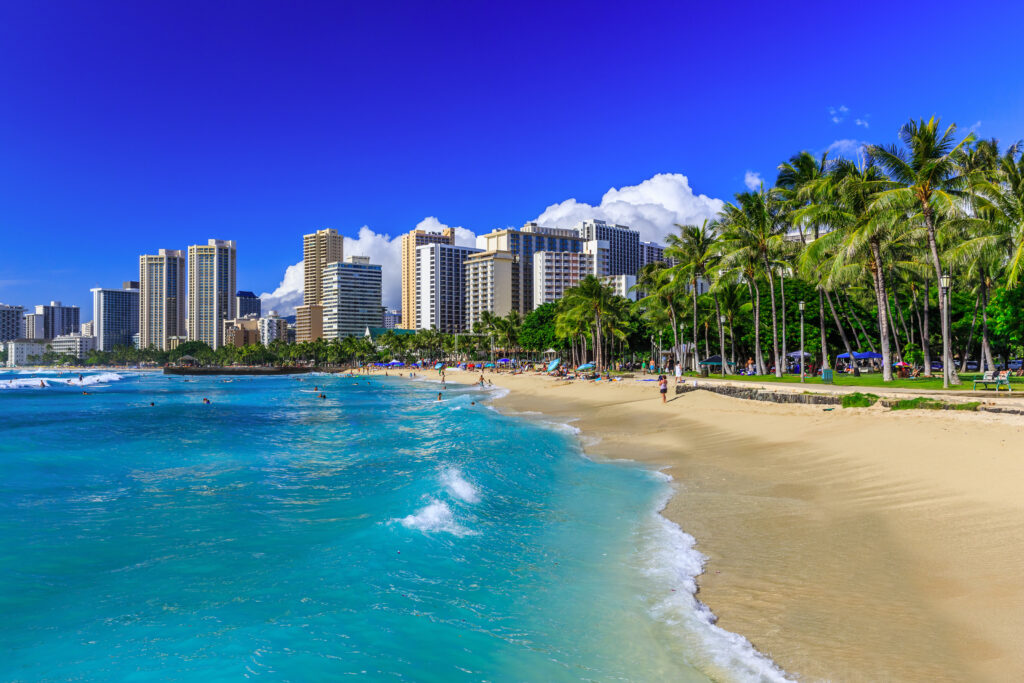 If you have more time, the two best options to rack up tier points quickly are via the US West Cost/Hawaii or to Asia. Qatar offer good tier points as you get 560 return in business class due to the flights being via Doha. However, Qatar are pretty expensive at the moment.
For example, you will need to use the BA multi-city option to add in transfers via New York.
Prices return in business class per person:
Non tier point runs – best business class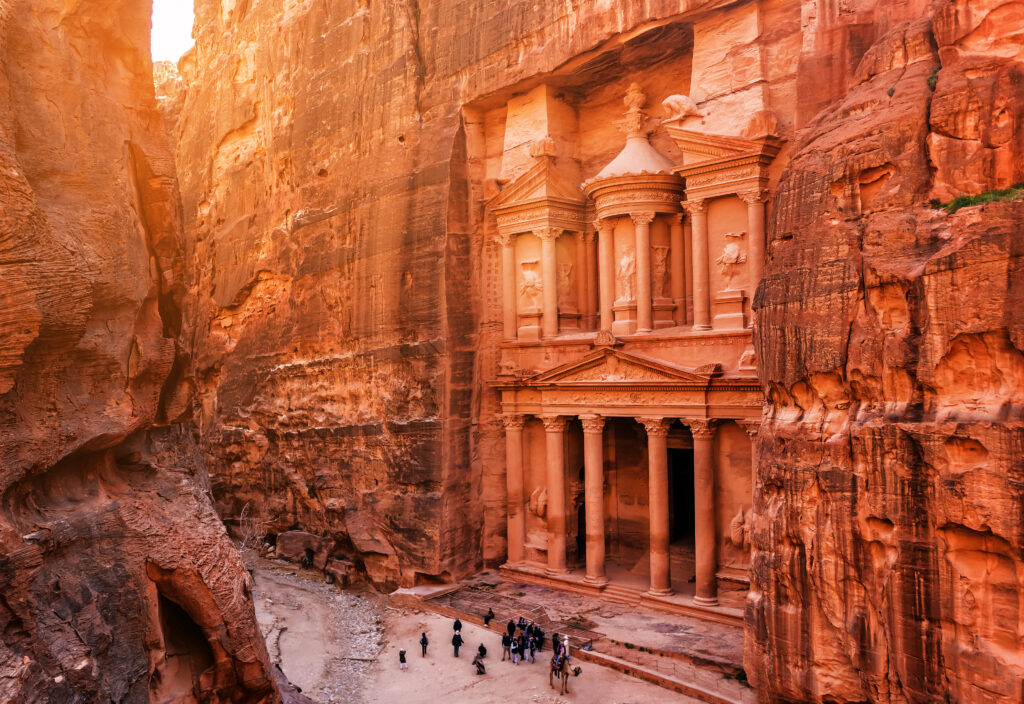 The majority of the best fares are six month advance purchase to the US so it's worth thinking about flights for next spring now.