KLM could have to cut routes dramatically & introduces no meat on short haul
The relatively new KLM CEO,Marjan Rintel, was speaking at the World Aviation Festival this week and revealed the challenges that KLM is facing. As well as having to deal with the disaster that is Schiphol airport, they are also up against the Dutch government, which wants to impose a flight cap for Holland to reduce emissions. KLM rightly so is trying to challenge this by pointing out that the same saving could be made by simply having a more modern fleet. The government figures were based on aircraft from 2018, and since then, they are using more and more new aircraft which cut emissions and use less fuel.
KLM could potentially have to drop up to 30 destinations from its network if the planned cap comes to pass in November 2023. The cap would limit flights to 440,000 per year, which is below the levels seen prior covid at Schiphol. As well as dropping destinations, it would also mean less frequencies to their remaining airports. This would also drive the prices up, making them uncompetitive with other hubs in Europe. Aviation is a tricky sector in terms of the environment as the technology is not at the point where there are many alternative with SAF being in its infancy.
The routes that would have to be cancelled would be around 25 short haul, none of which were UK cities. For long haul Boston, Osaka and Montreal were among those that are in the firing line.
Aviation is only around 1-3% of the total issue, yet governments seem keen to target this sector rather than fast fashion or meat eating, for example. Probably as many of the public view flying as more for the elite so it could be a popular move. The public may not be quite so supportive when they actually need to fly somewhere and find flights horrendously expensive or sold out.
I do think KLM has a good point about modern aircraft that are substantially more efficient and quieter. Having legislation for airlines to switch over to modern aircraft by a particular time seems a far better way than capping flight numbers. After all, that's what many countries are doing with cars which are a much bigger part of the issue.
KLM is certainly focussed on environmental concerns. So much so that they have decided to no longer have any meat on their menus on inter-European short-haul flights. That doesn't mean they will be vegetarian, just that it will not have meat. Here's what I had on my flight last night with a rather odd combination of pesto pasta salad and smoked salmon. (full review to come).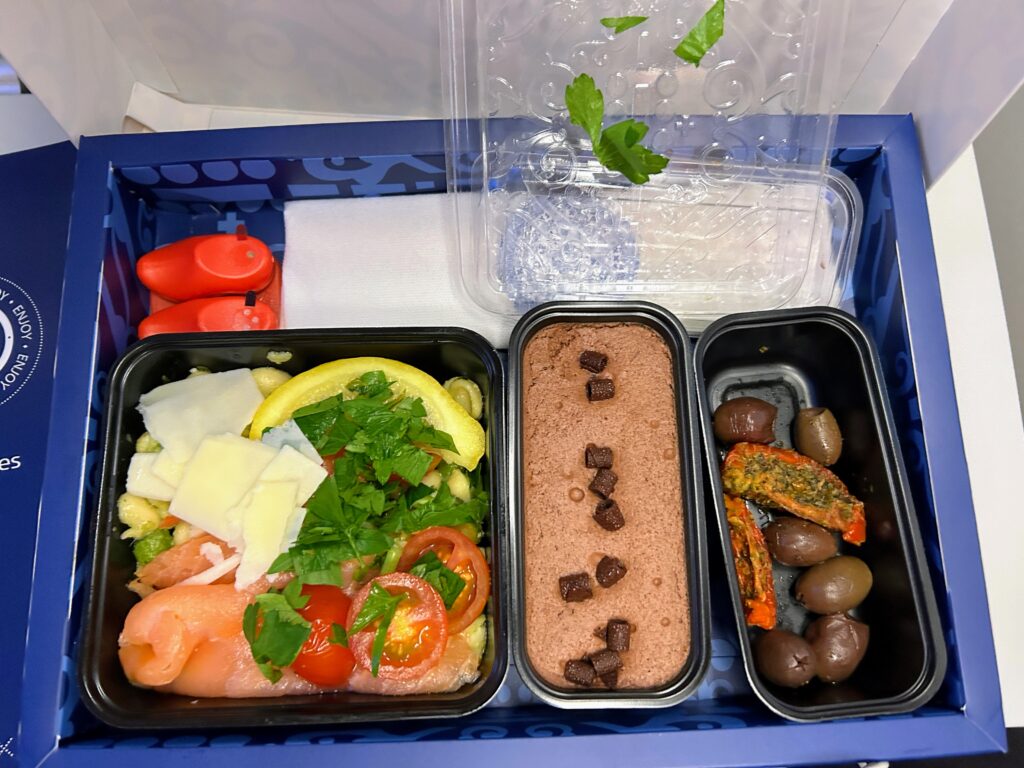 India visa mess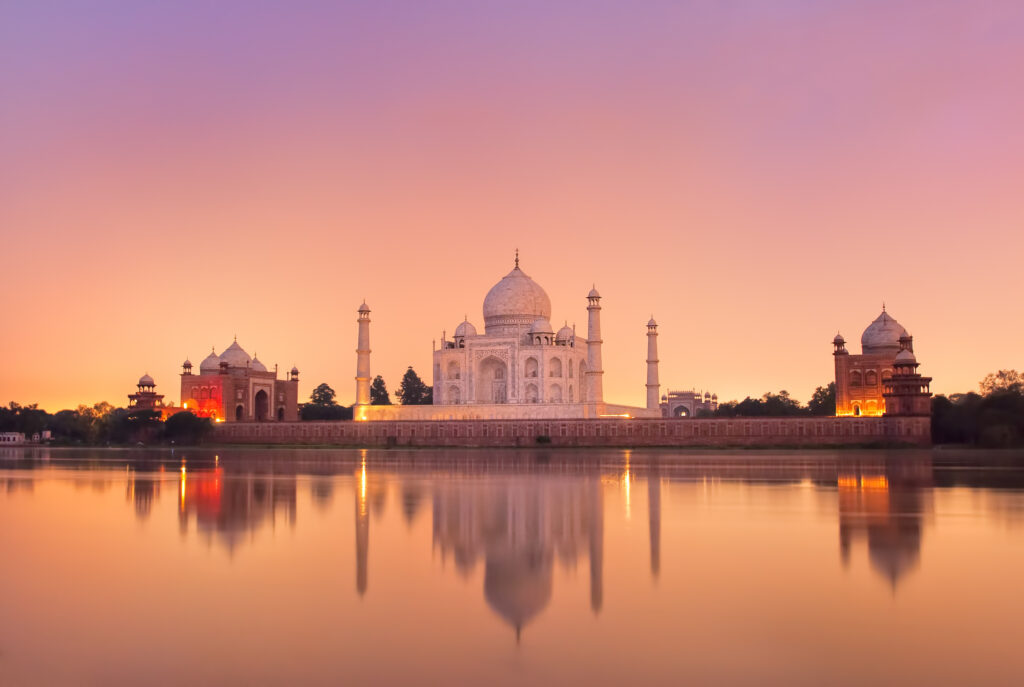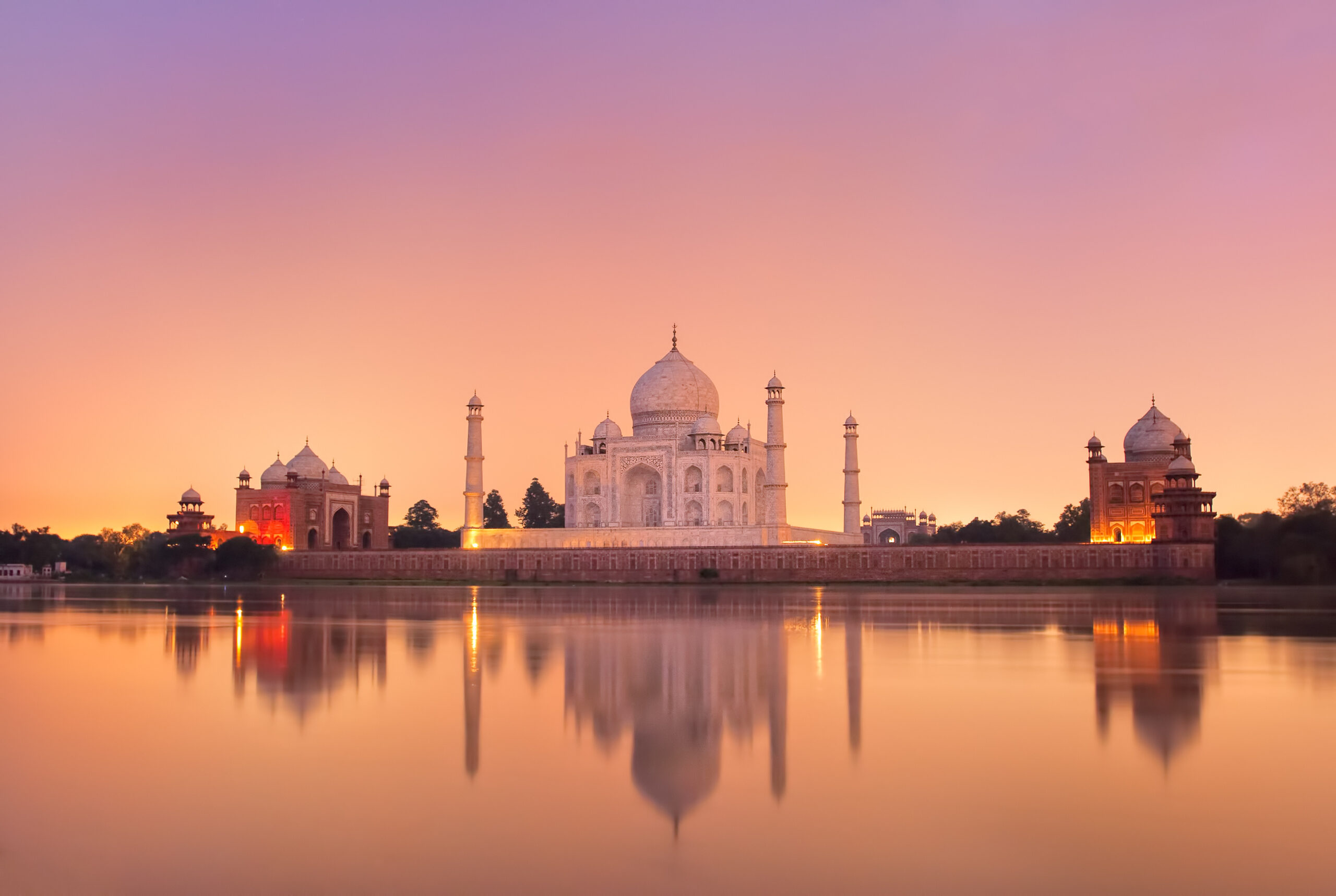 According to the Times, India has suddenly decided that travellers from the UK must apply for a visa in person, which is effective immediately. This is an issue as like many other countries, it is difficult to get an appointment with less than a month's notice.
Previously you could use an agent to apply for the visa which saved going in person. E-visas have been suspended for sometime for the UK despite virtually every other major country being allowed to use e-visas.
Hilton 100% bonus when you buy points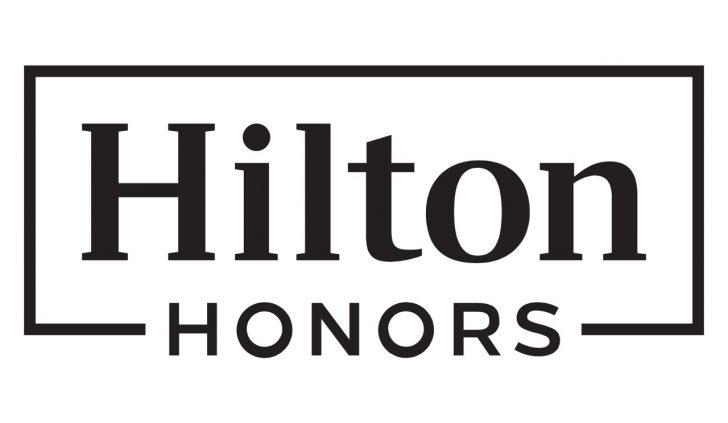 Hilton's latest offer to buy points is the highest we usually see so it's worth a look. Usually, it's only the most expensive hotels that make it worthwhile considering buying points to cover a whole hotel stay. However, with the extremely high prices of hotels in many places, this could be a way to potentially save money. However, you must make sure you check the prices of your dates and availability before purchasing, or you could get stuck with a load of points and not be able to book.
The 100% Points bonus campaign is available for purchases of 5,000 or more Points made by 22 November 2022, at 11:59pm ET. Members may purchase a maximum of 160,000 points per calendar year. All purchases are non-refundable. Points will be posted to the recipient's Hilton Honors account within 48 hours of the completed transaction. Occasionally the offers can be targetted but so far my research has indicated everyone is getting the 100% bonus.
You can purchase a maximum of 160,000 points which would give you 320,000 points for $1600. Obviously, with the dollar rate, it makes it not such good value as a few months ago.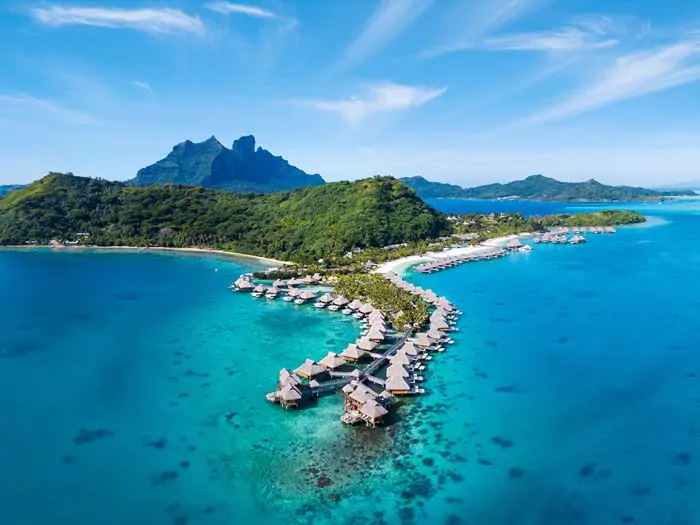 Let's take French Polynesia as an example since this is something I am currently looking at booking. If you book for roughly this time next year, the stunning Conrad Bora Bora is 120,000 points per night. So you could get nearly three nights if you bought 320,000 points (160,000 with the bonus). Hopefully, you have a few points up your sleeve or could transfer from Amex to make up the difference. To book a room on points costs a minimum of 120,000 points per night. But for cash, it costs from £1017 a night. So you could get almost three nights for £1444 ($1600) or pay £3051 for cash.
The Maldives hotels have similar pricing or worse. The thing to note is that these type of hotels have very few rooms at the base level of points, so you usually need to book around a year in advance to find them. The best value comes from the 5 nights for 4 offer when you book them on one booking.
You can find the buy points page here.