In a year that has come with an entirely new set of travel trends – endless sanitising, social distancing, closed borders and many, many cancelled trips – it is nice to report on some more positive developments across the tourism board.
Some of the biggest hotels chains, including Hilton and Marriot, have been busy building, renovating and re-branding some exciting new properties. With many chains offering easier than ever ways to gain status, 2021 could be a great year to try to get some stays in to get status and save up for an amazing trip to spend the points! In addition to these, there are also some exciting developments in Las Vegas which we will be looking at separately.
Here are some you may want to check out across the UK, Europe and the rest of the world, once we are all free to do so.
UK
Westin London City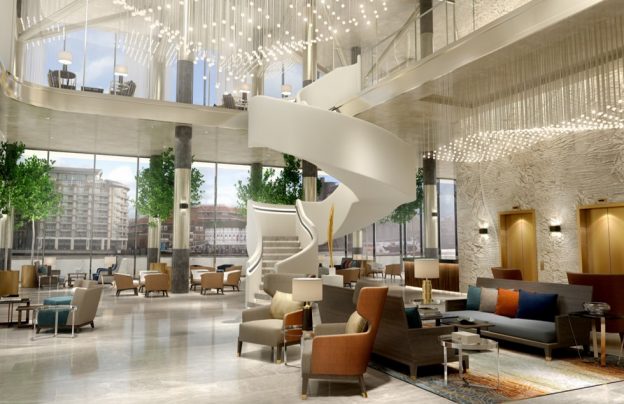 This is the first time the Westin Brand has appeared in the UK, and what better place to debut than in the heart of London. The property will boast 220 rooms, with panoramic views of the Thames and a riverside bar.
It is due to open later in 2021.
Le Meridien Piccadilly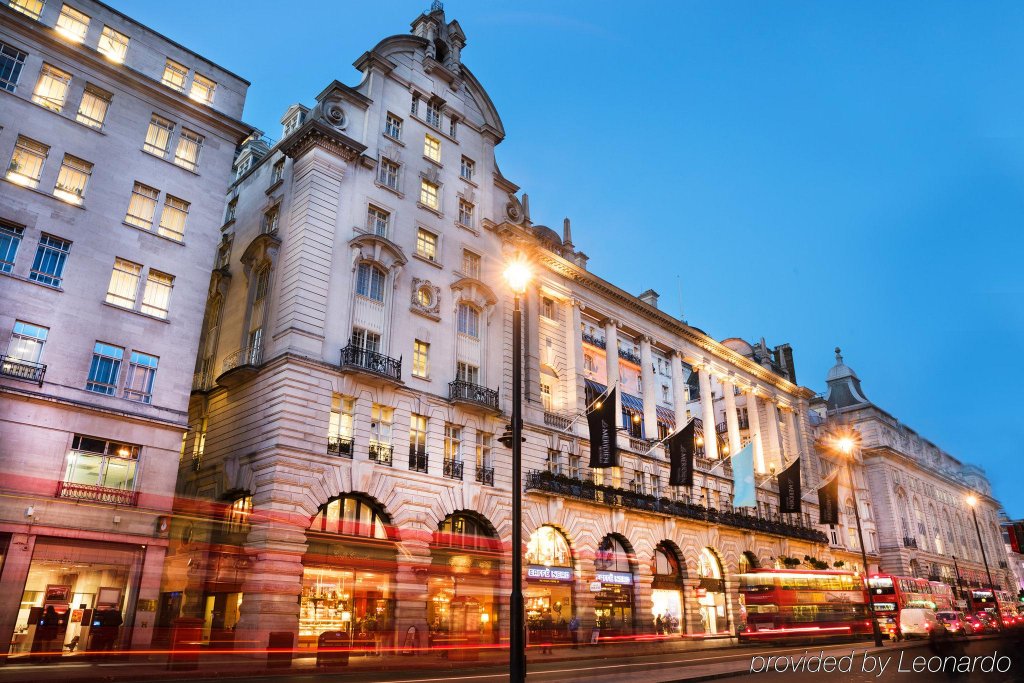 Le Meridien Piccadilly, the historic Piccadilly hotel, is leaving Marriott Bonvoy and becoming independent. It will rebrand as 'The Dilly' in 2021.
The 283 room hotel is currently closed for renovation, with a new lobby and entrance as well as an ongoing redesign of the bedrooms.
Hilton Garden Inn Snowdonia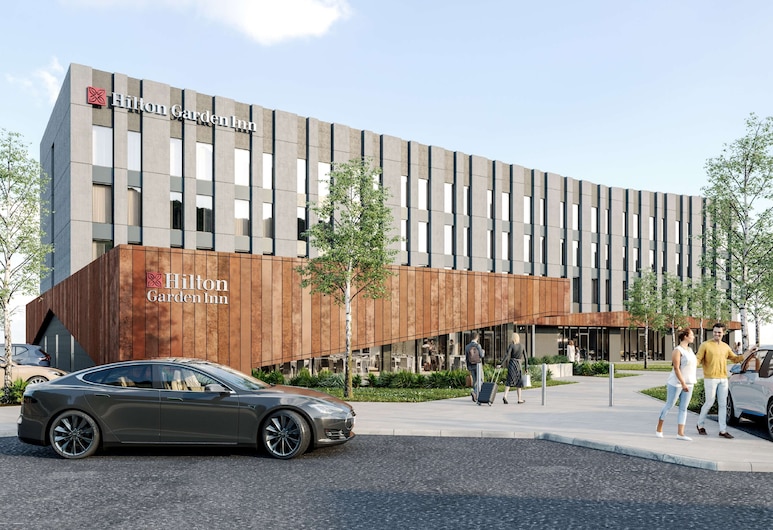 Just 20km from this year's 'I'm a Celebrity' castle, located within the beautiful Adventure Parc Snowdonia and offering unobstructed views of the mountains of North Wales, this new opening is a must-visit for thrill-seekers and adventure lovers.
There is also a spa and on-site destination restaurant and bar serving local delicacies. Due to open March 2021.
The Fellows House Cambridge, Curio Collection by Hilton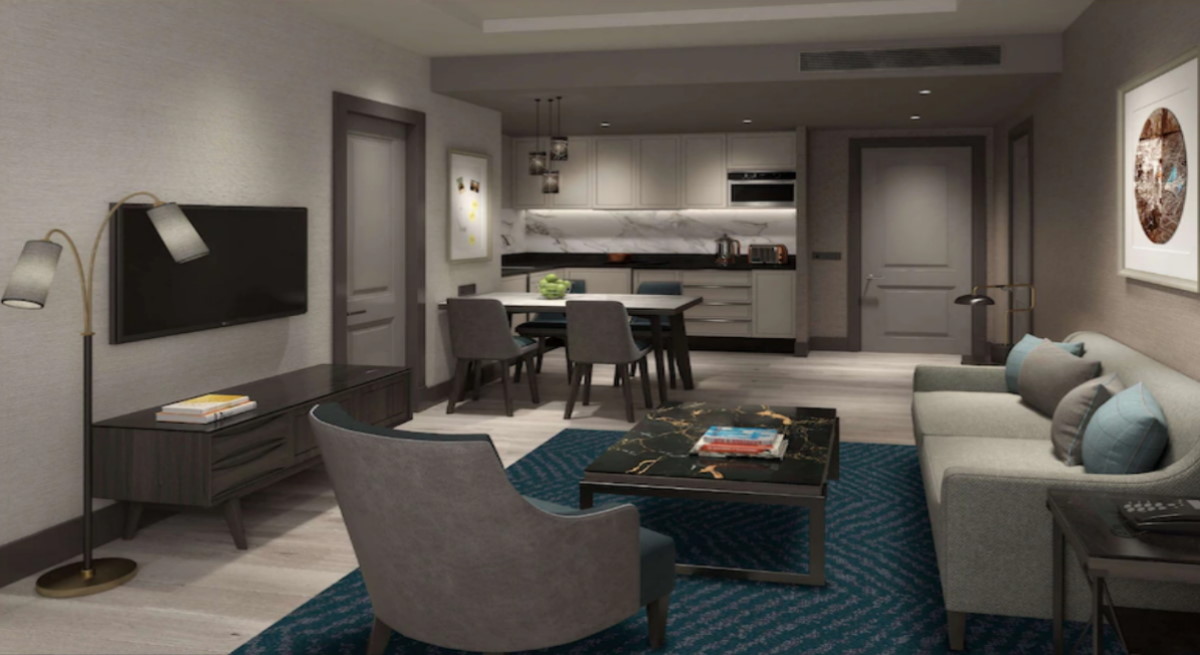 The Fellows House, Curio Collection by Hilton is just a short walk from the River Cam and Jesus Green. The hotel is an ode to the great minds who have spent time in the city – poets, scientists, artists and more.
Set to open next Summer, this unique property will make an excellent 'staycation destination'.
Europe
Domes Zeen, a Luxury Collection Resort, Chania, Crete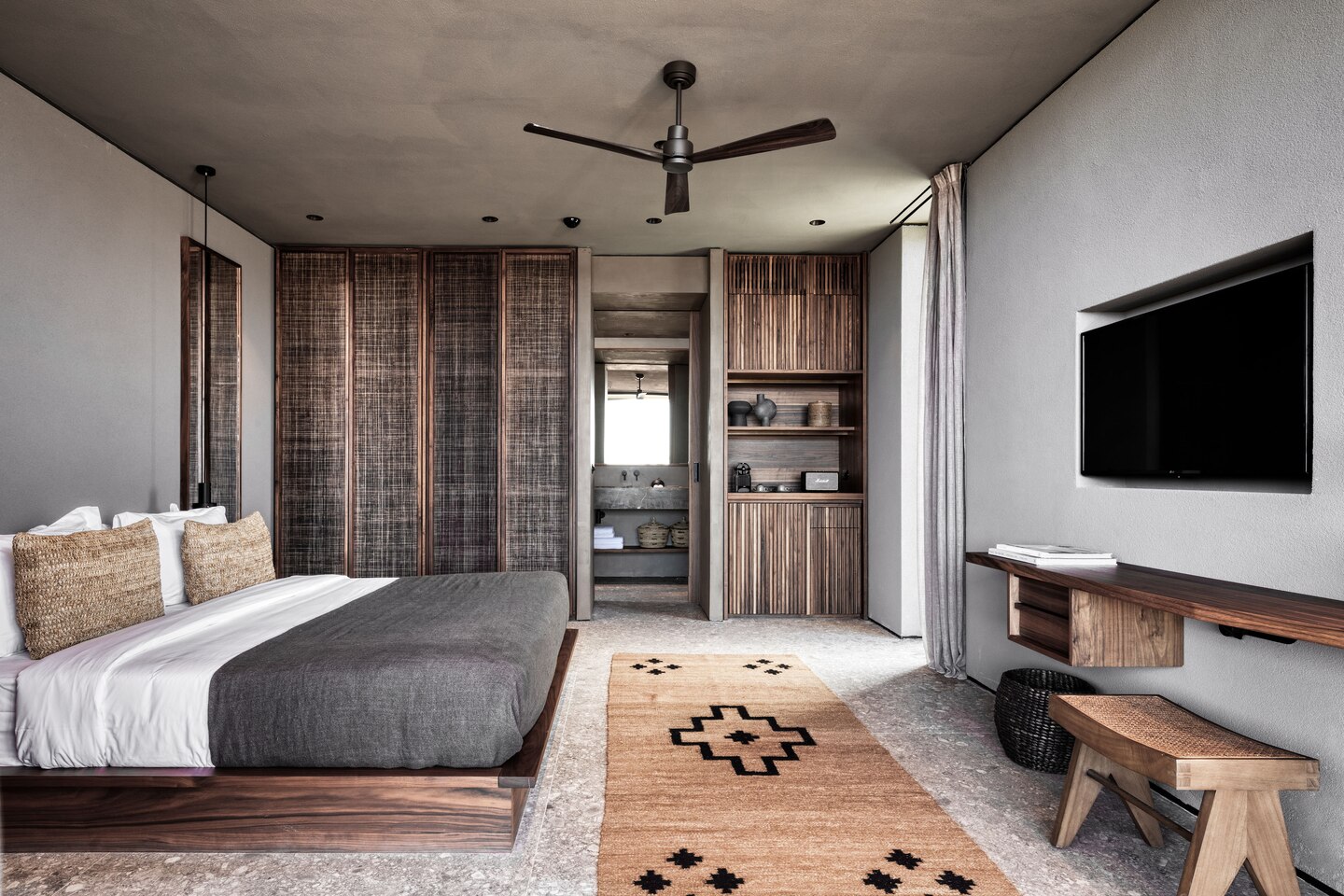 Domes Zeen opened this Summer as part of Marriott's Luxury Collection. However, due to the 'unprecedented times', not many were able to visit, so 2021 will be the first full season.
17km from Chania International Airport, the resort is located on the northern coastline and boasts 101 rooms from family bungalows to luxury villas. There is also a brand new Greek restaurant, an on-site spa and a range of outdoor experiences.
W Rome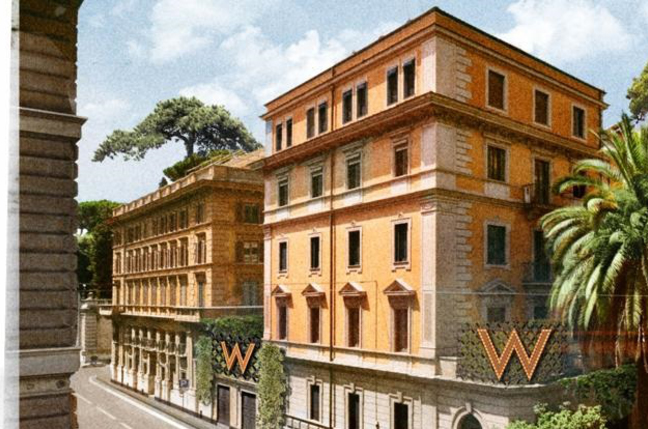 W Rome will be the first 'W' in Italy, due to open in Spring 2021. The property will have 159 rooms, located right near the famous Spanish Steps.
The property will also feature a range of food and drinks options from Michelin-starred chef Ciccio Sultano, as well as a rooftop bar with views of Rome.
Moxy Lisbon City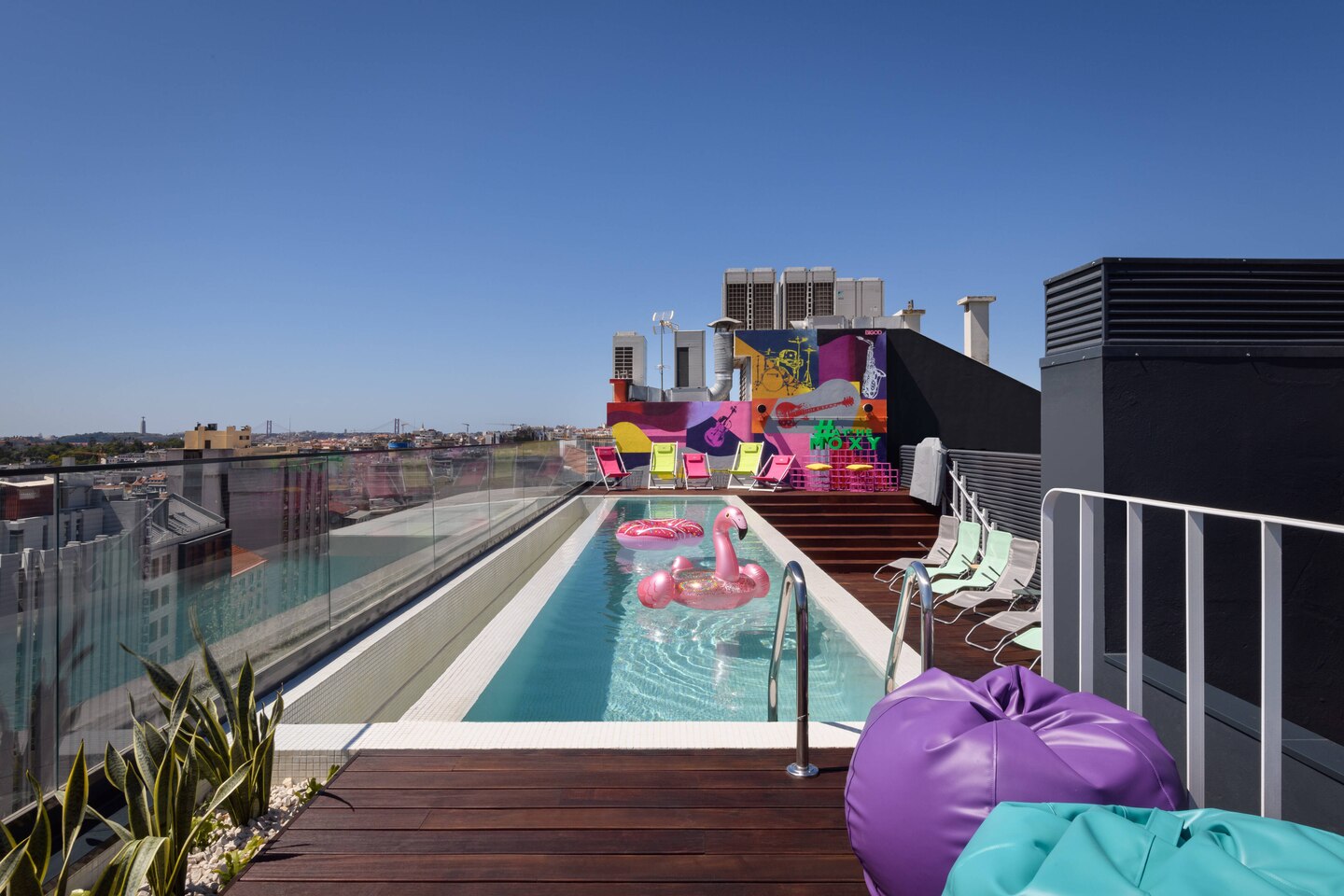 Marriott's trendy-but-budget brand Moxy is opening a new hotel in Lisbon, complete with a rooftop pool and gorgeous city views.
Set to open in January, the property will contain 136 rooms, including family rooms with sofa beds and balcony rooms.
Hilton Garden Inn, Faroe Islands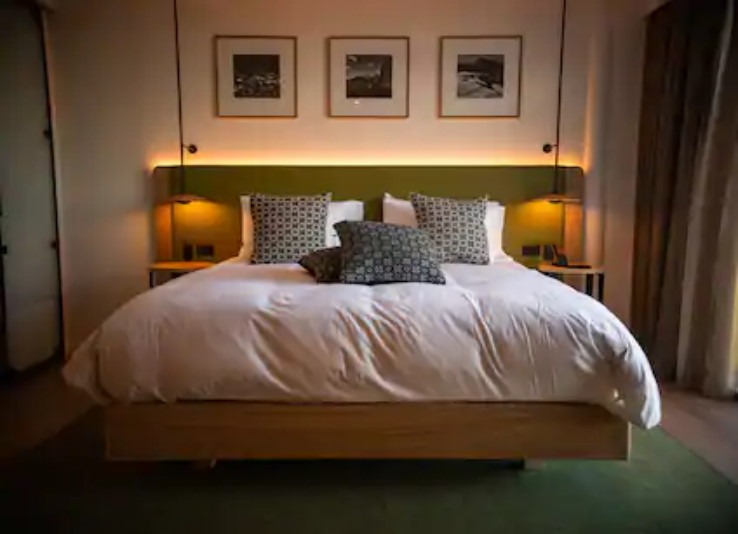 Located minutes from the breath-taking Svartafoss Waterfall, Nordic House, and the National Museum of the Faroe Islands, this hotel is powered by leftover energy from local industries, and provides guests a luxury weekend break with a difference.
The property is now open, and also features on-site dining.
Canopy by Hilton Paris Trocadero
The new property is a welcome addition to the Paris landscape, as Hilton is under-represented in the popular tourist city.
Situated in the 16th arrondissement, Canopy by Hilton Paris Trocadero is set to opens its doors in March 2021, with the 123-room hotel featuring period architecture. The property also boasts views of the Eiffel tower and a rooftop bar.
Hilton Rijeka Costabella Beach Resort and Spa, Croatia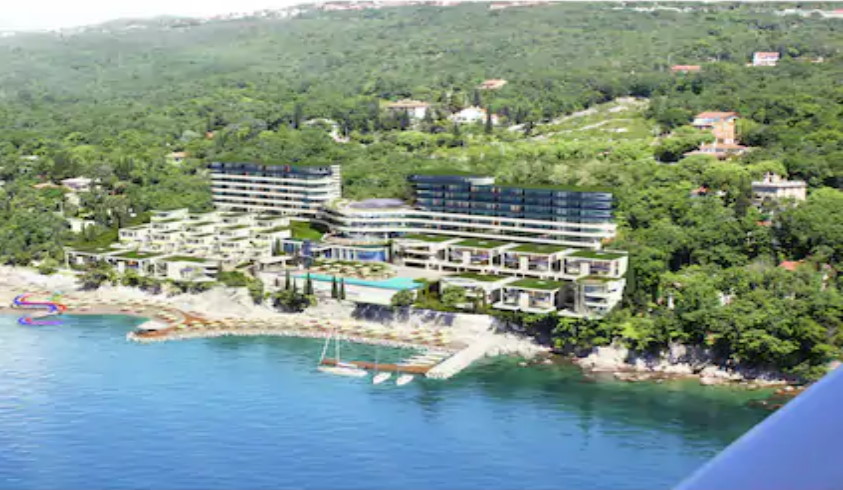 Situated on the Adriatic coast, the new Hilton Rijeka Costabella Beach Resort & Spa is a sea-front wellness resort, with a spa, heath club and Olympic sized swimming pool.
Guests have access to a private sandy beach and six on-site restaurants, including a beach bar and rooftop restaurant overlooking the Adriatic. The property is set to open in June 2021.
Matild Palace, a Luxury Collection Hotel, Budapest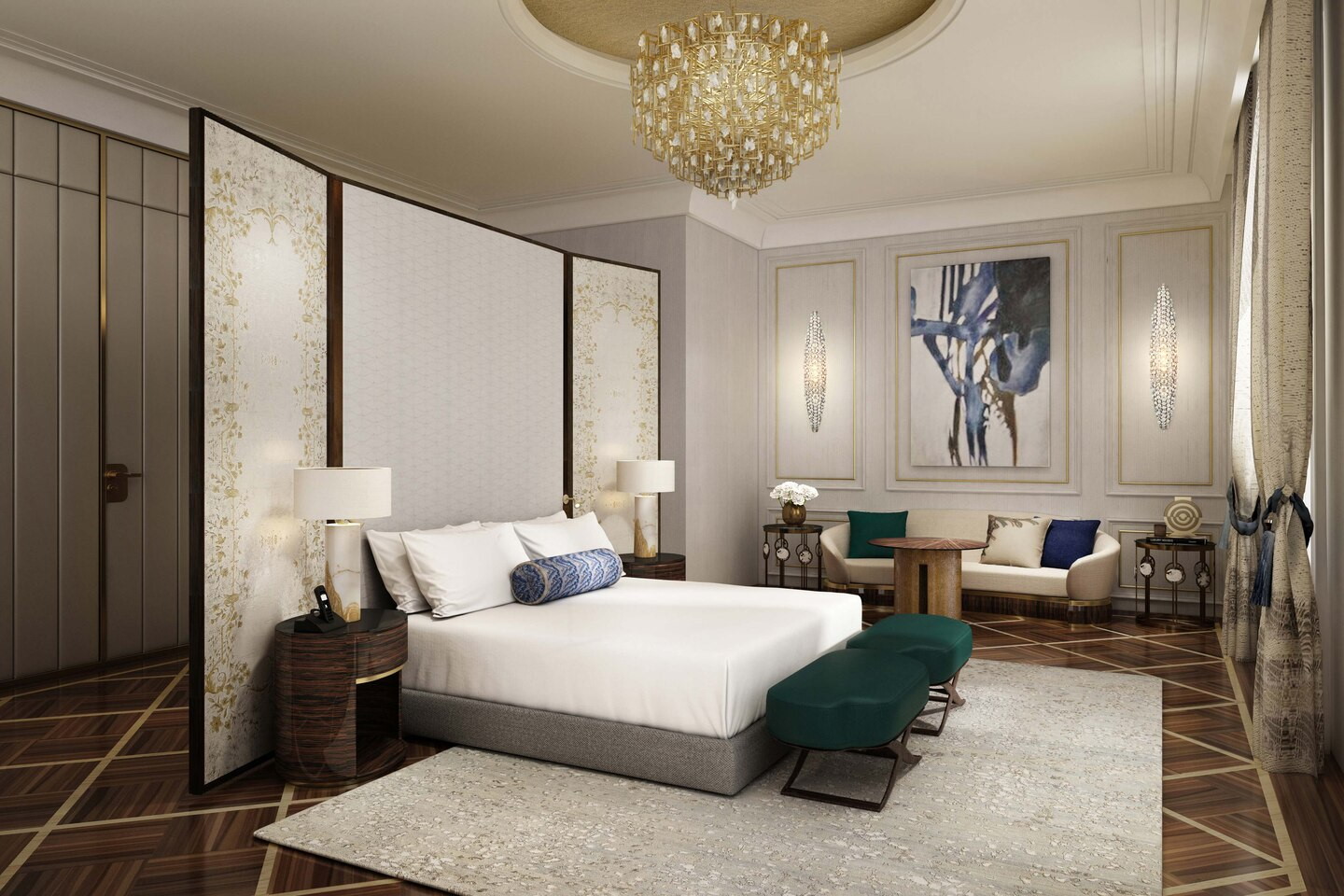 The Matild Palace is set to open in March 2021 on the Buda side of Budapest. The hotel is a conversion of a 1901 UNESCO World Heritage neo-baroque palace, amongst all the famous sites and a short walk from the Danube.
Interestingly, it is also pet-friendly.
The Emerald House Lisbon, Curio Collection by Hilton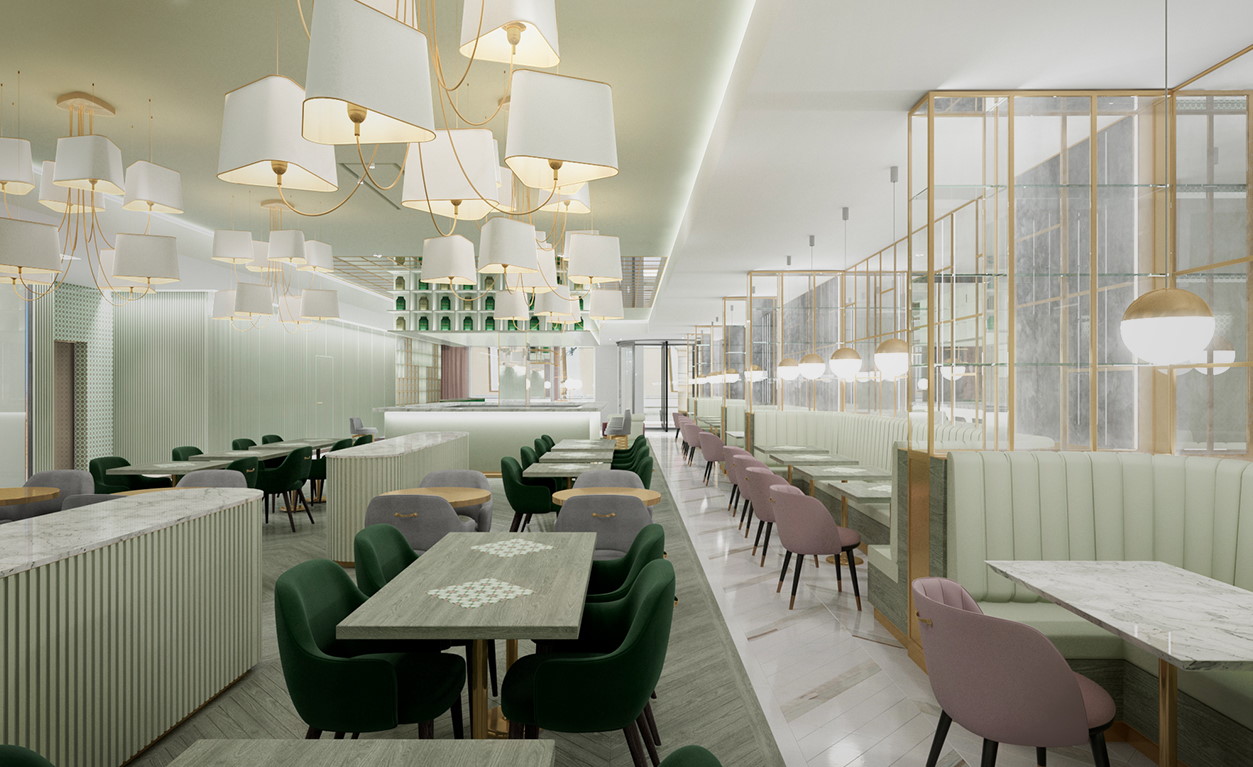 The elegant Emerald House Lisbon boasts 67 rooms and is well placed to explore the city's top attractions and the nearby historical districts of Chiado and Baixa.
The property will boast 67 guest rooms, a fitness centre, restaurant and bar for guests and local residents to enjoy.
Grand Universe Lucca, Autograph Collection, Tuscany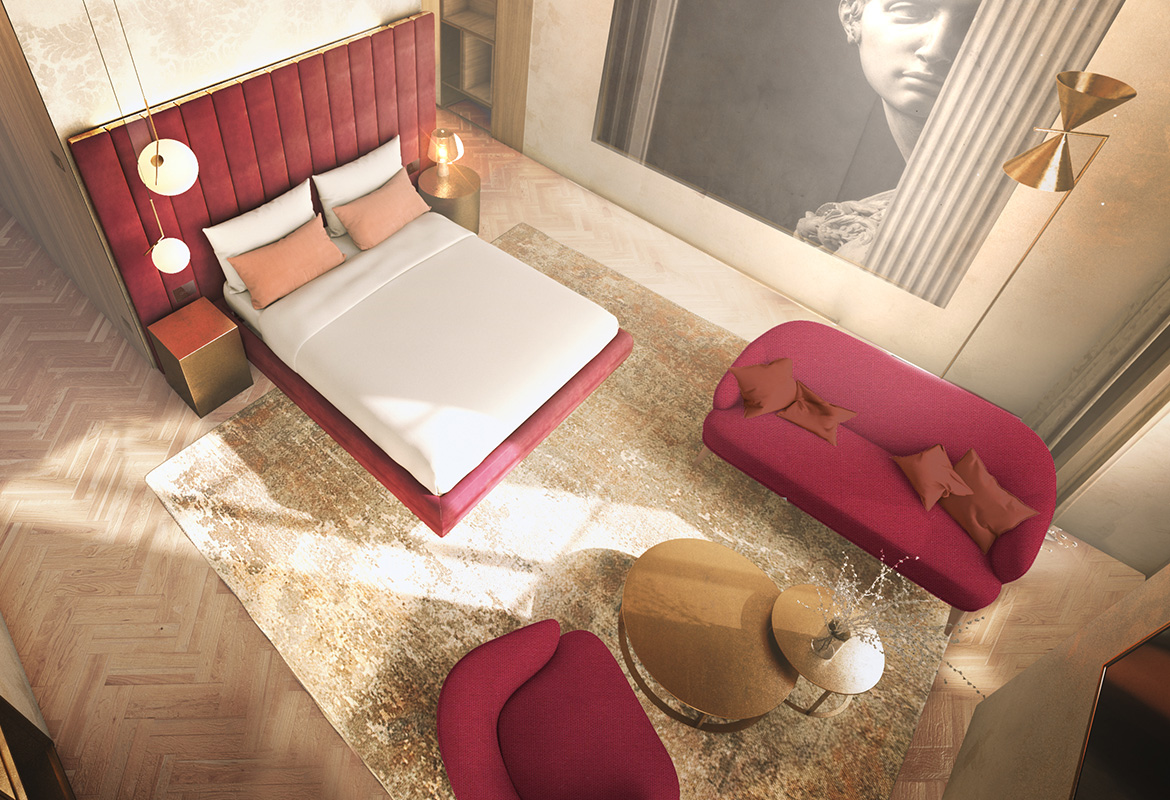 Originally a 16th Century palace built by the city of Lucca's Paoli family, the building has been a hotel since 1857 and is now joining Marriott's Autograph Collection after a multi-million dollar restoration.
Located within a historic walled city in Tuscany, the hotel has 55 rooms and Italian restaurant, a piano bar, rooftop bar and wine cellar. It is located within walking distance to many significant historical areas.
W Algarve, Portugal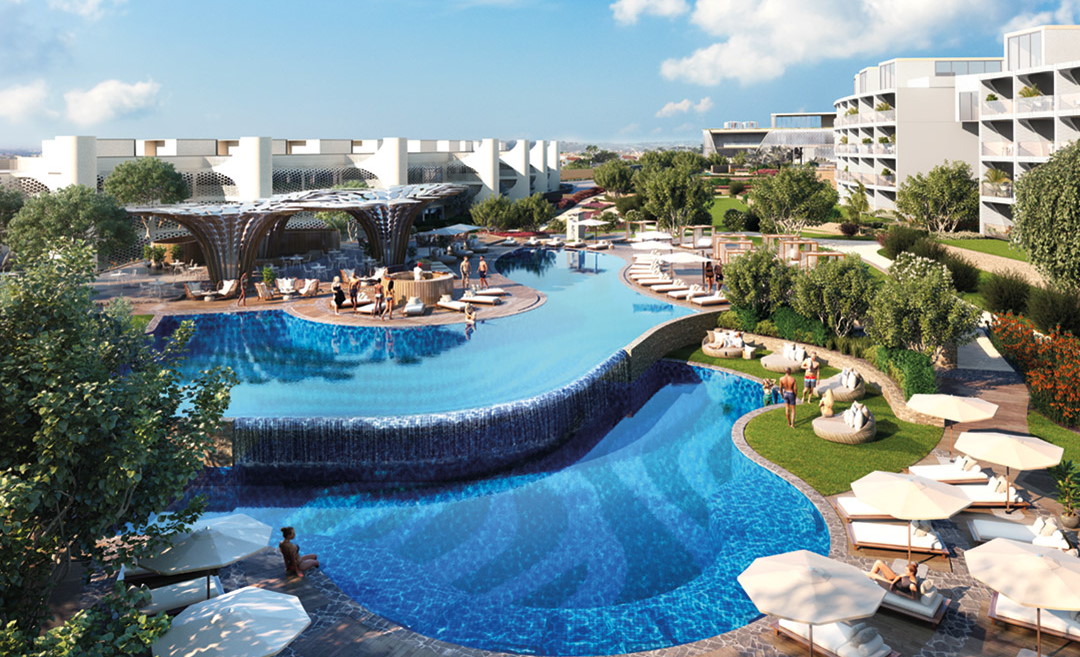 Portugal will be getting its first W hotel in the Algarve, set to open in mid 2021. The hotel will have 134 rooms and 83 suites and is located directly on the waterfront, with all rooms boasting sea views.
The property will also provide guests with direct access to three beaches and a golf course. All suites will be complete with rooftop plunge pools, and the property will also feature a sky deck with 220-degree views of the Algarve coastline.
Rest of the World
St. Regis Dubai, The Palm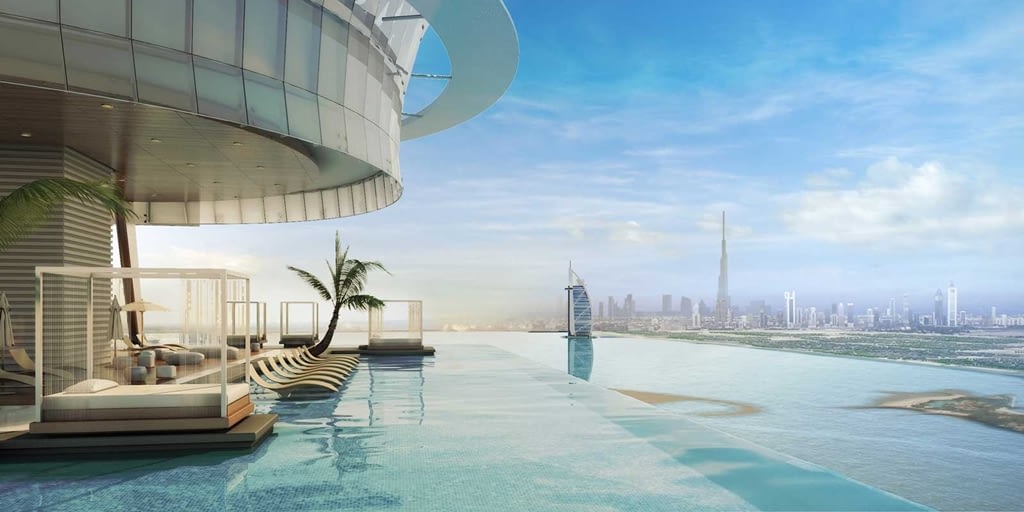 Sitting on the main trunk of Palm Jumeirah, this property is set to open in time for the delayed World Expo 2020 next Autumn. Comprised of 289 rooms, all featuring ceiling windows, the hotel will feature one of the highest infinity pools on the 50th floor as well as a rooftop viewing deck.
The hotel also has an accompanying Beach Club with infinity pool, gym and fitness centre.
Hilton Dubai, The Palm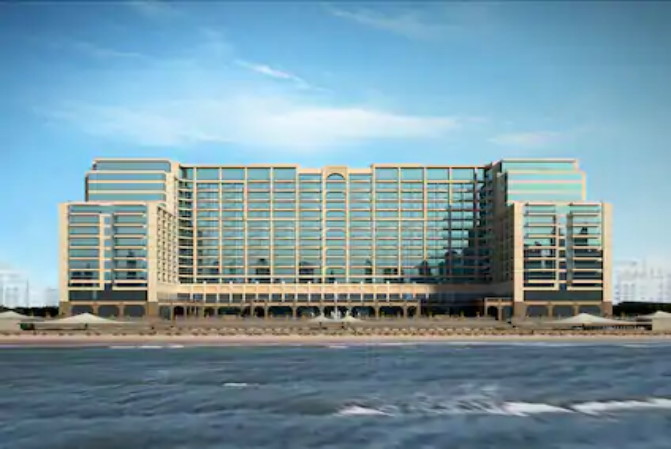 Similar to the St. Regis, the Hilton Dubai will also be positioned on the main trunk of the Palm Jumeirah and is set to open at the same time as the World EXPO 2020 next October.
The property will overlook the Arabian Gulf, and all rooms feature their own balcony. There are also on-site dining and bars, as well as a swim-up beach bar.
Ritz Carlton Fari Islands, Maldives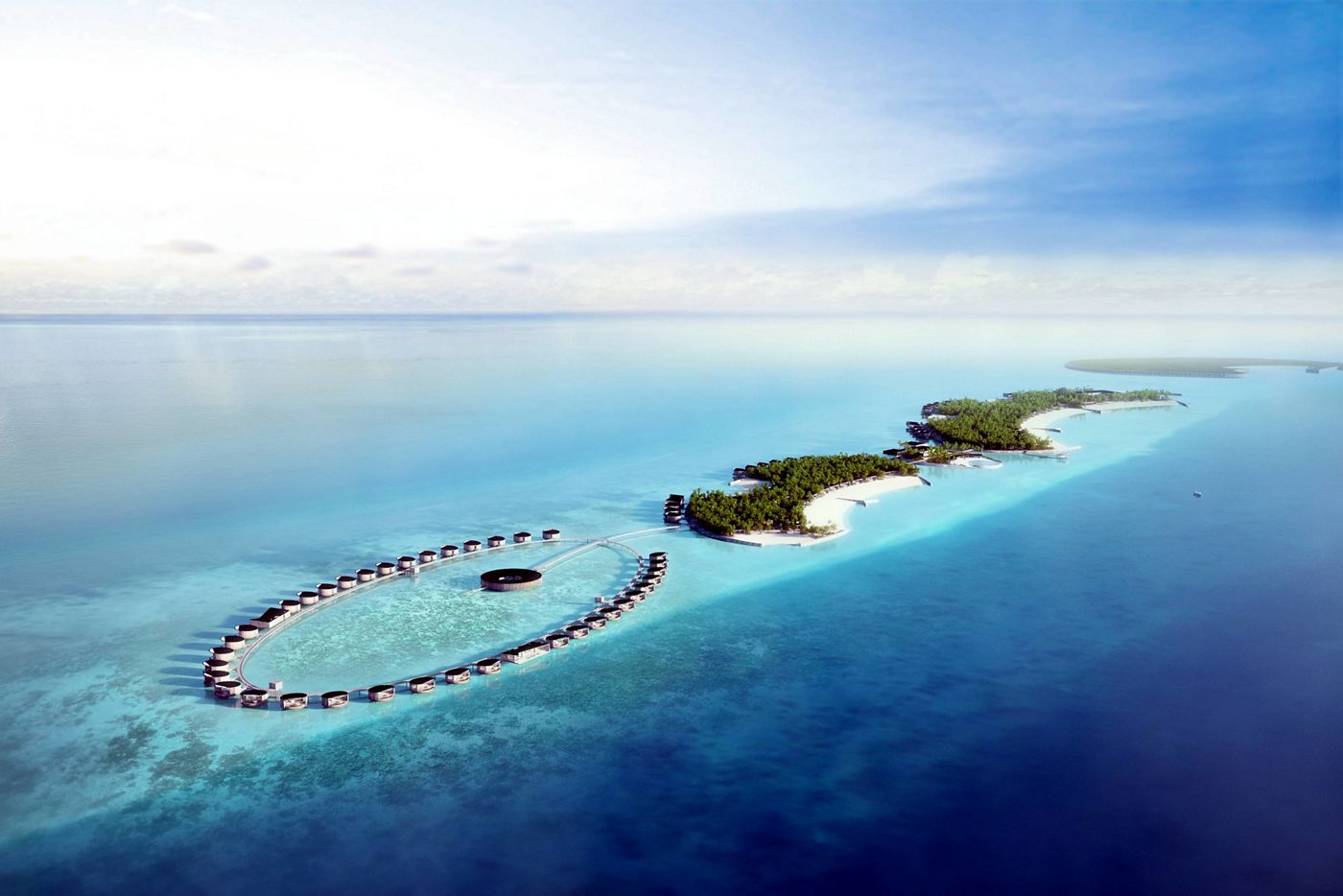 Opening in April, and just a 45-minute luxury boat ride from Malé, The Ritz-Carlton Maldives, Fari Islands is set within an integrated development with three islands and overwater quay.
The resort features 100 land and over-water villas amid white sandy beaches and is complemented by seven restaurants and bars, The Ritz-Carlton Spa, Ritz Kids Club, tennis court, dive centre, fitness centre, photography studio and access to shopping, dining and entertainment at Fari Marina.
W Osaka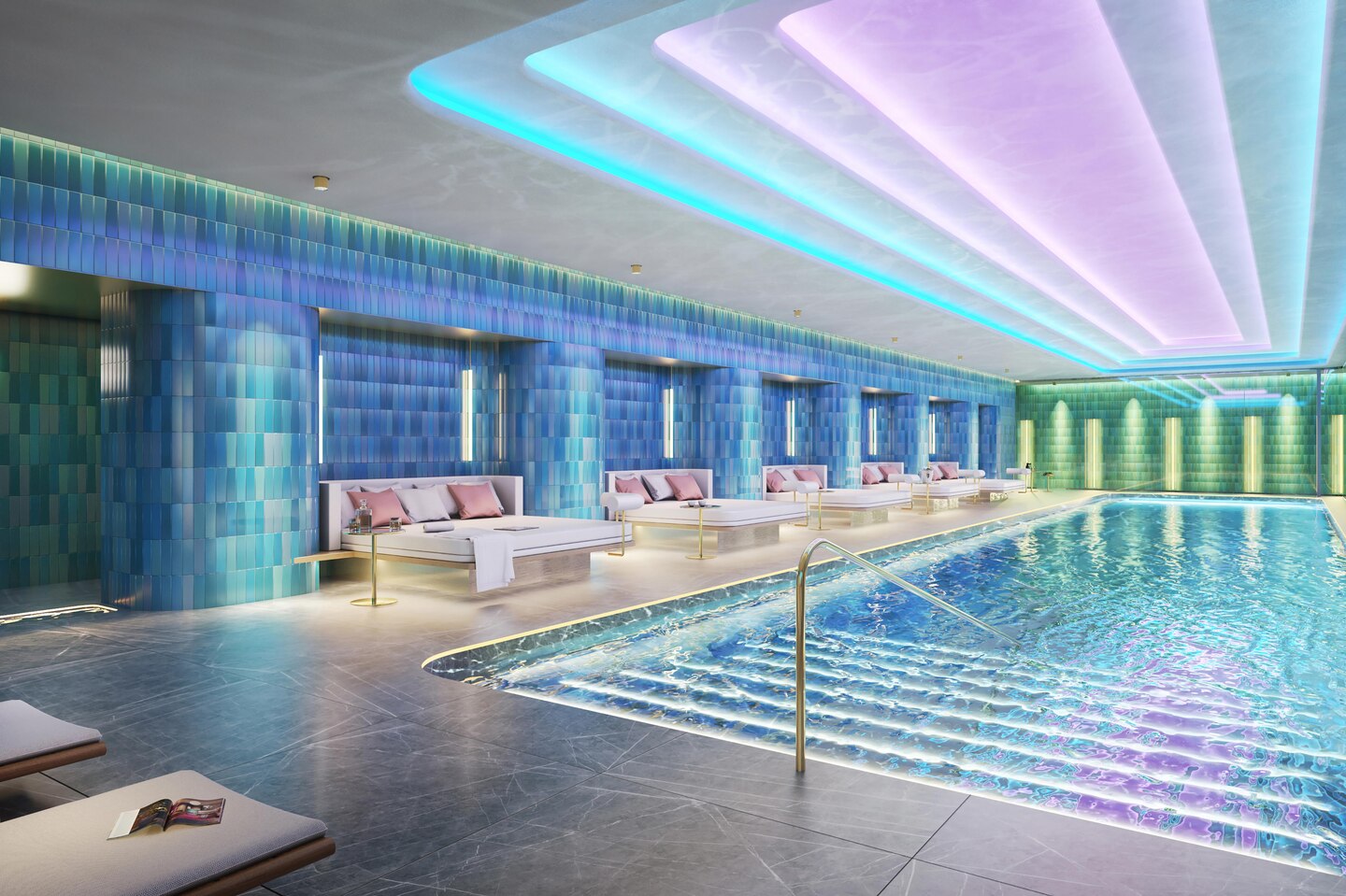 Located on Midōsuji Boulevard close to shopping and nightlife, the W Osaka will be the first W hotel in Japan. The hotel will offer 337 guest rooms spread across 27 floors when it opens in March, as well as W Living Room, 3 speciality restaurants, a patisserie, deck and WET Bar.
St Regis Cairo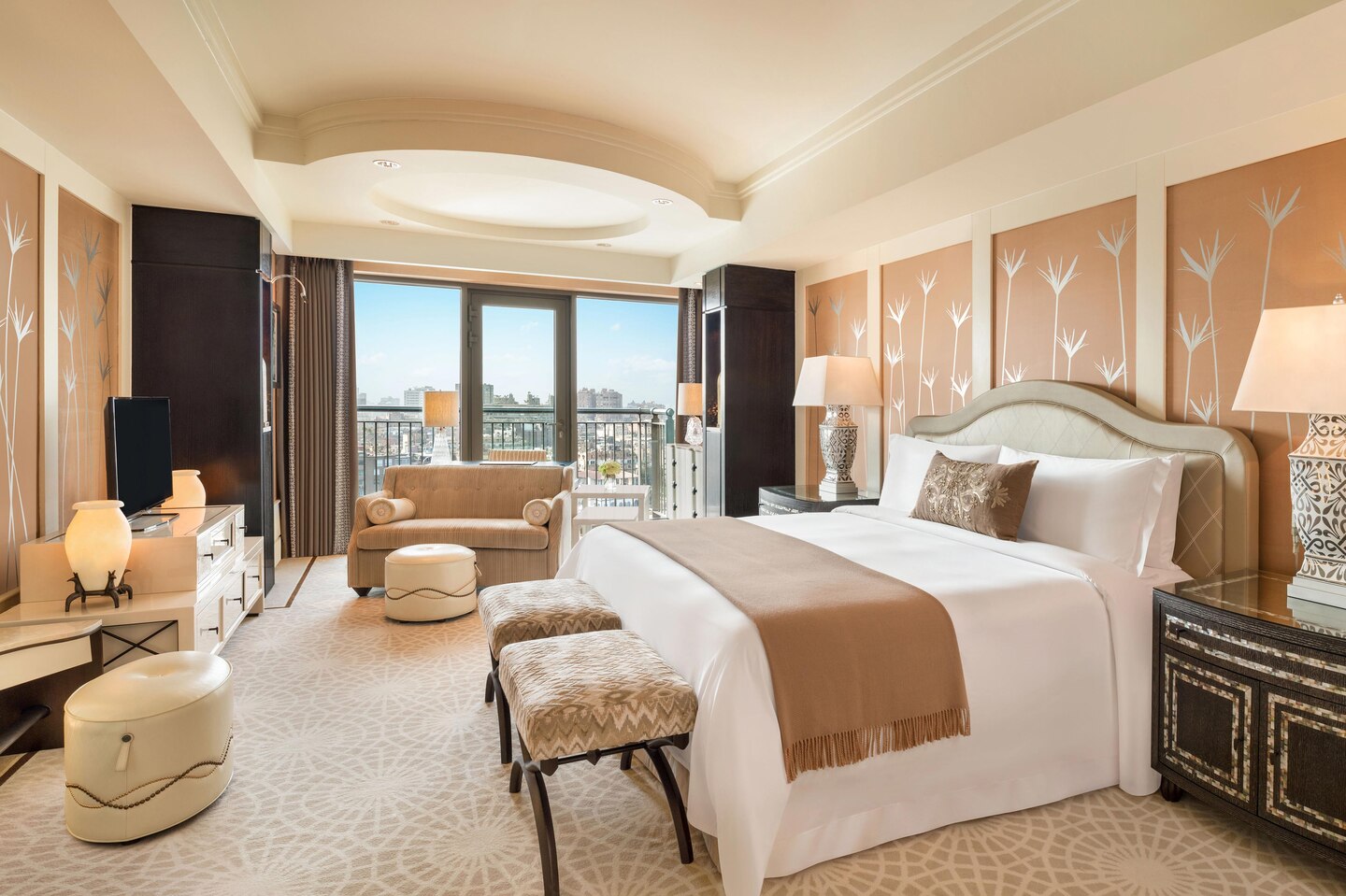 The St Regis Cairo actually opened earlier this, but will be expecting it's first full season in 2021. The 366 room hotel is the first St Regis in Egypt and continental Africa. The property is a 36-story tower on the banks of the Nile and features 7 restaurants and bars.
Waldorf Astoria Cancun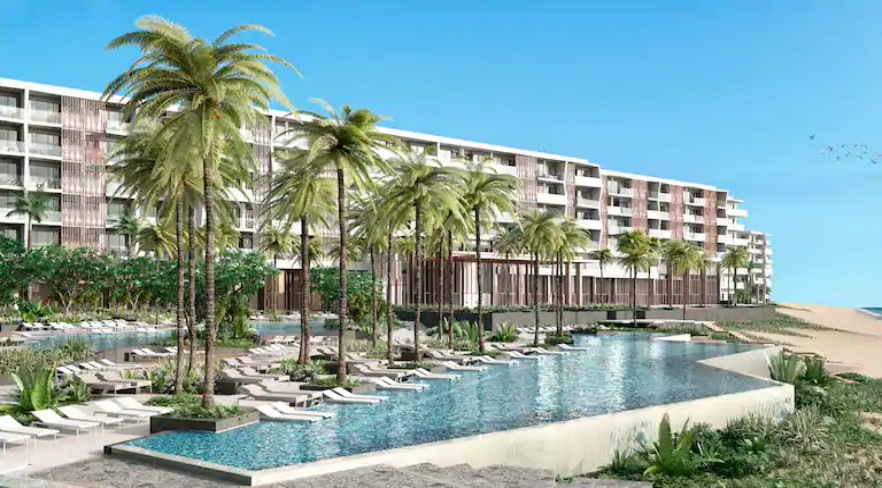 The Waldorf Astoria Cancun is a 150-room resort offering waterfront views, mangrove-facing terraces and private balconies. Guests can lounge in luxury at the Waldorf Astoria Cancun, with the 150-room resort offering waterfront views, mangrove-facing terraces and private balconies, as well as 'unparalleled dining experience' and other upscale amenities.
Huvafen Fushi, Maldives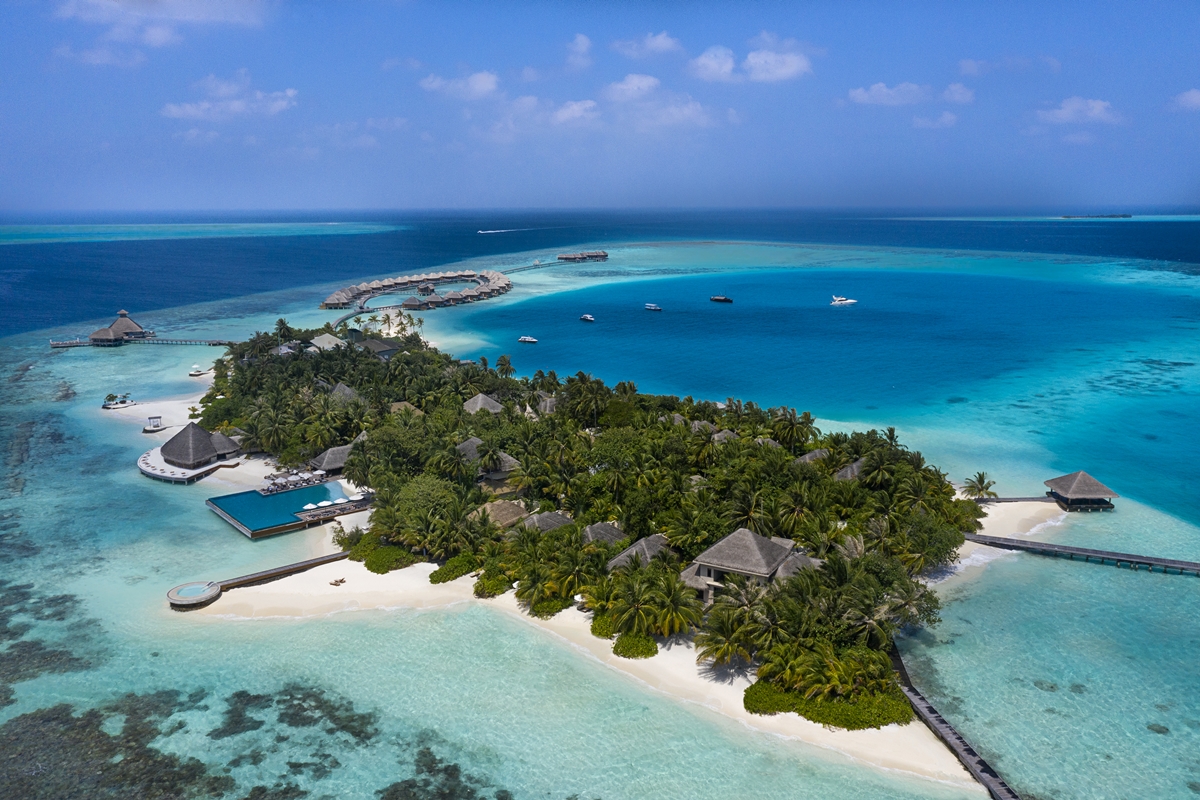 The gorgeous property has unveiled a breathtaking new 'SpaQuarium' experience, providing a unique cinematic window into the watery world of the reef by night.
Every evening as night falls, the resort's legendary world-first underwater spa is transformed as guests descend enjoy a glass of Champagne, canapés and petit fours while Huvafen Fushi's resident marine biologist narrates the natural drama playing out before them.
The Sheraton Hong Kong Tung Chung Hotel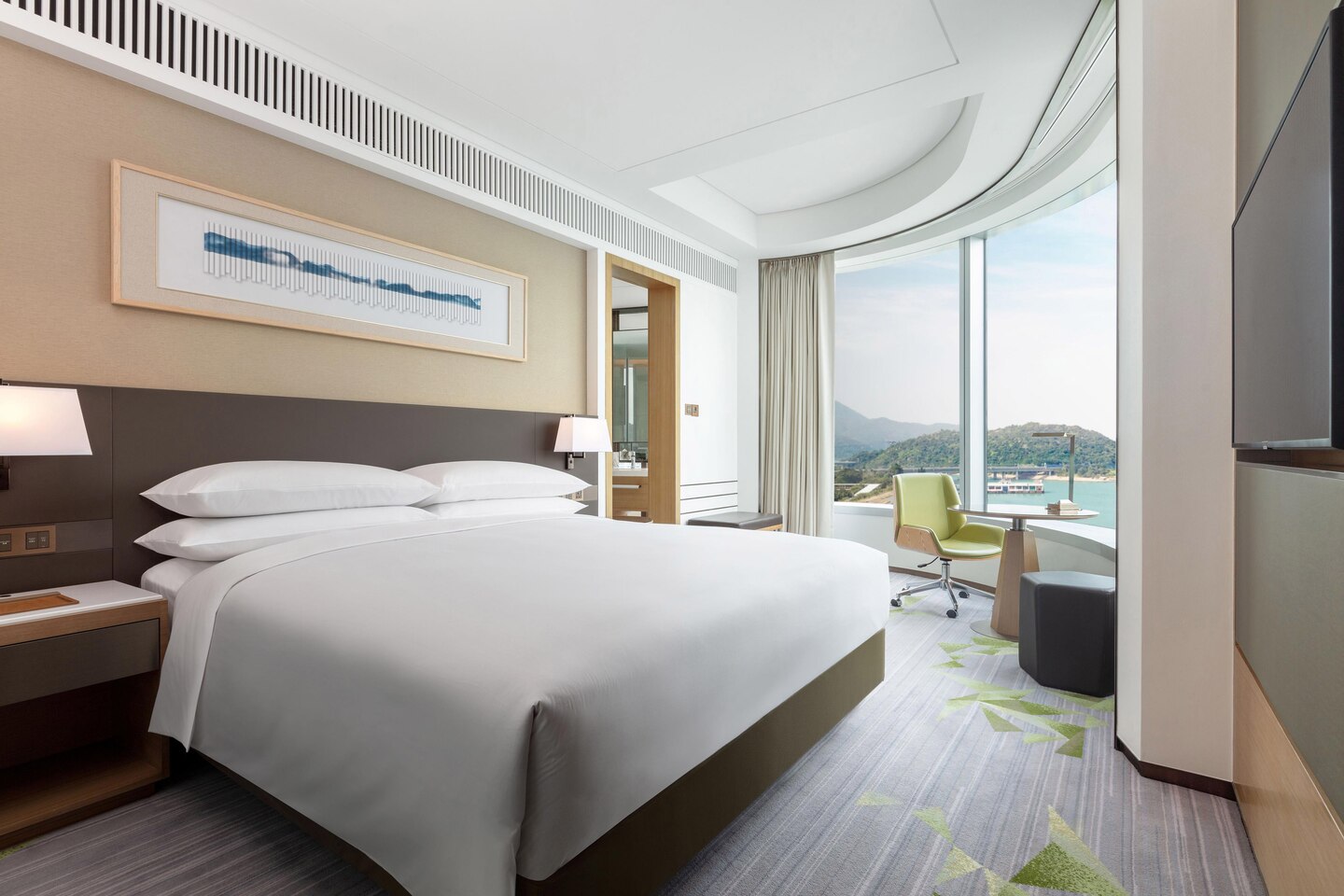 The second Sheraton Hotel in Hong Kong, The Sheraton Hong Kong Tung Chung Hotel is set to be the new social hub in Tung Chung for locals and travellers. Set to open its doors on the 1st December, the property is located atop T-Bay in Tung Chung, a 10-minute drive from Hong Kong International Airport.
The new hotel features 218 rooms and suites, tastefully decorated in pastel shades and full-length windows with views of the mountains and ocean.