In response to the Omicron variant's prevalence in the UK a number of countries have recently banned the UK or increased requirements in travellers.
Here is a round-up of the latest:
France

UK residents only allowed to travel for essential purposes. French residents and citizens will be required to test and quarantine on arrival from the UK.

Germany

UK nationals banned from travelling to Germany, German nationals and residents will still be allowed to enter from the UK. They must have a negative test and quarantine for two weeks, regardless of whether they have been vaccinated.

Finland

Starting from 21 December, fully vaccinated travellers from the UK will be required to present a PCR or antigen test taken 48 hours before reaching Finland. The testing protocols will remain in place until 16 January 2022.

Greece

All travellers over five years old while entering Greece must have a negative test. Regardless of nationality and vaccination status, you must provide a PCR test performed within the last 72 hours or present a rapid test within 24 hours pre-departure, This will remain in force until at least January 10.

Indonesia including Bali

Travellers from the UK will not be allowed to enter

Netherlands – updated

Non-EU/EEA nationals and nationals of non-Schengen states arriving from outside of the Schengen area who are not fully vaccinated will not be permitted entry to the Netherlands for non-essential purposes from 22 December. The country is now in lockdown. Transit is allowed. Those fully vaccinated must quarantine for 10 days as well as those unvaccinated. See FCDO page for full regulations.

Austria

Travellers from the UK to Austria who have not had their booster must show a negative COVID-19 test even if fully vaccinated with two doses.
The best starting point to look at travel restrictions is the FCDO countries page.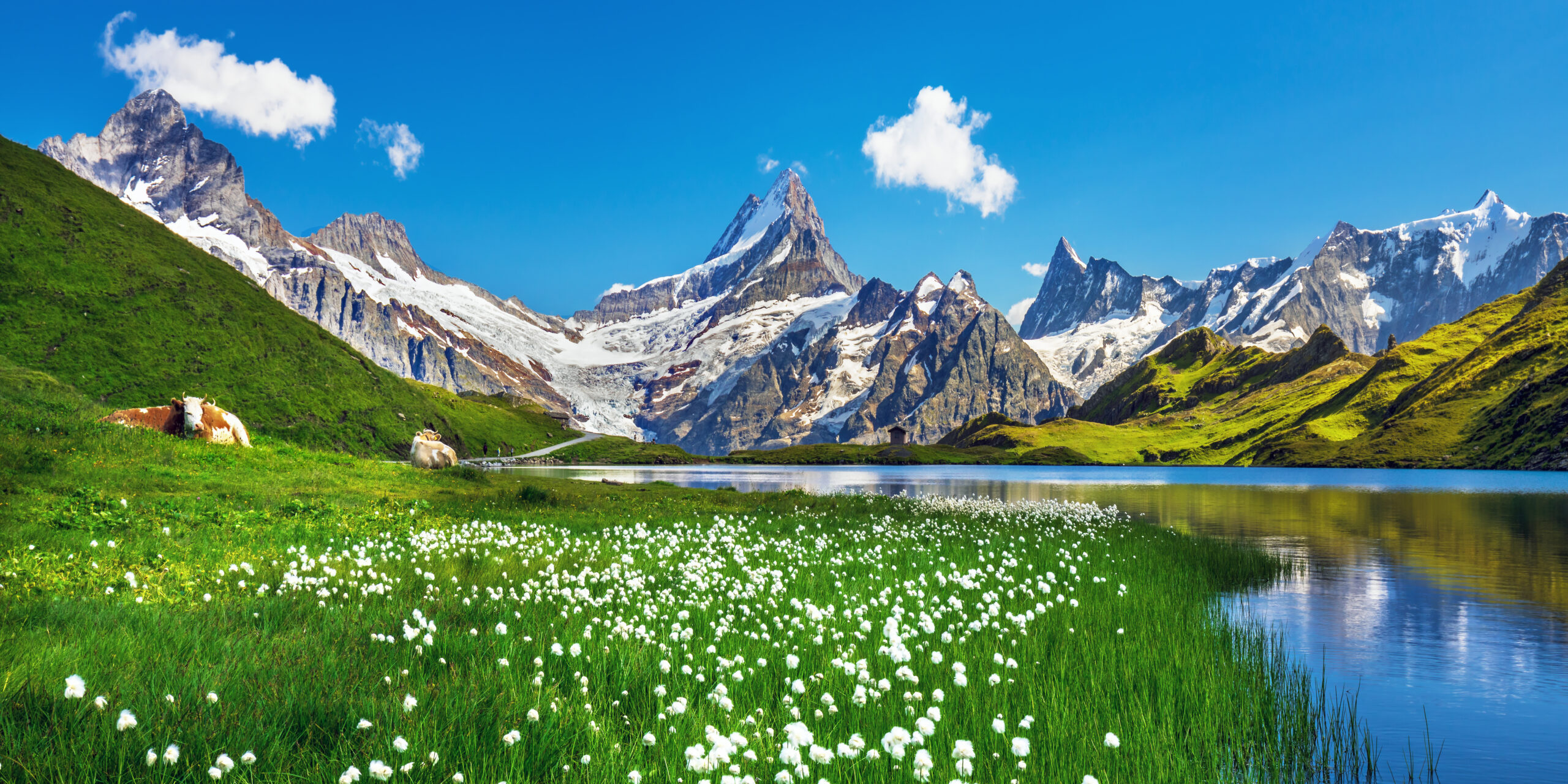 On the plus side, Switzerland has relaxed entry rules for Brits from 20 December and is now accepting negative antigen tests taken up to 24 hours before arrival. Visitors can still chose to provide a negative PCR taken within the previous 72 hours.