More countries open up
Morocco
The ban on international flights will be lifted on 7 February. All flights were banned in late November due to the Omicron variant of Covid-19.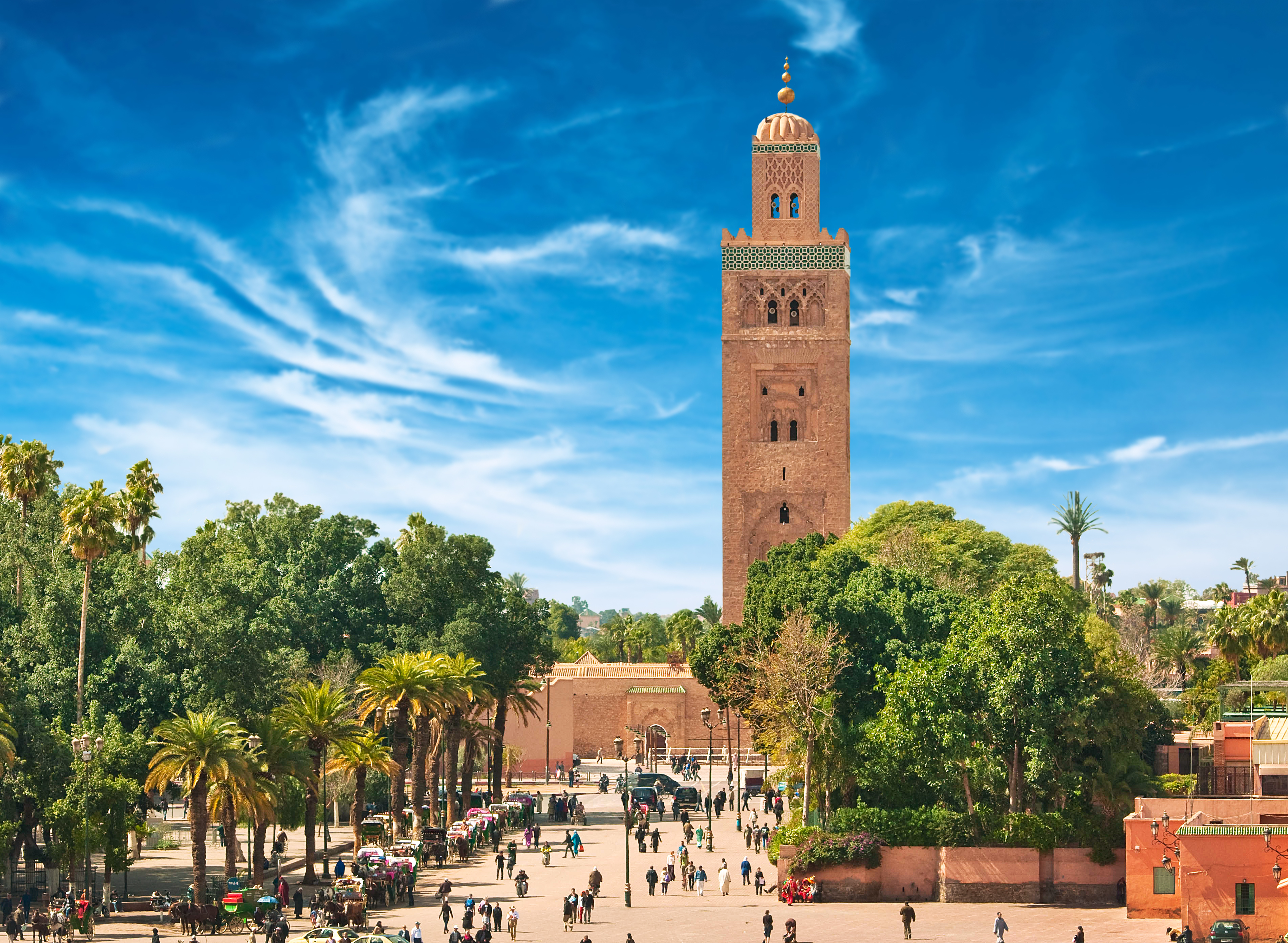 An official statement added: "This decision comes in accordance with the legal provisions relating to the management of the state of health emergency and following the recommendations of the scientific and technical commission and taking into consideration the evolution of the epidemiological situation in the kingdom."
Philippines
The Philippines will open to visitors from 10 February for all visa-free countries, which includes the UK and Ireland.
Leisure travellers will no longer be required to quarantine, provided they present a negative PCR test result 48 hours before departure. You will also have to carry proof of vaccination against Covid-19.
EU change in policy
Now as anyone who has been to the EU during the pandemic will know, EU border controls with regard to Covid are not in the slightest bit adopted with most countries doing their own thing. However, the latest EU announcement is at least a step in the right direction. From 1st Feb passengers from UK and "third" countries will face easier entry rules if fully vaccinated. Instead of being focused on which country you arrive from restrictions will be based on vaccination status.
Countries requiring boosters and vaccine expiry dates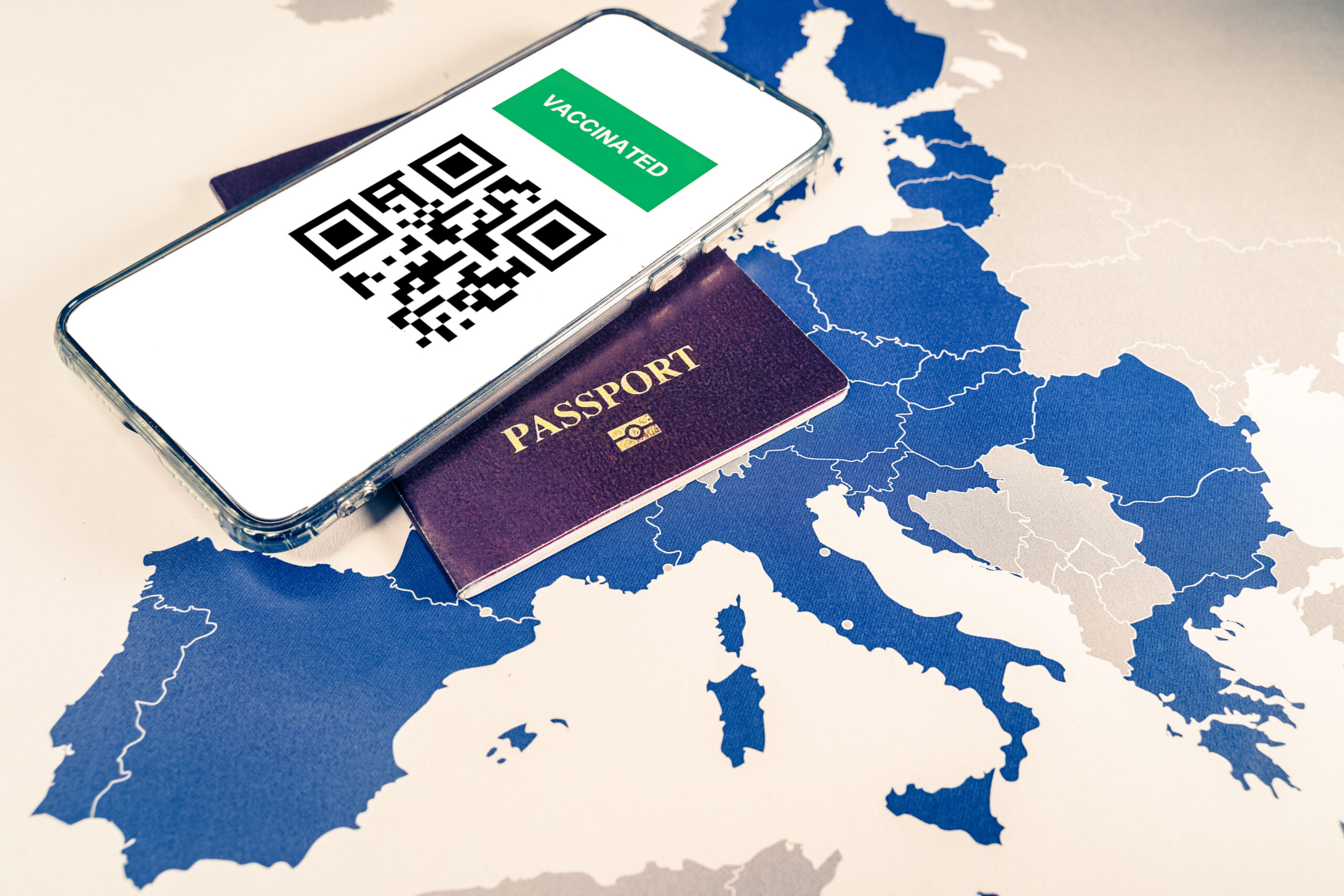 Talking of the EU, they have stated that the EU vaccine pass certificates are now only good for nine months, or 270 days, unless their validity is renewed through the addition of a booster vaccine. However, as I said each country is doing something completely different which si frankly ridiculous. WHO should set guidelines for these sorts of things that all countries have to follow.
Austria
Previously, vaccine certificates were considered valid for 12 months, but they have already changed the regulations in early December. Now, your proof of two-dose vaccination is valid for only nine months from the final jab in the series. A booster resets the clock.. Johnson & Johnson single-dose vaccine won't be recognized unless you've also received a booster jab. If you received a booster vaccination 120 days or more after your second shot, you do not need to provide a PCR test. For arrivals on and after Tuesday 1 February 2022, this reduces to 90 days. Proof of recovery in the past 180 days, alongside two vaccinations, counts as a booster.
Croatia
Croatia considers that a two-dose vaccine has expired if more than 365 days had passed since the last dose.
France
From 15 February travellers over 18 will be required to have received a booster dose if it's been four months or more since they completed their original one or two dose initial complete vaccination. This is not for entry to the country but to enter restaurants, bars, ski lifts, certain types of accommodation and museums etc.
Greece
Starting in February, Greece will require travellers whose final dose of a vaccination schedule was NOT given within the last seven months, to have a booster.
Iceland
You will need to have completed your full vaccine doses within the last nine months, or you will need a booster to enter.
Israel
You must have had your final dose of the original vaccine series no more than 180 days (~six months) prior, or have a booster.
Spain
Original vaccinations are only considered valid up to 270 days (~nine months) from the final vaccine. Then you will need a booster.
You can find all the official entry requirements on the FCDO page here.