Earlier this week I wrote about BA giving a reduction of the tier points needed for those that are due for renewal in March, April and May. Reader Lindsay commented to say that unofficially, the 30% reductions appear to apply to all parts of the scheme that need TPs to qualify:
Gold Entry/Renewal at 1050 Tier points
Gold Upgrade Voucher for 2 at 1750
Gold Guest List Renewal at 2100
2 x Gold Upgrade Voucher for 1 at 2450
Concorde Card renewal/GGL entry at 3500
Joker at 4200
Joker or 2x GUF1 or 50k Avios at 4900
Joker or 2x GUF1 or 50k Avios at 5600
Joker or 2x GUF1 or 50k Avios at 6300
If any readers have had any experience of this, let us know in the comments below or on social media.
Virtual traveller' s party – meet travellers around the world & fun quiz
Travel app, App in the Air, is inviting travellers across the globe to a virtual meetup to connect, reminisce, and play trivia on Tuesday, 31st March at 7pm GMT. Those feeling lost in isolation after weeks of quarantine can meet other grounded frequent fliers, all from the safety on their own homes. Typically, App in the Air hosts in-person meetups around the world from London to New York for their users, but this time they are bringing that connection to everyone virtually. The meetup is open to all travel and aviation lovers, featuring a lightening round of aviation trivia and a Q&A with App in the Air's Founder & CEO Bayram Annakov.
Trivia winners may receive prizes, such as airline gift cards. App in the Air is also encouraging meetup attendees, and travelers everywhere, to donate to the COVID-19 Solidarity Response Fund for WHO, which works to track and understand the spread of the virus and ensure patients and frontline workers receive the care they need. App in the Air is also spearheading a social media campaign inviting followers to build a fleet of paper planes, further connecting grounded travellers and keeping families entertained in isolation.
You can join the virtual travel meet up HERE.
Watch out for TLFL's virtual reader party coming soon.
TLFL 'Travel at home' competition entries
In an effort to console ourselves about lost travels and being stuck at home, I decided to launch a competition to recreate the travel experience at home. If you need some suggestions, have a read of this tongue in cheek article.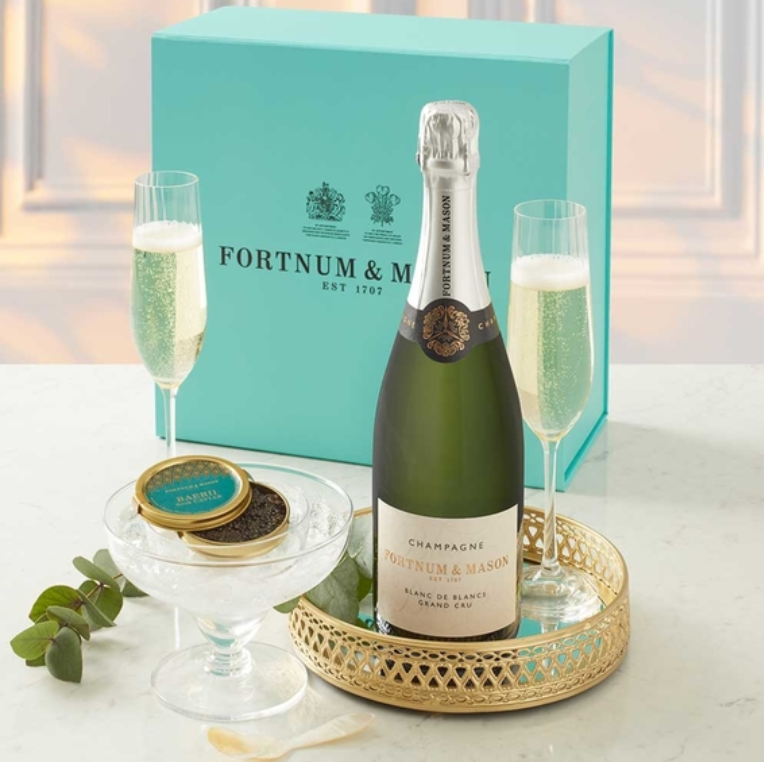 If you would like to enter you still have plenty of time. Entries close at midnight on Monday 30 March 2020 and you could win a Fortnum and Mason Necessities kit with champagne and caviar. Just post your picture on social media on the TLFL Facebook page, TLFL Facebook Champagne lounge group or on Twitter. Alternatively, email it to [email protected]
Here are the entries received so far. Let us know your favourites in the comments below or on social media.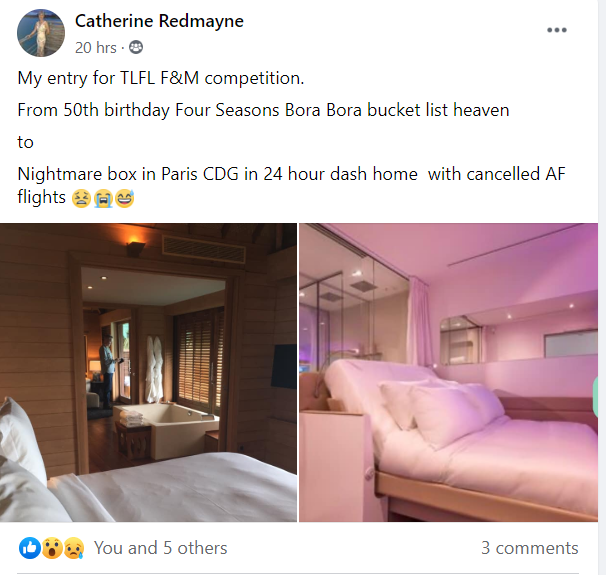 This entry is from Jamie to recreate a recent Qatar First class experience.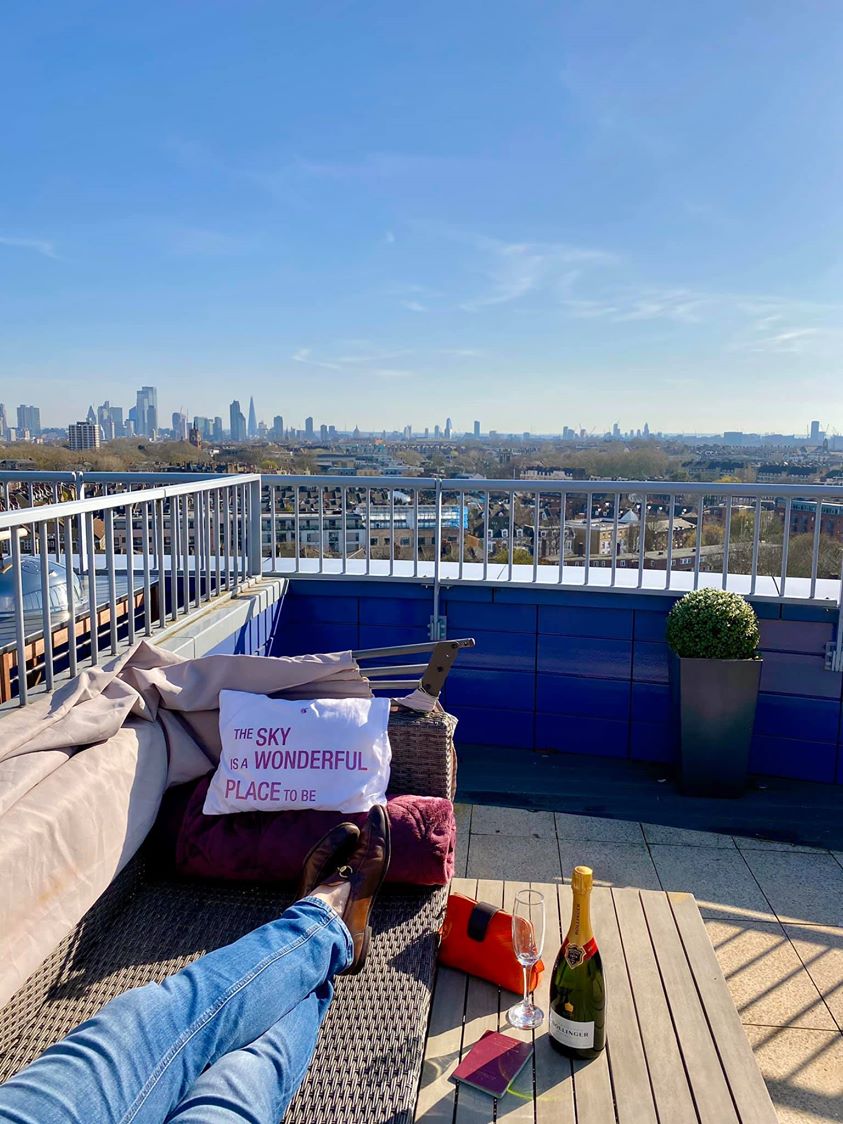 This one is from Marc, who says " Was meant to be in the Maldives right now but am trying to be cheerful and optimistic."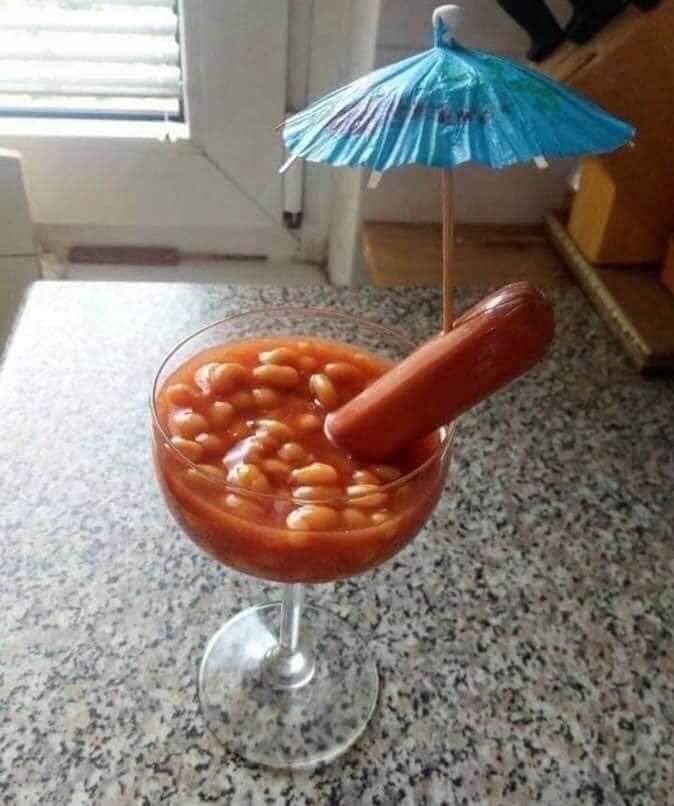 I like to call this one "Getting Trollied" from reader Brad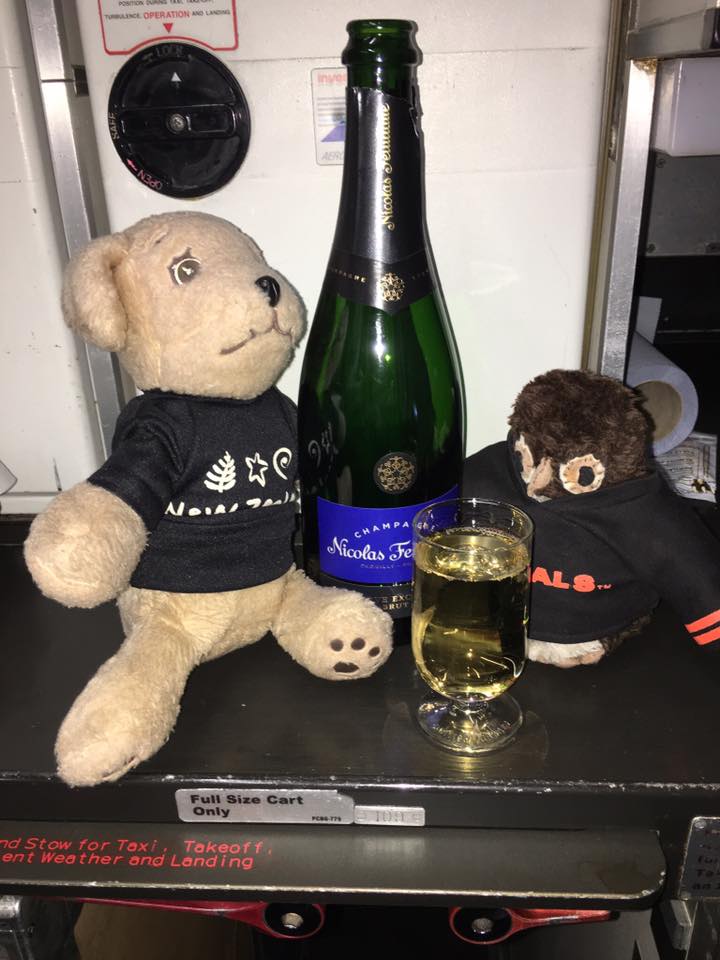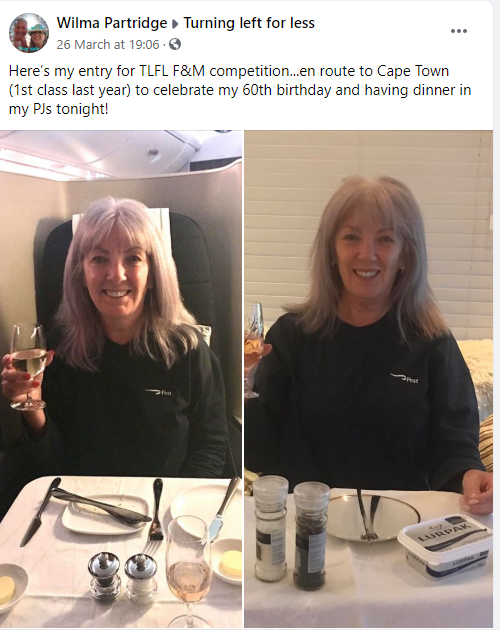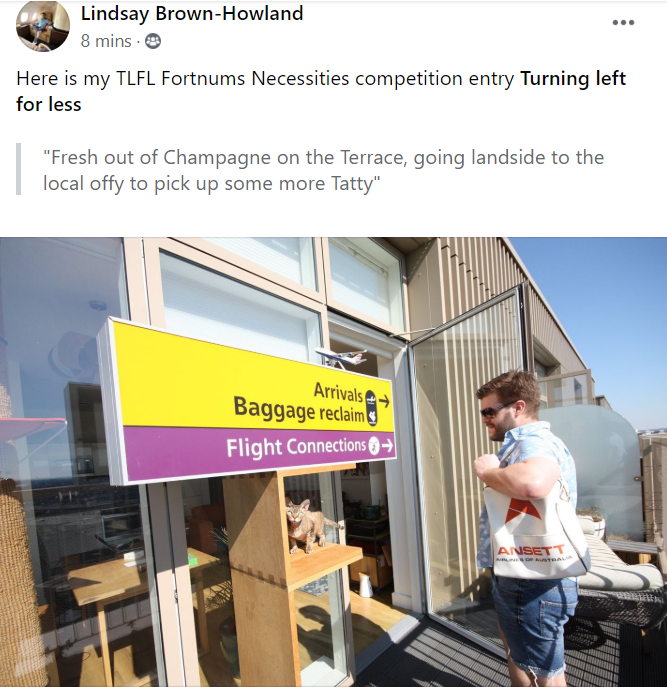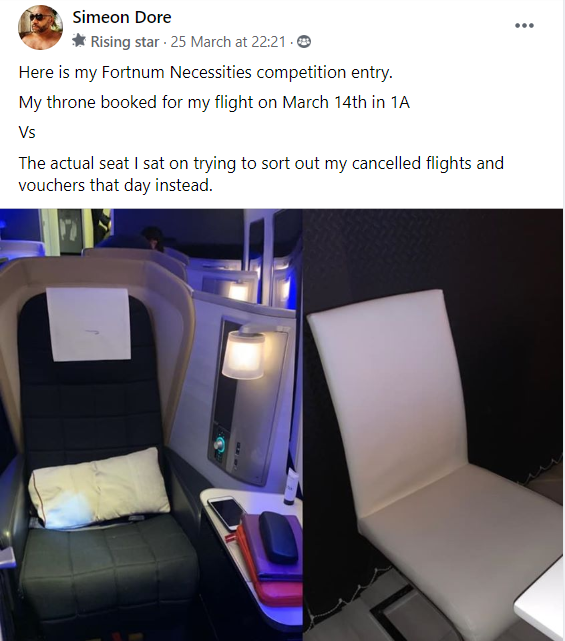 Tania's entry is called "Appreciating what's around you
."
Should have been flying to Denver today for a family ski holiday in Steamboat instead we headed to the Cairngorms last week for an amazing day's skiing. Grateful to have been able to do this and appreciate what's on my doorstep.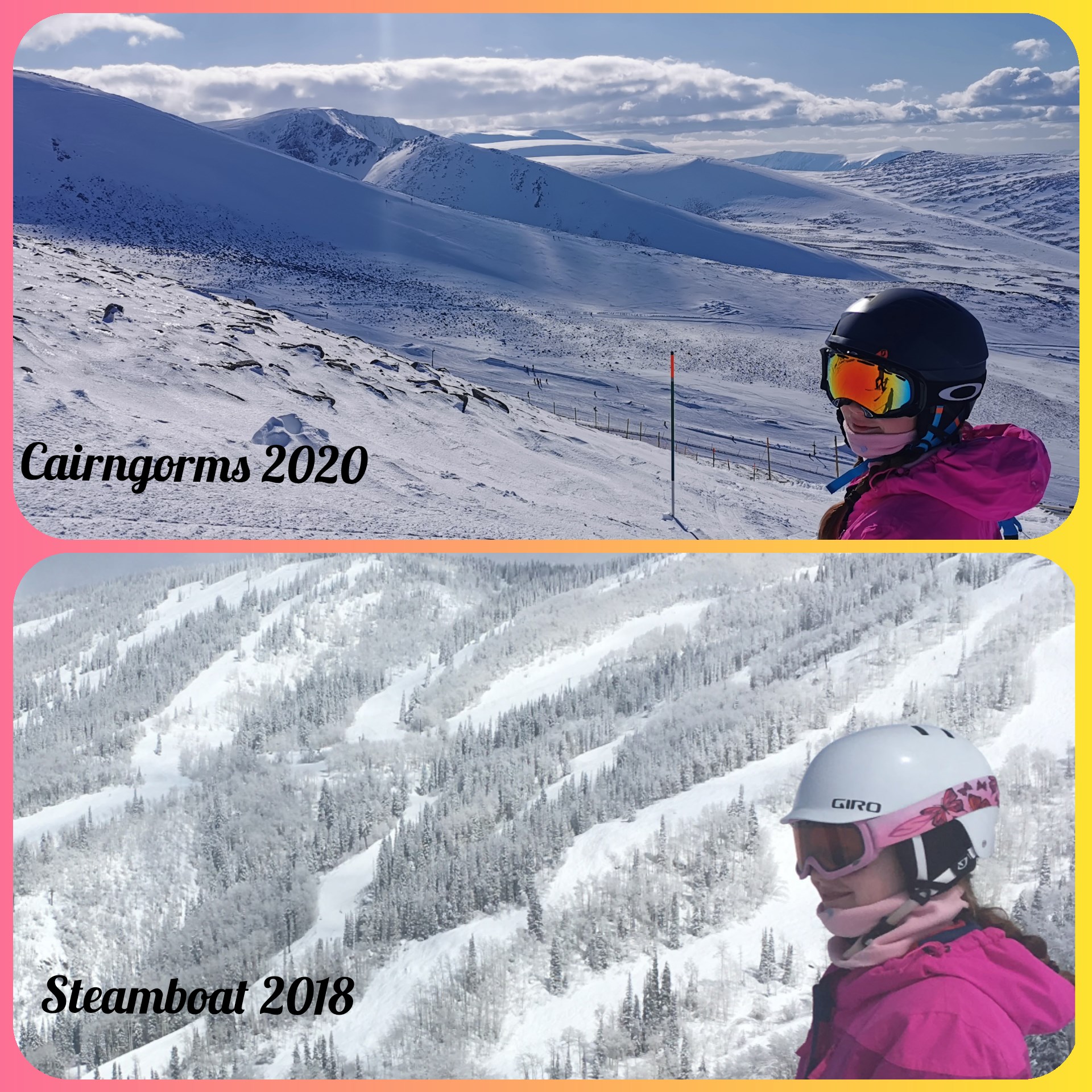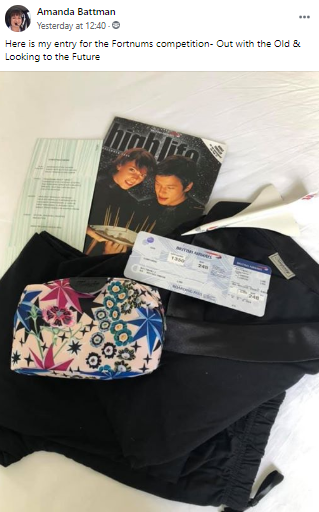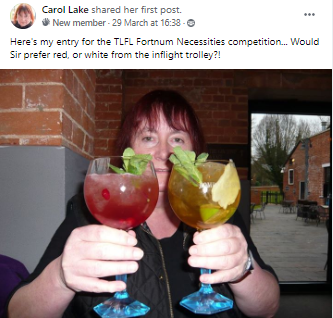 The final entry is one of our first from David. Would like to know the story behind this!