Virgin to officially ask for a government bailout
As we reported earlier in the week, the government declined to offer a universal bailout for airlines during the coronavirus crisis. Instead, they indicated that they would consider aid on a case by case basis when every other option had been exhausted.
It was reported today by the Shadow Business Secretary on BBC News and the Financial Times that Virgin Atlantic are planning to apply for a government bailout imminently. This is despite Richard Branson pledging $250 million to the Virgin Group, with the majority earmarked for Virgin Atlantic. Virgin is in a particularly precarious position given that its route network is solely long haul and has been affected very badly by the crisis. Add in that they lease three-quarters of their aircraft and made a loss last year and it doesn't look good at all. According to their latest reports, Virgin only had £83 million in cash compared to IAG's £9billion.
According to the FT, Virgin will ask for "a package of commercial loans and guarantees worth hundreds of millions of pounds". Other airlines apparently considering asking for government help include Loganair, Eastern Airways, and Norwegian Air Shuttle.
The UK government surprised many by refusing a UK wide airline bailout, which may be because many of the UK based airlines are owned by non-UK companies such IAG (Spain) and Virgin (49% owned by Delta).
Both Virgin Atlantic and the Department for Transport declined to comment to the FT.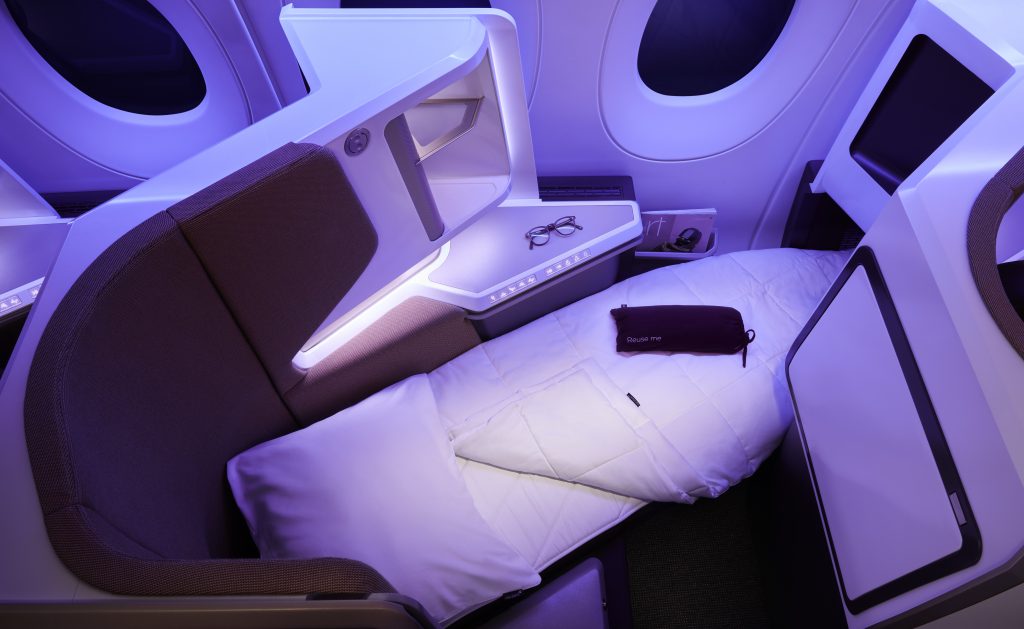 What should you do with your Virgin Atlantic miles?

Sadly Virgin have pretty much boxed you into a corner with your miles. If you buy a ticket with miles on a partner airline you need to call up for all other airlines except Delta. Even with Delta, there is no guarantee they would get paid for the flight by Virgin and honour it. All the other options to redeem for non-flight rewards require a phone call and Virgin will simply not speak to you if your flight is not within 72 hours (I know I tried to get my money back on a miles booking!). You can read more in this article about the various options.
ABTA supporting change in refund rules

Reader Gareth wrote in to say that as we reported earlier, the travel industry are lobbying the Transport Minister Grant Shapps for a refund concession. ABTA, IATA and much if the British travel industry are lobbying the government to change rules so they don't have to offer a refund if they cancel. The proposal is that can give a future holiday or flight credit/voucher instead. This would be likely to be valid for two years and refundable if not spent within two years. Similar moves are afoot in the US with the airlines as well.
Whilst I am all for supporting airlines get through the crisis, I am completely against this. Many people have lost jobs and can ill afford not to get a refund on their cancelled holidays and flights.
On the plus side, ABTA is also calling for a six month exemption from air passenger duty.
If you feel strongly about this too, why not use your lockdown to write to your MP and/or Grant Shapps, the Transport Secretary to object to this erosion of consumer protection. You can find your MP's details here.