New Finnair route
Finnair has launched new direct flights from Helsinki to Mumbai in India. Flights will initially operate three times a week, increasing to four times weekly in November. Finnair has a great business class service and good seats with all having direct aisle access. Finnair also offer some very competitive fares plus being part of oneworld you can get Avios and BA Tier Points with them.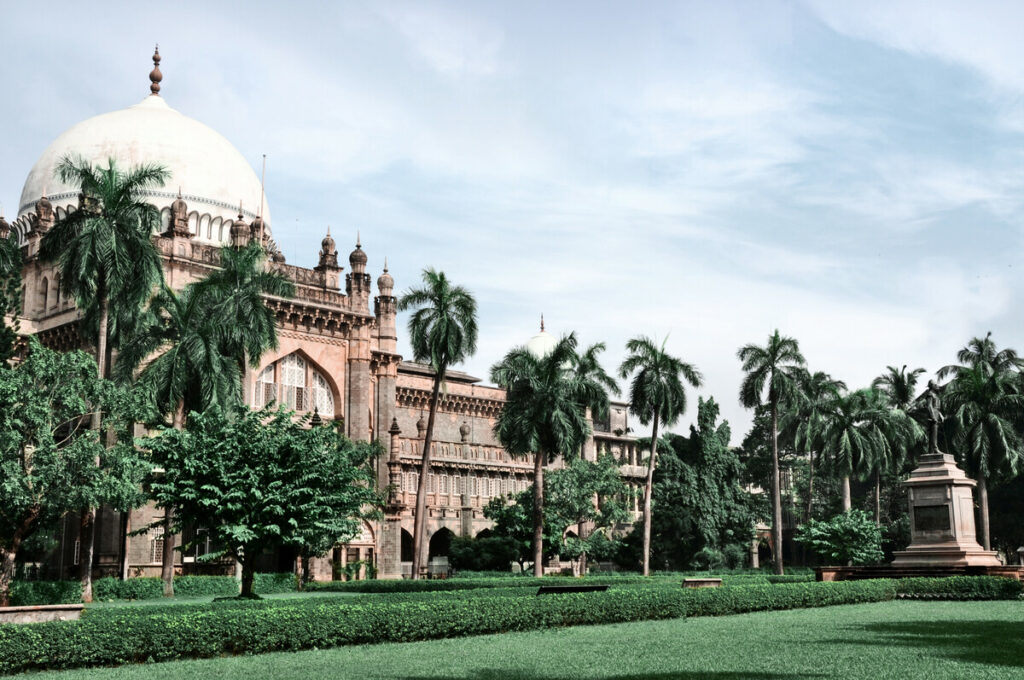 The route has Finnair's A330, which offers a choice of flying in Business Class or Economy Class. The new route to Mumbai marks the start of Finnair's second service to India, with the carrier already flying daily to India's capital, New Delhi.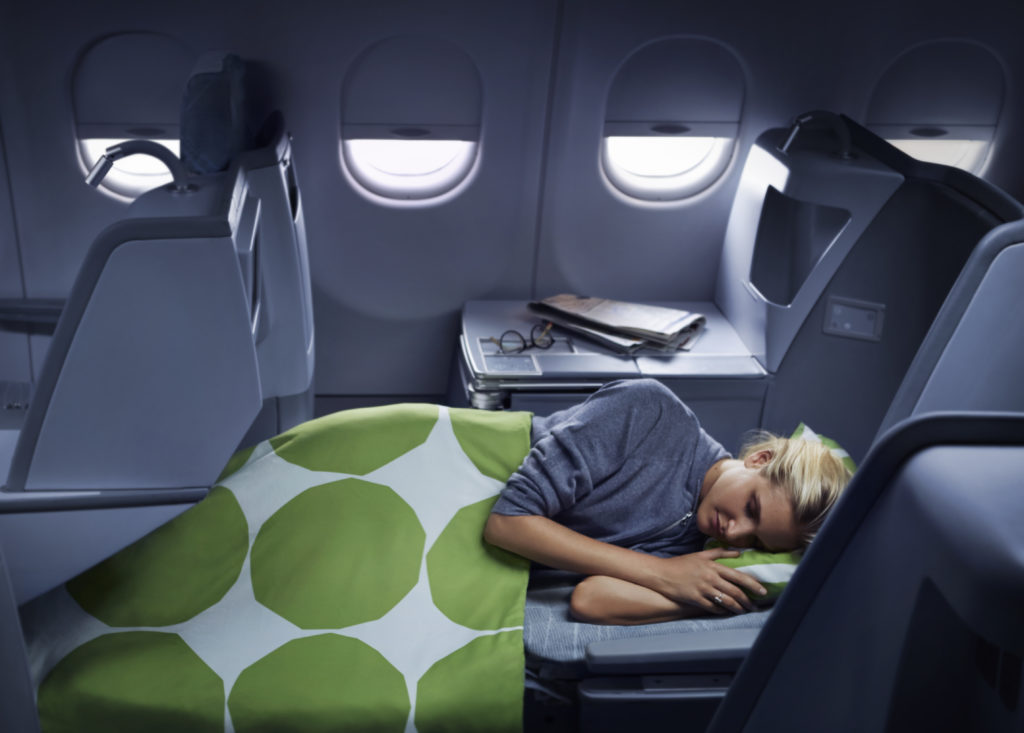 Return flights from London to Mumbai start from £1,505 in Business Class (including all taxes and charges) which is very reasonable in the current pricing environment.
Flights will depart Helsinki at 17:55, arriving into Mumbai at 05:15 the following morning. The return flight departs the Indian city at 07:10, arriving into Finnair's home at 14:05.
Services have been specifically timed to allow for easy connections onto Finnair's worldwide destinations – including top UK airports, London Heathrow, Manchester, Edinburgh and Dublin.
I connected through Helsinki in May and found it very easy.
You can check prices and book here.
Cheap Eurostar from £39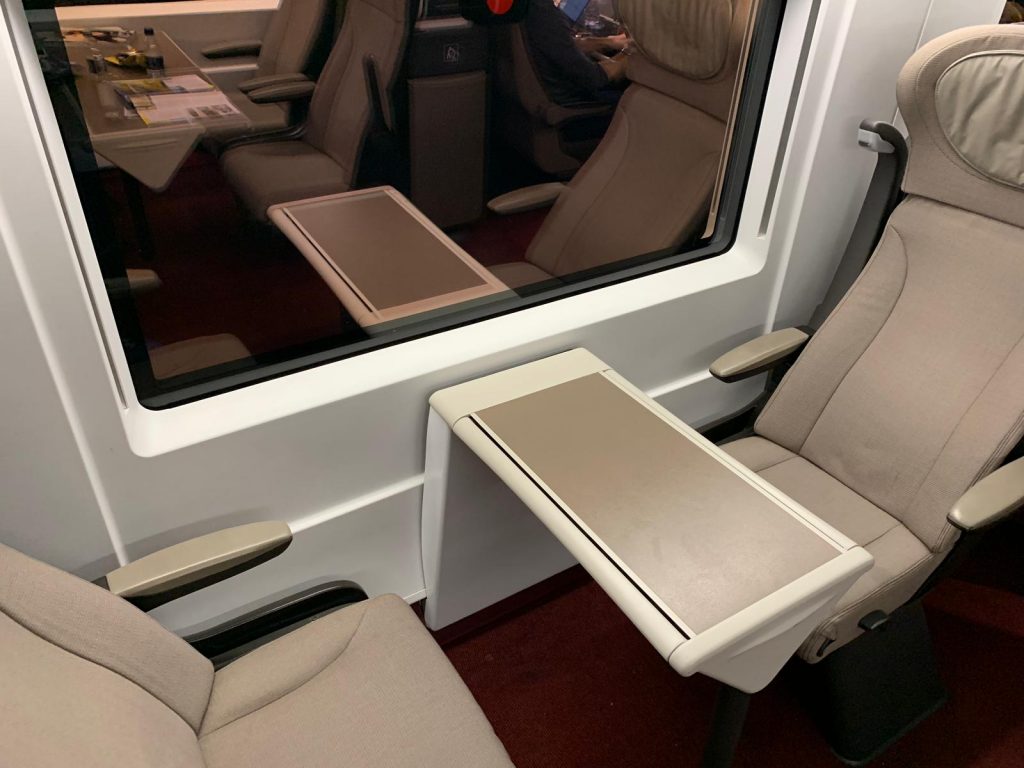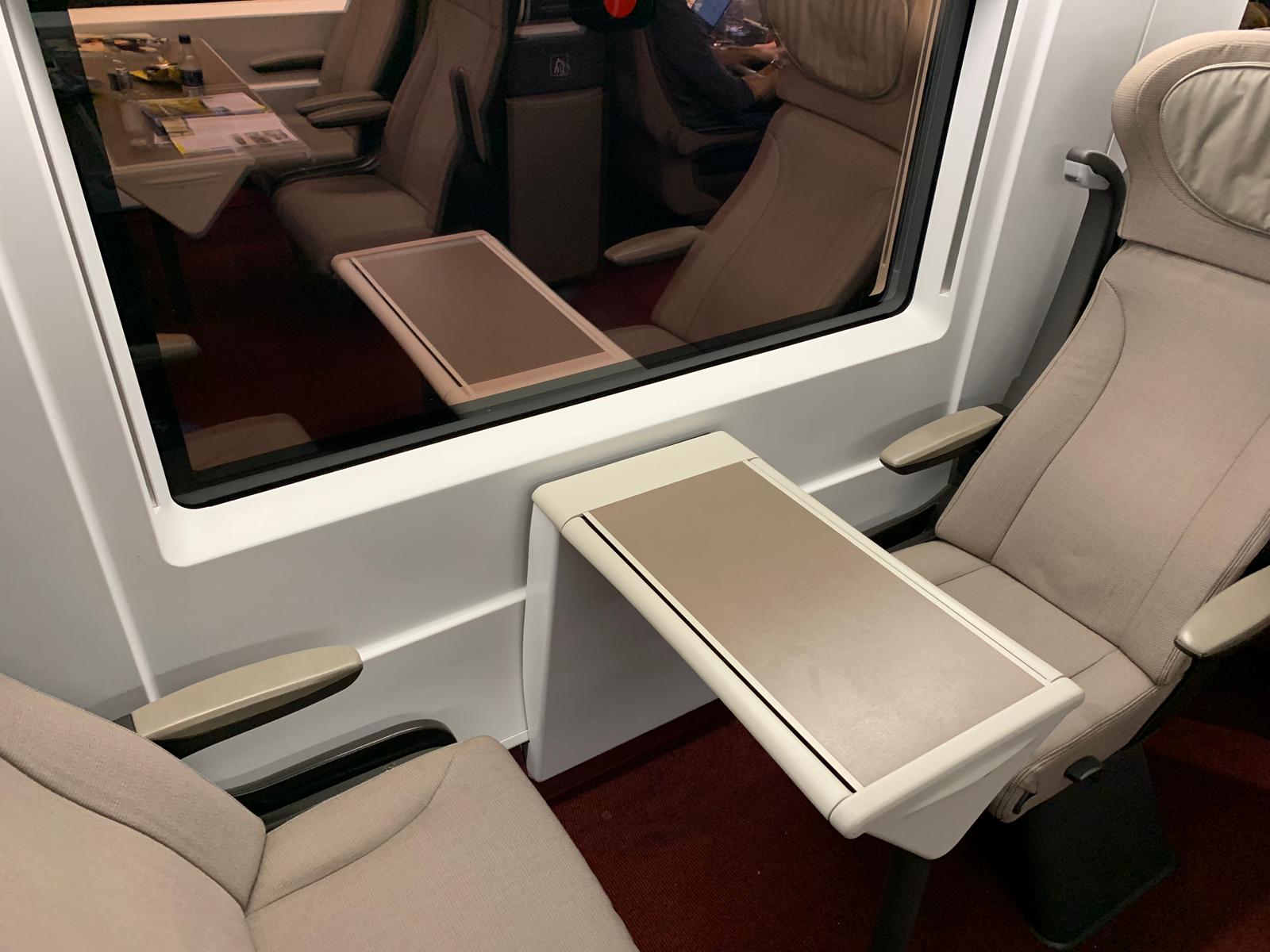 The current flight pricing is pretty steep, thanks to more demand than supply due to a lack of staff and Heathrow capping flights. If you are interested in going to Paris, Amsterdam, Rotteram or Brussels for a break, it could be worth considering Eurostar. They have had some issues with queues, but hopefully, this should settle down as the summer holidays end, and it can't be worse than the 2-hour queues at Amsterdam.
There are plenty of tickets at £39pp one way available in standard class from September onwards. These are mainly mid-week, but I can see tickets from £43 each way at weekends as well. Standard Premier is from £89 one way. Standard premier gets you a better seat and a light/meal/snack and drinks.
You can search for prices here.
Qantas First lounge to reopen in Los Angeles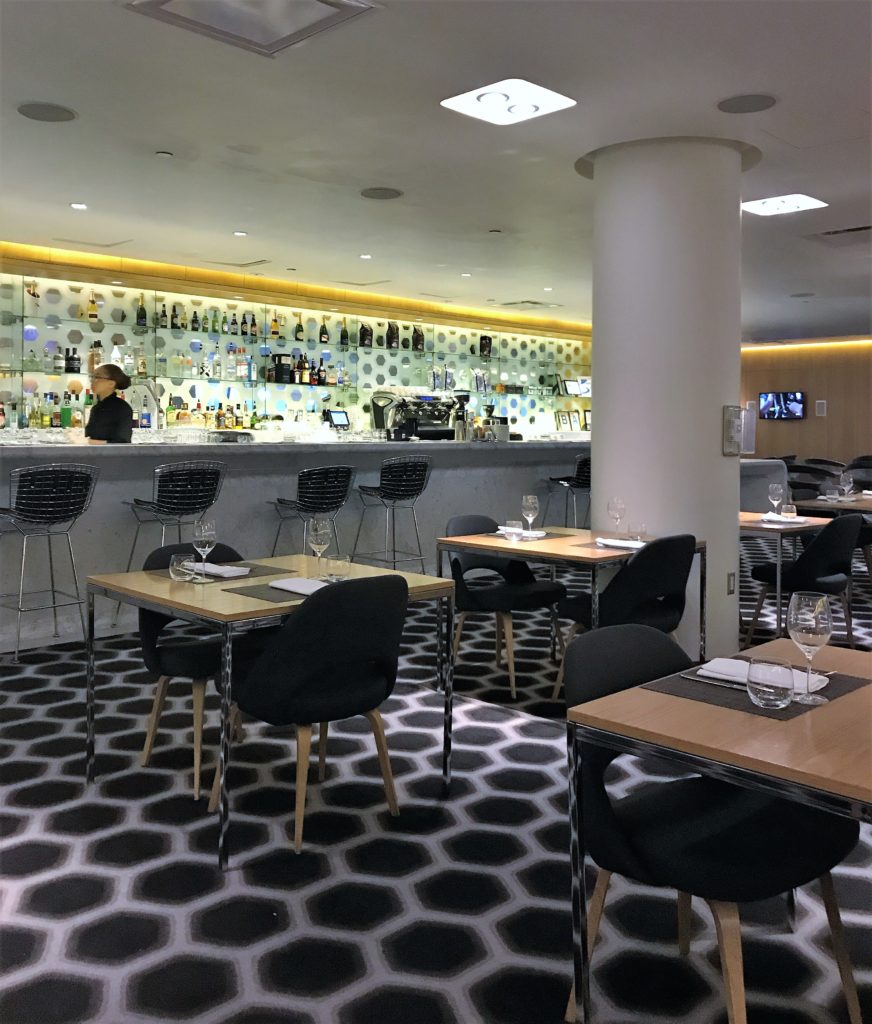 Los Angeles airport International Terminal has been devoid of a decent lounge for BA Gold and First class customers and oneworld since the start of the pandemic. Finally, there is good news with the Qantas Los Angeles first class lounge due to open this Thursday 11 August 11.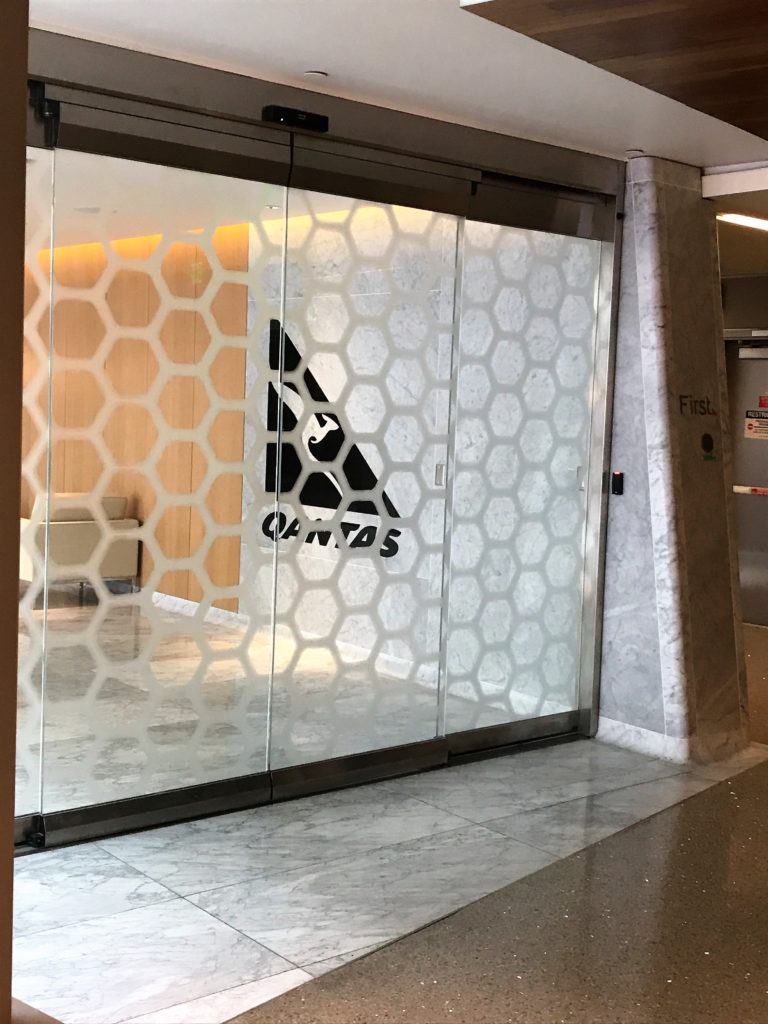 The lounge is situated near the main oneworld business lounge on the mezzanine floor. From August 11-14 the lounge will only have a reduced schedule of 5.30pm to midnight, but then it will return to a much more amenable 6.30am to midnight. This is timed well for my flight home from Los Angeles next month so I'll be sure to bring you a full report.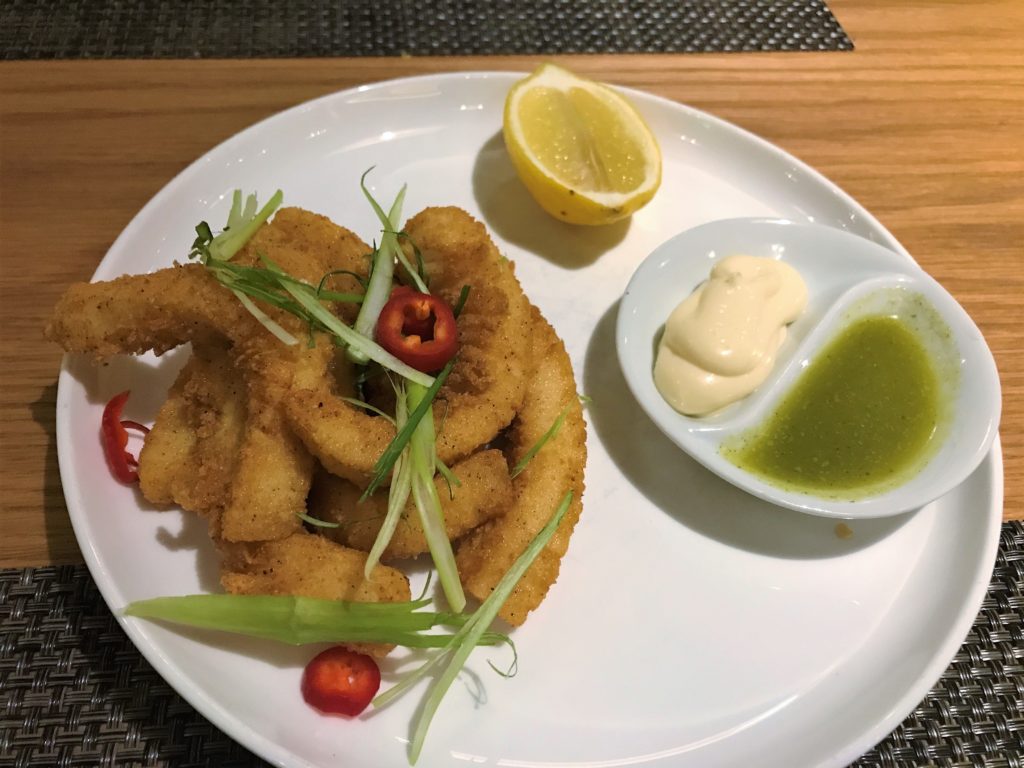 Prior to Covid, this was one of my favourite lounges in oneworld. I'd say it's definitely a step up from the London Qantas lounge as it is generally very quiet and has a good selection of champagne including Perrier-Jouet.