New KLM business class suites
If you have been looking for a new airline to try, KLM and Air France have been many people's choice recently due to their UK regional connectivity and tie up with Virgin Atlantic meaning that miles can be earned and spent on any of the airlines.
A few years ago KLM and Air France had some very old fashioned seats but all that has changed with many of their aircraft now having more seats in a 1-2-1 configuration. You can view any aircraft in KLM's fleet and its business class virtually via this page.
However, KLM's B777s are still rather outdated with seats in a 2-2-2 configuration. It looks like KLM is now doing something about these according to Dutch site luchtvaartnieuws.nl. Apparently KLM will soon be introducing a new B777 business class product, with direct aisle access from every seat and privacy doors. This is likely to be done when KLM introduces premium economy on its B777s and B787s.
As yet we don't know exactly what the seats will be like and it's not likely much more will be revealed until late June 2022. It's expected that t will be similar to the B787-9 seats but with a door.
United's massive ramp-up of transatlantic flights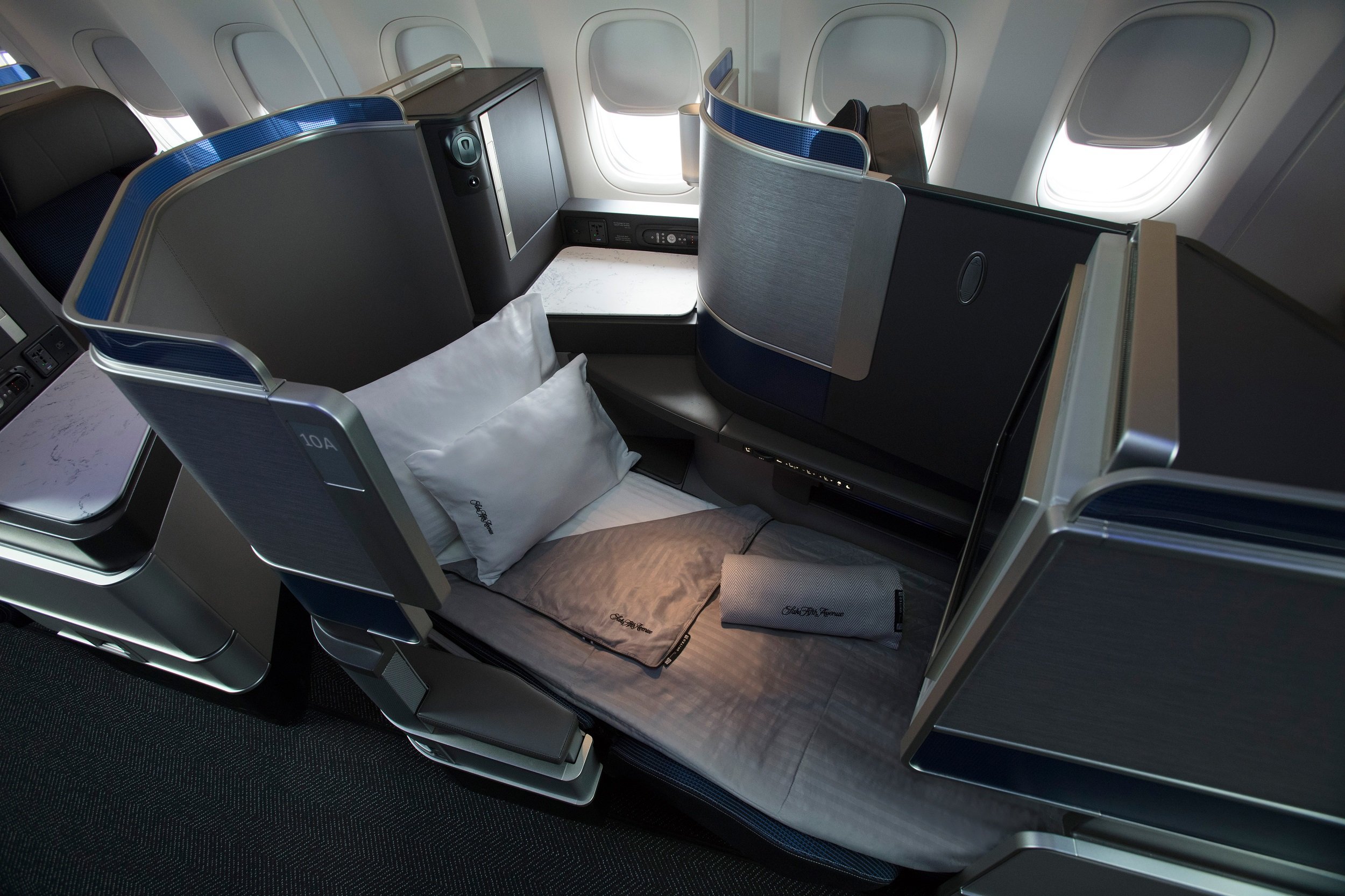 It's a little known fact that you can earn Avios flying on United. This is because they are partners with Aer Lingus so you can earn Avios through their Aer Club and transfer them to BA using Combine my Avios. The Polaris business class seats are also OK with full aisle access in a 1-2-1 configuration.
Prices on US routes are very high now due to renewed demand and lack of flights by airline operating with less staff and aircraft. United is going against the trend by massively ramping up its flights to Europe this summer which could help prices fall slightly.
United has kicked off the launch of its largest transatlantic expansion in its history, in anticipation of a strong recovery in European summer travel. In total, United will launch or resume 30 Transatlantic flights from mid-April through early June. This includes adding new nonstop flights to five distinctive leisure destinations no other North American airline serves including Amman, Jordan; Bergen, Norway; Azores, Portugal; Palma de Mallorca, Spain and Tenerife in the Spanish Canary Islands. The airline is also launching five new nonstop flights to some of Europe's most popular business and tourist hubs including London, Milan, Zurich, Munich and Nice. United is also resuming fourteen Atlantic routes the airline has historically served and adding frequencies in six others.
United's transatlantic route network will be more than 25% larger than it was in 2019. With this expansion, United will serve more transatlantic destinations than every other U.S. carrier combined and will be the largest airline across the Atlantic for the first time in history.
These include:
New daily flights between Boston and London Heathrow, which began on April 14, and is United's only trans-oceanic point-to-point flight from Boston.
Second daily flights between New York/Newark and Dublin, which began April 23.
Second daily flights between Denver and London Heathrow, beginning May 7.
Adding a third daily flight between San Francisco and London Heathrow and increasing service between New York/Newark and London Heathrow to seven daily flights, beginning May 28. With this additional service, United will offer 22 daily nonstop flights from the U.S. to London Heathrow.
Air France launches new amenity kits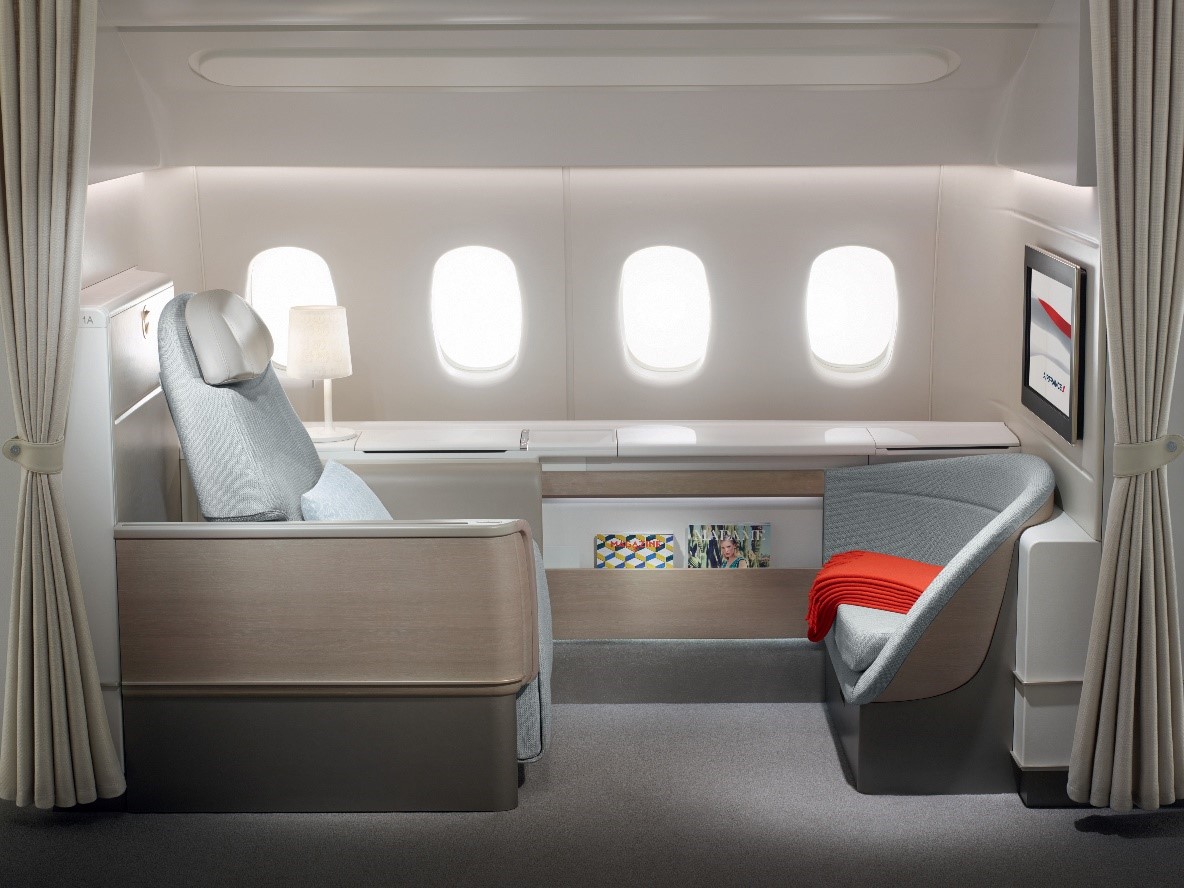 Air France La Premiere is on my bucket list of first-class flights to try. It may not have the fanciest seat but the whole experience certainly reeks of luxury. Air France has now enhanced the experience by including a new amenity kit from eye-wateringly expensive French skincare brand Sisley.
The La Première lounge has a new Sisley spa and each La Première customers receives a complimentary 30-minute beauty care ritual from four express botanical face treatments. Lounge guests also have access to a range of complementary facial and body treatments lasting from one to one and a half hours. This range includes a treatment exclusively developed by Sisley for Air France – La Première anti jet-lag treatment.
The new kits are inspired by a writing set and comes in a gift box which is available in two colours – Air France red and pearl grey. The topstitching and embossed winged seahorse emblem, the company's historic symbol, are a nod to the designer codes of the La Première suites.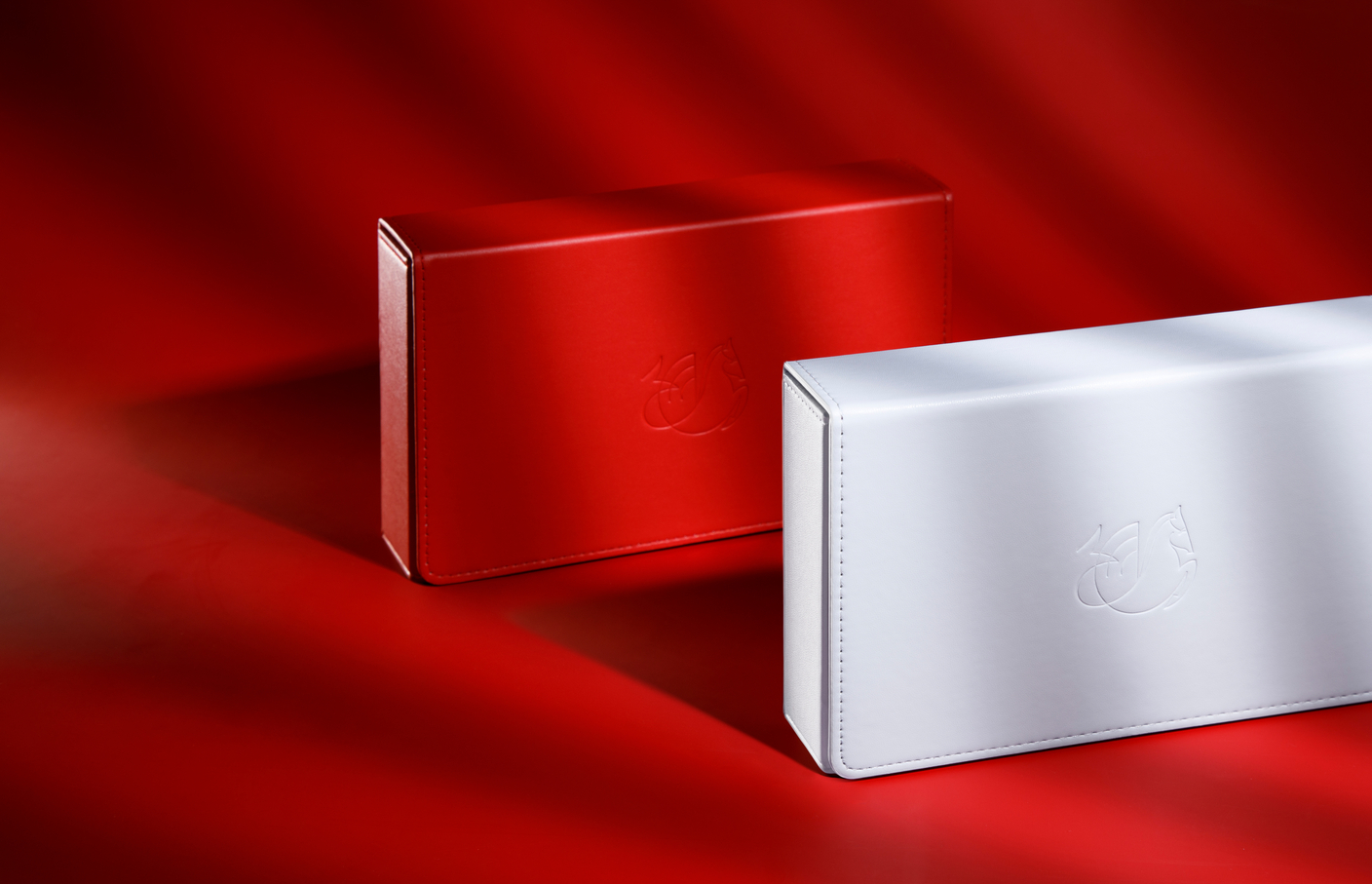 To create this kit, Air France has teamed up with the French beauty brand Sisley, already present in the company's La Première lounge. The kit comprises a range of five products:
Black rose cream mask;
A hydrating booster serum;
An anti-age hydration booster moisturising serum;
A black rose water balm;
An All day, All year anti-age day cream.
This kit also contains a La Première pen, a wooden comb, earplugs and a night mask that can be taken home after the flight.