New Zealand confirms reopening date (sort of)
While Australia finally seems to be taking positive steps to reopening by gradually allowing more countries to enter, New Zealand seems to be wanting to permanently isolate itself. After today's announcement I honestly wonder when they will probably reopen and return to some semblance of normality.
New Zealand have announced that they will reopen on stages from January 2022, but international tourists will not be allowed to enter until April 2022. Even then I'm pretty sure they won't get any tourists. Only people that are desperate to reunite with friends and family. Because even if you are fully vaccinated you will still have to isolate for 7 days in arrival and no one is going to do that for a holiday.
It's a shame as New Zealand is one of my favourite places in the world. But if they can't reopen properly after having vaccines available for over a year, when will they be able to? Covid is here to stay forever. Somehow we have to find ways to live with it.
Not only will you have to self-isolate on arrival but you will need to be fully vaccinated, tested before departure, on arrival and then do 7 days isolation. At least you can isolate "at home" or presumably in a hotel rather than government facilities.
COVID-19 Response Minister Chris Hipkins said: "A phased approach to reconnecting with the world is the safest approach to ensure risk is carefully managed.

"This reduces any potential impacts on vulnerable communities and the New Zealand health system."

"We will eventually reach a point where people will be able to move much more freely across the border and those periods of self-isolation won't be required. We're not at that point yet."
The New Zealand government indicated they planned to open more fully in time, but I have to ask the question, what are the criteria they are waiting for to achieve that?
Madeira tightens rules for fully vaccinated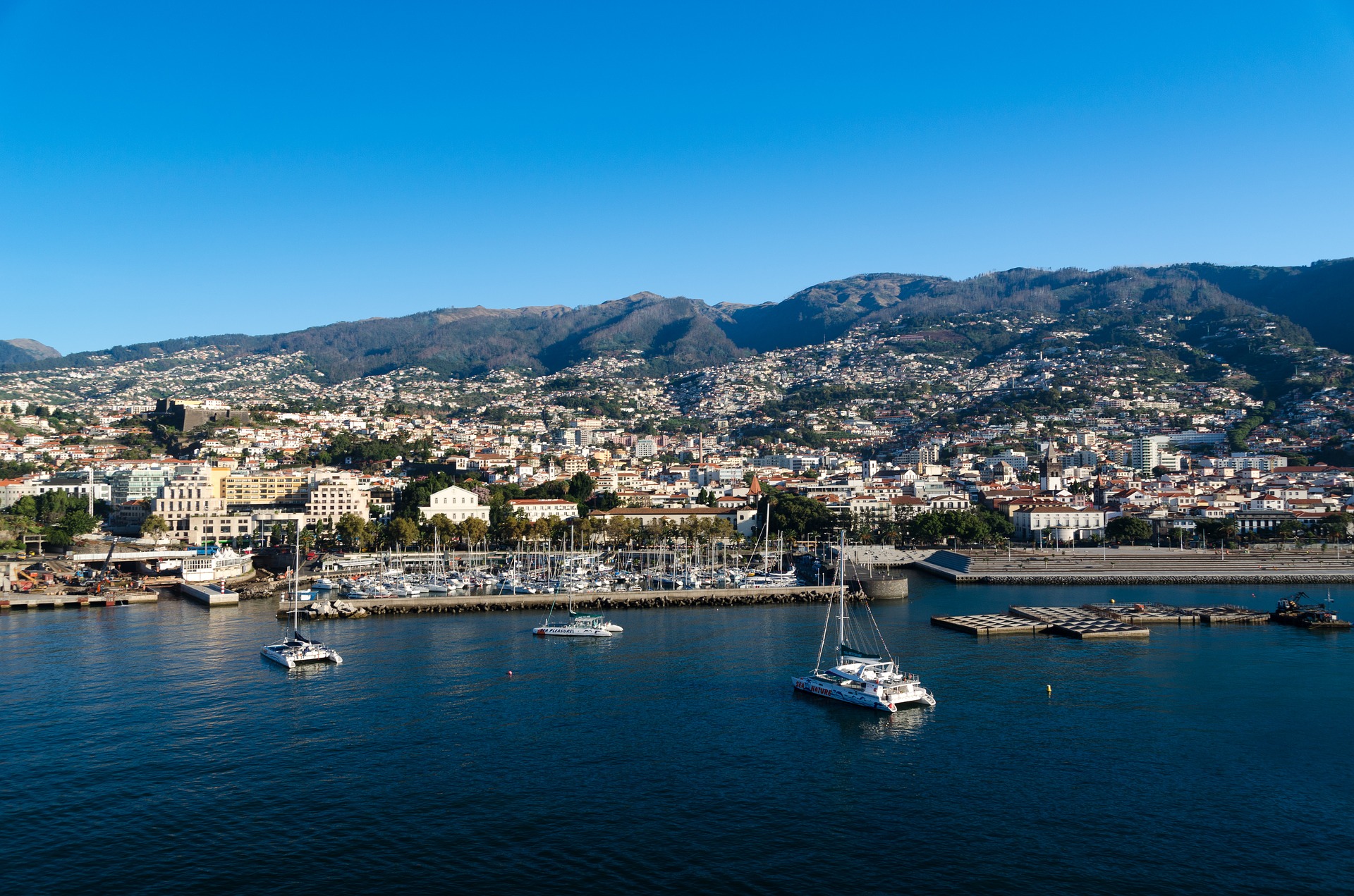 Madeira has announced that in order to enter most indoor premises you will not only need to be fully vaccinated but you will also need to show a negative test certificate. This comes into effect from 27 November but does not apply to those under 12. You only need an antigen test so at least it doesn't cost much and you get the results quickly.
The regional government of Madeira declared a return to a state of contingency on 20 November. Some of the measures introduced with immediate effect include the requirement to show a vaccination certificate or negative antigen test, renewable weekly, on access to:
sporting, social and cultural events, events relating to the Christmas festivities, cinemas, casinos, bars, nightclubs, restaurants, gyms and beauty salons
supermarkets and grocery stores, shopping centres, pharmacies, the post office and service stations
clinics and health centres, veterinary clinics, public services, churches and public transport
From 27 November, there will be a requirement to show a vaccination certificate and a negative antigen test, renewable weekly, on access to:
sporting, social and cultural events, events relating to the Christmas festivities, cinemas, casinos, bars, nightclubs, restaurants, gyms and beauty salons These measures do not apply to children under the age of 12 (i.e. up to and including 11) or to those who, for medical reasons, cannot be vaccinated. In this case, you will need to show a formal declaration from your doctor confirming that you cannot be vaccinated for medical reasons.
You can find more information on the Madeira Islands official website
Finnair increases UK services and more A350/A330 flights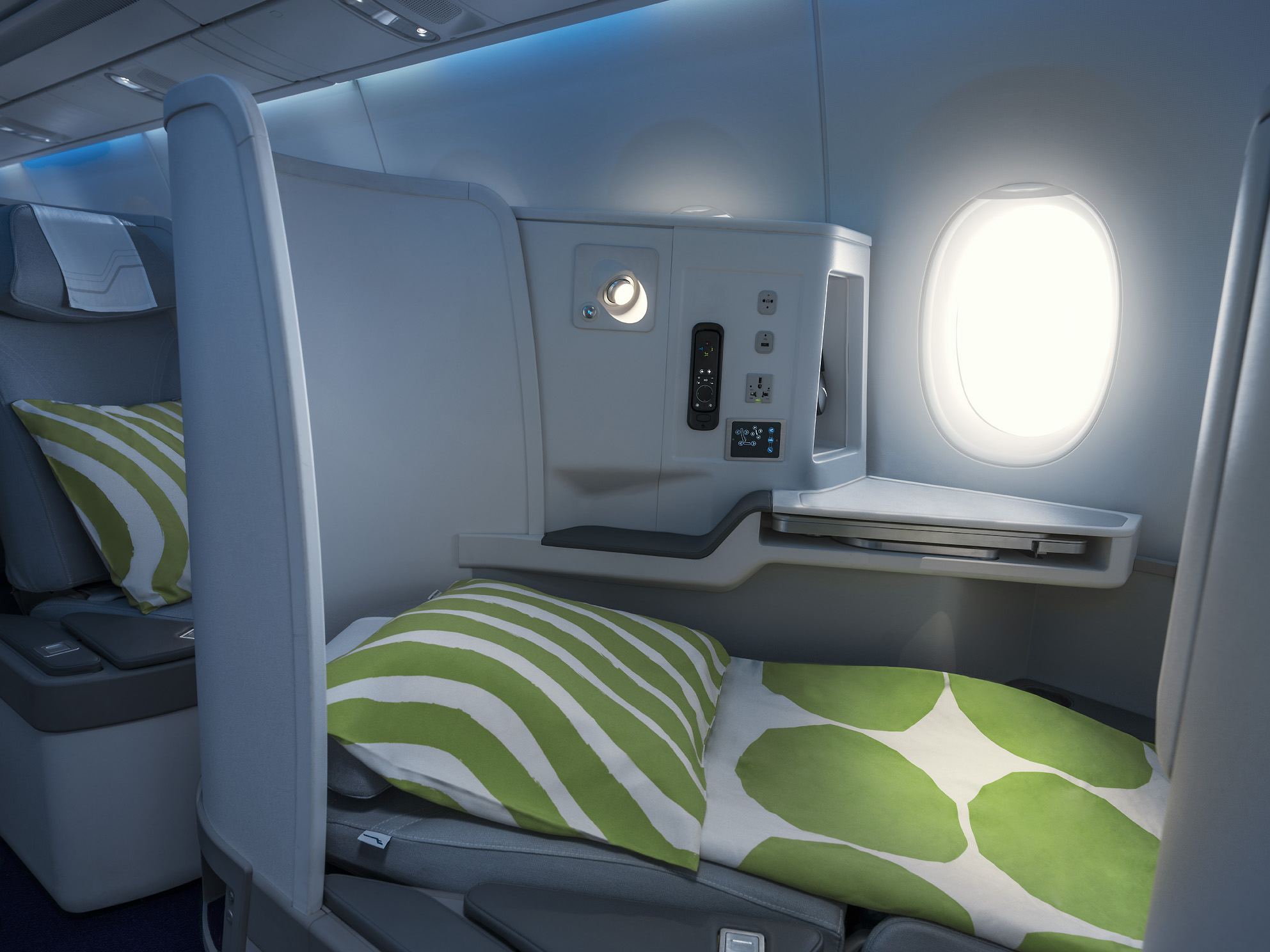 Finnair is to add extra flights from the UK and Ireland to meet the rise in demand. This is probably in part due to the fact that BA sadly ended their Helsinki flights which were often reasonably priced. Prices on routes to Helsinki now are often around £600 in business class which is ridiculous given that Finnair were doing return in business class to Bangkok for £1100!
The capacity boost will see more services on its highly popular Heathrow to Helsinki route from 27 November, and additional frequencies from Manchester and Dublin to Helsinki from 3 December. This is good news if you are doing long haul flights with Finnair from the UK as it will give a better choice of connections. However, I'd be looking for the A350 and A330 flights for the long-haul seats rather than timings myself.
There will be seven additional flights between Heathrow and Helsinki from 17 December to 2 January, as Finnair increases flights over the festive period.
From 27 November, they will also introduce a new weekend service, departing Helsinki for Heathrow every Saturday evening and returning to the Finnish capital on Sunday morning.
London to Helsinki route will also see the reintroduction of twin-aisle – aircraft from December which is good news. Finnair will re-introduce larger wide-bodied aircraft on certain flights to meet the improved demand from customers and cargo, with extra capacity on the A330s and A350s. These both have decent lie-flat seats in a 1-2-1 configuration.
In addition, Finnair will increase its services from Manchester and Dublin over the holidays. Between 3 December and 17 December, both
Those wanting to visit Lapland and Finland's snowy winter wonderland will now also benefit from increased connections onto the airline's domestic network, including the home of Santa Claus in Rovaniemi, as well as Kittilä and Ivalo further north above the Arctic Circle.
For more information about flights and destinations you can visit finnair.com.