No variants found in Amber country tests
The Telegraph analysed the data from PHE of the tests done on travellers returning to the UK since the traffic light system was introduced. Government scientists found no evidence of Covid variants in more than 23,000 people tested after arriving from amber list countries which includes most of Europe. The data was supposed to include green list tests but some very odd reason only 503 are included. I think more than 3 plane loads of people flew to Portugal alone during 20th May – 9th June which was the period covered. Due to the way that the accounting is done, it comes back at 0% of green list tests came back positive as it disregards those countries with very small numbers.
For the amber list, the rate is 0.4% according to The Telegraph out of around 23,000 people. The rate within the UK is around 0.65% of the population. Obviously, there is no breakdown of those vaccinated either which I would expect to be even lower numbers. No variants of concern were found from amber list countries either. 151/167 countries reported NO cases at all for the amber list. This suggests that if more countries were added to the green list, it is unlikely to change anything in terms of the import of variants or extra cases.
Red list countries and in particular India returned a much higher rate of positive tests – 1.8% and 89 tests with variants of concern.
The next formal review of the traffic light system is set for 28 June, with details expected later this week.
Greece to accept rapid tests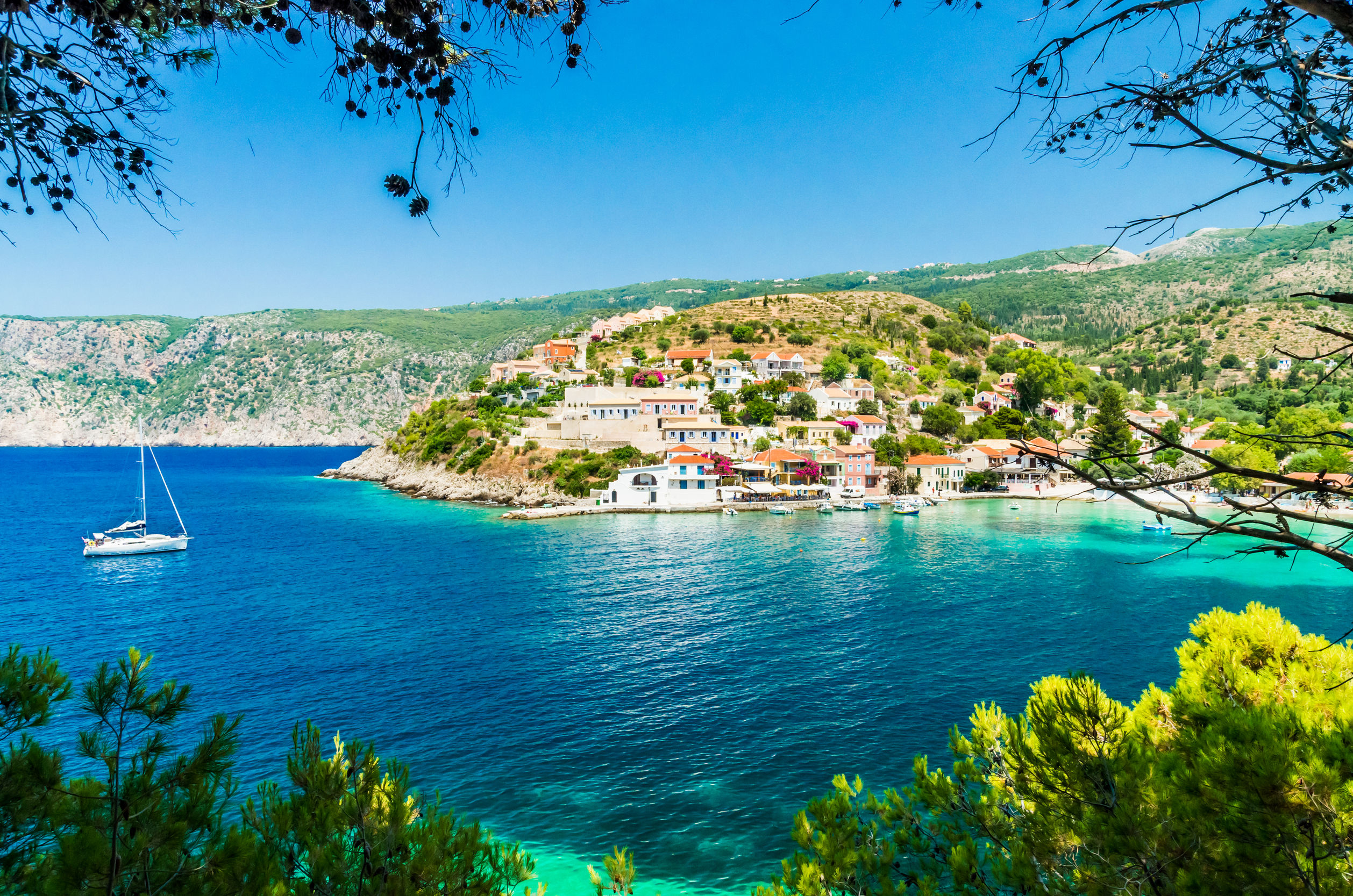 While some countries are subjecting Brits to increased entry measures, others such as Portugal are relaxing testing requirements. Lateral flow or rapid tests mean that they are cheaper and as they get results in around 20 minutes, it's a lot less stressful than waiting for your PCR tests to come back. Greece has now officially announced that they will accept lateral flow/rapid antigen tests. The FCDO advice says
"Arrivals from the UK must provide either: proof of a negative Covid-19 PCR test, undertaken within the 72-hour period before arrival into Greece; proof of a negative Covid-19 rapid antigen test from an authorised laboratory, undertaken within the 48-hour period before the scheduled flight; or proof of two Covid-19 vaccinations completed at least 14 days before travel,"
The FCDO is currently is not advising against all but essential travel to the islands of Rhodes, Kos, Zakynthos, Corfu and Crete, although currently they are still amber.
Boris Johnson confirms difficult year for travel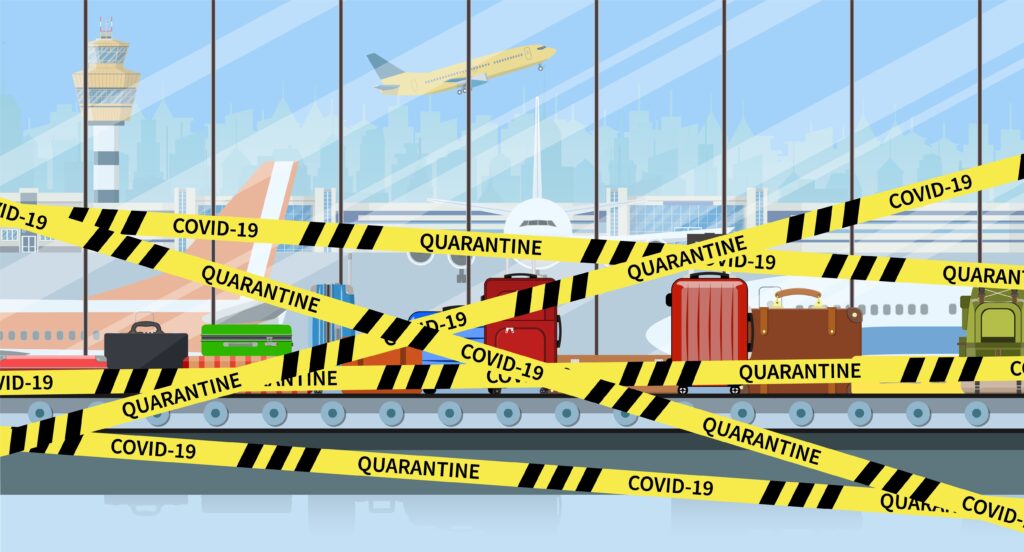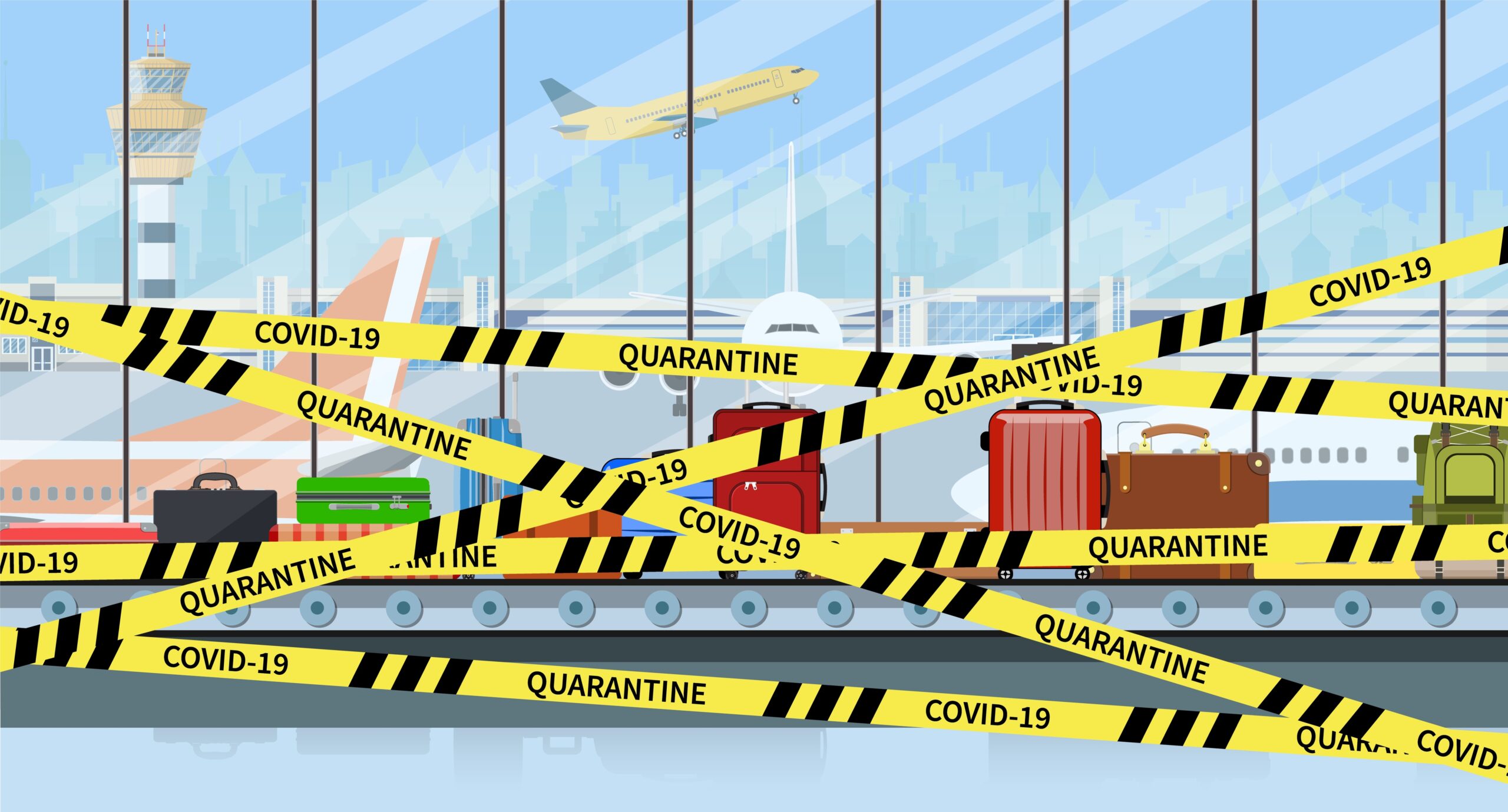 Boris Johnson was asked today about the possibility of travel restrictions being reduced for those that are vaccinated. While 33 countries now offer concessions for vaccinated travellers, the UK government has yet to make a decision on whether to do the same.
He played down suggestions and said
"I want to stress that this is going to be – whatever happens – a difficult year for travel. There will be hassle, there will be delays, I am afraid, because the priority has got to be to keep the country safe and stop the virus coming back in."
While this is likely to the case, whatever happens, in terms of extra hassle for travel it's time ministers stopped the continuous doom and gloom message. The reports above show there is no reason why travel to certain destinations can't be opened now and relaxations for those that are fully vaccinated implemented as soon as possible.