Virgin trial new digital solution & cheap tests

Virgin Atlantic and Delta Air Lines will make customers' transatlantic journeys easier with the introduction of a new 'FlyReady' status linked to pre-verified Covid-19 health credentials.
It comes following last week's creation of the bilateral Atlantic Taskforce, a first step towards reopening the skies between the UK and US, recognising the importance of the UK-US travel corridor for businesses, families and consumers.
Customers traveling between the UK and the US in either direction will be the first to use Virgin Atlantic FlyReady, a new digital health management tool, available from this week. The solution will speed up the airport experience for customers, enabling them to upload and verify test results within the three days before departure and proceed smoothly through pre-flight checks with airline agents on the day of travel. This is very similar to BA's Verifly which I have used on my last couple of trips.
Virgin Atlantic FlyReady is fully integrated into customers' online journeys through virginatlantic.com, where they can navigate to the tool from the My Booking page, with no third-party app download needed. This is an improvement on VeriFly which needs to be downloaded as a separate app.
Using Virgin Atlantic FlyReady and Delta FlyReadySM, customers will be able to:
Securely upload and verify a test certificate from any valid testing provider, in advance of travel, up to 90 minutes before departure. TrustAssure's artificial intelligence (A.I.) confirms test validity in less than two minutes, after which customers' FlyReady status is confirmed. Virgin Atlantic's preferred at-home testing provider Prenetics offers carry-along lateral flow Covid-19 tests for £26 for the mandatory pre-departure test to arrive in England and will soon offer video observed tests for pre-departure tests to enter the US.
Where a customer prefers an in-person Covid-19 test, they can find and book a provider up to three days prior to departure using a lab locator tool. Customers simply enter their town or postcode to find nearby testing locations, then apply filters based on lab proximity and the type of test required.
Save time at the airport during Check-In and boarding with FlyReady status automatically linked to the customer's booking reference, meaning fewer checks are required by airline agents.
A dedicated fast-track Check-In lane for customers with FlyReady status will be available for Virgin Atlantic customers at London Heathrow.
Delta Air Lines, Virgin Atlantic's Joint Venture partner, has led the development and testing of the tool with TrustAssure. Its sister solution, Delta FlyReadySM, will be available for customers where a transatlantic flight is Delta-operated. The launch version of the product will support Covid-19 test results as the health credential for travel, in line with countries' current entry requirements, with plans to integrate vaccination status later this summer. It means that if entry requirements for the UK or US evolve to exempt fully vaccinated customers from quarantine or testing requirements, then Virgin Atlantic FlyReady can be easily adapted to offer integrated vaccine status for customers.
£26 cheap test for return to England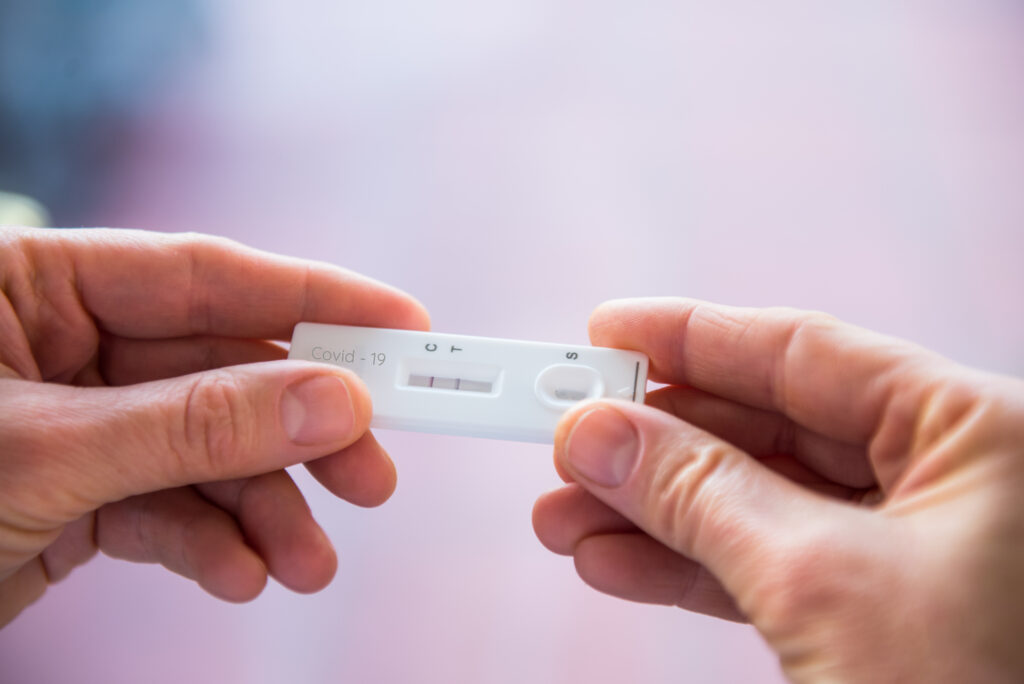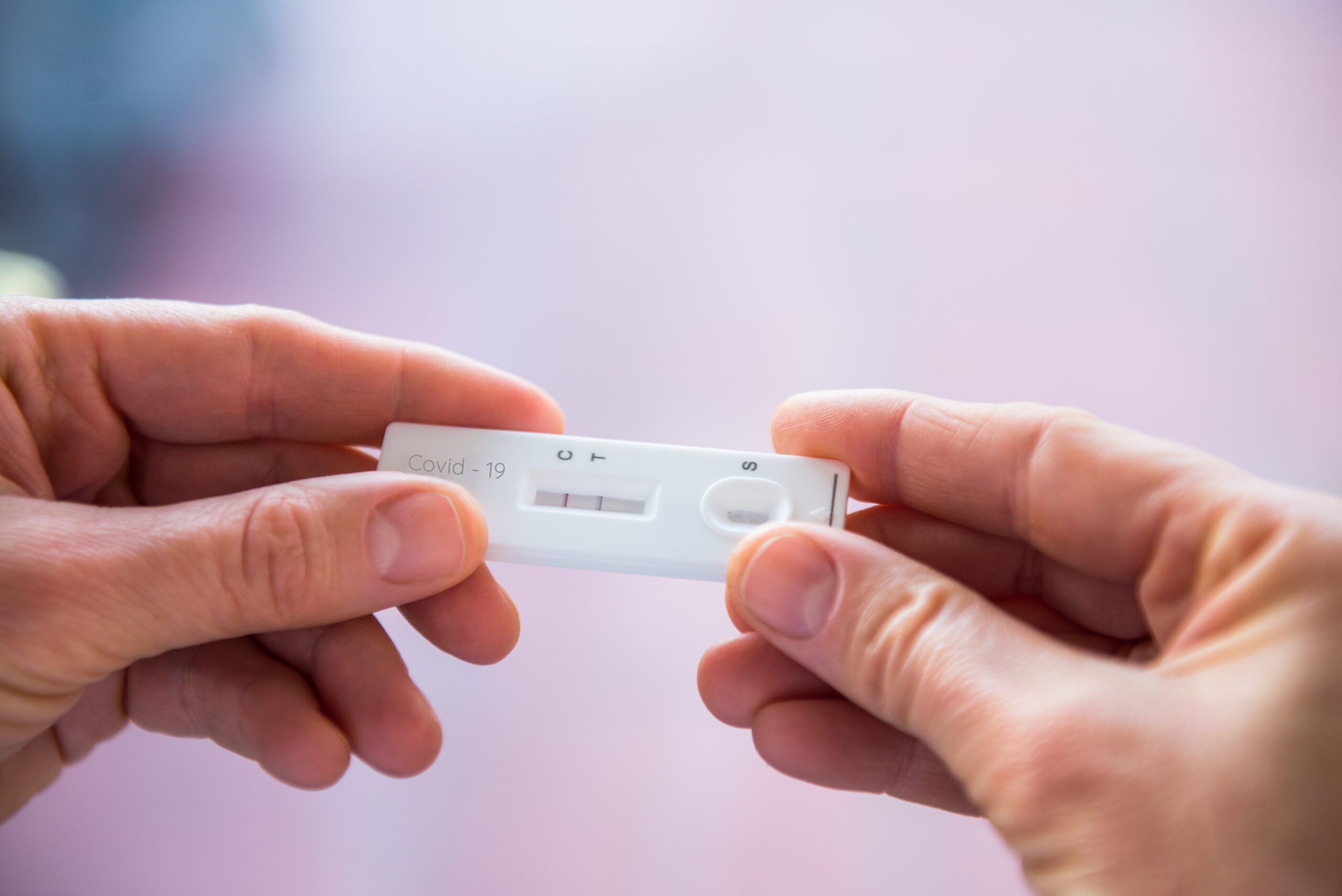 You don't have to be flying Virgin to buy the £26 carry-along lateral flow Covid-19 pre-departure test for England. This is the cheapest one I have seen so far and it means you don't have to try and find somewhere abroad to do your testing.