British Airways short haul wi-fi rollout

Despite being approved to implement Wi-Fi on its short-haul fleet earlier this year, BA has now finally begun to actually roll this out to customers. The launch has been beset with issues surrounding the new type of onboard Wi-Fi. Air traffic in Europe is deemed as too congested for traditional onboard satellite wi-fi systems. A new system was developed, the hybrid air-to-ground/S-band satellite-based EAN. This has led to legal challenges in Belgium over the use of the system in their airspace.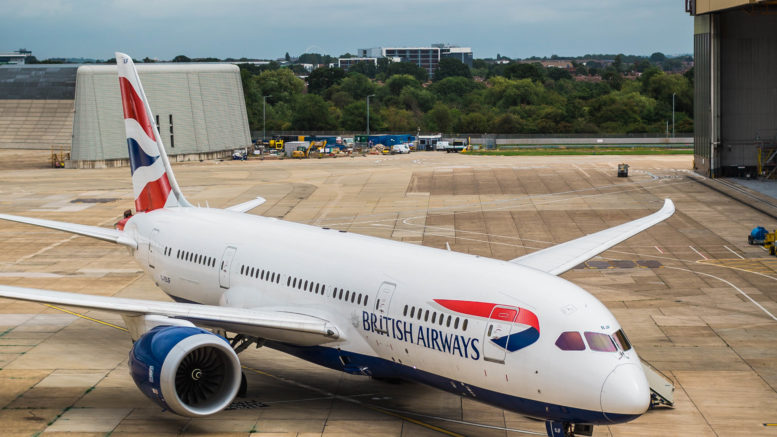 BA has implemented a "soft launch" of wi-fi on three aircraft currently. There are a further 10 short haul aircraft are equipped with it but they are still undergoing testing. The entire short haul fleet, apart from those A319s that are due to be retired, should be fitted by 2020.
The prices are different to long haul with the basic slower service at £1.99 or £6.99 for streaming speed for 4 hours (though results are variable as to whether the speed is fast enough to watch something like Netflix).
The aircraft fitted so far are:
A320 -3 Aircraft
G-GATK
G-TTNC
G-TTOE
HT: Flyertalk
New Zealand under £2000 – Star Alliance and Oneworld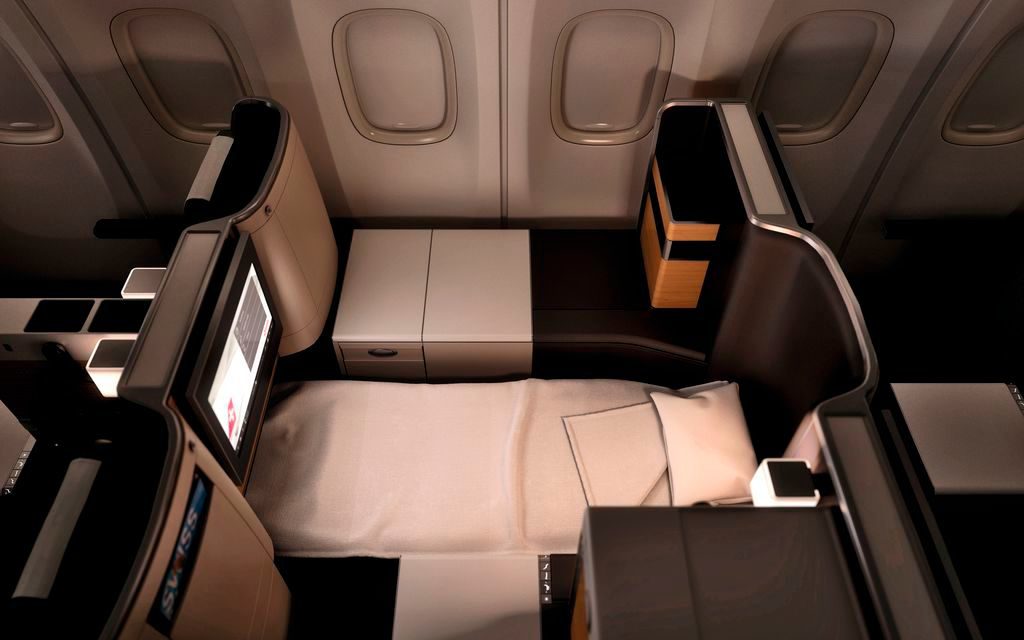 Today's deal will require you to act fast as it expires today. However, if you are looking to go to New Zealand before January it is a great value deal from Paris. Prices start from £1962 for business class return. Paris is probably one of the most accessible ex EU starting points in terms of numbers of flights plus Eurostar and it is relatively cheap to get to as well.
The tickets are on Swiss but you can fly part of the trip on Cathay Pacific as well as Star Alliance airlines such as Swiss and Air New Zealand. The trip is not the most straight forward as you have to fly from Paris to Switzerland, then onto Asia before the final leg to New Zealand. Roving Reporter and I did a similar trip with Singapore Airlines last year and I would recommend having a stopover somewhere (you can always do less than 24 hours for free).
The rules
Travel: commencing on/before 31 Jan 20.
Tickets must be issued on/before 13 Mar 19.
Non-refundable
Changeable for fee
Minimum stay requirements: 5 days or a Saturday night
Maximum stay requirements: 3 months
1 stopover permitted in each direction at €100.00 each.
Unlimited transfers permitted
If you want to book online, it looks like it is only available via online travel agents. The fare was bookable on Expedia – don't forget to try adding in a hotel even for one night as it can lower the price.
British Airway pilots ballot result

Traditionally different areas of  BA staff negotiate separately, but the current talks have taken a different twist with three of the major unions working together to negotiate a deal with BA.  Unite, GMB and BALPA, the British Airline Pilots' Association, representing cabin crew, engineers, check-in staff and pilots are working together. BA has refused the unions' claim for a three year deal with a 5% pay increase along with increased profit sharing and an employee share ownership scheme. Instead, they offered a below-inflation rise of 2.3% for one year instead, citing Brexit uncertainty. Currently pay is also linked to customer satisfaction and operational targets, something the union say is being affected by BA's own lack of investment until recently.
This proposal has now been voted on by the BA pilots who are members of BALPA. The results announced on Monday show very clearly the strength of feeling. There was a very high turn out for the vote at 89% and the results were pretty overwhelming:
Do you accept BA's revised pay offer?
Yes – 1%
No – 99%
If we cannot secure an acceptable offer through negotiation, do you wish BALPA to conduct an official ballot for industrial action, including strike action?
Yes – 96%
No – 4%
Given that BALPA never normally are in favour of industrial action this is a worrying sign. Watch this space…..