BA Holidays Double TP update
Yesterday I wrote about a significant change in the BA Double Tier Point T&C. After Kevin kindly pointed out that the BA T&C were dated 2022, I managed to find a historical copy of the T&C from March 2023, so if anyone needs to argue their case, head over to the updated article here, where you can find all the details.
Aer Lingus US sale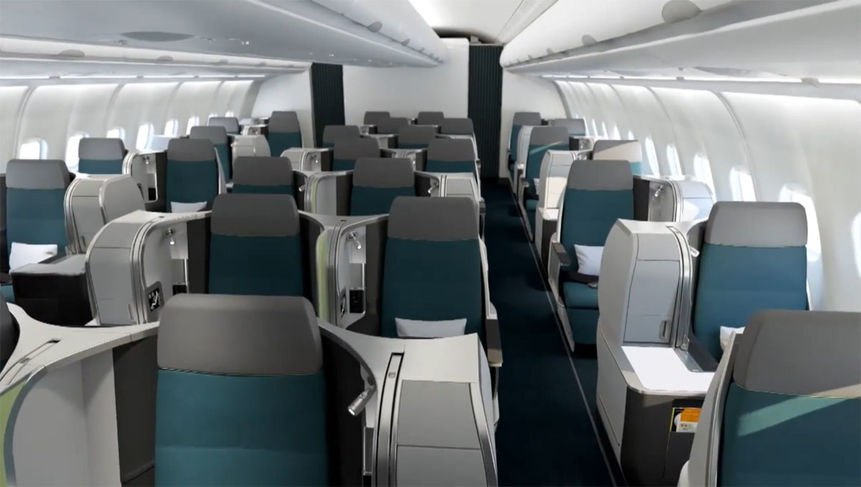 In celebration of Independence Day, Aer Lingus has launched fare savings from Manchester to the US. There's £100 off Economy fares and £200 off Business Class tickets to both New York and Orlando when flying directly from Manchester with Aer Lingus.
Aer Lingus use their A330 with modern business class seats from Manchester to the US.
You need to book by midnight on 10 July for travel between now and 31 October 2023.
For more information on transatlantic flights and for bookings, visit aerlingus.com.
However, I can see a much better deal on Expedia at around £1797 vs £2220 on Aer Lingus for both New York and Orlando in business class return. The Orlando price is only available in the last week of September. For New York, it is available from August and during the last week of September, it is showing as from £1370 business class return.
You can earn Avios on Aer Lingus, but they are not part of Oneworld, so you can only earn BA Tier points on a BA codeshare with Aer Lingus.
BA to match Avios charity donations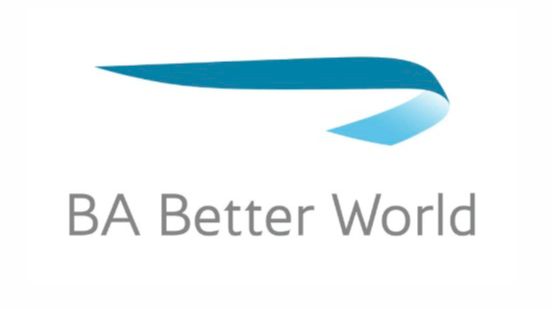 If you want to give some of or all your Avios to a worthy cause, now is the time to do so. British Airways has pledged to match Avios donations up to £100,000, so customer donations will go twice as far. Avios pledges will be matched pound for pound. This will be available until 3 January 2024 or until funds run out. There is a huge range of projects you can donate to, from Dreamflight to animal sanctuaries to children's cancer research.
To donate:
Choose from projects taking part in the BA Better World Community Fund.
At checkout, link your Avios and BA Better World Community Fund accounts.
Select 'Donate with Avios' and choose how many Avios you'd like to donate.
BA previously ran the Match Scheme from November 2022-March this year. The BA Better World Community Fund launched in April 2022, providing funding for UK-based charities and social enterprise groups via Crowdfunder and since then has helped raise over £3.4 million, helping more than 170 organisations.
You can learn more and donate here: https://www.bacommunityfund.co.uk/avios